U.S. and Others Impose New Sanctions on Putin's Adult Daughters
The U.S. is now targeting the two adult daughters of Russian President Vladimir Putin with sanctions to freeze their assets. What do the additional sanctions mean?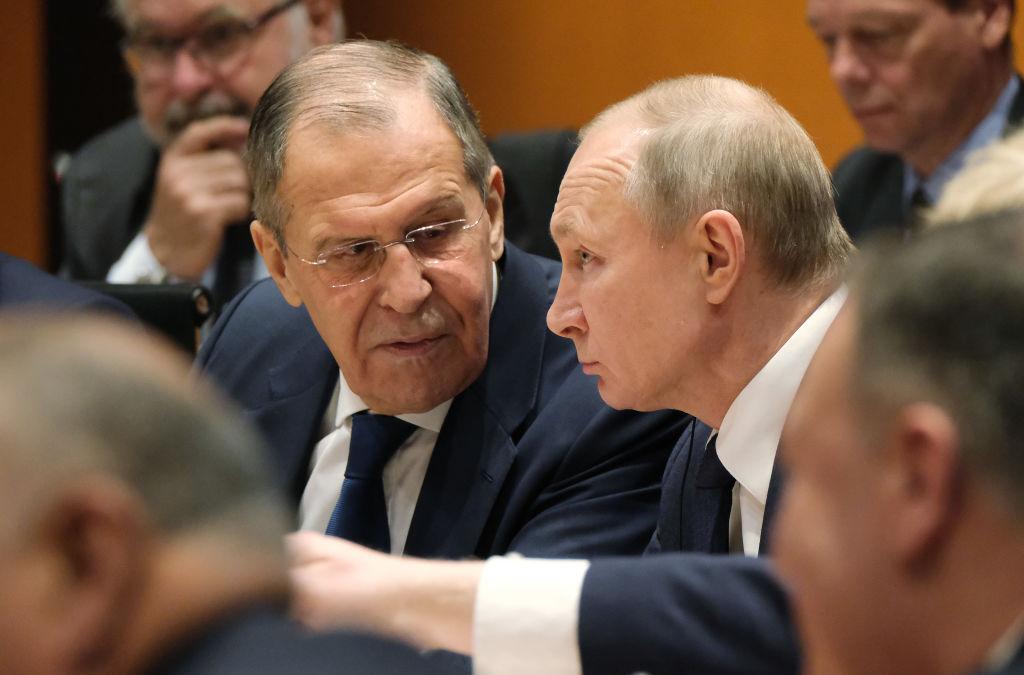 Russian President Vladimir Putin is historically vague about his family. The world isn't certain on how many kids he actually has, with a rumor suggesting he fathered four kids with former Olympic gymnast Alina Kabaeva. What we do know is that the U.S. and other countries have imposed new sanctions on two of Putin's adult daughters over their potential involvement with Putin's assets.
Article continues below advertisement
Article continues below advertisement
Here's what we know about Putin's daughters and the major sanctions they're facing that could freeze their assets.
Putin's two daughters are sanctioned by the U.S. and others.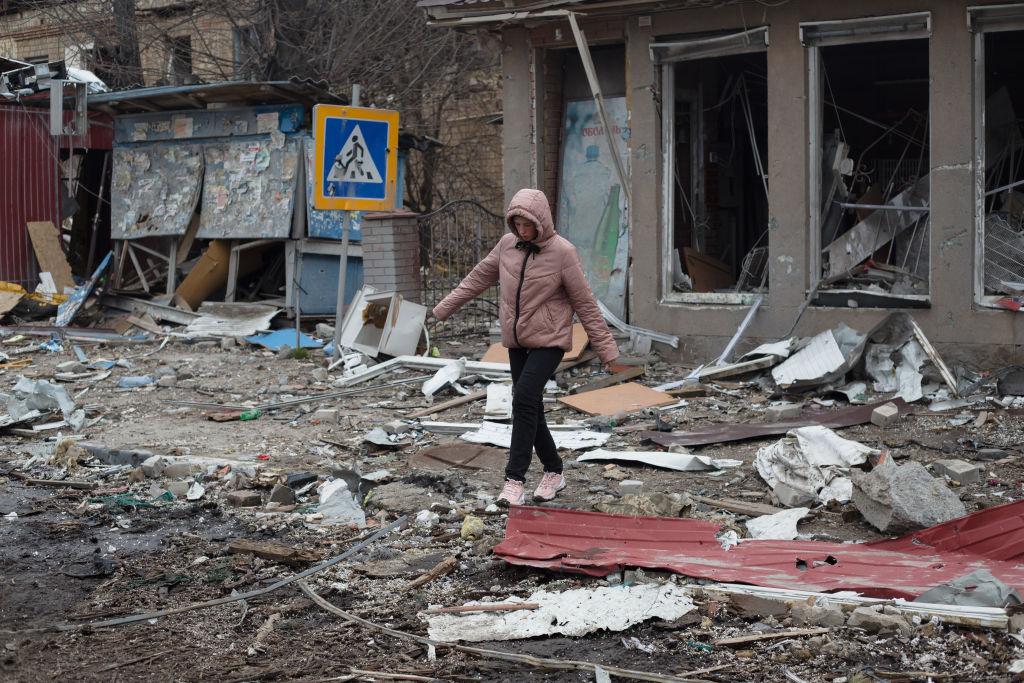 A woman believed to be one of Putin's daughters spoke at the St. Petersburg International Economic Forum. Reports suggest that Putin's adult daughters have a much more global presence than their father. Where sanctions on Putin may have failed, experts believe that sanctioning his daughters could have a greater impact. That's why the U.S., E.U., and Group of 7 Nations are imposing sanctions on them.
Article continues below advertisement
Putin's adult daughters were recently identified as Mariya Putina and Katerina Tikhonova.
Steve Hall, a former CIA chief of Russia operations, said on CNN, "Allegedly, one is possibly in Paris or European places and of course you've got the one who is apparently still in Moscow." Hall added, "There's probably not a whole lot of strategic or tactical advantages that these sanctions are going to have aside from putting personal pressure on Putin."
Article continues below advertisement
Article continues below advertisement
Hall says Putin has usually responded to this kind of personal pressure, but the outcome is still up in the air.
Russian foreign minister Sergey Lavrov's family has also been sanctioned.
In addition to the sanctions on Putin's family, the U.S. has announced sanctions on the wife and daughter of Russian foreign minister Sergey Lavrov. This suggests western nations are ready to isolate Russia to any extent necessary to cut off the Russian elite's ability to move money and hide wealth. As Russia faces one default threat after another, nations actively against the war on Ukraine are working to squander Russia's chance at repaying debt.
Article continues below advertisement
"That's why the coordination, the coordinated efforts to freeze their assets and seize their physical luxury goods—their cars, their yachts, their homes, etc.—that's why it's so important that we act together," a senior White House official told reporters.
Article continues below advertisement
The new sanctions hit Putin's daughters and Russia's biggest banks.
The U.S. also said, "We're dramatically escalating the financial shock by imposing full blocking sanctions on Russia's largest financial institution, Sberbank, and its largest private bank, Alfa Bank."
Article continues below advertisement
Sberbank represents about a third of Russia's total banking assets, according to the official. These full blocking sanctions will also apply to state-owned companies in Russia. The U.S. Department of Treasury will release information about which companies the sanctions will impact this week.
The White House official said that Russia is "now in the process of being isolated as a pariah state." The U.S. hopes that intense isolation through sanctions will bottleneck Russia out of war.