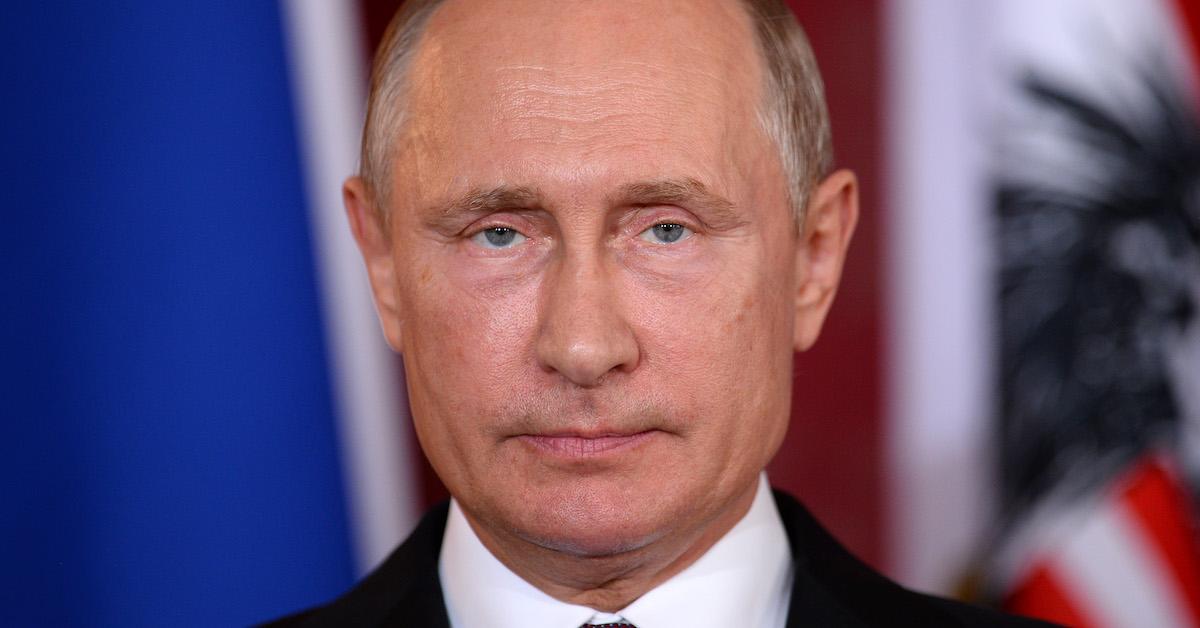 Putin Is Hiding His Family Amid the War Between Ukraine and Russia
Amid the conflict between Russia and Ukraine, all eyes have been on Vladimir Putin as the number of casualties rises. Where's Putin's family now?
Article continues below advertisement
Article continues below advertisement
Speculations of Putin being assassinated are growing as he refuses to back out of Ukraine. Furthermore, amid his apparent lack of sympathy for the Ukrainian families he's been targeting in the war, people are wondering if he has his own family, and where they are.
Putin has kept his personal life under wraps
Article continues below advertisement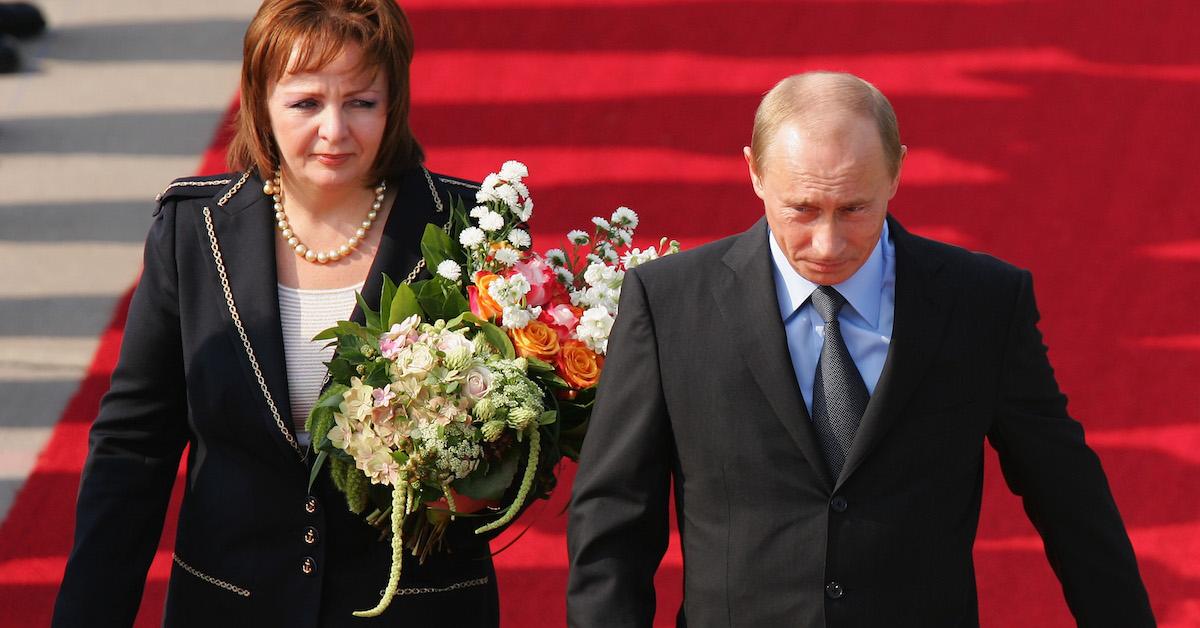 Since 2014, Putin's alleged girlfriend has been former Olympic gymnast Alina Kabaeva. Speculations have routinely been made about the two, suggesting that Putin divorced his wife to be with her. These rumors, however, have all been denied by the Kremlin.
Article continues below advertisement
Article continues below advertisement
Speaking of his divorce, Putin stated, "It was a joint decision: we hardly see each other, each of us has our own life." Though his two daughters with Ocheretnaya are his only confirmed children, he's rumored to have had four additional children with Kabaeva.
Article continues below advertisement
Where does Putin have his family hiding?
Some claims suggest that Putin's family is hiding in a high-tech underground city in the Siberian mountains. He allegedly moved his family there after speculations grew of the Ukraine conflict escalating into a nuclear war.
Article continues below advertisement
However, other reports state that Putin's first two daughters are hiding in Switzerland. According to Page Six, an unnamed source stated, "While Putin carries out his assault on Ukraine, attacking innocent citizens and causing a refugee crisis, his family is holed up in a very private and very secure chalet somewhere in Switzerland—for now, at least." Kabaeva could be there as well, given the growing petition calling for her to be removed from her mountain retreat.
Article continues below advertisement
Petition calls for Putin's secret girlfriend to be removed from Switzerland
According to the petition, "For the first time in modern history, your country has violated its neutrality, which it did not even do vis-à-vis Nazi Germany in the 20th century, and joined the sanctions against Putin and his surroundings. And now you are allowing his favourite mistress and her children to hide within the borders of your state."
The petition currently has 55,000 signatures. Regardless of whether Putin's family is in Switzerland or Siberia, it's clear that he's hiding them, and they'll likely remain hidden for the duration of the war.