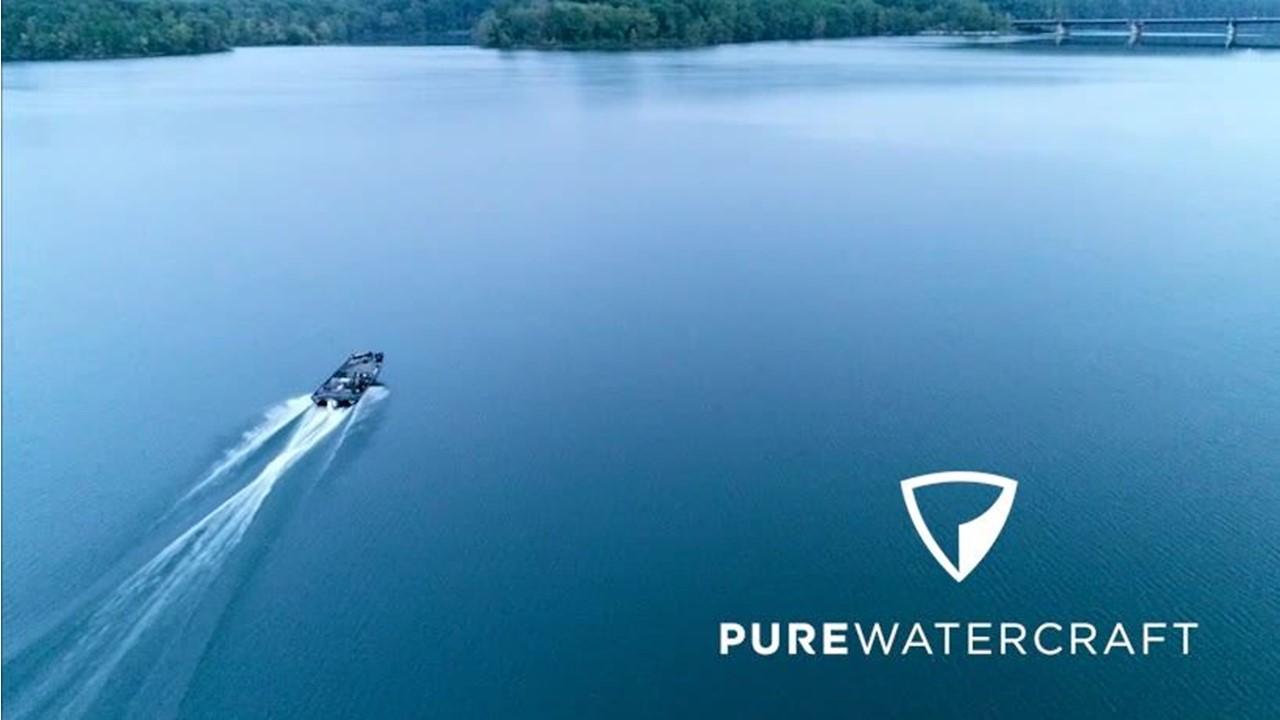 GM Invests in Pure Watercraft Stock—How Investors Can Get Exposure
General Motors (GM), which is the largest U.S.-based automaker, has announced that it will take a 25 percent stake in Pure Watercraft. The Seattle-based company makes electric outboard motors for boats. What are the key details of the transaction and can you also invest in Pure Watercraft like GM?
Article continues below advertisement
In January 2021, GM announced that it would only sell zero-emission cars by 2035. It became the first Detroit automaker to commit to a zero-emission future. While rival Ford has said that it will only sell electric cars in Europe by 2030, it hasn't given an end date for selling ICE (internal combustion engine) cars in the U.S.
Automakers are spending billions on vehicle electrification.
Meanwhile, legacy automakers are spending billions on vehicle electrification. As the world transitions towards a low carbon future, automakers are also positioning their portfolio in line with the changing dynamics. Only about five years ago, legacy automakers didn't take electric vehicles seriously and EVs were only a passing mention in their overall portfolio.
Article continues below advertisement
However, the pivot towards EVs has been fast. Add the soaring market cap of pure-play EV stocks and legacy automakers have even more incentive to transform into an electric carmaker.
Article continues below advertisement
GM has invested in electrification.
GM plans to spend billions of dollars on vehicle electrification. In 2020, it announced plans to take a 10 percent stake in EV startup Nikola. However, the deal was scaled down after Hindenburg Research accused Nikola of fraud.
Article continues below advertisement
GM has been investing in companies focusing on electrification and autonomous driving. It bought Cruise in 2016. Since then, the self-driving company has attracted investments from several other companies including Microsoft's investment in 2021. This year, GM announced a partnership with Wabtec for developing and commercializing electric locomotives.
GM plans for a big investment in Pure Watercraft.
GM will invest $150 million in Pure Watercraft, which would give the startup company a post-money valuation of around $600 million. Meanwhile, the deal is a mix of cash and manufacturing, GM hasn't revealed the mix between the two.
Article continues below advertisement
Under the agreement, GM would supply components to Pure Watercraft and help the company with support on engineering. Also, the two companies would develop new products jointly. While startup companies have been able to come up with impressive features and designs, they lack manufacturing expertise.
Article continues below advertisement
This is where the partnership with an established automaker with decades of manufacturing expertise can add mutual value. Incidentally. Lordstown Motors bought the Lordstown facility from GM. Lordstown has sold the facility to Foxconn, which will now make cars for it under contract manufacturing.
Article continues below advertisement
How invest indirectly in Pure Watercraft stock.
Since Pure Watercraft stock isn't publicly traded, you can't invest directly in the company. One way to get exposure to Pure Watercraft stock would be to buy GM stock since it owns a quarter of the stake in the startup company. However, the Pure Watercraft investment is only a fraction of GM's market cap of almost $93 billion.
GM's investment in Pure Watercraft is another sign of a legacy automaker appreciating the value of a startup in the green energy ecosystem. Markets have been giving a hefty premium to pure-play green energy stocks even when it has smelled like a bubble at times.