Some Publicly Traded Bourbon Companies, in Honor of National Bourbon Day
Most bourbon companies are privately owned, but some are publicly traded. Here are some stock for investors to consider.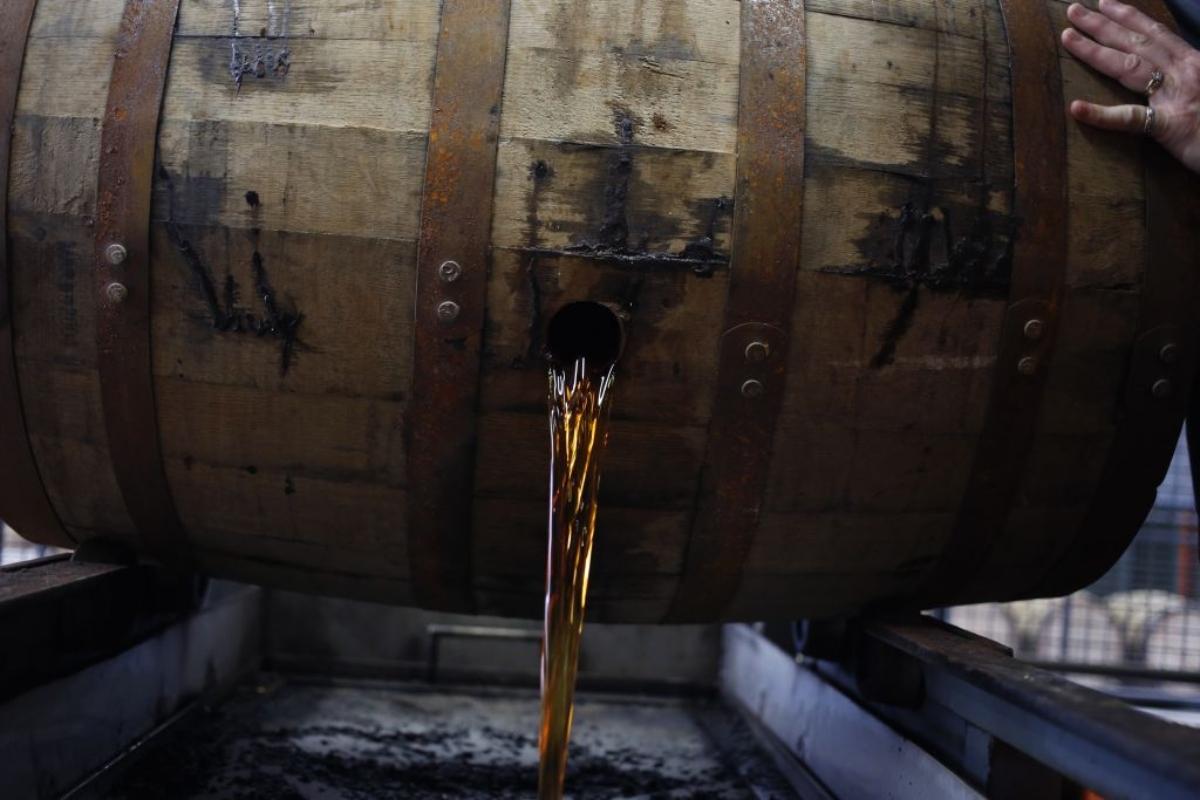 Bourbon, the whiskey drink, is produced primarily at distilleries throughout Kentucky. If you're celebrating National Bourbon Day, you may also wish to consider your investments. Though there aren't a lot of publicly traded bourbon companies, there are a few.
Article continues below advertisement
Article continues below advertisement
Bourbon distilleries near Lexington, Ky., may not be publicly traded, but that's where you'll find the iconic bourbon brands carried by retailers nationwide. Woodford Reserve and Buffalo Trace are two of the top distilleries.
Brown-Forman is a publicly traded spirits and wine business
95 percent of all bourbon is made in Kentucky. Unsurprisingly, one of the top publicly traded bourbon companies is based in Louisville. Brown-Forman manufactures a number of renowned brands, including Jack Daniel's, Old Forester, Woodford Reserve, GlenDronach, BenRiach, Glenglassaugh, Finlandia, Herradura, Korbel, and Chambord.
Article continues below advertisement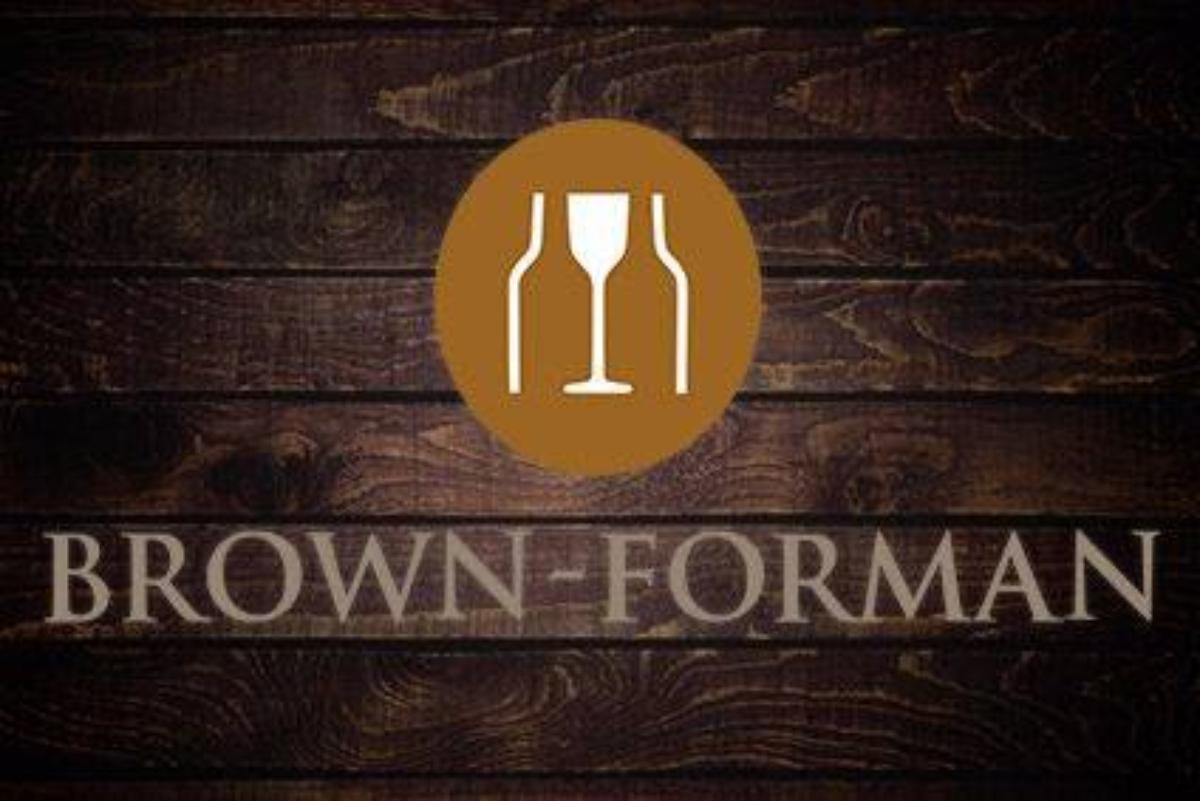 Brown-Forman trades publicly on the NYSE and has both Class A and Class B shares. Brown-Forman shares trade under the symbol "BF.B" on the NYSE. The stock is included in the Russell 1000 and S&P 500.
Article continues below advertisement
Article continues below advertisement
Bourbon brands produced by Brown-Forman include Old Forester and Woodford Reserve. The company had a $31.16 billion market cap as of June 2022. According to The Motley Fool, the company's sales rose for a year-and-a-half after a dip early in the pandemic.
Article continues below advertisement
Brown-Forman is partnering with Coca-Cola on a Jack-and-Coke drink
Brown-Forman has just announced a partnership with Coca-Cola. The companies are joining forces to create a "Jack & Coke" beverage in a ready-to-consume canned version comprising Jack Daniel's Tennessee Whiskey and Coca-Cola.
Article continues below advertisement
Brown-Forman CEO and president Lawson Whiting said, "This relationship brings together two classic American icons to deliver consumers a taste experience they love in a way that is consistent, convenient, and portable."
Article continues below advertisement
You can invest in ETFs that include bourbon companies
Another way to include spirits in your investment portfolio is through a broader ETF that incorporates manufacturers of bourbon whiskey. One of these is the Invesco Dynamic Food and Beverage ETF, which trades under the symbol "PBJ." This stock is included in the Dynamic Food & Beverage Intellidex Index.
Other publicly traded alcohol companies may not focus on bourbon
There are other publicly traded alcohol companies. Not all of them have a focus on bourbon, but they give exposure to the alcohol and spirits market. Boston Beer Company (NYSE:SAM) features brands such as Samuel Adams, Angry Orchard, and Twisted Tea, and Anheuser-Busch InBev (ABInBev), one of the largest beer conglomerates, owns well-known brands such as Corona, Stella Artois, Budweiser, Beck's, and Busch.
Some liquor companies you can buy shares of are Diageo (owner of Captain Morgan and Smirnoff) and Constellation Brands (owner of Svetka Vodka). If you're a connoisseur of cognac, you might try Remy Cointreau. Combining fashion with high-end champagne and spirits, LVMH Moët Hennessy Louis Vuitton is another bet to consider.