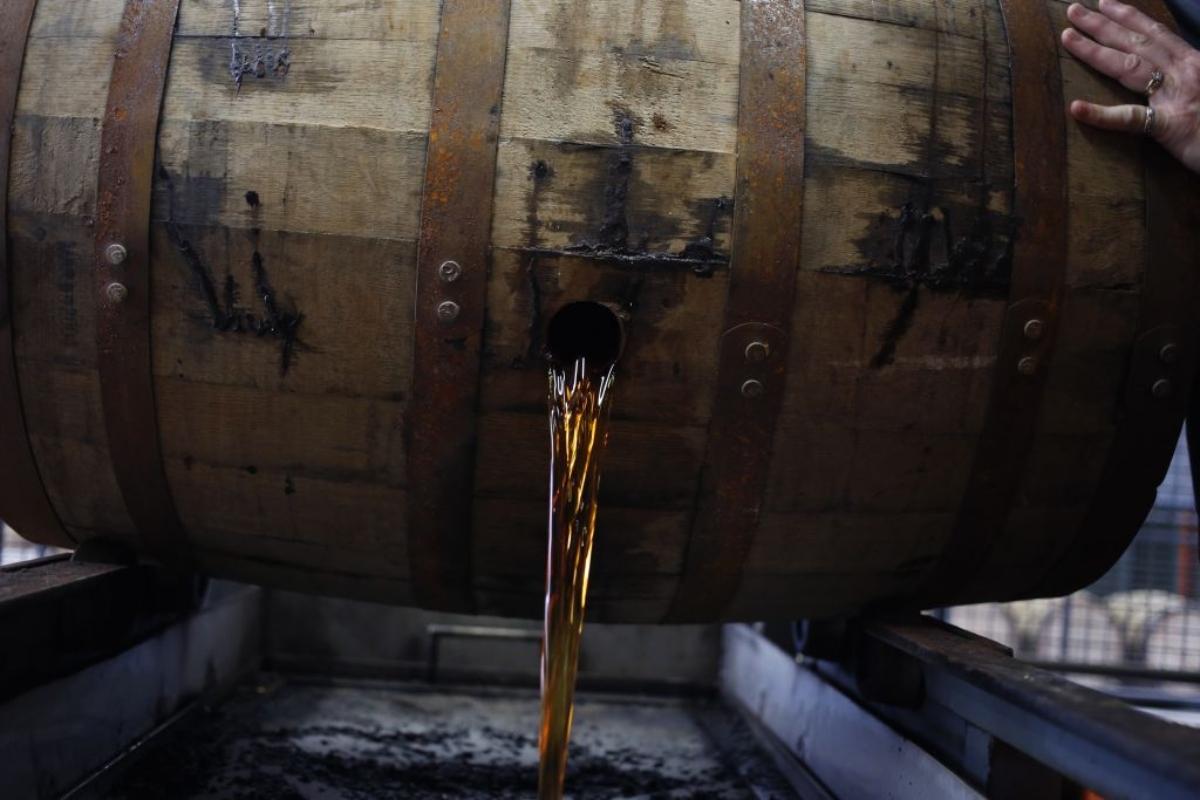 Some Publicly Traded Bourbon Companies, in Honor of National Bourbon Day
Bourbon, the whiskey drink, is produced primarily at distilleries throughout Kentucky. If you're celebrating National Bourbon Day, you may also wish to consider your investments. Though there aren't a lot of publicly traded bourbon companies, there are a few.
Article continues below advertisement
Bourbon distilleries near Lexington, Ky., may not be publicly traded, but that's where you'll find the iconic bourbon brands carried by retailers nationwide. Woodford Reserve and Buffalo Trace are two of the top distilleries.