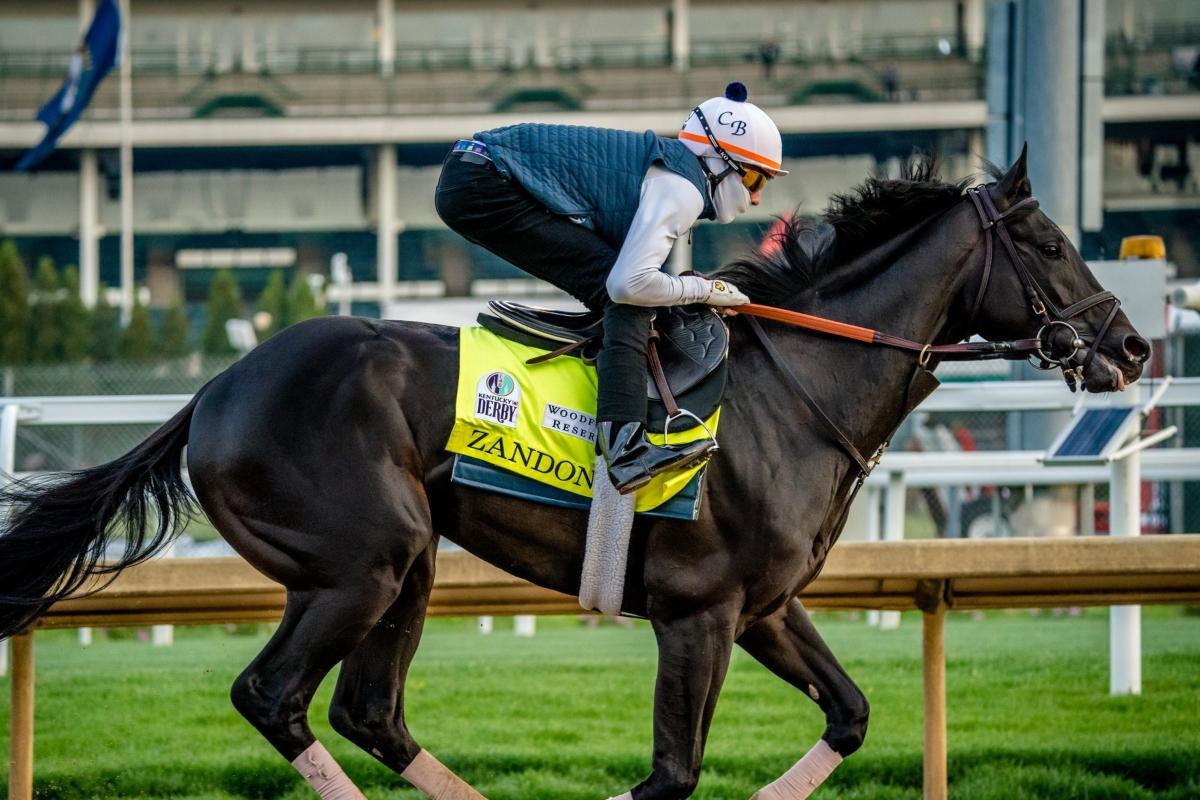 Kentucky Derby Favorites' Owners — Get Ready for the Big Race
The 148th racing of the Kentucky Derby at Churchill Downs is set to take place on Saturday, May 7, 2022. While horse racing fans may try to make profits by betting on the Kentucky Derby on online gambling sites, other people have a bigger stake in the race by owning elite horses. Here's a look at some of the 2022 Kentucky Derby favorites and their owners.
Article continues below advertisement
The forecast for heavy rain may dampen some spirits and impact some horses' performance, but several horses are favored to win what some call the "greatest two minutes in sports." Zandon, the winner of the Toyota Blue Grass Stakes, and Epicenter, the winner of the Louisiana Derby, are two popular choices to win the majority of the $3 million purse.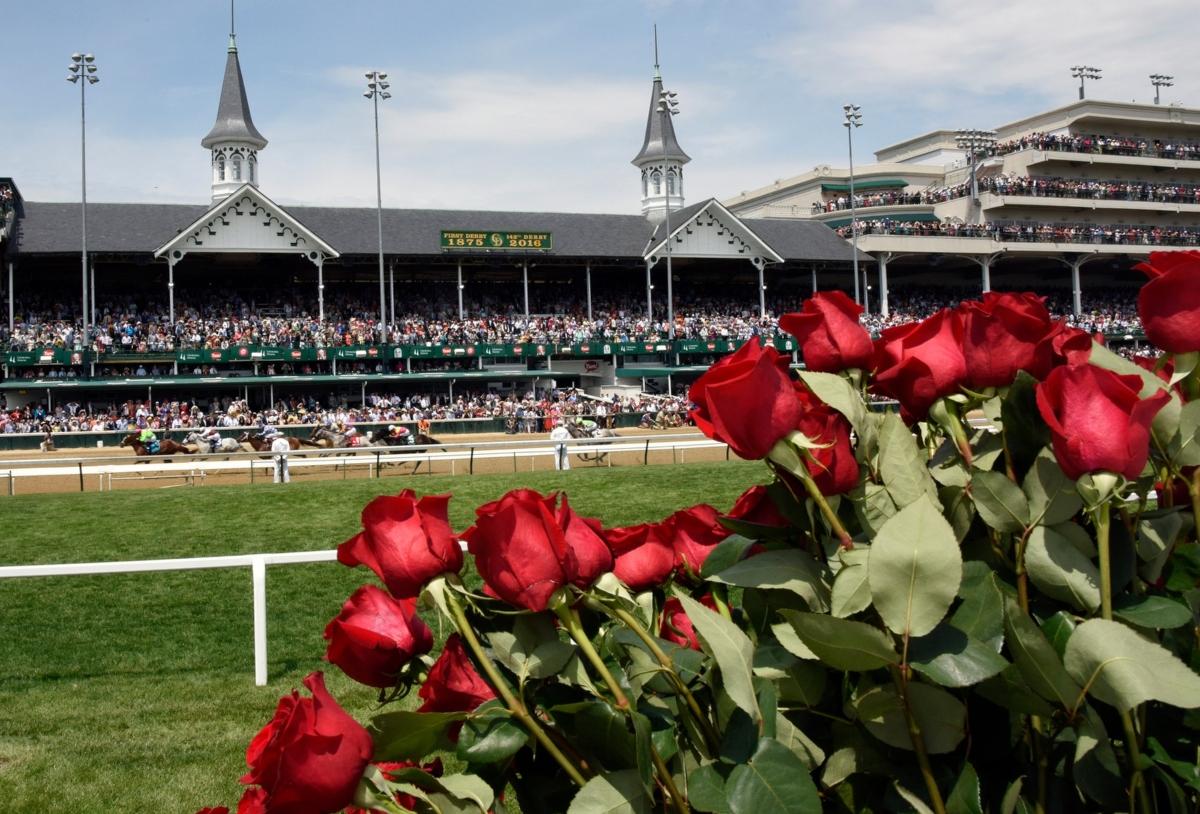 Article continues below advertisement