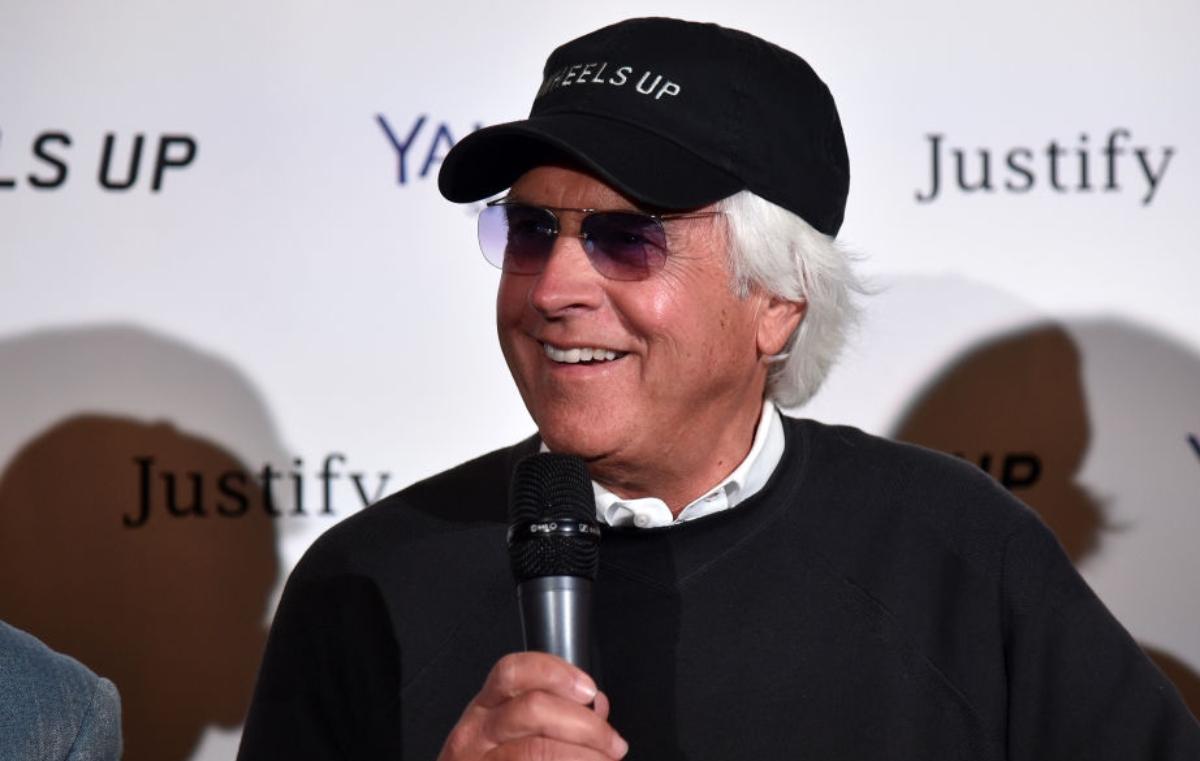 What's Horse Trainer Bob Baffert's Net Worth?
By Kathryn Underwood

Feb. 22 2022, Published 10:02 a.m. ET
Bob Baffert has trained many top horses and made millions through that career, in spite of numerous horses having failed drug tests. The latest controversy involved 2021 Kentucky Derby winner Medina Spirit, who tested positive for a prohibited substance. What's Bob Baffert's net worth?
Article continues below advertisement
Bob Baffert is a professional horse trainer with six official Kentucky Derby wins to his credit (after Medina Spirit's win was nullified). In 1996, his horse placed second in the Kentucky Derby, and in 1997, his horse Silver Charm won the Kentucky Derby and the Preakness Stakes. In 2021, he had trained Medina Spirit, the horse that won the Kentucky Derby but later failed a drug test and then died in Dec. 2021.
Birthdate: Jan. 13, 1953
Education: BSc from University of Arizona
Spouse: Jill Baffert
Children: 5 (4 from previous marriage, 1 from current marriage)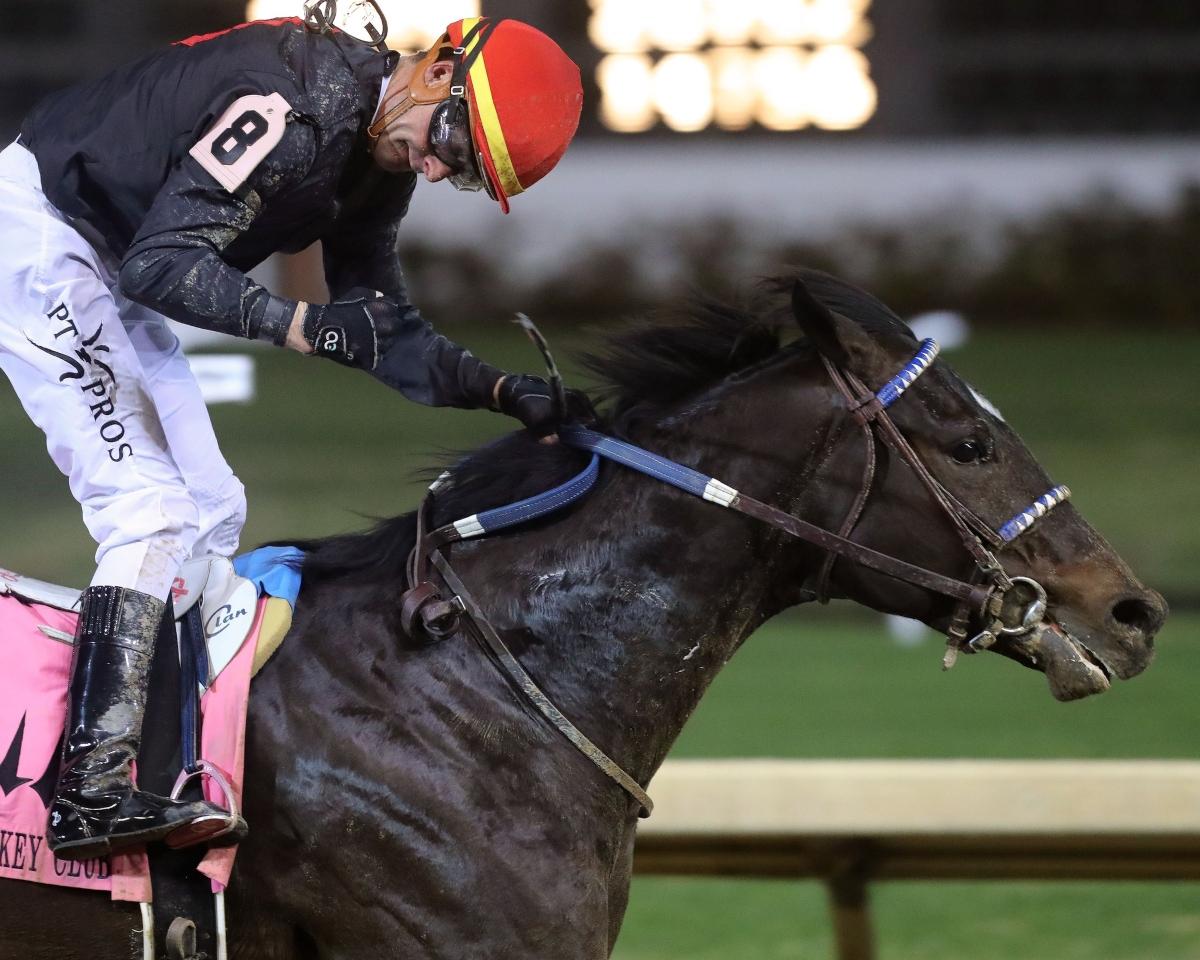 Article continues below advertisement
Who owns Medina Spirit?
Medina Spirit was considered the winner of the 2021 Kentucky Derby. However, in a post-race test, the horse tested positive for betamethasone, a substance that is a violation in any amount. The horse has now been officially disqualified for that drug test failure, making it the third horse ever in 147 years of the Derby to do so.
Article continues below advertisement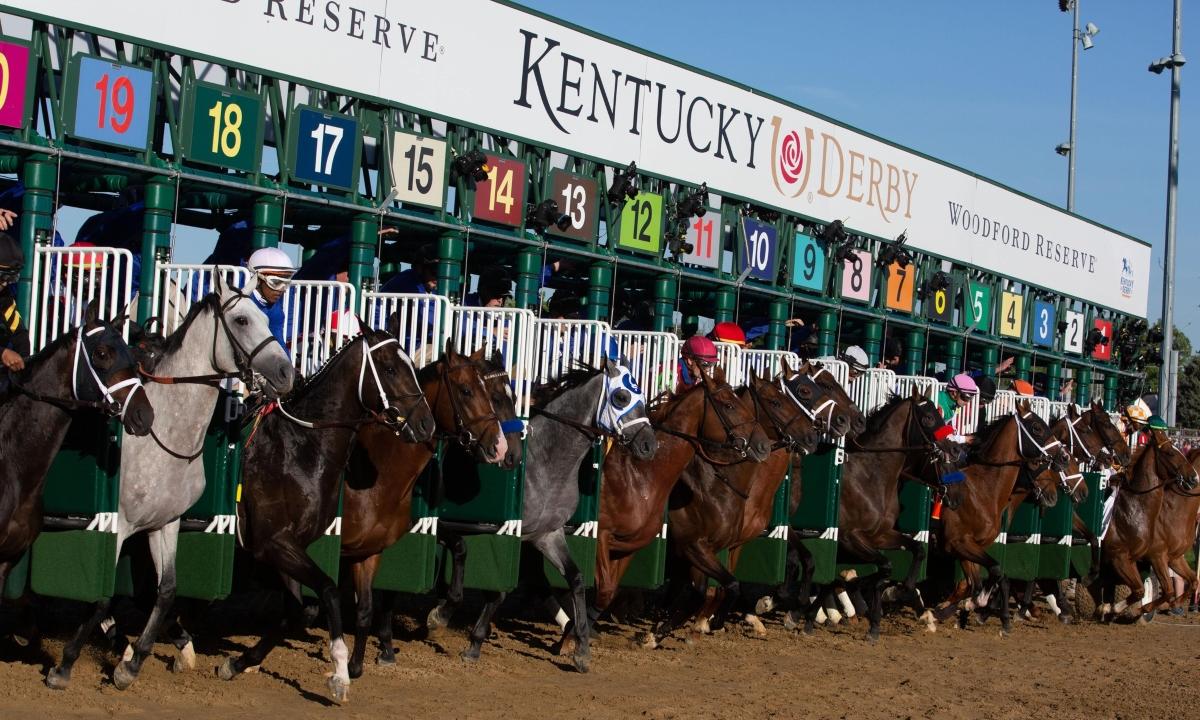 Medina Spirit's trainer, Hall of Famer Bob Baffert, has now had his seventh Derby win nullified. The Kentucky Horse Racing Commission (KHRC) is also fining Baffert $7,500 and suspending him for 90 days. Plus, the $1.86 million prize purse must be returned.
Article continues below advertisement
Baffert stated that he would appeal the KHRC's decision. "I am very disappointed in the ruling," he noted in a statement to CNN. In addition to other penalties, Baffert is suspended from the Kentucky Derby for two years, so his top horses must transfer to a different trainer in order to race.
Bob Baffert trained numerous winning racing horses throughout his career
Baffert has trained many winning horses, including American Pharoah, the horse that won the American Triple Crown and the Belmont Stakes. If Medina Spirit's win had stood, he would have had a record seven Derby wins.
Article continues below advertisement
Baffert's Kentucky Derby wins include the following:
1997—Silver Charm.

1998—Real Quiet.

2002—War Emblem.

2015—American Pharoah.

2018—Justify.

2020—Authentic.
Medina Spirit died in Dec. 2021 of an apparent heart attack
Famed horse Medina Spirit died in Dec. 2021 while the investigation into the failed drug test was ongoing. He collapsed near the finish line at the Santa Anita Park racetrack. At least 74 other horses had died since 2000 under Baffert's care, many of which suffered unexplained cardiac arrests.
Article continues below advertisement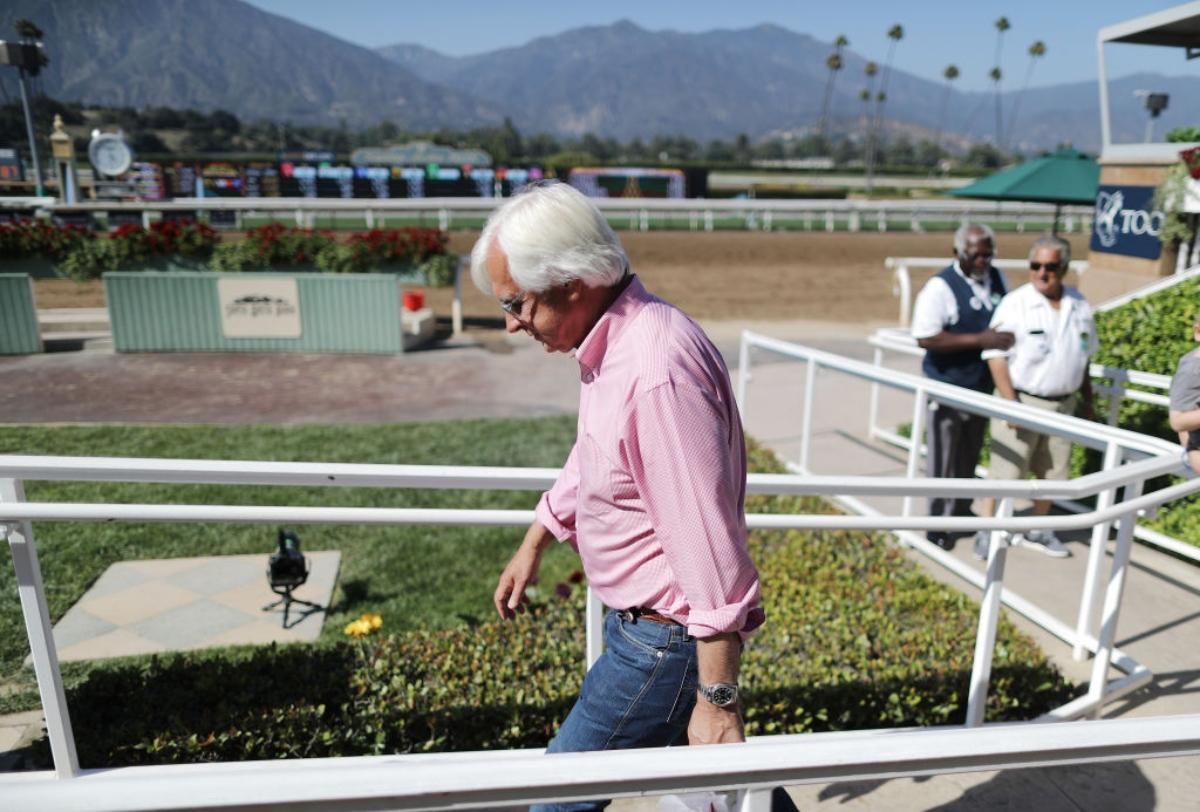 Bob Baffert has a history of horses with failed drug tests
Baffert's legendary horse training status has been in sharp conflict with his many past drug testing controversies. He has paid thousands of dollars in fines for failed drug tests of horses, but that pales in comparison to his over $321 million in career earnings. The New York Times reported that his horses have failed 30 drug tests over 40 years, including five over a recent period of 13 months. That history may not bode well for his appeal of the Medina Spirit disqualification.