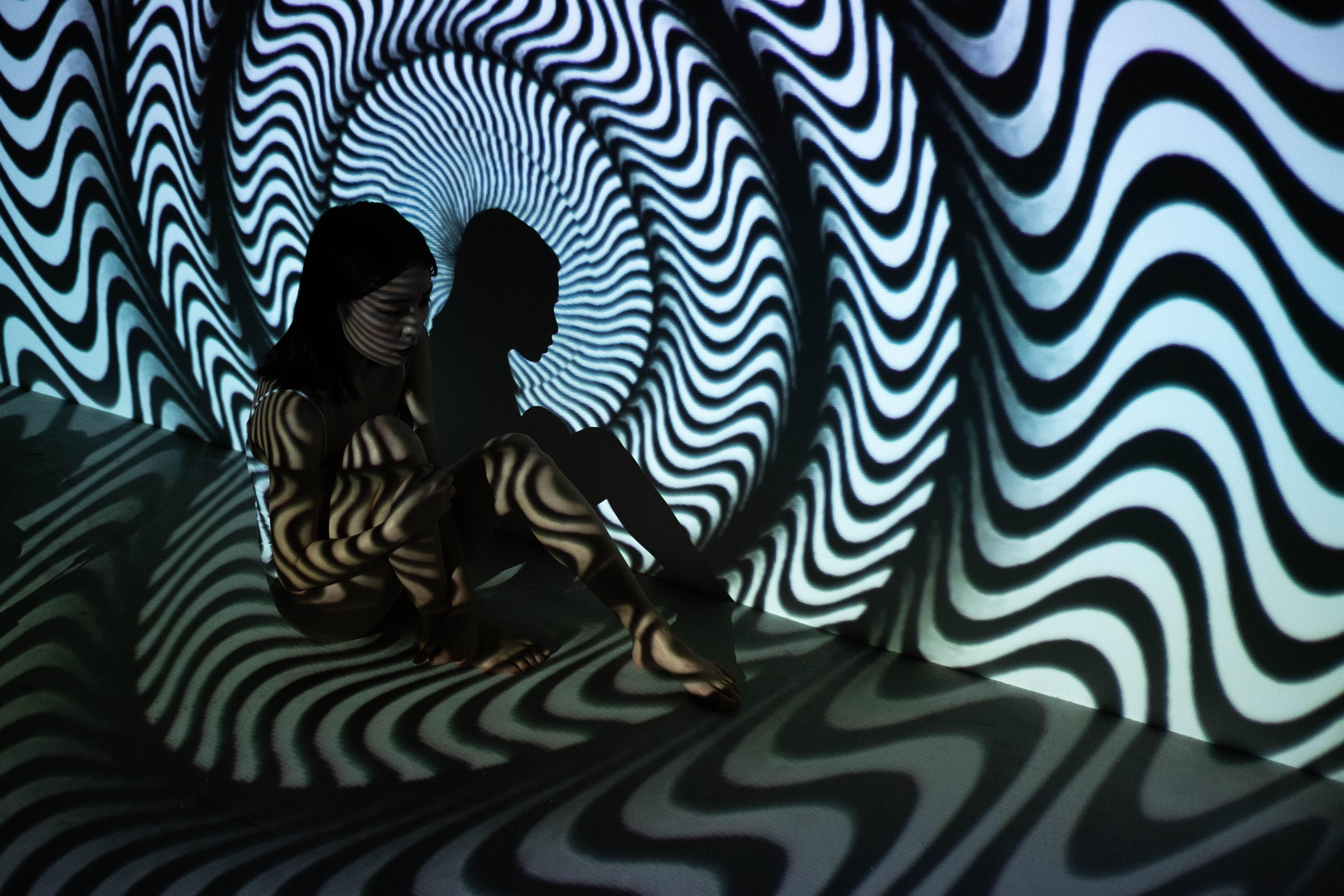 What Are Psychedelic Stocks, and Should You Invest in Them?
Cannabis stocks have lagged over the last six months as optimism over the federal legalization of marijuana has faded. Some investors see psychedelic stocks as the next big investment opportunity. What are some of the best psychedelic stocks, and should you invest in them?
Article continues below advertisement
Psychedelics, like cannabis, have known medical uses. They were banned in the 1960s in the U.S. under the Controlled Substances Act, but things are changing. Several U.S. states have legalized adult-use marijuana, and psychedelics seem to be following that path.
What are psychedelic stocks?
Psychedelics help treat mental illness, with some research suggesting that they're more effective in treating mental health than the antidepressants currently available. Mental health has always been an important topic, and the COVID-19 pandemic has only highlighted that.
Article continues below advertisement
Psychedelic stocks are also known as "shroom stocks," "magic mushroom stocks," and "psilocybin stocks." In 2020, Oregon became the first U.S. state to legalize magic mushrooms. Voters in the state pushed to legalize their active ingredients.
Article continues below advertisement
The psychedelic drug market is expected to grow rapidly
Data Bridge Market Research estimates that, between 2020 and 2027, the psychedelic drug market will grow 16.3 percent compounded annually to reach $6.85 billion. Research and Markets is even more optimistic and projects the market reaching $10.75 billion by 2027.
The best psychedelic stocks
The following are among the best psychedelic stocks:
ATAI Life Sciences.
MindMed.
Compass Pathways.
Article continues below advertisement
ATAI Life Sciences
ATAI Life Sciences went public in June 2021 at $15. The Peter Thiel-backed company's stock jumped 40 percent on its first trading day but has since pared those gains and trades near its IPO price.
Article continues below advertisement
The clinical-stage biopharmaceutical company is focused on the treatment of mental disorders through multiple platforms. On Oct. 11, 2021, it announced a new platform, PsyProtix, in collaboration with Chymia LLC. The company will develop therapeutics for treatment-resistant depression.
Article continues below advertisement
MindMed
MindMed stock trades at less than half its 52-week high. The company became the first publicly traded psychedelic company when it listed in Canada in 2020. Later on, it also listed in the U.S.
The company has a diversified pipeline. In May 2021, it said that it was working on three projects: Project Lucy, which involves using single-use LSD to treat anxiety, Project Flow, which is treating adult ADHD (attention deficit hyperactivity disorder) through multi-use LSD, and Project Layla, which is developing medicines for opioid-use disorder.
Article continues below advertisement
Compass Pathways
While other psychedelic companies have a diversified pipeline, Compass Pathways has only one product, COMP360. It's currently in phase 2b testing. The company went public in 2020 at $17. The stock rose as high as $61.69 and then fell but is still trading at twice its IPO price.
Although psychedelic stocks look like a differentiated bet on the growing mental treatment market, since the companies' products are still in clinical stages, they're risky. If, however, the products are successfully commercialized, some psychedelic stocks could be multibaggers.