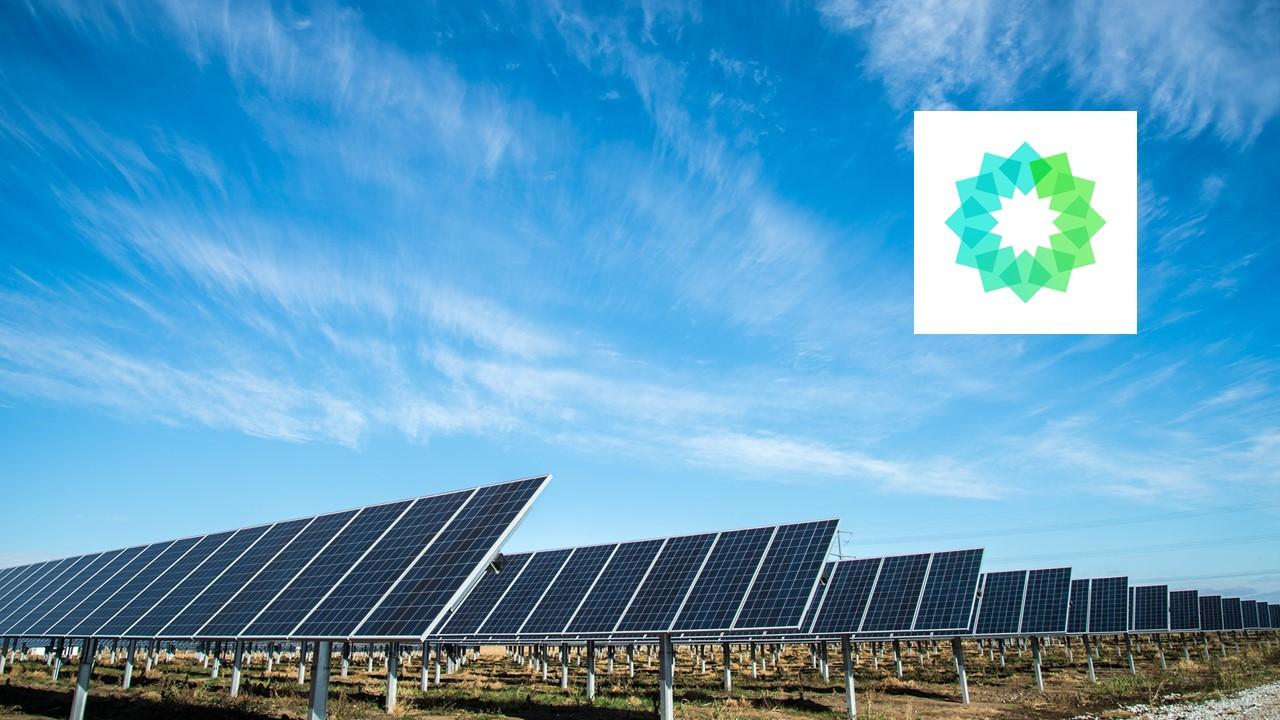 Powerledger Crypto Is Legit, Looks Like a Good Long-Term Investment
If you invested $1,000 in Powerledger (POWR) crypto at the beginning of 2021, you would have about $8,000 now. At a price of about $0.75 currently, the altcoin still trades 60 percent below its all-time high of $2. Will Powerledger be the next crypto to explode? What's Powerledger crypto's price prediction and should you buy the current dip?
Article continues below advertisement
Investors continue to pour more money into cryptocurrencies in pursuit of high returns. Some $2.6 trillion has been put into crypto investments across the board. Not even crypto tax provisions in Biden's infrastructure spending plan are discouraging people from getting into crypto investing.
Some investors are seeking quick returns and going for the hottest meme coins in the market. However, they risk falling victim to rug pulls like Tsuzuki Inu. However, many investors want to build wealth over the long term and are looking for durable crypto with promising potential. Powerledger has caught many long-term crypto investors' attention.
Article continues below advertisement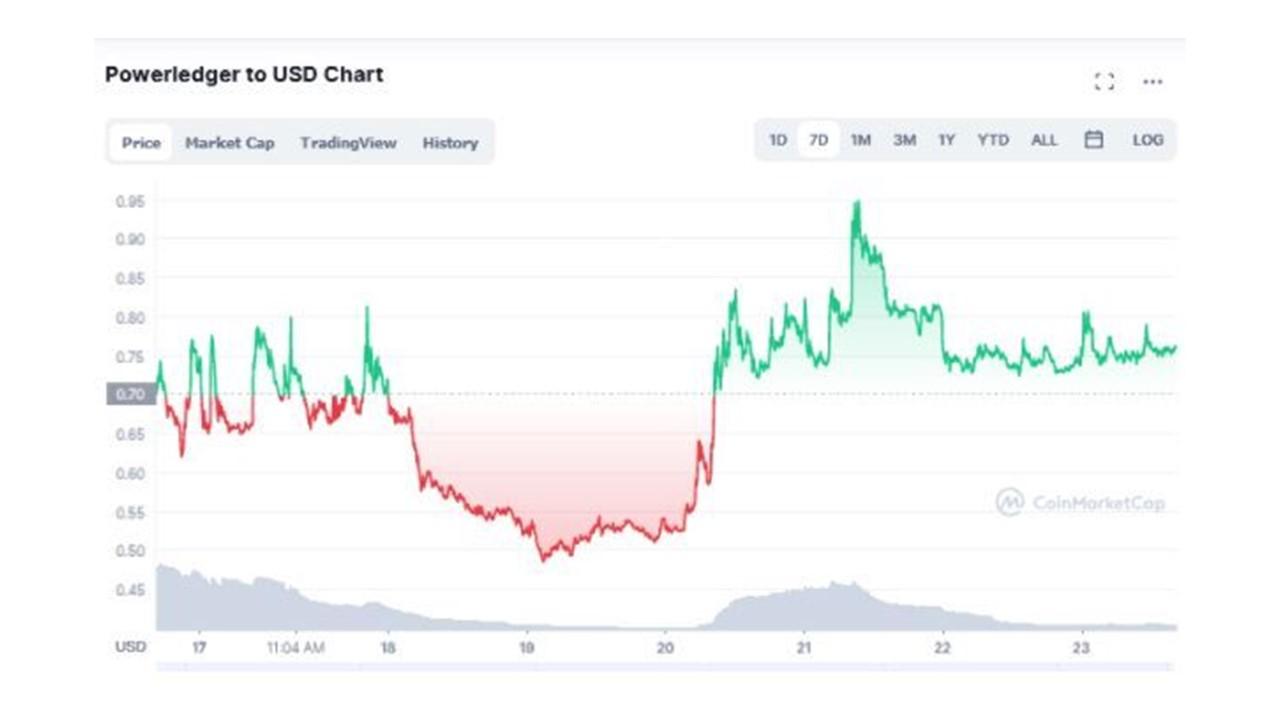 What is Powerledger crypto?
In 2016, an Australian startup decided to enter the clean energy business with blockchain-based solutions. It launched Powerledger, a blockchain-based energy trading platform. It introduced a software solution that enables households to sell the surplus electricity generated from their solar rooftops. On the other end, the platform makes it easy for other households, offices, projects, and utilities to purchase clean energy.
Article continues below advertisement
The demand for solar power and other clean energy is growing rapidly as the world shifts away from petroleum fuels because of climate change concerns. Powerledger has inserted itself into the energy transition with the goal of making the clean energy market more efficient. The opportunity to sell surplus electricity is encouraging more investments in solar-generated power and fueling the adoption of clean energy.
Is Powerledger crypto legit?
As investors pursue quick crypto riches, crypto scams are also increasing. In the first half of 2021, investors lost more than $100 million to crypto rug pulls. The recent crypto scams that cost investors millions of dollars are meme coin projects Tsuzuki Inu and Squid Game. Considering the increasing incidents of crypto scams, many people wonder if Powerledger crypto is legitimate.
Article continues below advertisement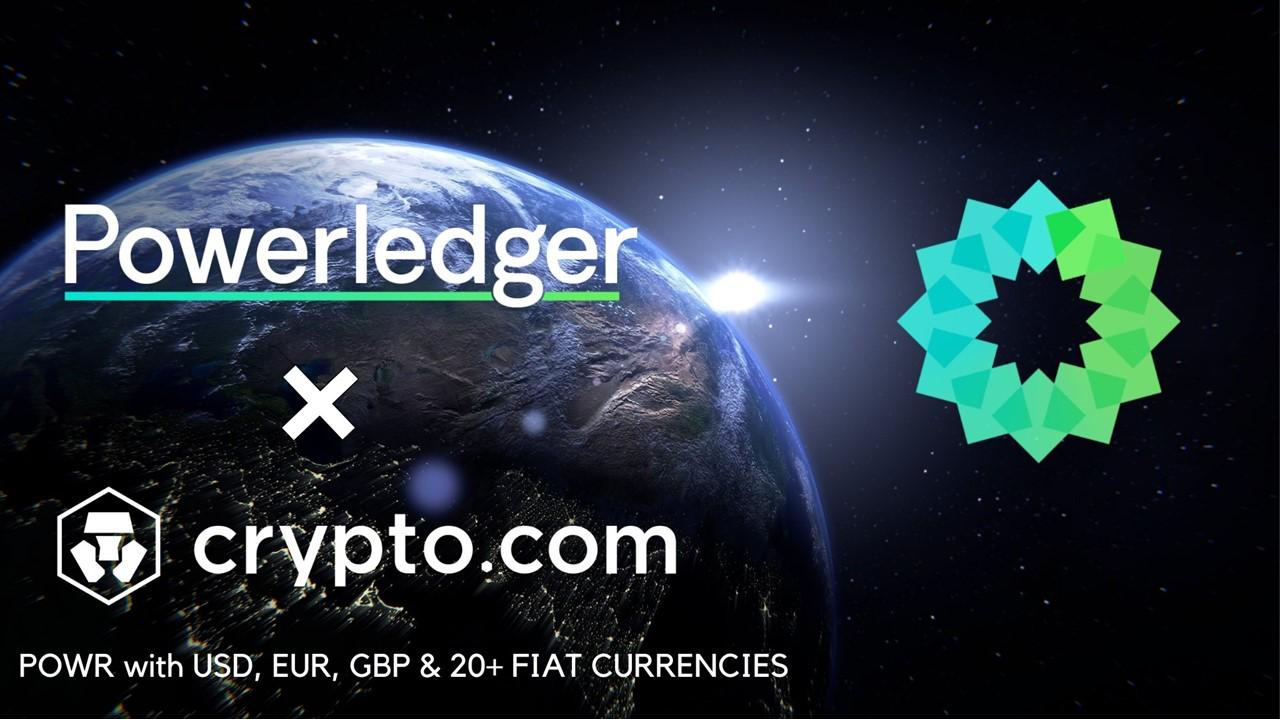 The Powerledger energy trading platform is being used in a number of countries, including the U.S., Japan, Australia, India, and Thailand. In India, a Powerledger pilot in Uttar Pradesh has impressed officials. The state decided to make a law that requires utilities to support peer-to-peer energy trading.
Powerledger has also made a foray into South America, where copper mining giant BHP Chile will use the software for sustainability projects to benefit local communities.
Article continues below advertisement
Powerledger is a founding member of the International Microgrid Association. The association brings together governments, utilities, and microgrid developers with the aim to build a more efficient global clean microgrid capacity. Furthermore, Powerledger is a member of the Global Blockchain Business Council, Smart Energy Council, and Blockchain Australia.
Powerledger crypto has a solid price prediction
Powerledger's native POWR token debuted in 2017 and has traded in the range of $0.03–$2. If you bought the dip in March 2020, you would have grown your money by almost 2,300 percent. Since the crypto has pulled back more than 60 percent from its peak, you might be considering buying the current dip.
Powerledger crypto's gains have averaged 70 percent per month in 2021. If it maintains that momentum, it could regain its $2 peak by year-end. Even if the crypto is only gaining 10 percent per month, it could be worth $50 by 2025.
Where can investors buy Powerledger crypto?
If you're convinced that Powerledger crypto is a legitimate project and you like its price prediction, you might want to add it to your portfolio. POWR token is available on Coinbase and Crypto.com where you can purchase it with the U.S. dollar. Alternatively, you can buy Powerledger crypto on Binance or Gate with Bitcoin, Ether, or stablecoins USDT and BUSD.