Moviegoers Might Face a Popcorn Shortage Later in 2022 — Details
Theaters are having a great time as moviegoers return to theaters in huge numbers. However, popcorn shortage is acting as a dampener.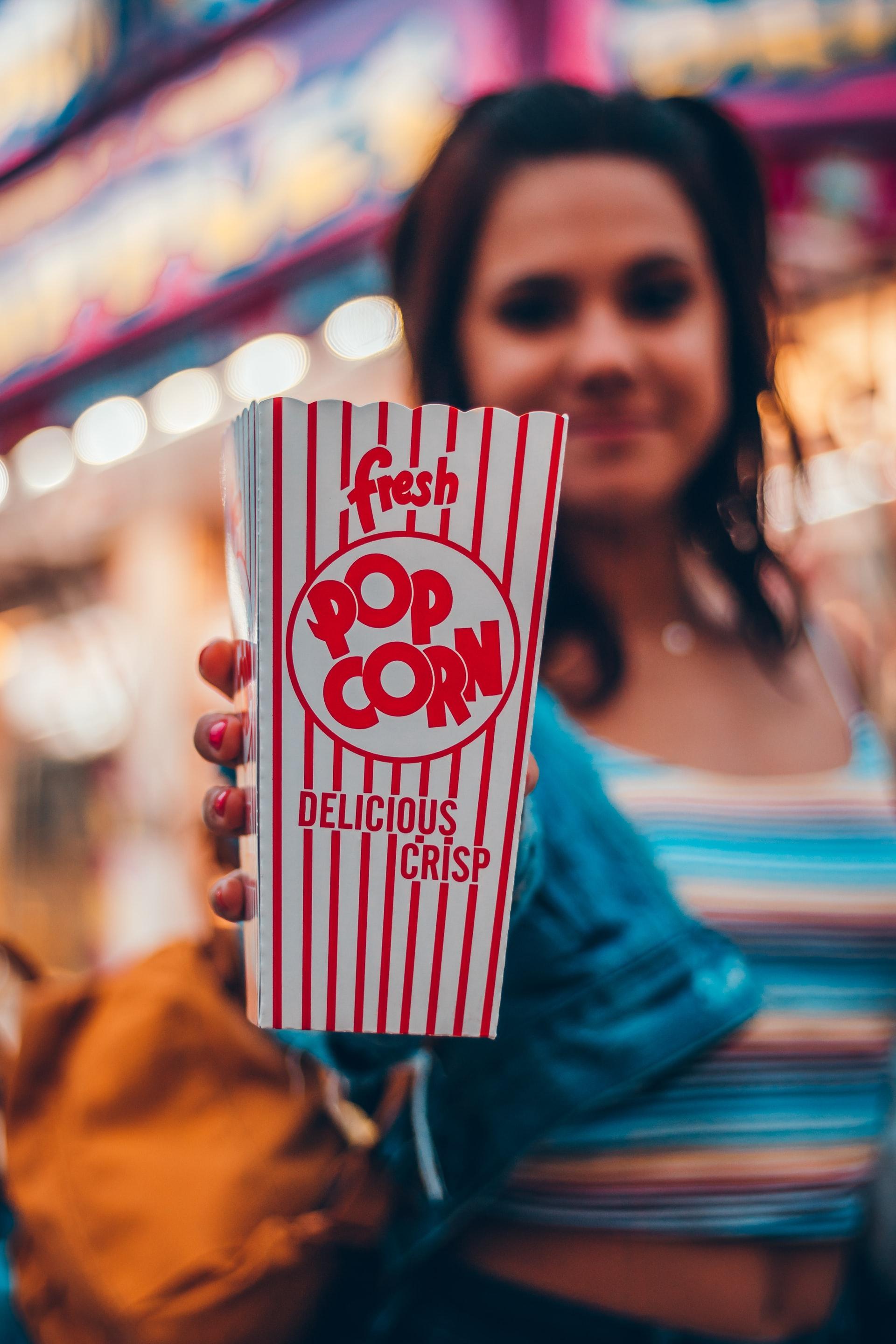 After a long break, moviegoers are returning to theaters and theater owners are rejoicing. However, there's one thing that could be a dampener for moviegoers this summer season — a popcorn shortage. Why is there a popcorn shortage in 2022 and will it go away anytime soon?
Article continues below advertisement
Article continues below advertisement
The movie Top Gun: Maverick shattered Memorial Day weekend box office records. The incoming movie lineup is also quite strong with Jurassic World: Dominion, Minions: The Rise of Gru, and Lightyear coming next. It's a good time for theater owners, except for a classic staple — popcorn. The same supply-chain issues that have been plaguing the supply of many food and non-food items worldwide have been impacting the popcorn supply as well.
The popcorn shortage will hit consumers soon.
Norm Krug, the chief executive of Preferred Popcorn, a company of about 150 farmers supplying the kernels to theater chains told The Wall Street Journal, "Popcorn supply will be tight." The annual convention for movie-theater operators, CinemaCon brought other issues facing theater owners at the forefront.
Article continues below advertisement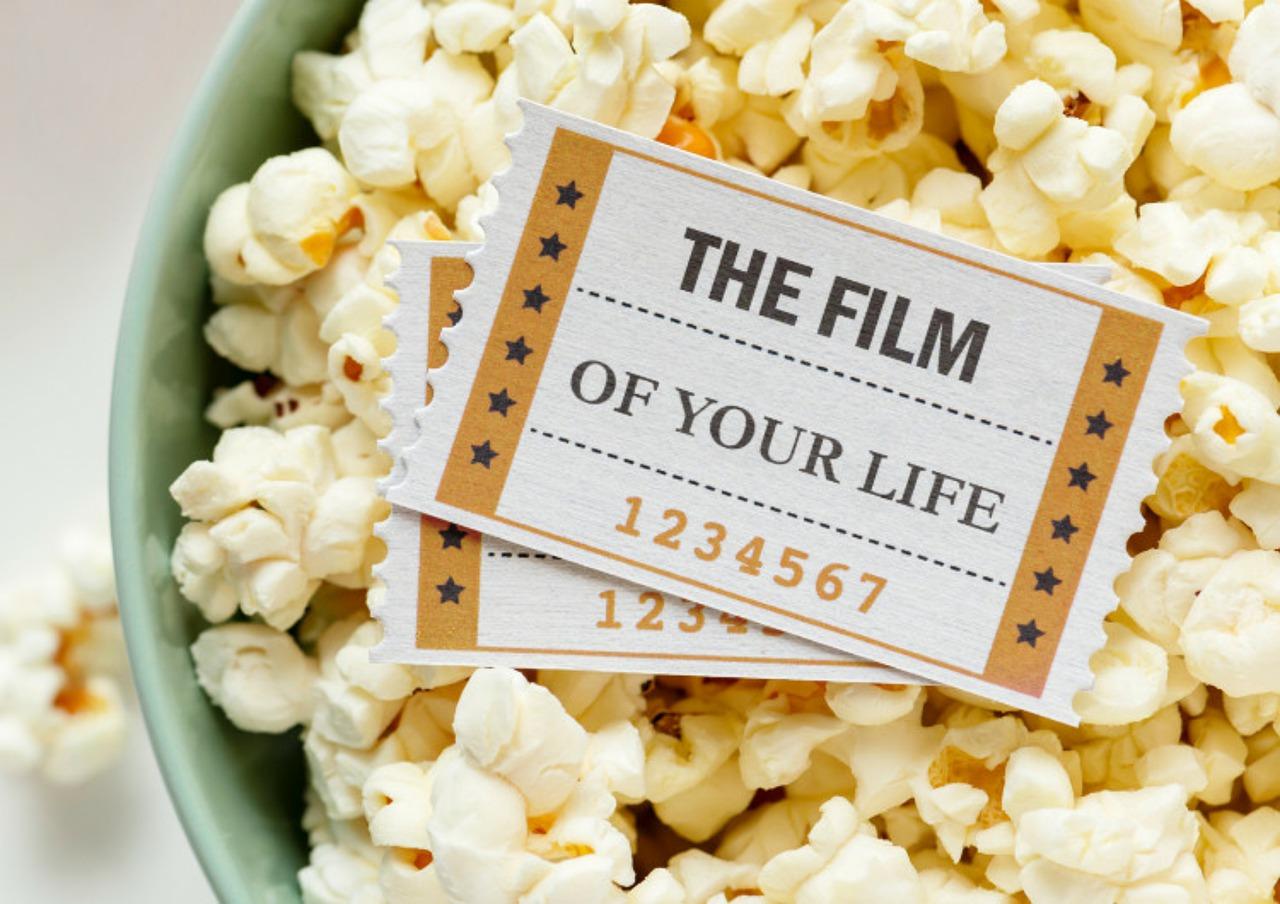 On a ground-root level, farmers are shifting away from growing corn (used for making popcorn) to other crops such as soybeans, which turn out to be more lucrative. The general sentiment at CinemaCon was that while this shouldn't be a problem immediately, it might be an issue later this year.
Article continues below advertisement
Article continues below advertisement
Logistical issues impact popcorn supply and production.
The rising cost of fertilizer is also adding to the costs. The ongoing Russia-Ukraine war could add to these woes. Other logistical issues have been impacting the shortage woes, such as the trucker shortage, which is delaying popcorn shipments.
Article continues below advertisement
Not only popcorn but empty popcorn containers are also getting harder to find. The lining that keeps butter grease from seeping out is also in short supply. Some chains are opting for plastic or metal containers, which cost more. Along with popcorn, other snacks such as certain candies, sodas, plastic cups, and straws are also in short supply.
Article continues below advertisement
Theatre owners' problems are compounding.
The product shortage isn't the only problem theatres are dealing with at the moment. They're having trouble finding enough workers and inflation is hitting their cost base. Along with movie tickets, sales at concession stands are a major revenue and profit driver for theaters. A shortage that could start impacting consumers in a few months will act as a dampener if not a total spoiler for moviegoers.
When will this shortage end? The issues have become deeply ingrained, such as chronic trucker shortage and farmers moving away from this variety of corn for good. As long as a demand for a commodity remains, producers will find a way to get the products to consumers. However, a timeline in this regard is anybody's guess.