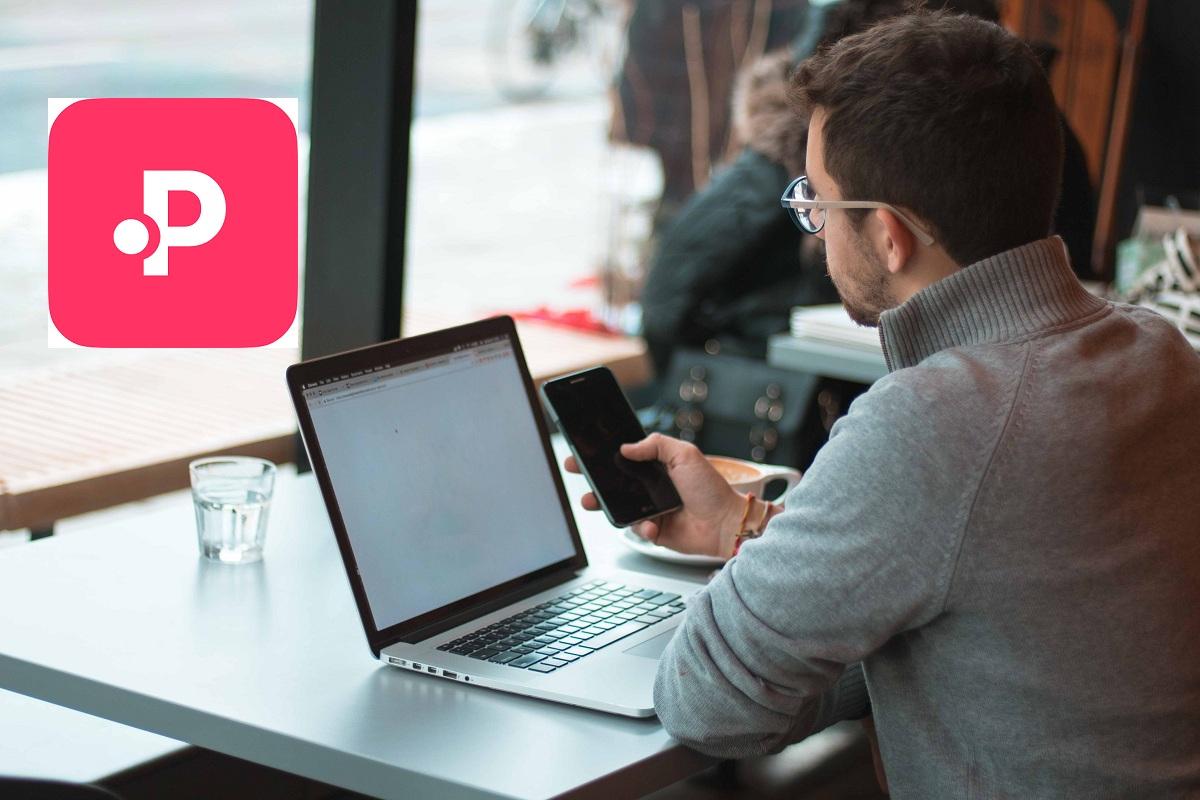 Is Polkastarter a Legit IDO Platform?
Polkastarter is a platform that connects young crypto projects to investors to help them raise money to build on their ideas. It does this by organizing IDOs (initial decentralized offerings), where projects are selected and presented to investors. Both projects and investors must meet certain Polkastarter IDO requirements to be allowed on the platform.
Article continues below advertisement
At this point, you may be wondering whether Polkastarter and Polkadot are related. They are: Polkastarter is an IDO platform built on the versatile Polkadot blockchain, which is known for its interoperability with other blockchains, speed, and scalability. For Polkastarter, which seeks to work with projects across a diverse range of blockchains, Polkadot is a natural fit.