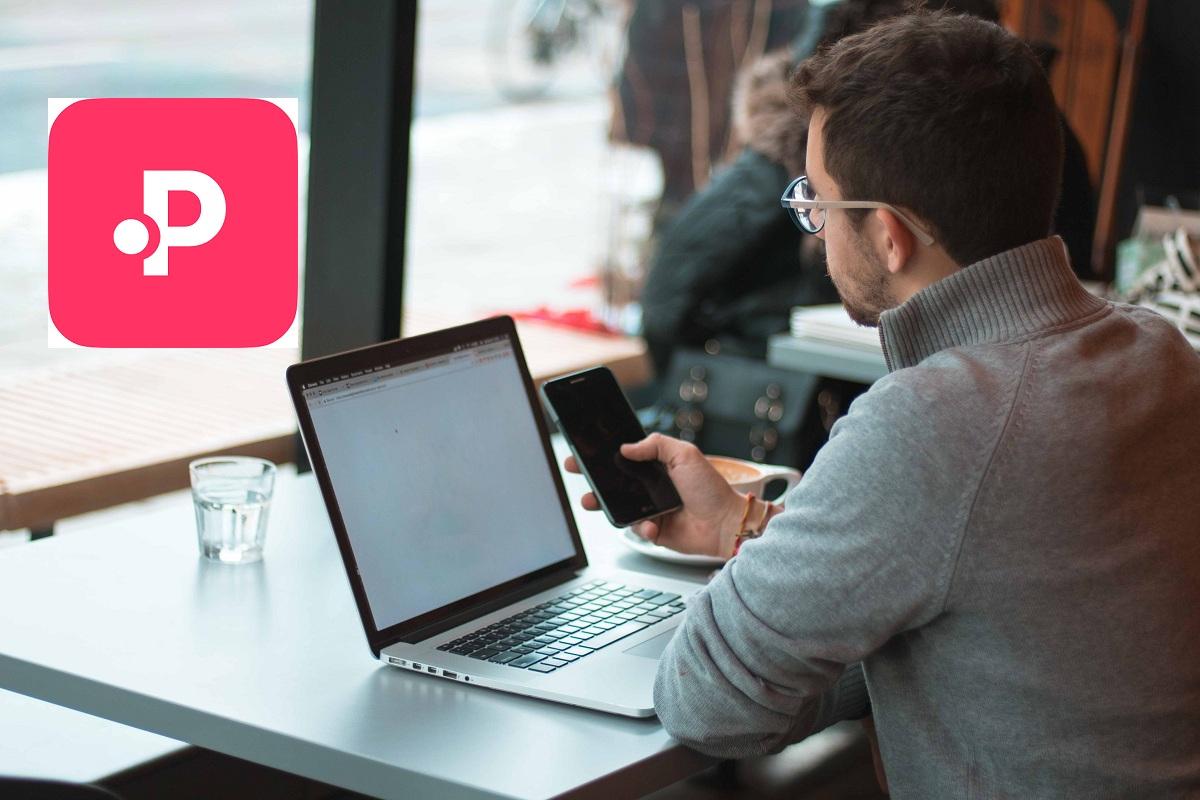 Is Polkastarter a Legit IDO Platform?
Polkastarter is a platform that connects young crypto projects to investors to help them raise money to build on their ideas. It does this by organizing IDOs (initial decentralized offerings), where projects are selected and presented to investors. Both projects and investors must meet certain Polkastarter IDO requirements to be allowed on the platform.
Article continues below advertisement
Article continues below advertisement
At this point, you may be wondering whether Polkastarter and Polkadot are related. They are: Polkastarter is an IDO platform built on the versatile Polkadot blockchain, which is known for its interoperability with other blockchains, speed, and scalability. For Polkastarter, which seeks to work with projects across a diverse range of blockchains, Polkadot is a natural fit.
What's an IDO, and how does it work?
An IDO is a way for crypto projects to raise capital through the sale of their tokens to investors. You can think of it as a type of IPO for crypto startups, except it involves the distribution of tokens instead of shares. Whereas startups can raise the funds they need to develop their ideas into actual products, investors get early access to promising projects and a chance to buy their token while it's still cheap.
Article continues below advertisement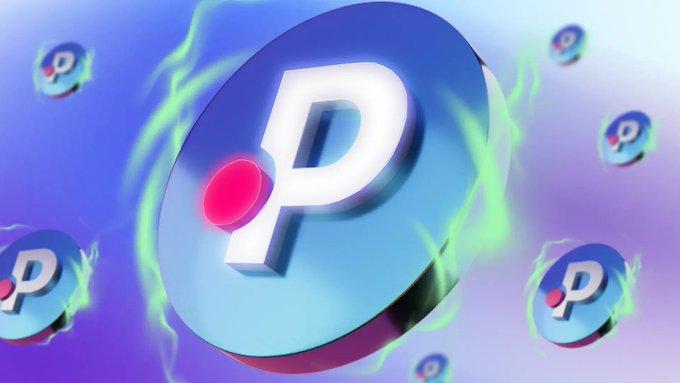 In addition to raising money, IDO platforms help projects raise awareness and build a community. Other major IDO platforms are BoostX and Binance Launchpad.
Article continues below advertisement
Article continues below advertisement
Is Polkastarter legit?
As many investors have lost their hard-earned money to crypto scams, you should always check an IDO's legitimacy before participating. On Polkastarter, projects apply to conduct their IDO on the platform. The Polkastarter Council, along with external experts, vets the projects, and only those that receive more than 60 percent of the council's vote are accepted.
Article continues below advertisement
Article continues below advertisement
Polkastarter's IDO requirements
To participate in Polkastarter IDOs as an investor, you must meet certain eligibility requirements. You must hold Polkastarter's POLS token for at least seven days or stake it and have it locked for at least seven days, and you need to have at least 250 POLS tokens. The more tokens you have, the higher your chances of being selected to participate in an IDO. Investors are also required to pass a KYC check.
Article continues below advertisement
On the Polkastarter website, you can view upcoming IDOs, the funds they seek to raise, and the maximum amount the projects accept per investor. You can also see recently funded projects and the amounts they raised. Polkastarter provides updates on upcoming projects through its social media channels.
How to buy the Polkastarter's POLS token
In addition to allowing you to participate in IDOs, the POLS token gives you the right to participate in Polkastarter's governance and shape the direction of the protocol. You can buy the token with fiat money on Crypto.com, or trade your Bitcoin, Ethereum, or USDT for POLS on Coinbase, Binance, Huobi, KuCoin, and Gate.io. You can also buy POLS on Uniswap and PancakeSwap.