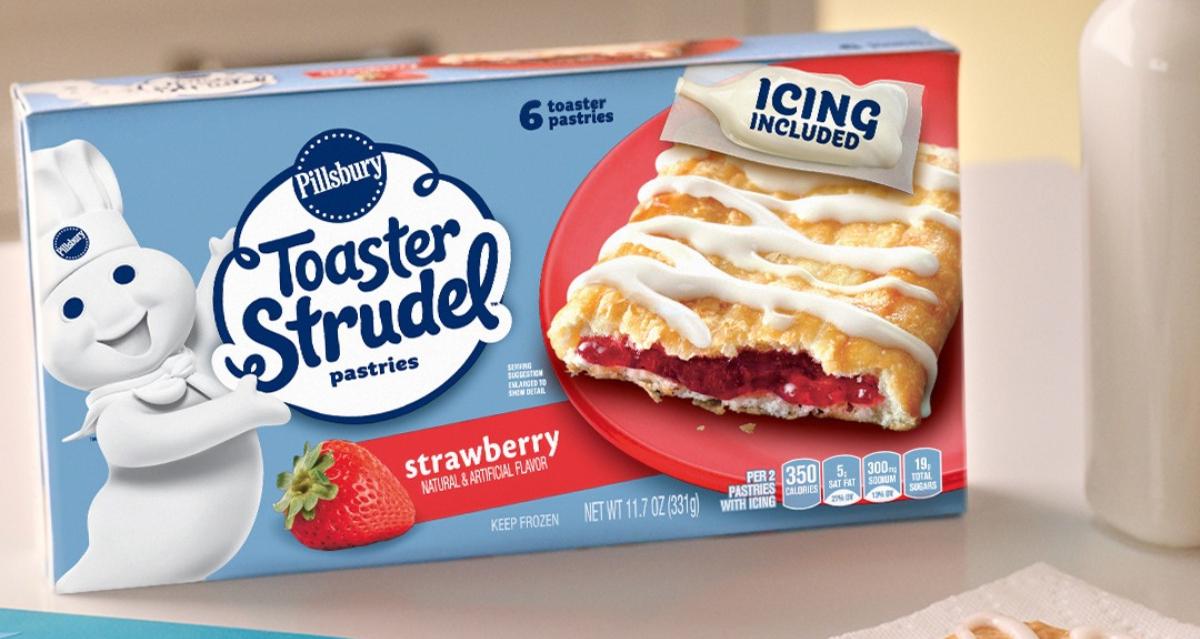 Are Pillsbury Products in Short Supply As Well?
As 2021 ended, people were left with both good and bad memories of the year. One bad one was empty shelves at supermarkets due to shortages of staples and food products. Now, people are worried about a shortage of Pillsbury products.
Article continues below advertisement
Shortages have been fueling increases in inflation, and manufacturers are passing the higher costs of raw materials to buyers. A demand-supply mismatch is also boosting prices for many goods.
General Mills owns Pillsbury.
General Mills, once a competitor for Pillsbury, acquired the company in 2001. Pillsbury has been around for 150 years and is among the best-known brands. The company's many products include its famous biscuits, crescent rolls, and cinnamon rolls.
Article continues below advertisement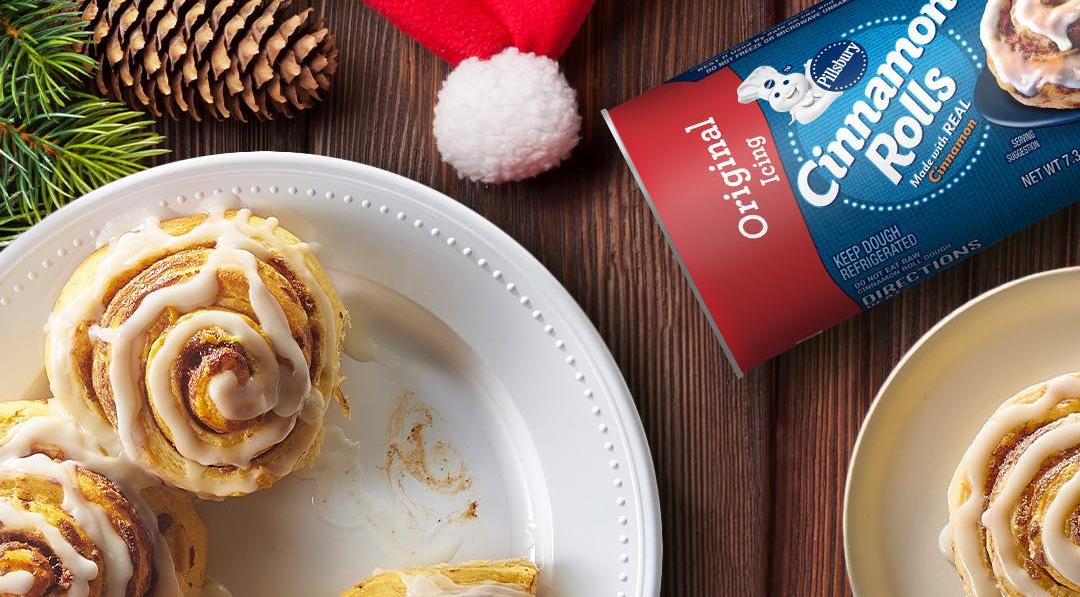 Is there really a Pillsbury shortage?
While there aren't reports of widespread Pillsbury product shortages, there are shortages in some locations. For example, Pillsbury crescent rolls seem to be hard to find in parts of Los Angeles.
Article continues below advertisement
Across the country, consumers, restaurants, and schools have been reporting intermittent shortages of products. In some cases, restaurants have had to adjust their recipes to mitigate shortages.
Article continues below advertisement
In most cases, the shortages were related to logistics and supply-chain issues and were addressed quickly. However, seasonal shortages of some products were disappointing, with small turkeys being in short supply ahead of Thanksgiving and a champagne shortage spoiling some revelers' New Year's Eve parties.

Article continues below advertisement
General Mills on the supply chain and labor shortage situation
Like all consumer staple companies, General Mills discussed labor shortages and supply-chain issues in its last earnings call. The company said that it didn't expect the supply-chain issues to improve much in the second half of the fiscal year, and that prices may be higher to reflect the situation.
Pillsbury looks set to hike prices in 2022.
There were reports that Pillsbury was looking to hike prices in 2022. That's hardly a surprise, as inflation has proven to be a lot stickier than expected. Even the Fed doesn't think inflation is "transitory" anymore.
Article continues below advertisement
When will the food shortage situation get better?
A month back, it looked like the supply chain and product shortage situation would improve in the first half of 2022. However, the rapid spread of the omicron variant of the COVID-19 virus has complicated things.
Article continues below advertisement
The labor shortage in the U.S. is likely to worsen in the short term as more workers are infected by the omicron variant. As demand for consumer staples like the ones Pillsbury produces, is quite inelastic, which means that the food product shortages might continue for some time.