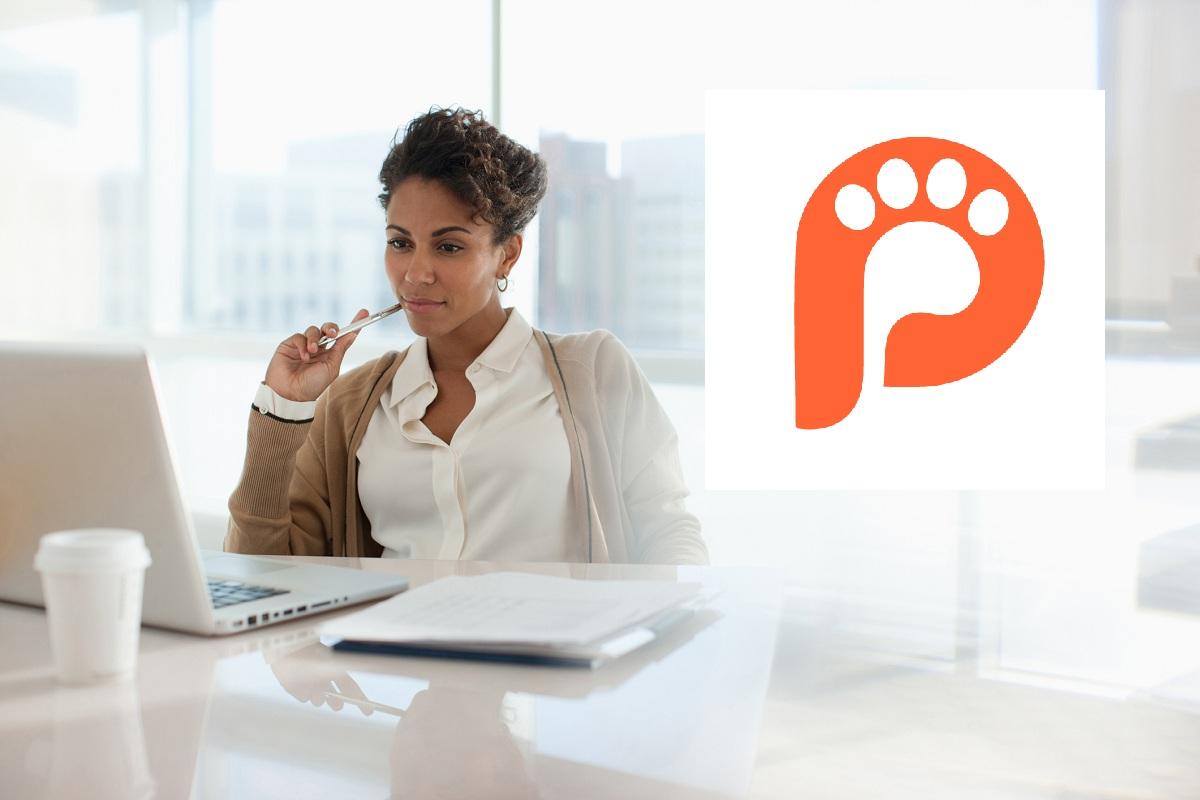 Is Pawtocol a Good Investment? What's Ahead for the Pet-Focused Crypto
If you love dogs but aren't up for investing in Dogecoin or Shiba Inu, Pawtocol might be a great bet. However, as with any crypto, you should do some research before investing. What's Pawtocol's price prediction?
Article continues below advertisement
Article continues below advertisement
Investing in cryptocurrencies can be a smart way to diversify your portfolio and generate lucrative returns. In fact, ARK Invest's Cathie Wood believes that more funds diversifying their portfolios with crypto will contribute to Bitcoin hitting $1 million by 2030.
How does Pawtocol work?
Pawtocol, a blockchain-based pet platform, is focused on building a community of pet owners, vets, and businesses that supply the pet market. After registering your pet on the platform, you'll get a tag equipped with a sensor for your animal to wear around its neck.
Article continues below advertisement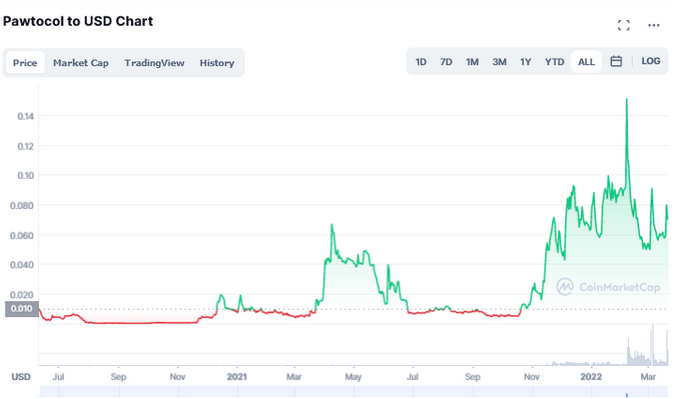 The tag, which you can use to track your pet if it gets lost, also collects data about the animal's activity and health. Those who share their pet's data with the Pawtocol community are compensated with the UPI token, the platform's native cryptocurrency. You can use the token to purchase food, toys, and other items for your furry friend, or donate the token to support animal shelters.
Article continues below advertisement
Article continues below advertisement
Who owns Pawtocol?
The pet-focused crypto startup is owned by New Wave Holdings, whose stock trades over-the-counter under the "TRMNF" ticker symbol. New Wave acquired Pawtocol in Jan. 2022. It plans to invest the $3.4 million it raised ahead of the acquisition to fund Pawtocol's product roadmap.
Article continues below advertisement
Article continues below advertisement
Is Pawtocol a good investment?
As the global pet market is a multibillion-dollar opportunity, Pawtocol has enormous growth potential if it succeeds. Pet adoption also increased significantly during the COVID-19 pandemic, with millions of people welcoming dogs and cats to their homes for the first time. As a result, demand increased for pet products and services.
Article continues below advertisement
Pawtocol has also ventured into the NFT business. It wants to help people create NFT versions of their pets that they could bring with them into the metaverse.
Can Pawtocol crypto recover in 2022?
Pawtocol's UPI token hit an all-time high of $0.98 in 2021 but has since pulled back more than 90 percent. If the Pawtocol network continues to grow, however, UPI's demand and value should also increase.
Furthermore, Pawtocol's supply is capped at 1 billion tokens, which should make it attractive to investors looking for scarce cryptocurrencies like Bitcoin. If its market cap hits $10 billion, each UPI token would be worth $10.