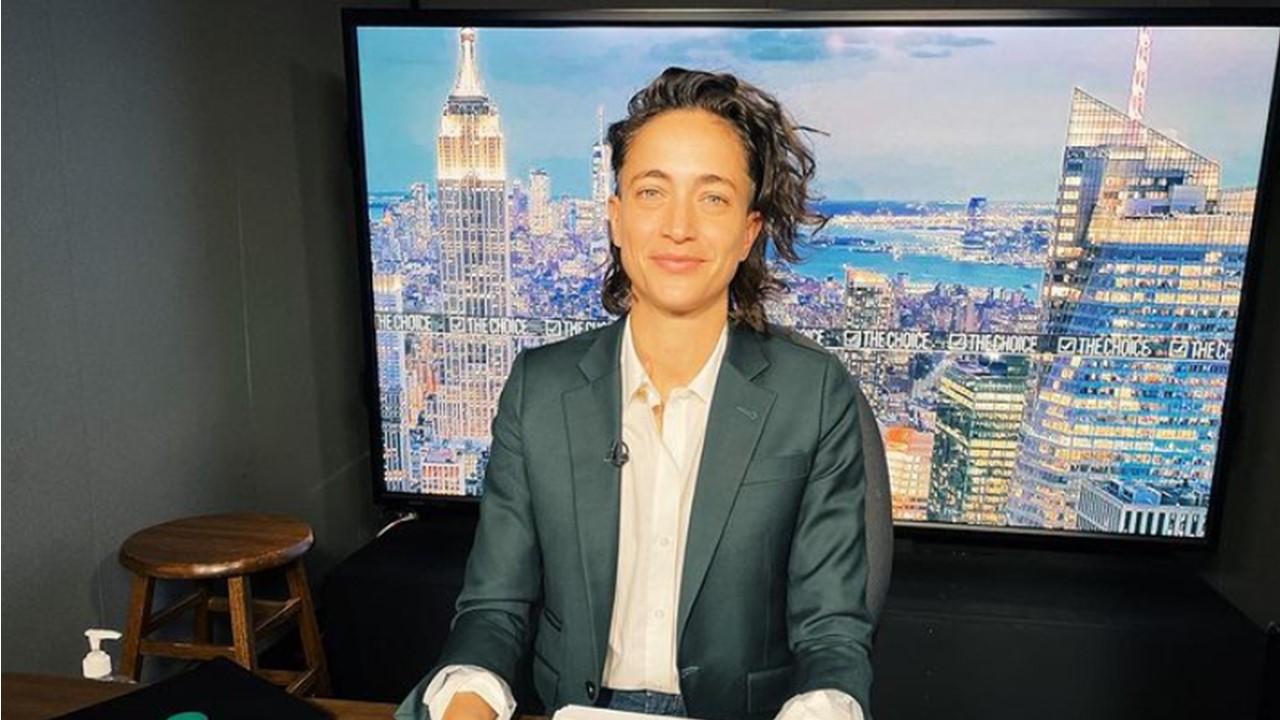 MSNBC's Paola Ramos Focuses on Issues Impacting Latino and LGBTQ+ Communities
As a contributor for MSNBC and the author of Finding Latinx: In Search of the Voices Redefining Latino Identity, Paola Ramos is also a correspondent for VICE News. The author and journalist has contributed to Telemundo and focuses much of her professional life on issues affecting Latino people. Ramos's net worth is estimated at between $1 million and $5 million.
Article continues below advertisement
Paola Ramos
Journalist, Author
Net worth: $1 million (unconfirmed)
Paola Ramos was born in Miami and raised in Spain. Her father is Jorge Ramos, a Mexican-American journalist. In 2016, Ramos served as Hillary Clinton's deputy director of Hispanic media. She was also a political appointee for the Obama administration and served in the 2012 election campaign for former President Obama. Ramos is also the author of Finding Latinx, a book that addresses the range of ways different communities define the term "Latinx."
Birth: 1987
Birthplace: Miami, Florida, but raised in Spain
Education: B.A. Barnard College and Columbia University, M.A. Harvard Kennedy School
Residence: Brooklyn
Paola Ramos has an unknown net worth.
Several online sources claim that Paola Ramos has a net worth of between $1 million and $5 million, but those figures are very rough estimates without specific confirmation.
Article continues below advertisement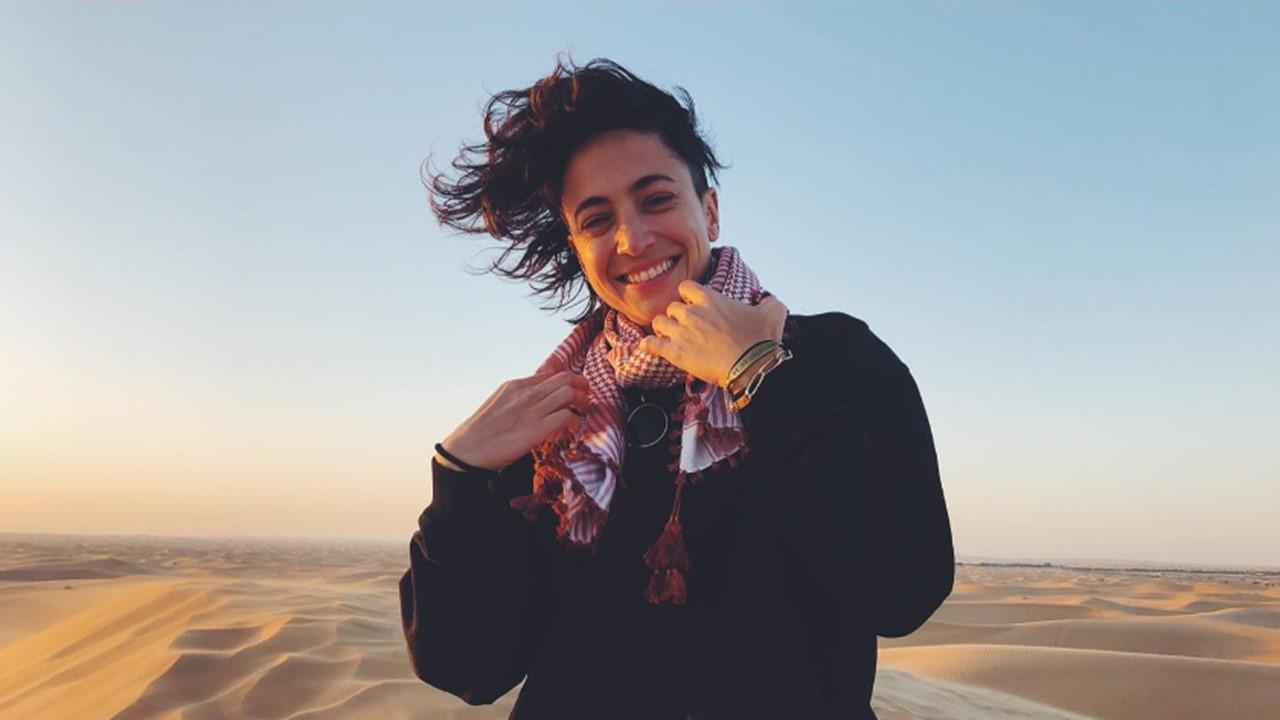 Paola Ramos's parents include a journalist father whom Trump kicked out of a press conference.
Ramos's mother is Cuban-born Gina Montaner and her father, Jorge Ramos, is also a journalist. He was working for the Spanish-language network Univision in 2015 when he had a disappointing interaction with Donald Trump, then a presidential candidate.
Article continues below advertisement
The New York Times reported that during a campaign event in Dubuque, Iowa, Ramos attempted to ask Trump a question about his plans to deport 11 million undocumented immigrants and build a Mexican border wall. Trump claimed he hadn't called on Ramos, and had security personnel escort the reporter out of the area.
Mr. Ramos was readmitted to the press conference about 15 minutes later and engaged in some back-and-forth discussion with Trump about immigration policy, deportations, and the border wall.
Article continues below advertisement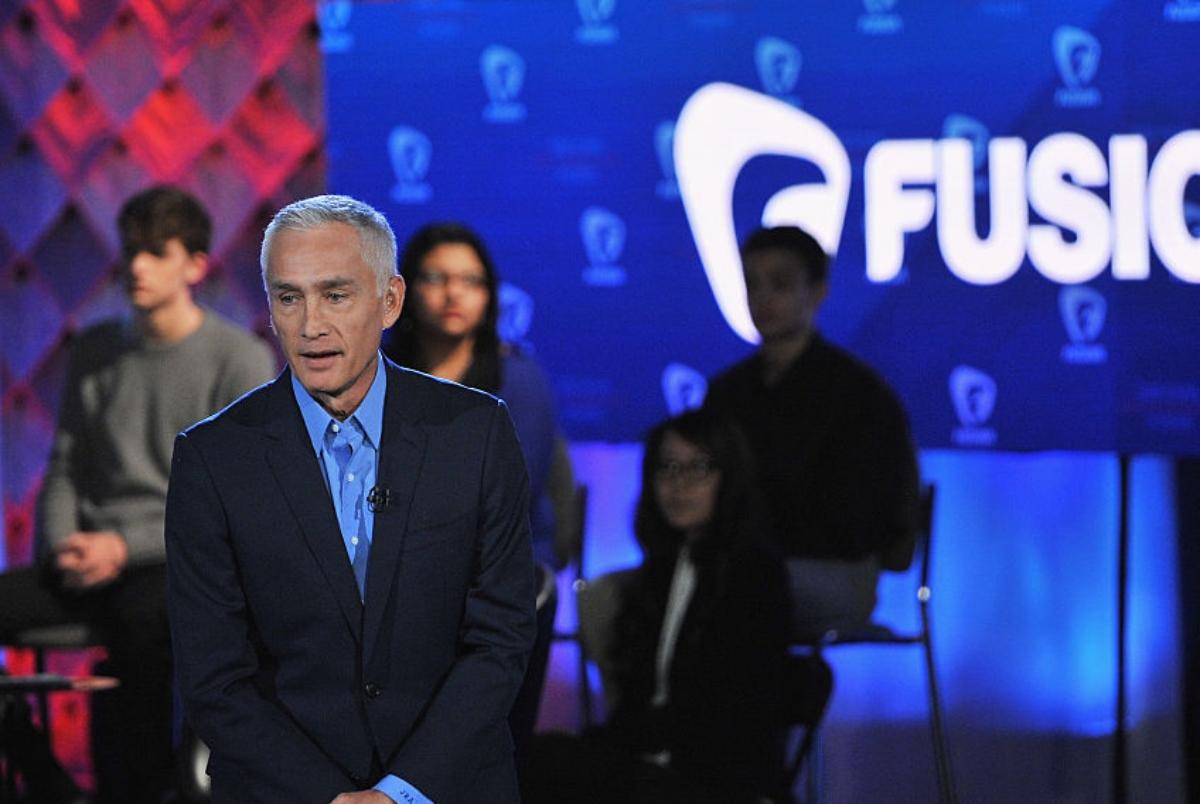 Paola Ramos worked with the Hillary Clinton campaign in 2016.
In 2016, Ramos played a key role in making sure that Hillary Clinton's vision, policy agenda, and record were "resonating in Latino communities across the country," PopSugar explained.
Article continues below advertisement
Ramos has started a limited series at MSNBC.
On June 1, 2022, a limited MSNBC series "Field Report with Paola Ramos" premiered with an examination of how Latino voters are drifting toward the Republican side. She spoke with Morning Joe about that research.
Is Paola Ramos in a relationship?
Ramos is openly gay and if she's currently in a relationship, it hasn't been disclosed publicly. Some of her work has focused not only on Latinx voices and stories, but those of LGBTQ+ individuals.
Article continues below advertisement
While at VICE, Ramos developed a piece entitled "The Latinx Drag Queens Spearheading HIV Activism on the Border," for which she received a GLAAD Media Award nomination. Ramos has spoken at Lesbians Who Tech + Allies and was keynote speaker at George Washington University's LatinX Heritage Celebration.
Ramos tweeted about Trump promotional materials available in Texas.
On Ramos's Twitter account on June 3, she posted a comment about a "guide" to Trump that Texas residents can acquire.