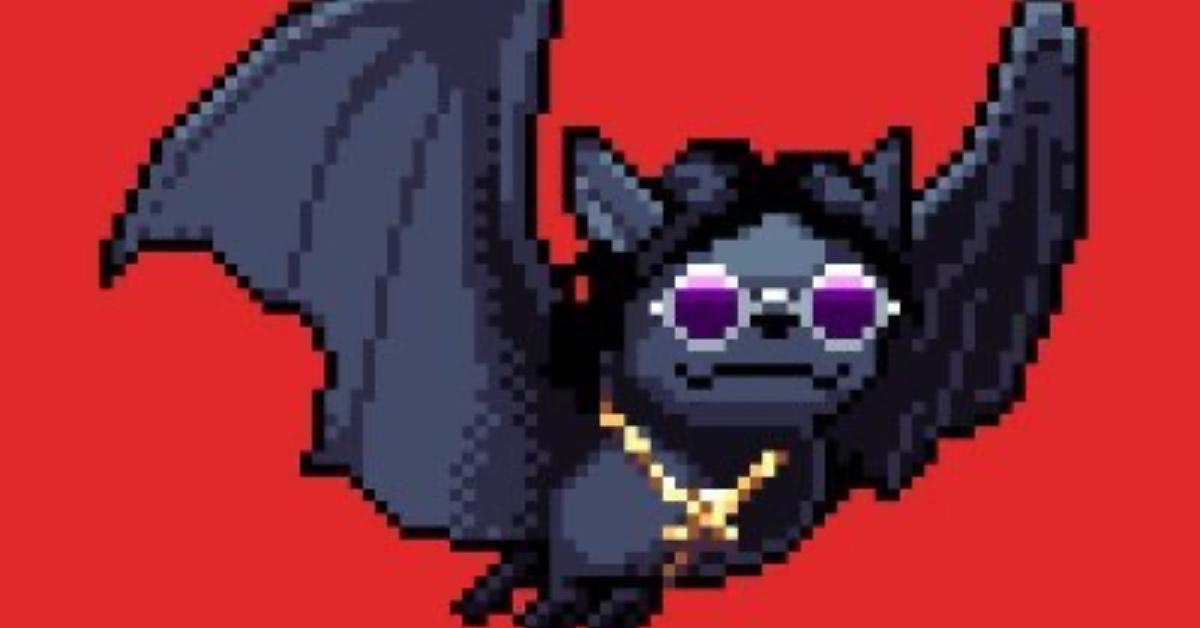 Ozzy Osbourne Creates CrypotBatz NFT Collection Get the Details and Drop Dates
By Jennifer Farrington

Dec. 28 2021, Published 3:11 p.m. ET
Ozzy Osbourne has been out of the limelight for years, though he'll always be remembered for his role as the frontman of Black Sabbath, and of course, the infamous moment he bit the head off of a bat. While you won't catch the Prince of Darkness performing on stage anytime soon, as he won't resume touring until 2023, he's making a comeback now with his new CryptoBatz NFT collection.
Article continues below advertisement
How many NFTs will the CryptoBatz collection feature and when will they be available for purchase or giveaway? Here's all the details available on the collection.
When will Ozzy Osbourne's CryptoBatz NFT collection launch?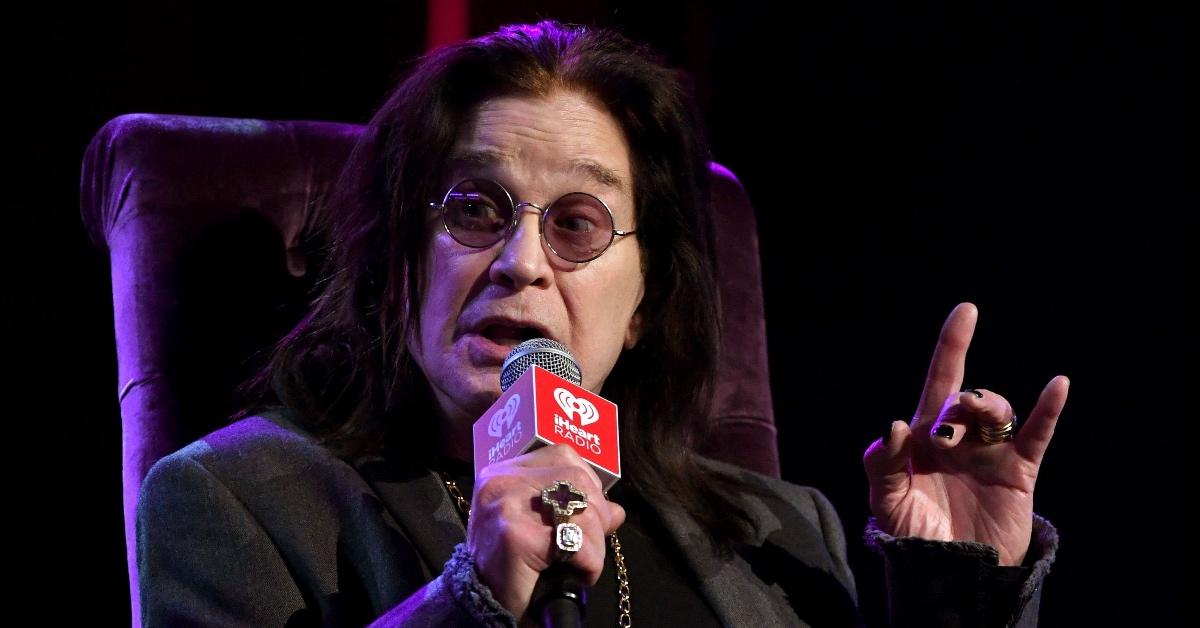 Ozzy Osbourne's CryptoBatz NFT collection will feature, you guessed it: bats. The collection consists of 9,666 "blockchain dwelling NFT bats," created by legendary rock icon Ozzy Osbourne and a team of NFT experts that identify themselves as Sutter Systems.
Article continues below advertisement
Sutter Systems is a team of entrepreneurs, creatives, and developers with a mission to "marry creative and technical innovation to shape the world we live in," according to the official CryptoBatz website.
Unlike traditional NFTs that serve as digital artwork, Osbourne's CryptoBatz will be interactive, meaning they will be able to "feast on the flesh of other NFTs." Each CryptoBat will hold the power "to 'bite' an NFT from a different blue chip project and create a 'MutantBat' that shares the DNA of both tokens." So far, the victims list include:
Article continues below advertisement
In order to bite another NFT with your CryptoBat, you must have in your possession the CryptoBat and the blue chip victim. Both will need to be stored in the same digital wallet. The biting feature will become available soon after the public mint event takes place.
If this news has got you excited as this will be the first time we've witnessed an NFT "mutate," we regret to inform you that Osbourne's team has yet to set a release date for when his CryptoBatz NFT collection will launch. The official CryptoBatz website says there will be a whitelist and you can subscribe to the CryptoBatz discord for "up to the minute information."
Article continues below advertisement
For those who are new to the NFT space, a whitelist allows certain individuals the ability to purchase new NFTs at a lower price than others when they are being minted. If you're looking to get your name on the CryptoBatz whitelist, you can join the Discord group and/or follow the CryptoBatz Twitter page to get up-to-date information.
Article continues below advertisement
Here are the details on the CryptoBatz NFT roadmap and benefits CryptoBatz NFT holders obtain
The CryptoBatz roadmap is structured like a story. The first chapter will start with a whitelist opening up to the public. Chapter 2 is the part in the story where the CryptoBatz public mint event takes place. In Chapter 3, all CryptoBat holders will gain the biting utility, while Chapter 4 is when AncientBatz clues will drop.
Chapter 5, which currently serves as the end of the roadmap, is when CrytpoBatz will begin to build out SandBox and metaverse operability for CrypotBatz and AncientBatz holders.
Article continues below advertisement
While owning a piece of digital art that is inspired by the Prince of Darkness himself might seem like enough to get you involved, there's more that comes along with owning a CryptoBatz NFT. Once you become a CryptoBatz holder, you gain access to AncientBatz–a "life-changing treasure hunt."
AncientBatz will be placed all "around the world in hidden locations," and each week, NFT holders will be given clues to where they might be. If you're lucky enough to get your hands on an AncientBat, these rare pieces of art possess the ability to bite up to 99 times.
Article continues below advertisement
The CryptoBatz NFT collection commemorates the moment in time when Ozzy Osbourne bit off the head of a bat.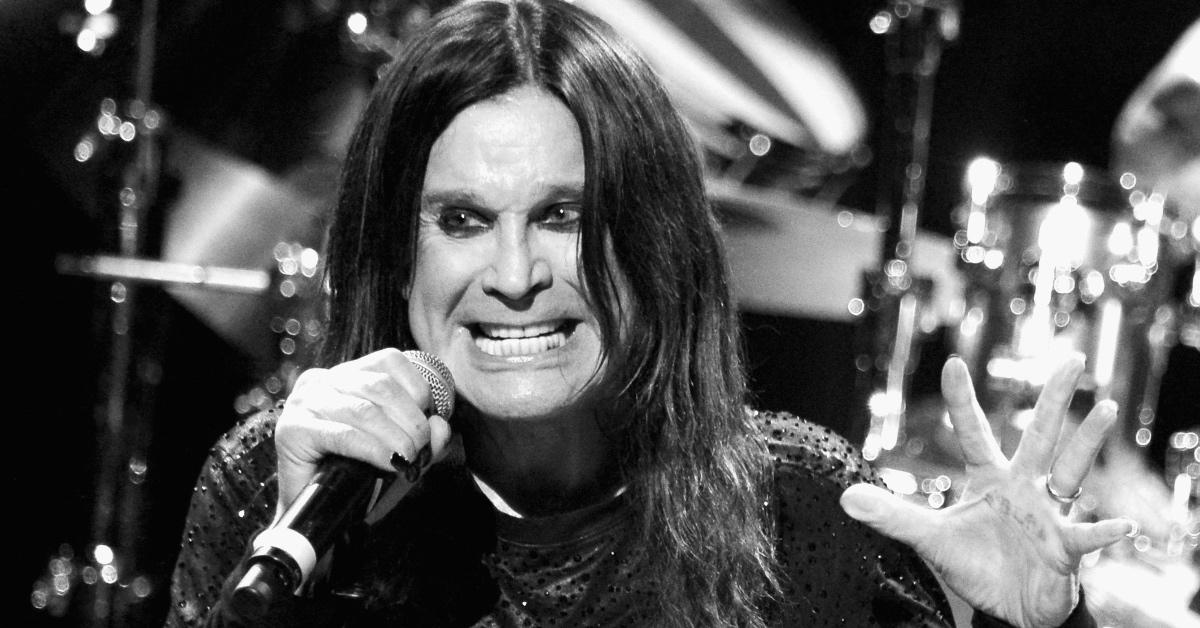 As a way to commemorate the historical moment involving Osbourne biting off the head of a bat that was thrown on stage by a fan, Osbourne and Sutter Systems created the CryptoBatz NFT collection.
Sutter Systems says it created the NFT collection by following "the Fibonacci Sequence (also known as the Golden Ratio) making CryptoBatz artwork oddly pleasing to the eye and beautiful enough that you could hang it on the wall next to that photo of Grandma."