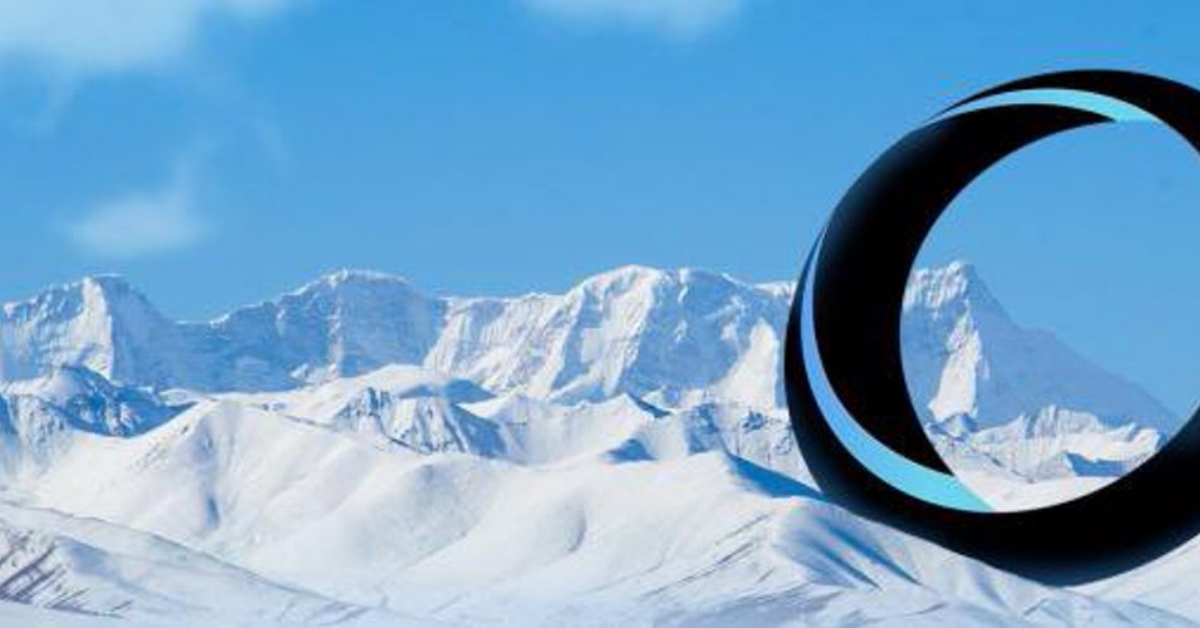 OpenDAO Rewards NFT Collectors and Investors With SOS Token Airdrop
By Alyssa Exposito

Dec. 27 2021, Published 11:56 a.m. ET
Keeping the holiday spirit high and in true crypto fashion, on Dec. 24, the decentralized autonomous organization OpenDAO airdropped tokens to anyone who purchased items on the NFT marketplace OpenSea. With over 200,000 holders in three days, the SOS token has surged in value and popularity—here's what we know.
Article continues below advertisement
Although many NFT collectors and investors have been anticipating a token from OpenSea, OpenDAO displayed coordinated efforts to reward those who have participated in the NFT marketplace.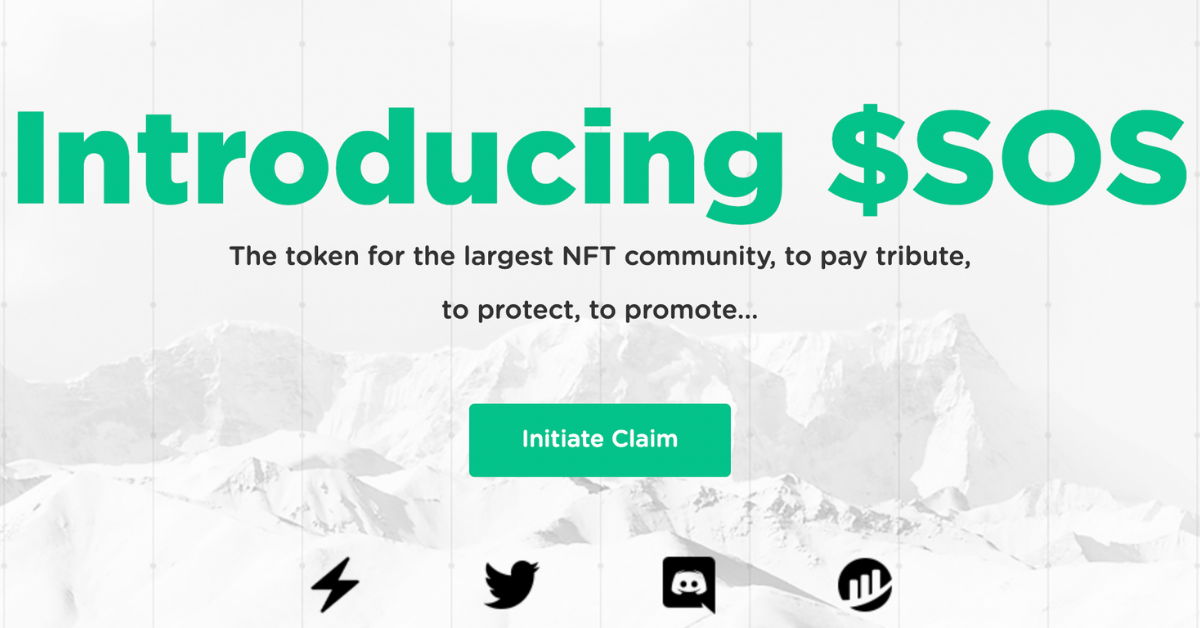 Article continues below advertisement
How did users qualify for the OpenDAO SOS token airdrop?
According to the OpenDAO website, the SOS token distribution is as follows:
50 percent airdrop to OpenSea users
20 percent staking incentive
20 percent to OpenDAO
10 percent to Liquidity Provider (LP) incentive
For users to receive the SOS token, OpenDAO took a snapshot from the blockchain of users who have spent with Ethereum (ETH), stablecoin DAI, and USD Coin (USDC) and then calculated the equivalent of the amount spent on the SOS tokens.
On top of calculating the amount spent, OpenDAO also calculated the number of transactions executed on any given wallet and factored that into the total of SOS tokens received.
Article continues below advertisement
Many users who were eligible for a claim received millions of SOS tokens, with the highest spenders receiving billions of SOS tokens. While some crypto pundits quickly "cashed out" their tokens, others held for its rally whereby the token surged over 1,000 percent on Dec. 26.
Article continues below advertisement
Where can one buy the SOS token?
Despite having to be eligible to receive the SOS airdrop, those who are interested in OpenDAO developments can purchase the SOS tokens on several decentralized exchanges such as Uniswap, Huobi, SushiSwap, and Gate.io.
Article continues below advertisement
At the time of writing, the SOS token is down a little over 4 percent, but over 1,200 percent from its initial launch. Its biggest run was on Dec. 25, which made it the largest gainer on CoinMarketCap. Currently, it's down nearly 42 percent from its all-time high of $0.00001154.
Some traders realized that they might have sold too early as the price started to surge, which caused some of them to buy back in at its slight drop off. Other traders are deciding to also invest more in the token for its prospective staking.
Article continues below advertisement
Is the SOS token worth the investment?
The SOS token isn't like a traditional crypto token. Since it's a token that belongs to a DAO, the value of SOS is at the mercy of the community.
Reiterated on its 56,000 member discord, the token isn't intended to be any sort of investment strategy, but more a token that represents being part of history.
In the latest developments, it has been announced that OpenDAO will be partnering with TreasureLand, an NFT marketplace, where 50 percent of the SOS token trading fees will be given to OpenDAO for more SOS NFT ecological development. Users will also be able to trade NFTs with SOS in Treasureland.
Since many people have been speculating about challengers to OpenSea, it seems that OpenDAO is pacing the way for decentralized coordination.