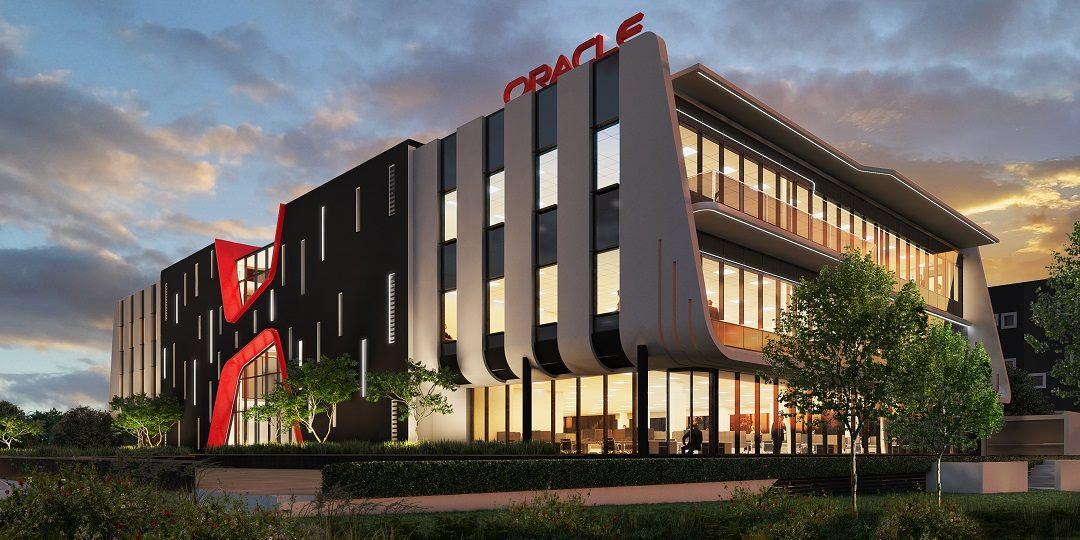 Why Oracle Made the Big Move From California to the Lone Star State
Oracle is a multinational computer technology company. The software giant has moved its corporate headquarters to Austin, Tex. from Redwood City, Calif. Oracle is the latest technology company to leave the Silicon Valley for the Lone Star State.
Article continues below advertisement
Article continues below advertisement
Founded in 1977, Oracle is one of the Silicon Valley's oldest companies. The company sells cloud engineered systems, database software and technology, and enterprise software products. Oracle has nearly 135,000 employees worldwide. Last year, Oracle was the second-largest software company in the world by sales and market capitalization.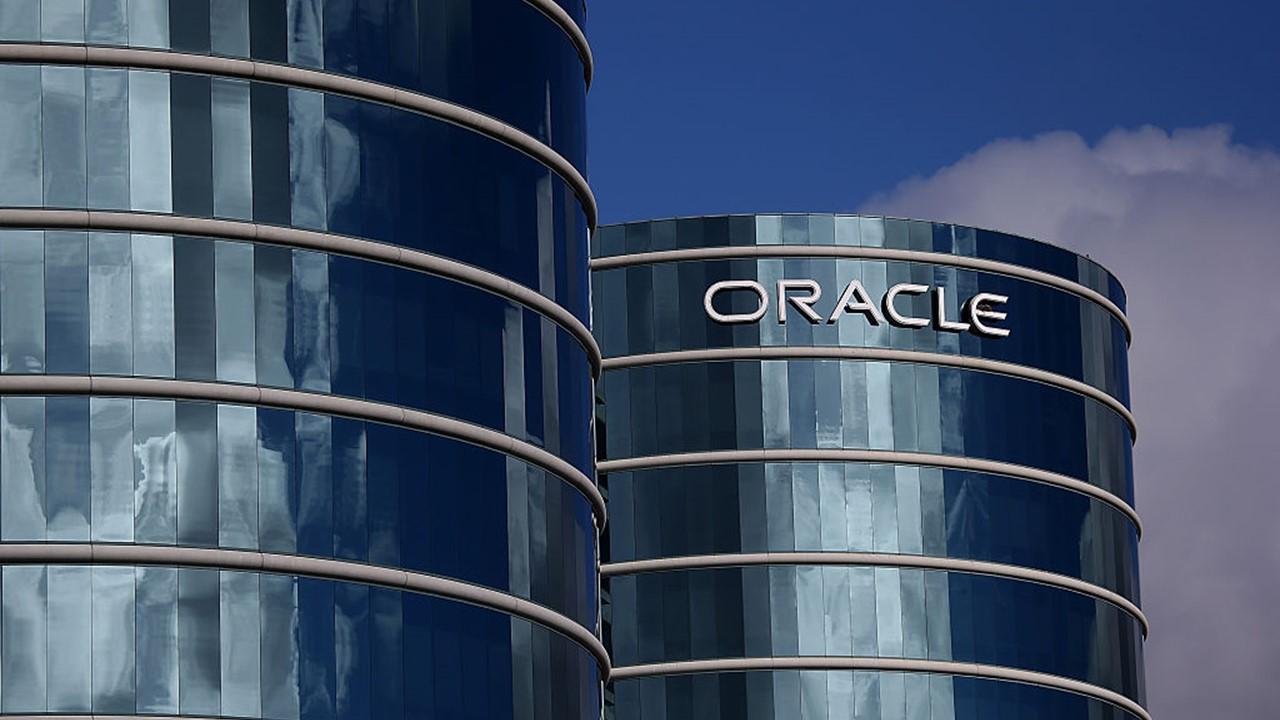 Article continues below advertisement
Why Oracle decided to move its headquarters to Texas
Last week, Oracle announced that it would be moving its corporate headquarters to Texas from California. The tech company said that the relocation was part of an effort to provide its workers with a more flexible approach. Oracle also said that the move isn't tax-related and that the announcement won't significantly change the employee location mix. The company doesn't have plans to move staff to Austin from its existing headquarters. However, the company will provide its employees with more location flexibility.
According to CNN, Oracle said, "We believe these moves best position Oracle (ORCL) for growth and provide our personnel with more flexibility about where and how they work." The report also said, "We will continue to support major hubs for Oracle around the world, including those in the United States such as Redwood Shores, Austin, Santa Monica, Seattle, Denver, Orlando and Burlington, Mass. among others, and we expect to add other locations over time."
Article continues below advertisement
Article continues below advertisement
Oracle's history in the Silicon Valley
After nearly four decades, Oracle moved its headquarters from the Silicon Valley to Texas. The software giant had been headquartered in Silicon Valley since it was started in 1977.
Why Texas appeals to big corporations
Austin is an attractive hub for many technology companies. Texas provides a business-friendly climate — no personal income tax and no corporate income tax. The lower cost of living and doing business, along with a highly skilled workforce and easy access to global markets, are some of the reasons that corporations are drawn to Texas. Austin also provides robust infrastructure and predictable rules and regulations.
Article continues below advertisement
Article continues below advertisement
Which other companies are headquartered in Austin?
In recent months, many other companies have left California because the state's political environment isn't friendly to business. Earlier in December, Tesla co-founder Elon Musk moved his private foundation from California to Austin. Tesla is also building a new plant near Austin. Dell and Whole Foods Market are the Fortune 500 companies that are based in Austin.
Article continues below advertisement
In December, Hewlett Packard Enterprise moved its global headquarters to Houston from California. Palantir Technologies also relocated from Palo Alto to Denver this year. Various other small tech companies like QuestionPro, SignEasy, and DZS have also relocated from California to Texas.
Oracle co-founder Larry Ellison's different work location
Oracle co-founder Larry Ellison doesn't plan to move to Austin. Instead, he moved to Lanai, which is a Hawaiian island that he owns. Ellison will use Zoom to work remotely from the island.