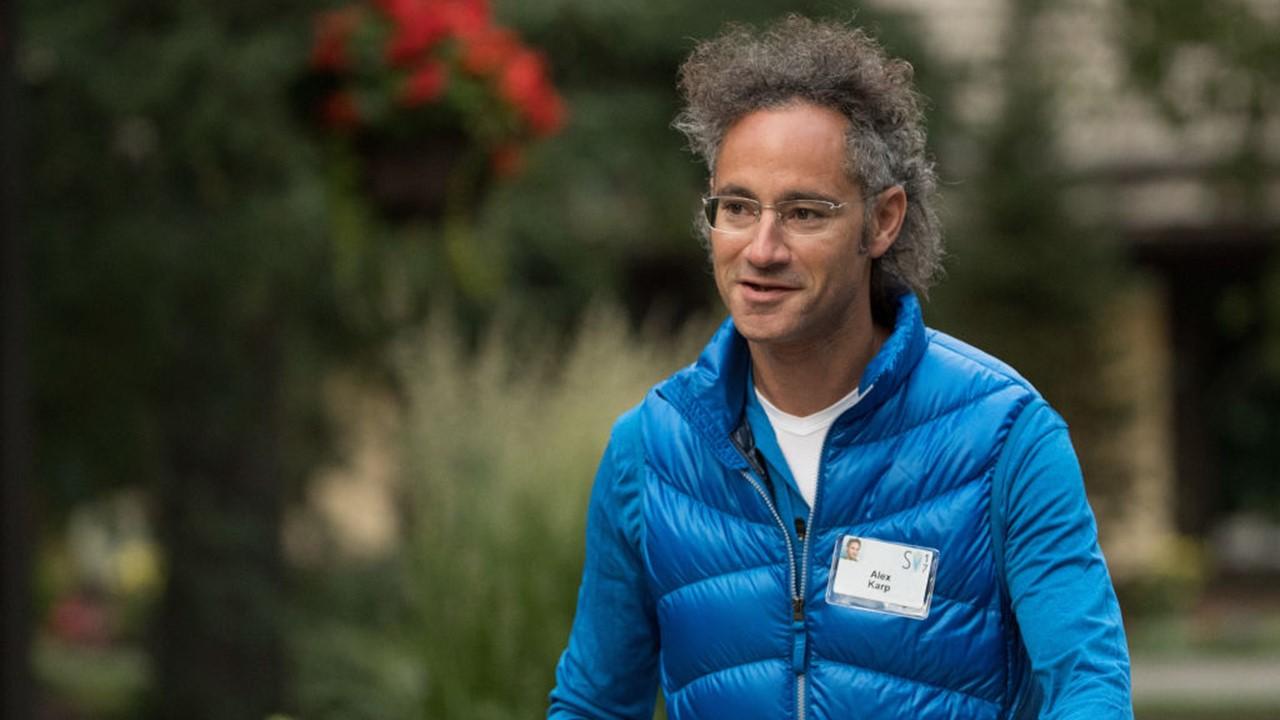 How Did Alex Karp's Views Lead Palantir out of the Silicon Valley?
Palantir Technologies CEO Alex Karp has been described as an unconventional tech executive, at least by Silicon Valley standards. What sets Karp apart from most tech executives in the Valley isn't that he is a lifelong bachelor, but his lack of a tech background. Also, Karp's views set him apart from many tech executives.
Article continues below advertisement
Article continues below advertisement
Karp is a billionaire, a friend of Peter Thiel, and the executive of one of the most controversial tech companies. However, most people don't know much about Karp's private life.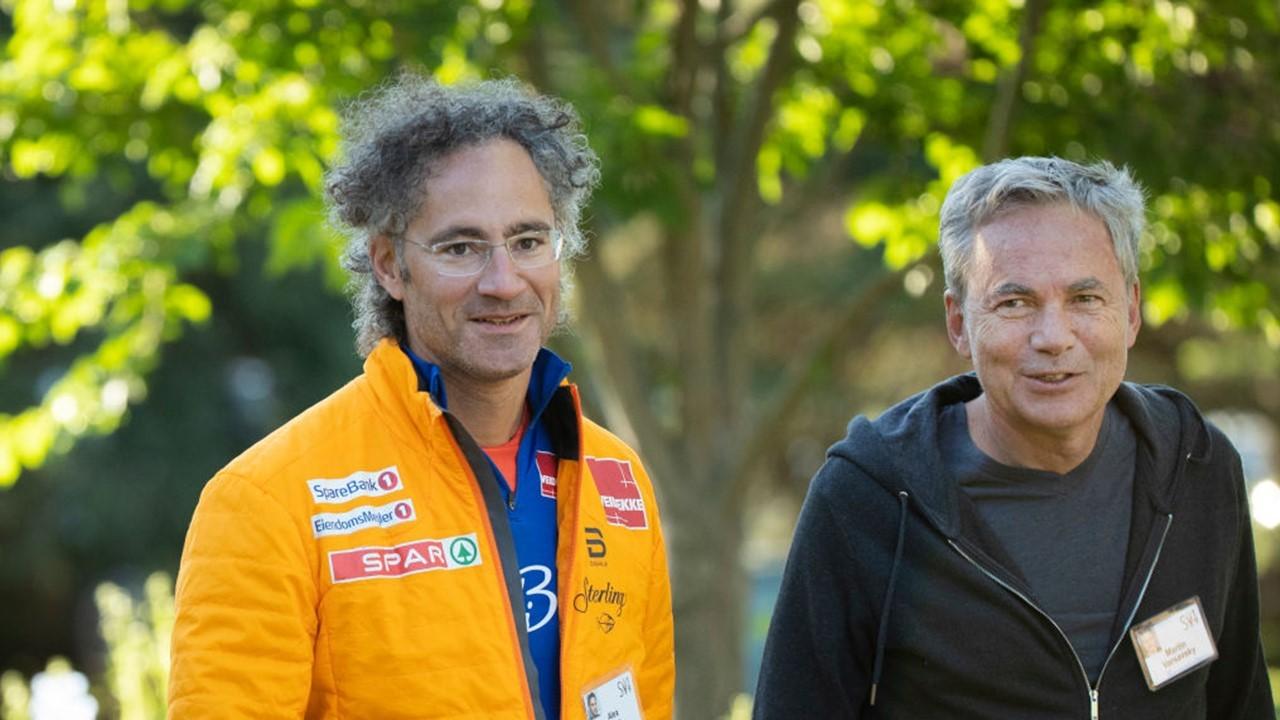 Article continues below advertisement
Regarding family, Karp is a lifelong bachelor. In fact, he said that the thought of starting a family gives him hives. However, Karp is here because at least his parents had a different view of marriage and raising family.
Who are Alex Karp's parents?
Alex Karp was raised in Philadelphia by parents who he described as hippies. Karp studied law at Stanford University where Peter Thiel was his classmate. After completing his law studies, Karp pursued a Ph.D. in social theory. He was drawn to German thinkers and that led him to study the German language and then pursue a doctorate in Germany.
Article continues below advertisement
Article continues below advertisement
Karp's parents participated in labor rights demonstrations and political protests and took their young son along with them. Karp's father, Robert Karp, is a Jewish clinical pediatrician. Karp's mother, Leah Jaynes Karp, who is Black, is an artist. Karp understood from a young age that his mixed-race background made him somewhat vulnerable. In fact, Karp continues to live with that anxiety despite his current status. For example, Karp says that if the far-right came to power, there's no doubt he would be among its first victims.
In addition to racial issues, Karp's role as Palantir's CEO compounds his vulnerability. Palantir provides governments with technology to fight terrorism. The technology also helps law enforcement. Karp has received many death threats from extremists and conspiracy theorists over Palantir's work with the government. To protect against the threats, Karp has bodyguards trailing him everywhere he goes.
Article continues below advertisement
How have Alex Karp's views shaped him?
From going to labor demonstrations and political protests with his parents, Karp understood early the dangers of fascism and the importance of protecting civil liberties. These views have shaped Karp's life and professional endeavors.
Article continues below advertisement
For example, Karp seeks to combat discrimination, which he learned from his mother. Karp considers himself a socialist and has described himself as a progressive warrior. While Thiel, who co-founded Palantir with Karp, backed President Trump in the 2016 presidential race, Karp voted for Hillary Clinton. Karp said that the rise of fascism is one of his greatest fears. The feeling of being vulnerable influences many of the decisions that Karp makes at Palantir.
Article continues below advertisement
Alex Karp's clash with Silicon Valley and relocating Palantir's headquarters
Karp led Palantir to a successful public listing in Sept. 2020. He owns about 6.0 percent of Palantir stock. Palantir supplies the technology designed to make America's defense and law enforcement more effective. For example, Palantir's technology is believed to have helped track and capture Osama bin Laden.
Article continues below advertisement
Article continues below advertisement
However, the Silicon Valley hasn't welcomed Palantir's work with the government. For example, Palantir critics accuse the company of facilitating the Trump administration's immigration crackdown, especially controversial actions like separating migrant parents from their children at the U.S.-Mexico border.
Karp thinks that people attacking Palantir for its work with governments, particularly its ties with the CIA and immigration agencies, aren't showing enough patriotism. Karp said that he would have been reluctant to work with the immigration department if the agency sought a contract with Palantir during Trump's presidency. Karp also said that he wouldn't want to use Palantir's technology to facilitate racial bias.
Article continues below advertisement
Besides Palantir's work with the military and the police, it has been involved in the fight against the COVID-19 pandemic. For example, the CDC uses Palantir technology to inform its response to the disease. The World Food Programme has also relied on Palantir technology to support its food distribution amid the COVID-19 pandemic. Many corporations from aircraft makers to banks rely on Palantir's technology for operational efficiency.
Article continues below advertisement
Karp thinks that the country that leads in artificial intelligence will control the global order. Most of the Silicon Valley may share that view. However, that hasn't eliminated the culture clash between Palantir and the Silicon Valley. Karp decided to shift Palantir's headquarters to Denver from Palo Alto just before it went public.