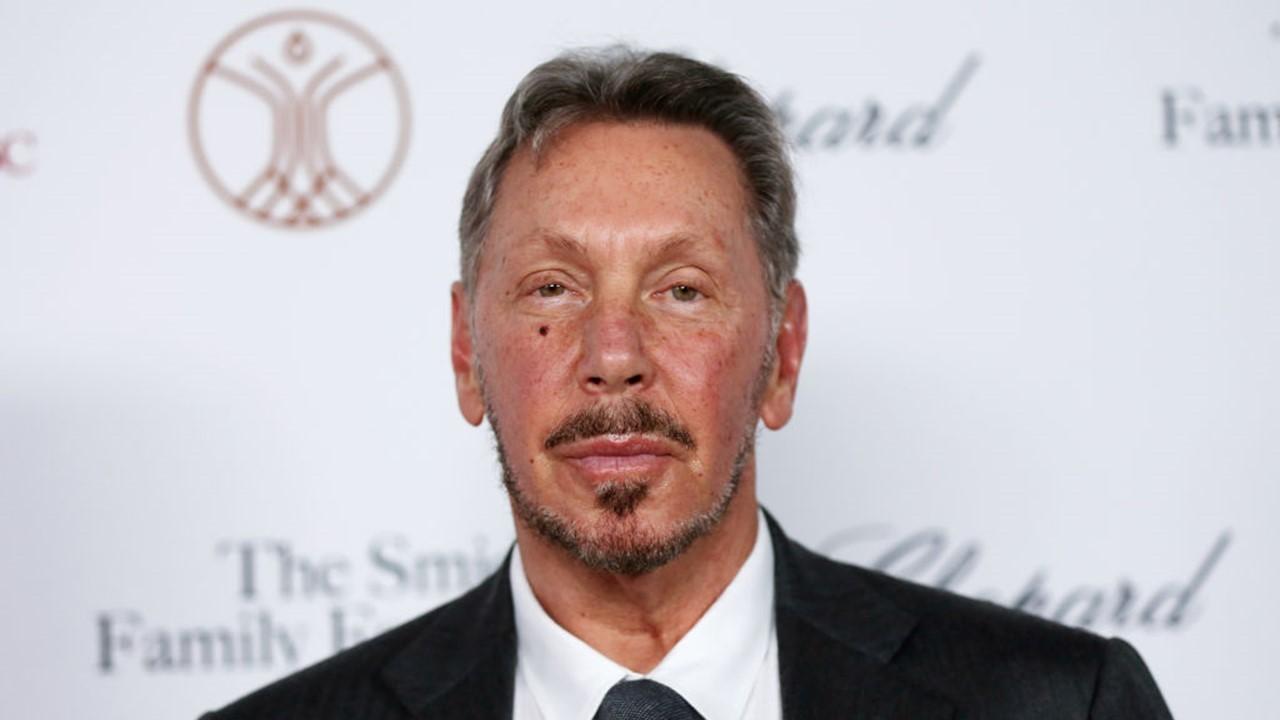 Is Oracle Co-Founder Larry Ellison a Trump Supporter?
By Kathryn Underwood

Dec. 15 2020, Published 12:34 p.m. ET
Article continues below advertisement
In February 2020, Business Insider reported that Ellison was planning a large fundraiser for Trump and the Republican party. For a $100,000 price tag, supporters could play golf with the president at Ellison's Rancho Mirage estate in California and get a photo op with him. For donors reaching the $250,000 mark, they would also get to participate in a roundtable discussion with Trump.  
At the time, Oracle employees circulated a petition on Change.org urging Ellison to call off the fundraiser. Oracle copywriter Monica McClure started the petition and called it a "brazen political move" for the leader of a large company to support one candidate this way instead of being neutral in politics.  
Article continues below advertisement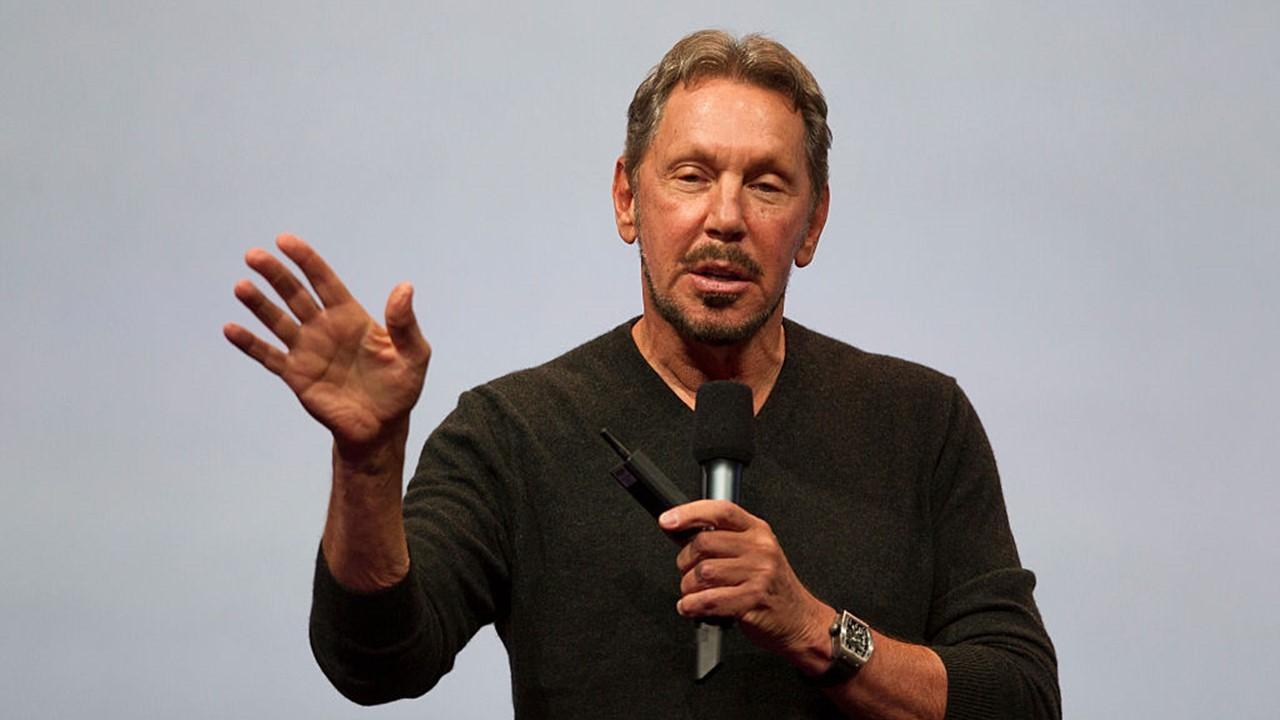 Is Larry Ellison a Republican?
Larry Ellison's support of President Trump hasn't been the only sign that he might lean Republican. Oracle also gave between $500,00 and $999,999 to Trade Works for America, which is a group formed by Republicans in support of Trump's NAFTA replacement bill, according to Reuters.  
Article continues below advertisement
What does Larry Ellison own?
Ellison is a billionaire tech executive. He served as Oracle's CEO for 37 years before stepping down in 2014. He's still the company's chairman and chief technical officer. Ellison retains ownership of 35.4 percent of the company, according to Forbes.  
Article continues below advertisement
Along with his large stake in Oracle, Ellison has a large portfolio of real estate to his name. Earlier this year, Business Insider reported that he owned multiple properties including homes and hotels in Malibu and other parts of California. Ellison also bought properties in Newport, R.I. as well as a villa in Kyoto, Japan.  
In 2012, Ellison famously purchased most of the Hawaiian island of Lanai for a reported $300 million. His holdings in Hawaii also include two airlines and two Four Seasons resorts. 
Article continues below advertisement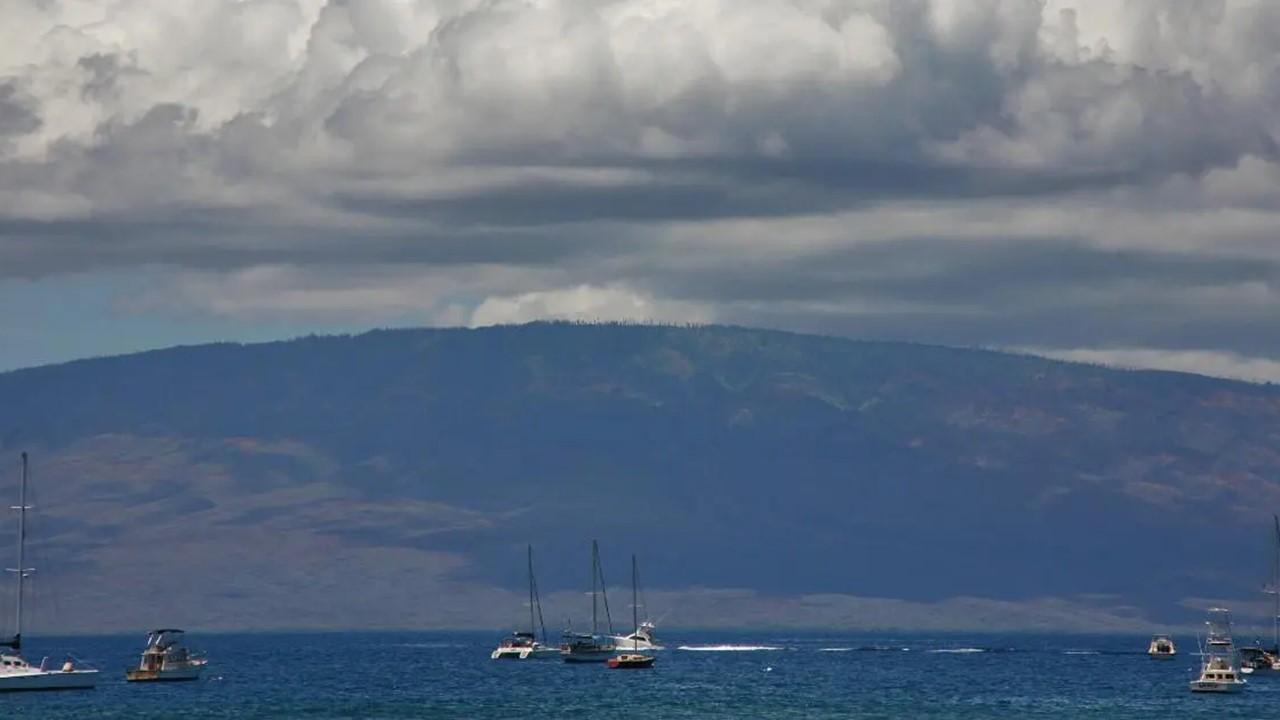 Where does Larry Ellison live?
Ellison has said that his love of art is one reason why he has acquired so many opulent homes. He intends to keep some of the homes as art museums of sorts. While Ellison has plenty of residences worldwide, he recently moved his primary residence to the island of Lanai.
Oracle announced that it's moving its headquarters to Austin, Tex., the same month that Tesla and Elon Musk announced the same news. In response to employee questions about whether Ellison would relocate to Texas as well, he stated that he will live in work in Hawaii and use Zoom.