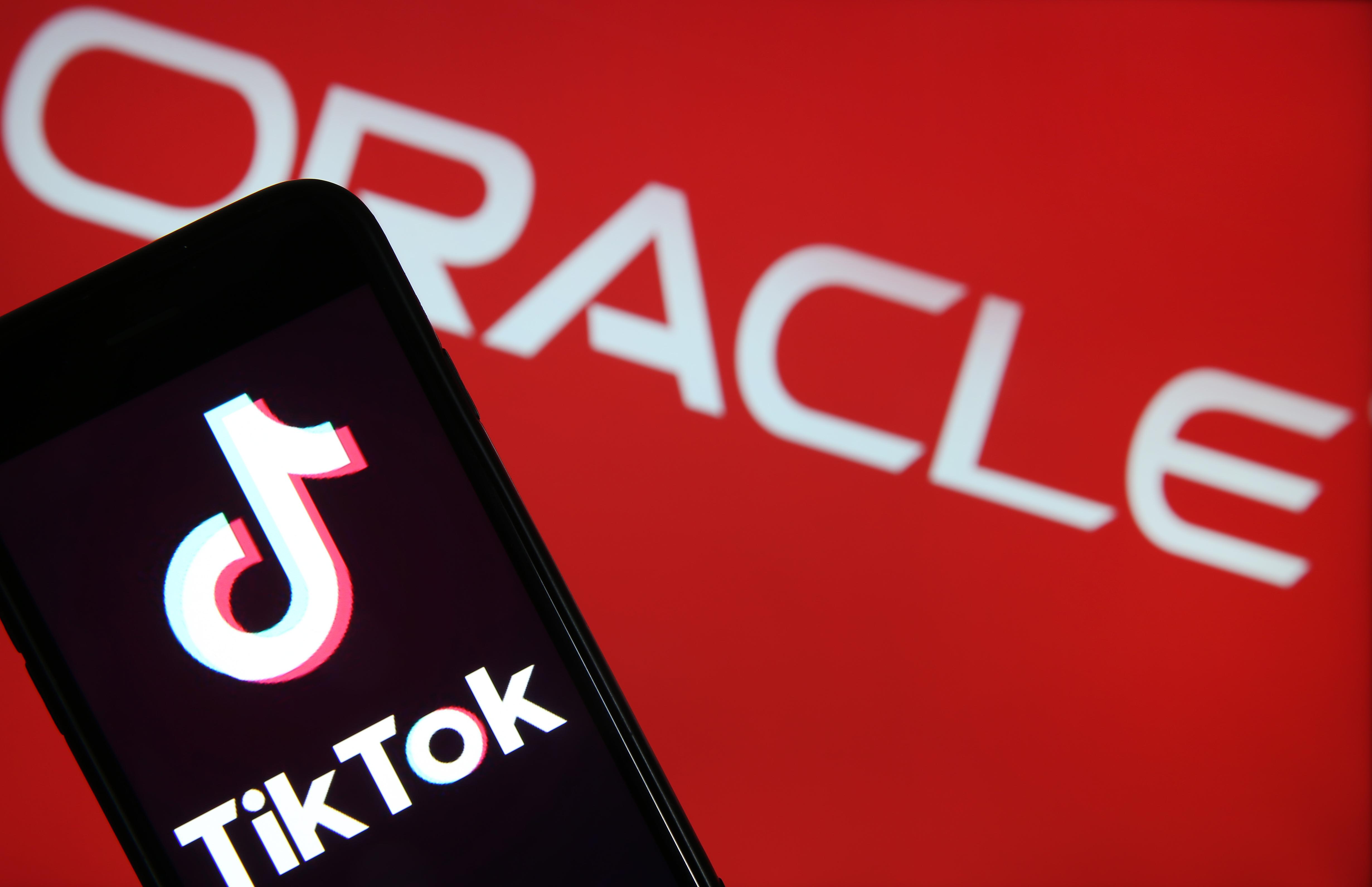 ByteDance Suggests TikTok IPO to Get Trump to Back Oracle Deal
TikTok's parent company, ByteDance, has suggested a U.S. IPO of "TikTok Global," the proposed TikTok-Oracle company, to try to win the favor of Donald Trump. The proposal comes after Trump objected to ByteDance retaining a majority stake in TikTok as part of its deal with Oracle.
Article continues below advertisement
TikTok deal news
Last month, Trump threatened to ban TikTok in the U.S. amid national security concerns. Lawmakers are concerned that the Chinese state could force TikTok to hand over data on American citizens. Trump set a deadline for TikTok to find a U.S.-based buyer for its operations in the U.S.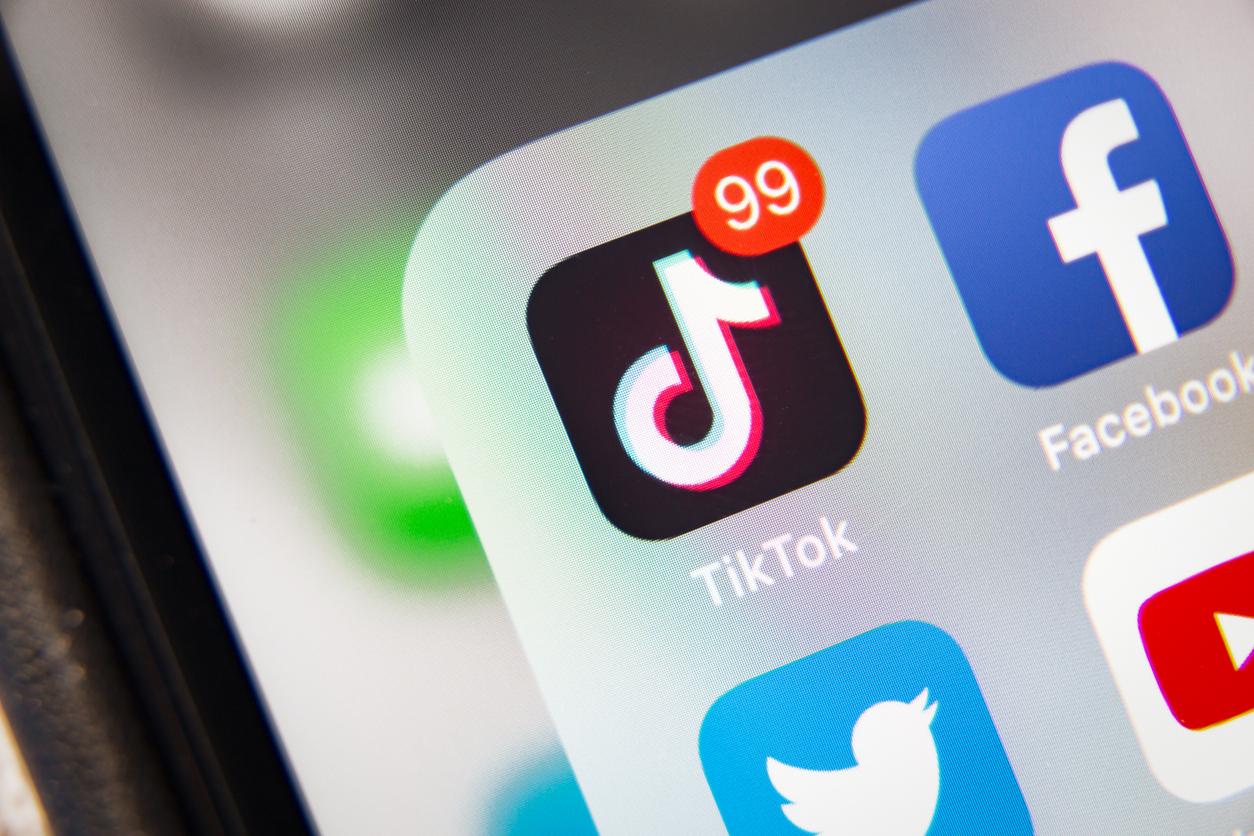 Article continues below advertisement
After initially courting Microsoft, TikTok made a deal with Oracle. The deal would not see ByteDance hand over control of the popular app, however, but rather involves Oracle acting as its "trusted technology provider" in the U.S. This arrangement could assuage concerns over user data.
Is TikTok getting banned?
Whether or not TikTok will be banned depends on Trump. The Treasury Department sent major revisions about security issues to TikTok and Oracle after it received the proposal. ByteDance has reportedly agreed to these revisions. However, the deal still needs to be approved by Trump, who expressed concerns to reporters.
Article continues below advertisement
"From the standpoint of ByteDance we don't like that," Trump said when asked how he felt about ByteDance retaining their majority stake in TikTok. "I mean, just conceptually I can tell you I don't like that."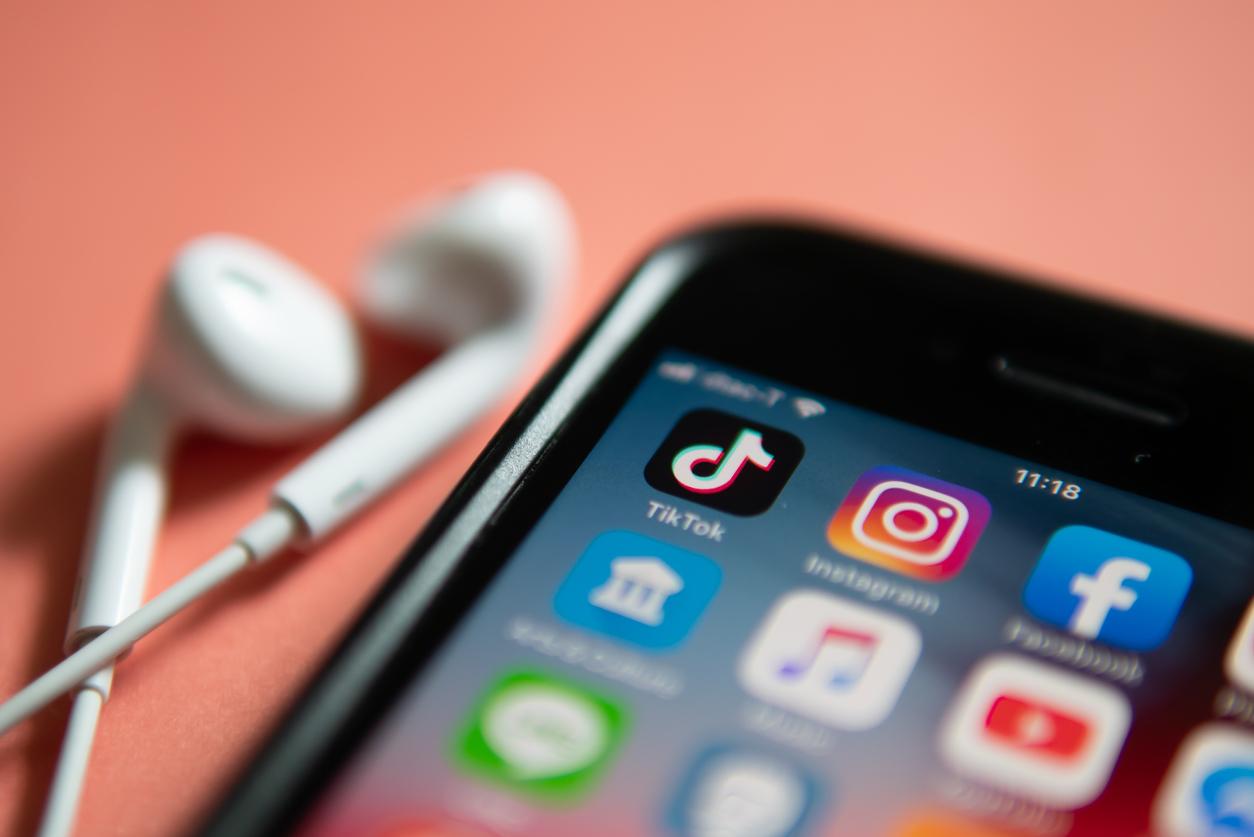 Article continues below advertisement
However, Trump has backed down from the idea of the Treasury receiving payment as part of the deal. "Amazingly, I find that you're not allowed to do that," Trump said. "I said, 'What kind of a thing is this?' If they're willing to make big payments to the government, they're not allowed because there's no way of doing that from a—there's no legal path to do that."
When is the TikTok deal deadline?
While Sept. 15 had been widely reported as the date TikTok needed to find a buyer, Treasury Secretary Steven Mnuchin clarified that the deadline was Sept. 20 in an interview with CNBC.
Will there be a TikTok IPO?
According to a report by Reuters, ByteDance proposed the IPO in an attempt to convince Trump to approve its deal with Oracle. Sources told the publication that the IPO would be filed on a U.S. stock exchange and could come in about a year.