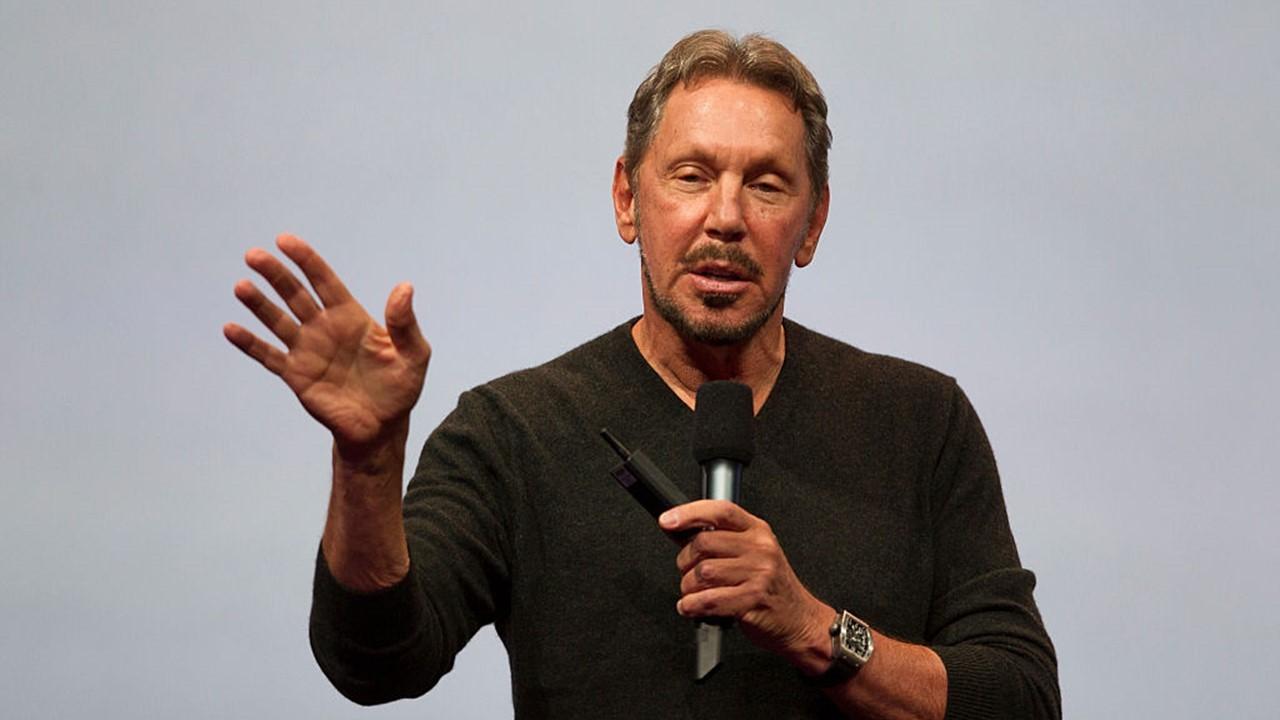 What Does Larry Ellison Invest In?
As the former CEO and current chief technology officer of Oracle Corporation, Larry Ellison knows a thing or two about making it big. His reported net worth is $74.2 billion and counting, which makes him the world's seventh-richest person. Ellison's investments are part of his ongoing success plan, but what exactly is he invested in?
Article continues below advertisement
Article continues below advertisement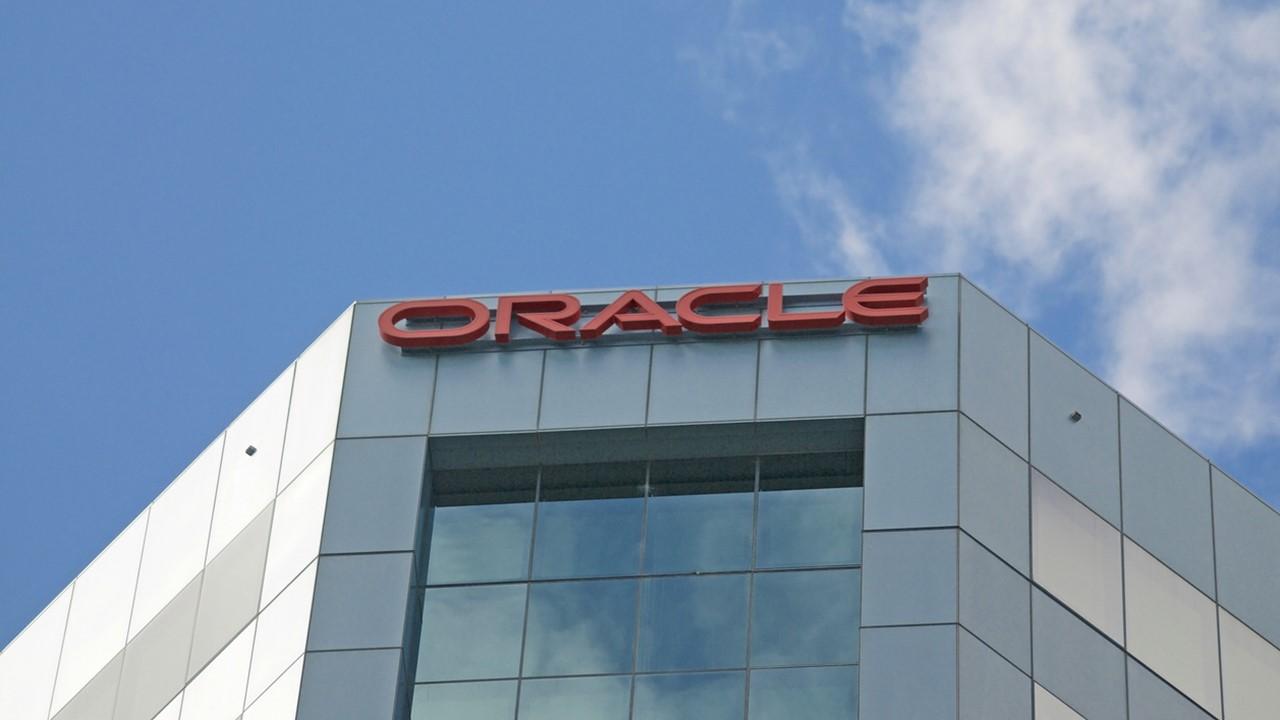 Larry Ellison invests in Tesla, tennis, and even Theranos
In December 2018, Ellison famously invested $1 billion in Tesla. The investment got him three million shares and a 1.7 percent stake in the company. He ranked just one slot below his self-proclaimed close friend Elon Musk. By 2019, Ellison's stake valuation had dipped dramatically. However, his stake valuation has recovered and gained a ton of ground. Tesla stock ("TSLA" on the Nasdaq Exchange) has increased more than 471 percent since Ellison's investment.
Article continues below advertisement
In October 2019, Ellison invested $60 million in a venture round for Kosmos Tennis. His other recent investments are more under wraps. He did invest in since-outed sham company Theranos in 2006 during a Series C funding round.
Article continues below advertisement
Article continues below advertisement
Ellison's portfolio is full of tangible assets
Ellison is heavily invested in real estate. He owns a collection of homes in the Silicon Valley and Lake Tahoe in California. He also owns most of the Hawaiian island of Lanai.
Larry Ellison's homes include a $3.9 million mansion in Pacific Heights, which is a pricey San Franciscan neighborhood. He also owns a $200+ million property in Woodside, Calif. as well as the Epiphany Hotel in Palo Alto, Calif. worth $71.6 million in 2015. Ellison owns tennis courts, ranches, stretches of beach, and even gardens in Japan.
Article continues below advertisement
Is Larry Ellison self made?
According to Larry Ellison, he was raised by relatives in the south side of Chicago. He dropped out of college twice before moving to Berkeley, Calif. at the age of 22. Ellison worked various jobs and picked up programming skills along the way.
Article continues below advertisement
In 1977, Ellison started a company called Software Development Laboratories. He used $1,200 of his own money to launch the company. By 1982, the company was renamed Oracle Systems Corp. after the database it engineered. The Oracle IPO ("ORCL" on the NYSE) happened in 1986 and brought in $55 million.
Article continues below advertisement
Since then, Oracle has had its ups and downs (once even nearing the brink of bankruptcy), but Ellison and his company have become leaders in the tech space.
Is Larry Ellison married?
Currently, Ellison isn't married, although he has been married before. He has four ex-wives. Most recently, he was married to Melanie Craft from 2003–2010. Previously, he was married to Barbara Moothe, Nancy Wheeler Jenkins, and Adda Quinn.
Oracle's 2020 annual general meeting is coming up
On Nov. 4, Oracle will hold its Annual Meeting of Stockholders at 2:00 p.m. ET. This year, the meeting will take place virtually. Shareholders will be able to listen, ask questions, and vote their shares. If you can't attend, you can acquire the recording through Nov. 11.