Have You Invested in the Metaverse? Don't Forget About the Omniverse
In order to avoid missing out on great opportunities, many investors want to know the difference between the omniverse and metaverse. How do they complement each other?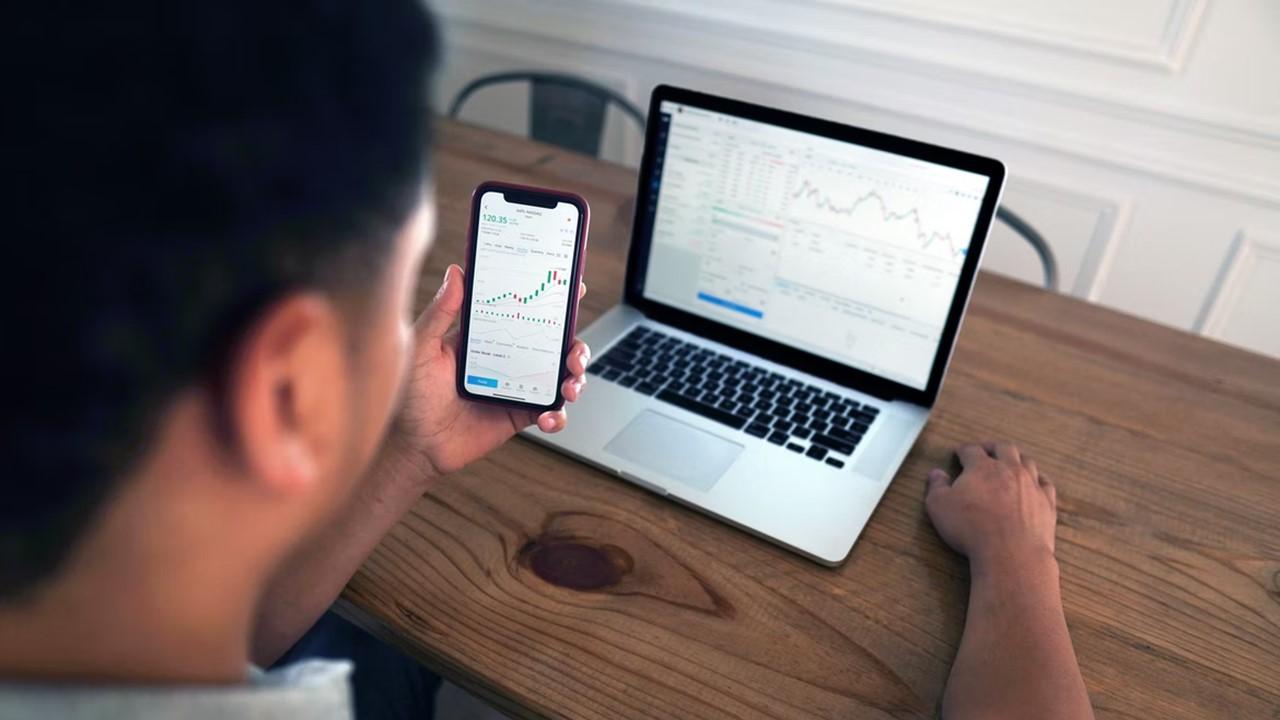 You've heard about the metaverse. What about the omniverse? What's the difference between the two? Investors are busy chasing the best metaverse stocks to buy, but you don't want to miss having omniverse stock in your portfolio.
Article continues below advertisement
Article continues below advertisement
Mark Zuckerberg-led Meta Platforms has kind of become the face of the metaverse. The Facebook parent has committed billions of dollars to build the metaverse. Entering the metaverse will require wearing a VR or AR headset. Meta is making these devices and preparing the content that people will consume in the metaverse. For example, it has set up a platform where people can access church services in the metaverse and has a metaverse-oriented fitness app.
But Meta isn't the only company building the metaverse. Microsoft and Google also have metaverse initiatives. In fact, building and maintaining the metaverse is going to require input from many companies across various industries. This is where the omniverse comes into play.
Article continues below advertisement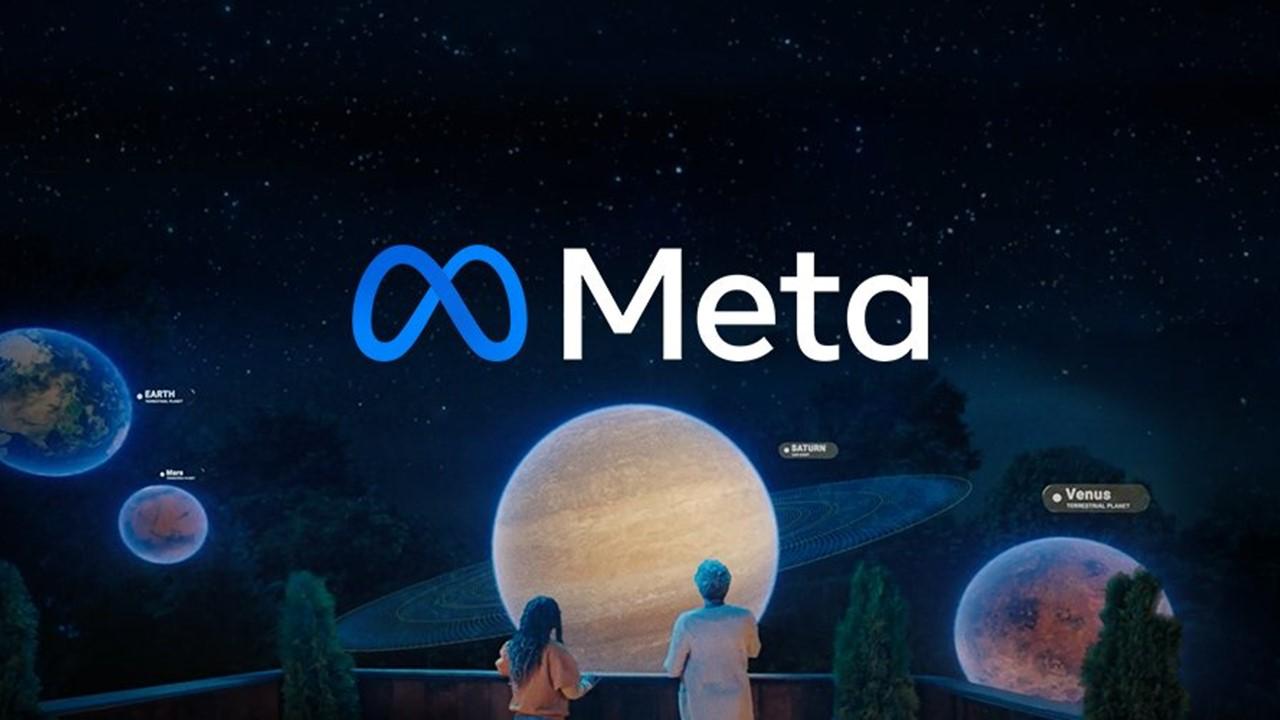 What's the difference between the omniverse and metaverse?
Let's start with the metaverse, which refers to virtual worlds where people will be able to work and play in their avatar forms. In the metaverse, there will be virtual buildings, furniture, restaurants, cars, cloths, and other products. On platforms like Decentraland and Sandbox, you can purchase a plot of virtual land to develop into a home, concerts arena, or other real-estate property.
Article continues below advertisement
Article continues below advertisement
In contrast, the omniverse is the name of a software platform from Nvidia. The Jensen Huang-led Nvidia is a semiconductor company known for its graphics processing chips used in a variety of computers and machines. But it's also deeply involved in the metaverse-building efforts. In fact, Nvidia CEO Huang thinks that the metaverse economy will be much larger than the physical world's economy. Some analysts have predicted that the economic opportunity in the metaverse could grow to $8 trillion–$30 trillion in the next decade.
Nvidia's omniverse platform provides metaverse-building tools. For example, it can be used to create digital versions of buildings, cars, and other real-world objects that can go into the metaverse. Developers can also collaborate on projects within the omniverse platform to speed up their work.
Article continues below advertisement
Article continues below advertisement
Which companies use Nvidia's omniverse platform?
In 2021, TIME magazine named omniverse as one of the best innovations. Nvidia has been adding more features to its omniverse platform to make it better and address the needs of various customers working on metaverse projects. The software toolkit is free to use for individual developers. Enterprise users are charged an annual fee that starts at $9,000.
Article continues below advertisement
The big brands that have adopted omniverse include BMW, Siemens, Lockheed Martin, and Sony Pictures. The other companies are Ericsson, CannonDesign, Epigraph, and architectural firms KPF and HKS. Hundreds of other companies are evaluating the software for integration into their design works.
How to invest in the metaverse through omniverse.
You can invest in the metaverse in a variety of ways, like through stocks or cryptos. If you choose to get metaverse exposure through stocks, Nvidia stands out as a strong candidate to consider. In addition to the omniverse platform powering the building of metaverse components, Nvidia's graphics chips will also go into many metaverse gateway systems like VR and AR headsets.