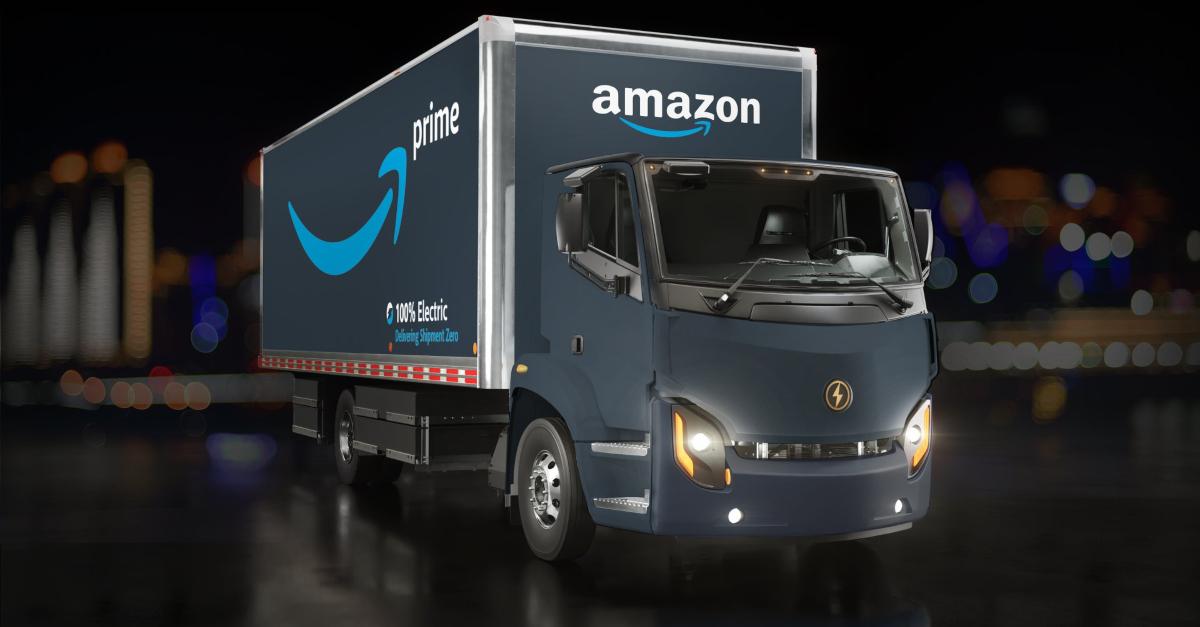 EV Race Heats Up As Lion Electric and Arrival Prepare To List
EV (electric vehicle) companies have been a hot merger target for SPACs, or blank-check companies. In 2020, Fisker, Canoo, Nikola, and Lordstown Motors listed through SPAC mergers. And now, Arrival and Lion Electric the next big SPAC mergers in the EV space. When is Northern Genesis Acquisition (NGA) merging with Lion Electric, and is NGA stock a good buy before the merger?
Article continues below advertisement
SPAC mania began in 2020, with blank-check companies raising more money than they did in the previous ten years. This year is looking even better for SPACs—there have been more SPAC IPOs in the first 70 days than all of 2020.
The NGA–Lion Electric merger date
While announcing the deal with Lion Electric, NGA had said that the merger would be completed in the first quarter of 2021. After the merger, the new entity will trade under the ticker symbol "LEV."
Article continues below advertisement
The NGA–Lion Electric merger process
Before the process can move further, NGA shareholders will need to vote on the merger with Lion Electric. Typically, SPAC shareholders approve a merger without much fuss—after all, a SPAC's basic purpose is to find a merger target. Only two weeks are remaining in the first quarter, and there's still no update on NGA's vote.
Article continues below advertisement
Meanwhile, CIIG Merger Corporation (CIIG), which has announced a merger with electric bus startup Arrival, has set its voting date for Mar. 19. After the merger, the new entity will trade under the ticker symbol "ARVL."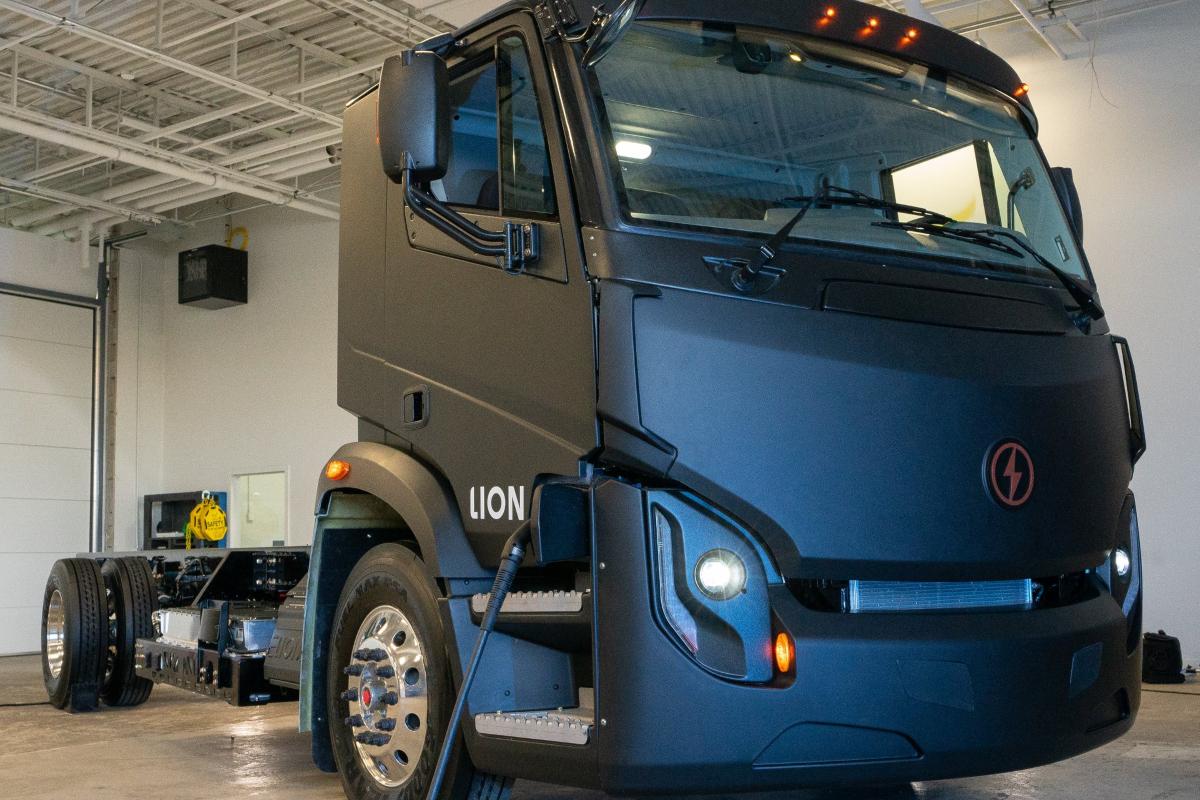 Article continues below advertisement
Arrival versus Lion Electric
For Canada-based Lion Electric, its closest peer is London-based Arrival. Both companies develop electric buses. However, while Arrival doesn't expect to start producing and delivering vehicles until the end of 2021, Lion Electric has 300 vehicles on the road.
The Lucid Motors–CCIV merger
Another prominent upcoming SPAC merger in the EV industry is Churchill Capital IV's (CCIV) deal with Lucid Motors. CCIV stock surged as high at $65 amid rumors of its merger with Lucid, which many see as the next Tesla. However, the stock has now fallen to less than half its peak value. There's been a sell-off in the green energy ecosystem, which includes EV companies.
Article continues below advertisement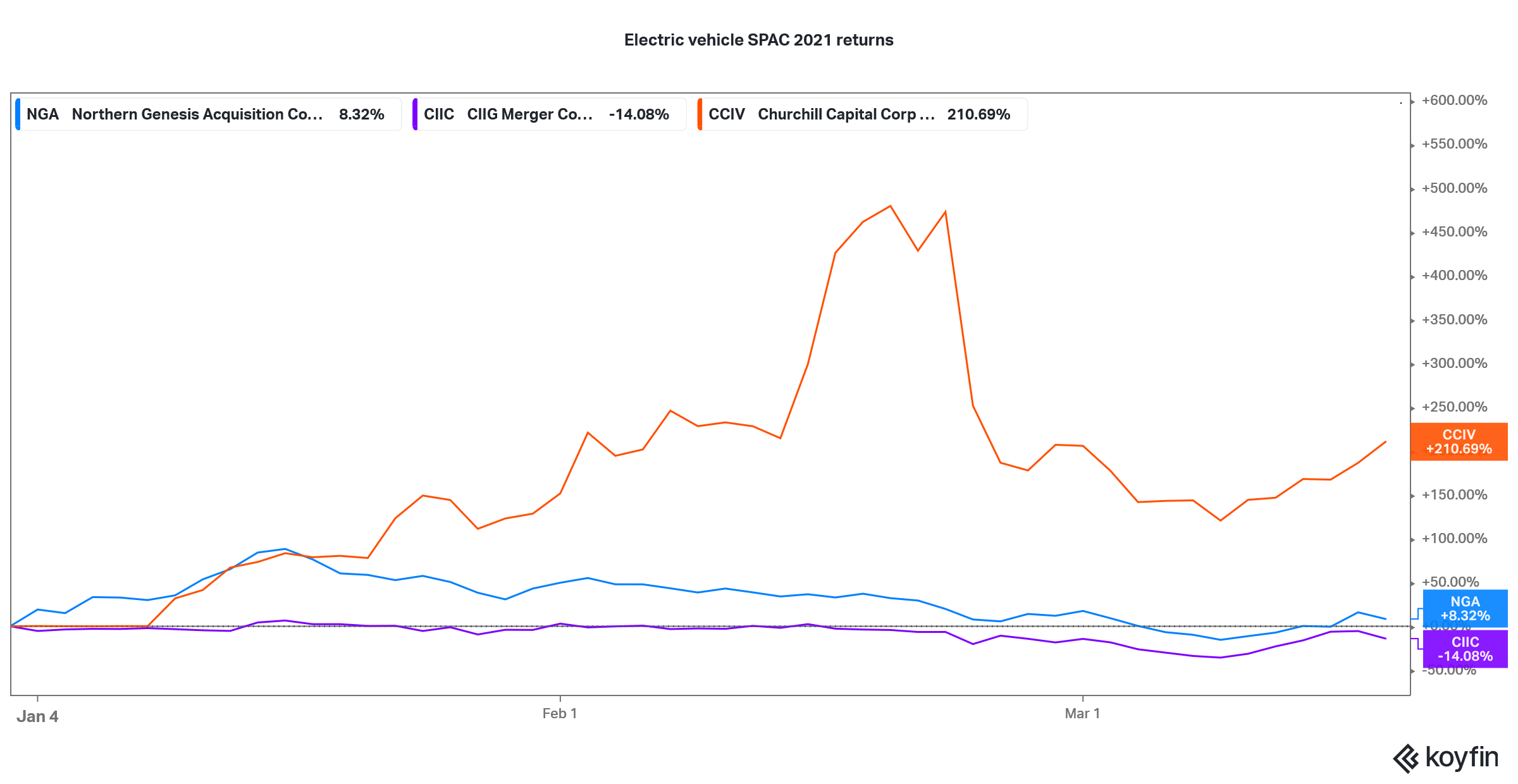 Canada is investing in a Lion Electric battery plant
NGA stock fell 6.5 percent on Mar.16, and is down 45 percent from its 52-week high of $35.25. In related news, Canadian prime minister Justin Trudeau has revealed that the government will invest 100 million Canadian dollars into a battery factory Lion Electric is setting up in Quebec.
Article continues below advertisement
The battery is the key cost component in an EV, and efficient battery technology can separate winners from losers in the EV industry. Canada's investment in Lion Electric holds similarities with China's bailout of NIO. While many had forecast that NIO would go bankrupt, the Hefei Municipal Corporation stepped in to save the struggling Chinese EV maker.
Whereas Lion Electric isn't struggling for funds, the government support is still a welcome move. Competition in the EV industry is set to intensify as demand grows multifold. It may only be companies with deep pockets, attractive and reasonably priced products, and a good value proposition that can compete.