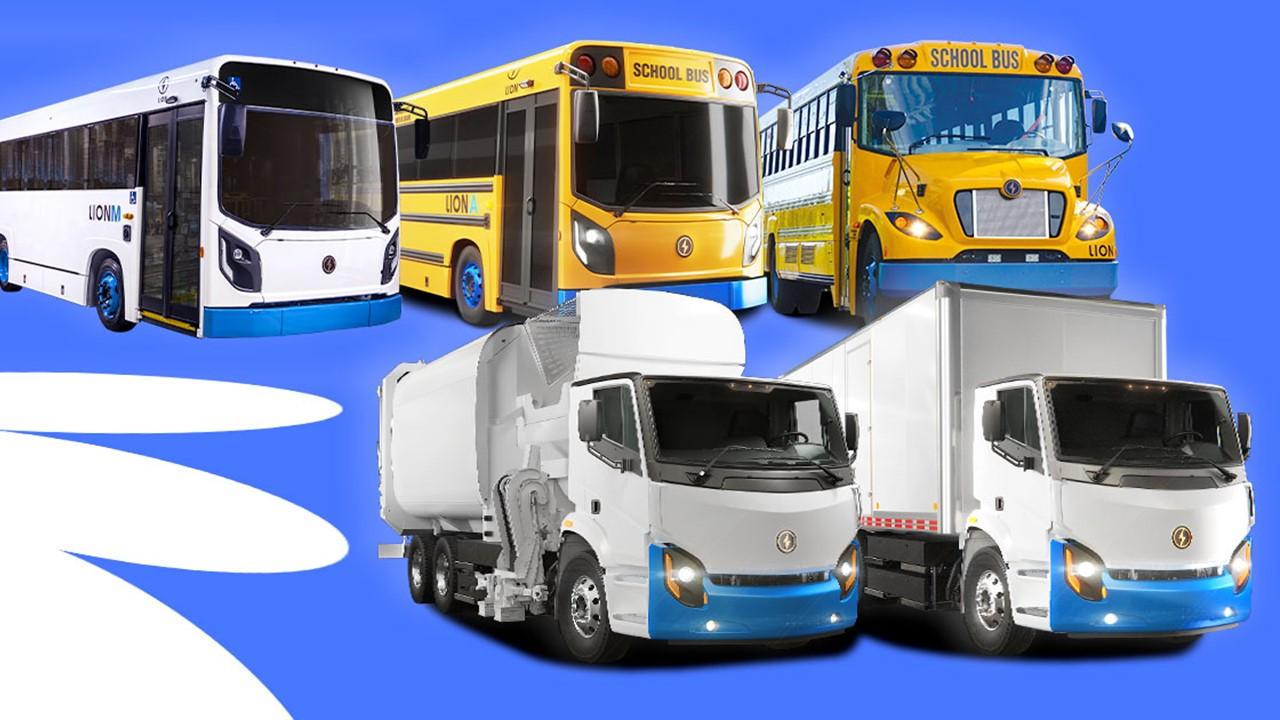 Electric-Bus Maker Lion Electric's SPAC IPO Date, Valuation, and IPO Plans
By Ambrish Shah

Jan. 15 2021, Published 12:48 p.m. ET
Electric-bus maker The Lion Electric is gearing up to go public through a reverse merger with Northern Genesis Acquisition Corp. The SPAC raised about $300 million in an August 2020 IPO. The two companies will likely announce an IPO date after the merger deal closes.
Article continues below advertisement
Founded in 2011, Lion Electric is a Canada-based manufacturer of zero-emission vehicles. Lion Electric creates, designs, and manufactures all-electric medium-duty and heavy-duty urban vehicles. The production site has the capacity to manufacture 2,500 vehicles per year. Currently, a total of 300 electric vehicles are already on the road. The company plans to supply about 650 vehicles in 2021.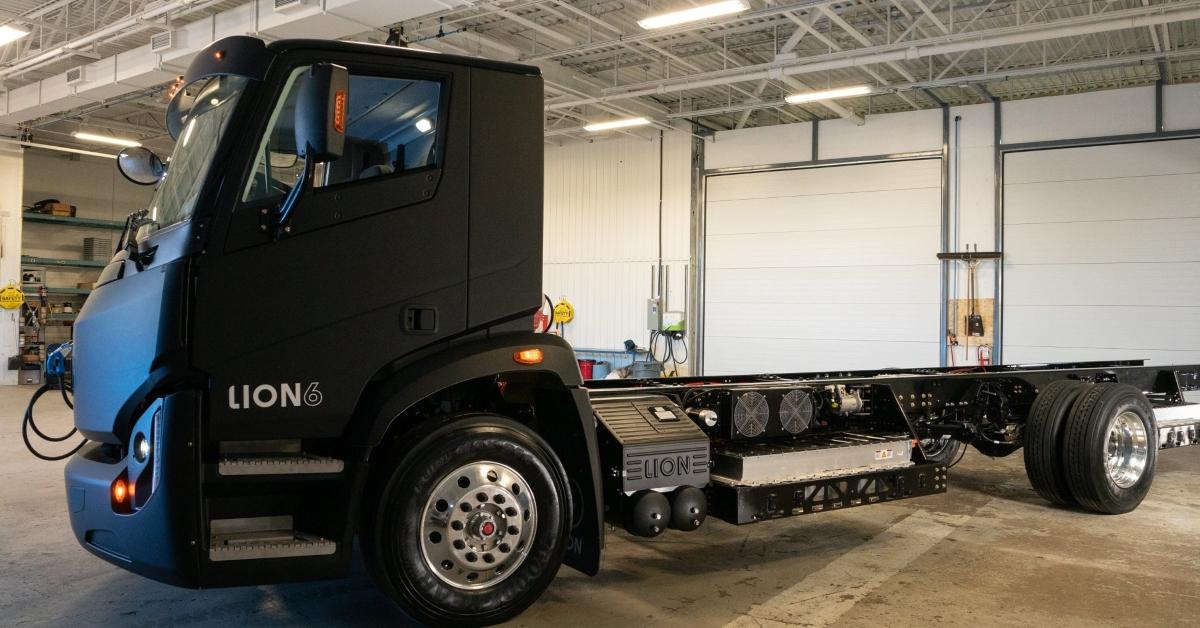 Article continues below advertisement
Lion Electric plans to go public through a SPAC merger
Lion Electric plans a reverse merger with SPAC company Northern Genesis Acquisition Corporation. The combined company will have a market capitalization of about $1.9 billion. The deal will provide the electric bus manufacturer with nearly $500 million in cash. The amount includes about $320 million of cash held in trust by Northern Genesis and $200 million in PIPE (private investment in public equity).
The proceeds will be used to fund Lion Electric's growth initiatives, including "the planned construction of a U.S.-based factory and to further develop its advanced battery systems," according to TechCrunch. The company is assessing over ten potential plant sites in nine states. Lion Electric told TechCrunch that it will likely choose a site and finalize its manufacturing plan by the end of 2021. The production at the site should start in 2023.
Article continues below advertisement
Lion Electric's IPO date hasn't been set yet
Lion Electric's IPO date hasn't been set, but it could happen in the coming months. Both companies' boards of directors have approved the deal. The business combination is expected to close in the first quarter of 2021. The merger is subject to approval by Northern Genesis's shareholders and other customary closing conditions.
Lion Electric's IPO stock price and ticker symbol
Lion Electric plans to list its stock on the NYSE under the ticker symbol "LEV." As of 10:31 a.m. ET on Jan. 15, Northern Genesis stock was down by 0.2 percent at $32.65.
Article continues below advertisement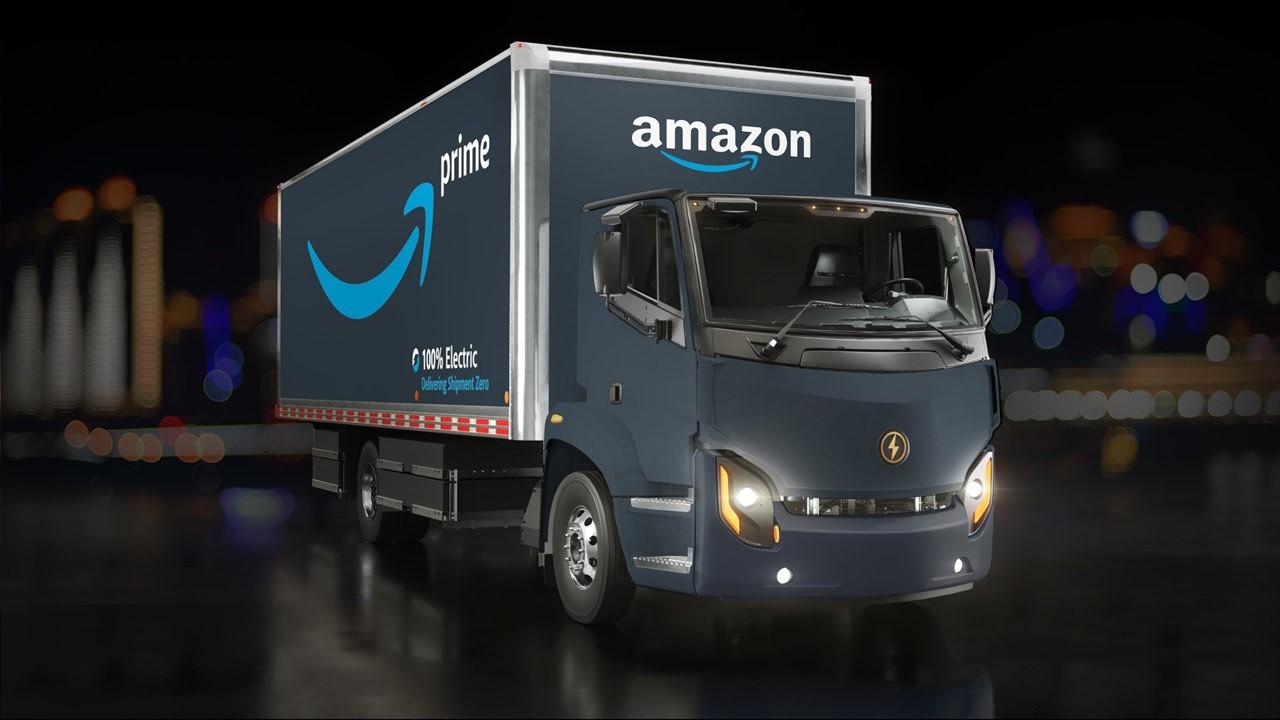 Lion Electric's IPO stock is a buy
Lion Electric stock is a buy based on its solid growth outlook. The company's top line could surge significantly as EV adoption grows. With Tesla stock costing $850, Lion Electric stock provides a low-cost entry to the EV market.
Lion Electric said that it received an order to deliver ten trucks to Amazon to test the vehicles. Lion Electric has also agreed to reserve enough production capacity to deliver 500 trucks each year to Amazon through 2025. If Amazon likes the trucks and places an order to deliver 500 trucks each year, this could turn out to be a significant deal for a start-up company. Amazon also has the choice to acquire a 15.8 percent stake in Lion Electric.