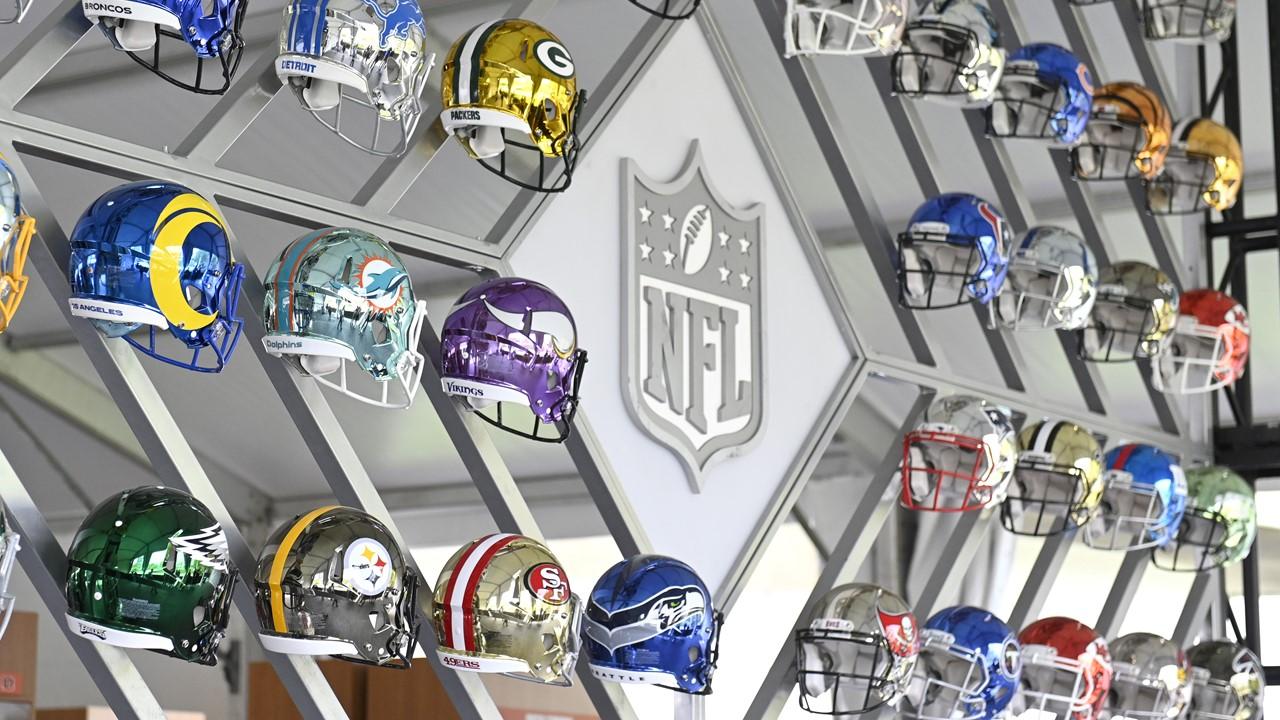 Celebrate NFL Draft Day With Virtual Commemorative Ticket NFTs
By Ade Hennis

Apr. 27 2022, Published 3:53 p.m. ET
NFL Draft Day is approaching. From April 28 to 30, hundreds of players will be fortunate enough to hear their names called. If you can't attend the event physically this year, don't worry. The league has released its own draft tickets as NFTs.
Article continues below advertisement
The NFL Draft consists of all 32 teams choosing from a pool of former college football players that have declared draft eligibility. There are seven rounds, with round one on April 28, rounds two and three on April 29, and rounds four to seven on April 30. The players selected will get their own rookie deals with NFL teams. Crypto exchanges and other blockchain-related companies will be recruiting some of the top draft picks for sponsorship.
What are the NFL Draft Day NFTs about?
On April 25, the NFL released the 2022 NFL Draft Virtual Commemorative Ticket collection. Each team will have its own version of the ticket listed for sale on the NFL's NFT marketplace. The NFTs are minted on the Flow blockchain, which builds a lot of sports NFTs.
Article continues below advertisement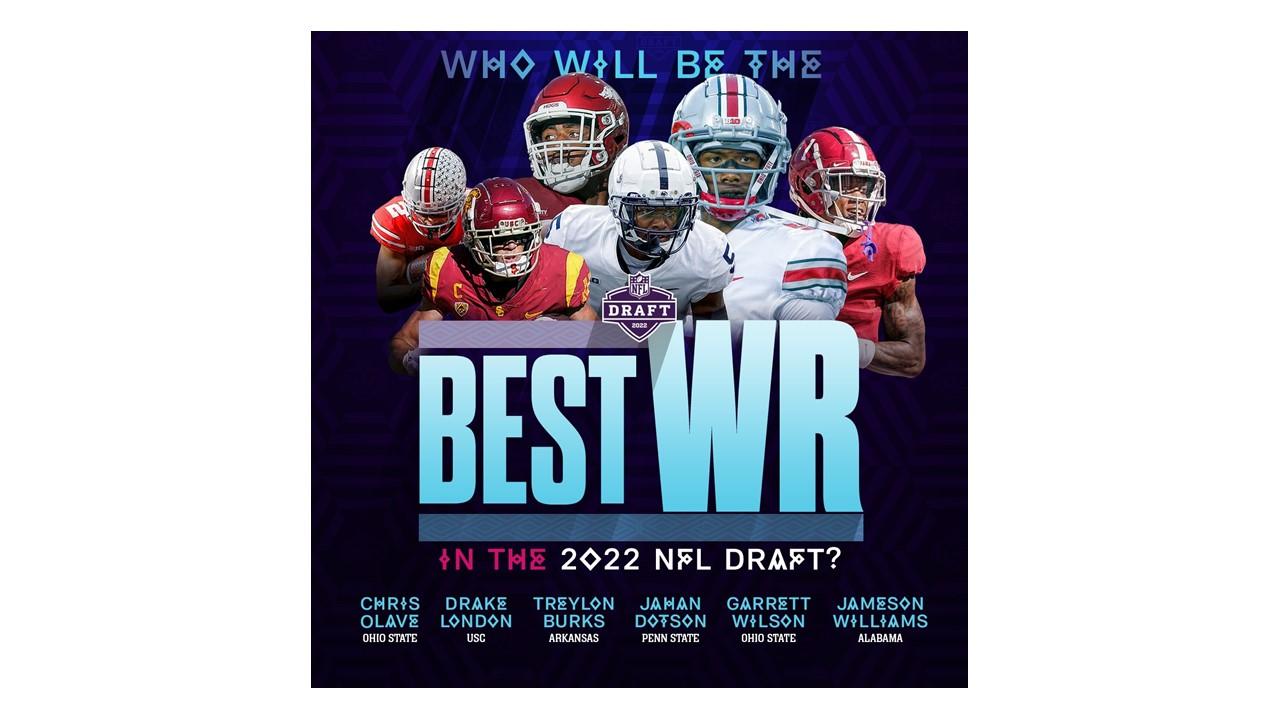 The Flow blockchain was created by Dapper Labs, which helped build the NBA Top Shot platform and the NFL All Day marketplace. Both marketplaces offer sports card NFTs that can be bought, sold, and traded.
Article continues below advertisement
Here's how investors and sports fans can buy NFL Draft NFTs.
The digital NFL tickets can be purchased on the league's NFT marketplace. Currently, they cost $52 each, but the price is expected to increase. Other digital ticket collections released by the marketplace include the NFL regular season collection and commemorative Super Bowl LVI tickets.
Article continues below advertisement
The Super Bowl tickets started at $299 but now surpass $400 on the secondary market. Digital tickets purchased on the NFL's platform can't be sold on OpenSea, Rarible, FTX, or other marketplaces yet, although that could change. The ticket marketplace is based on Polygon, and there could eventually be compatibility with other Polygon-based platforms.
To attend the actual draft, the draft ticket packages currently cost at least $750 per person for rounds four through seven. The package also comes with a complimentary gift, hospitality perks, and access to a post-game concert. The packages are being sold through On Location, which is the NFL's official hospitality partner.