XELA and Other Potential Short Squeeze Targets After AMC and GME
AMC and GME, the poster children of meme stocks, are gaining Reddit attention again. What could be the next short squeeze stocks on Reddit?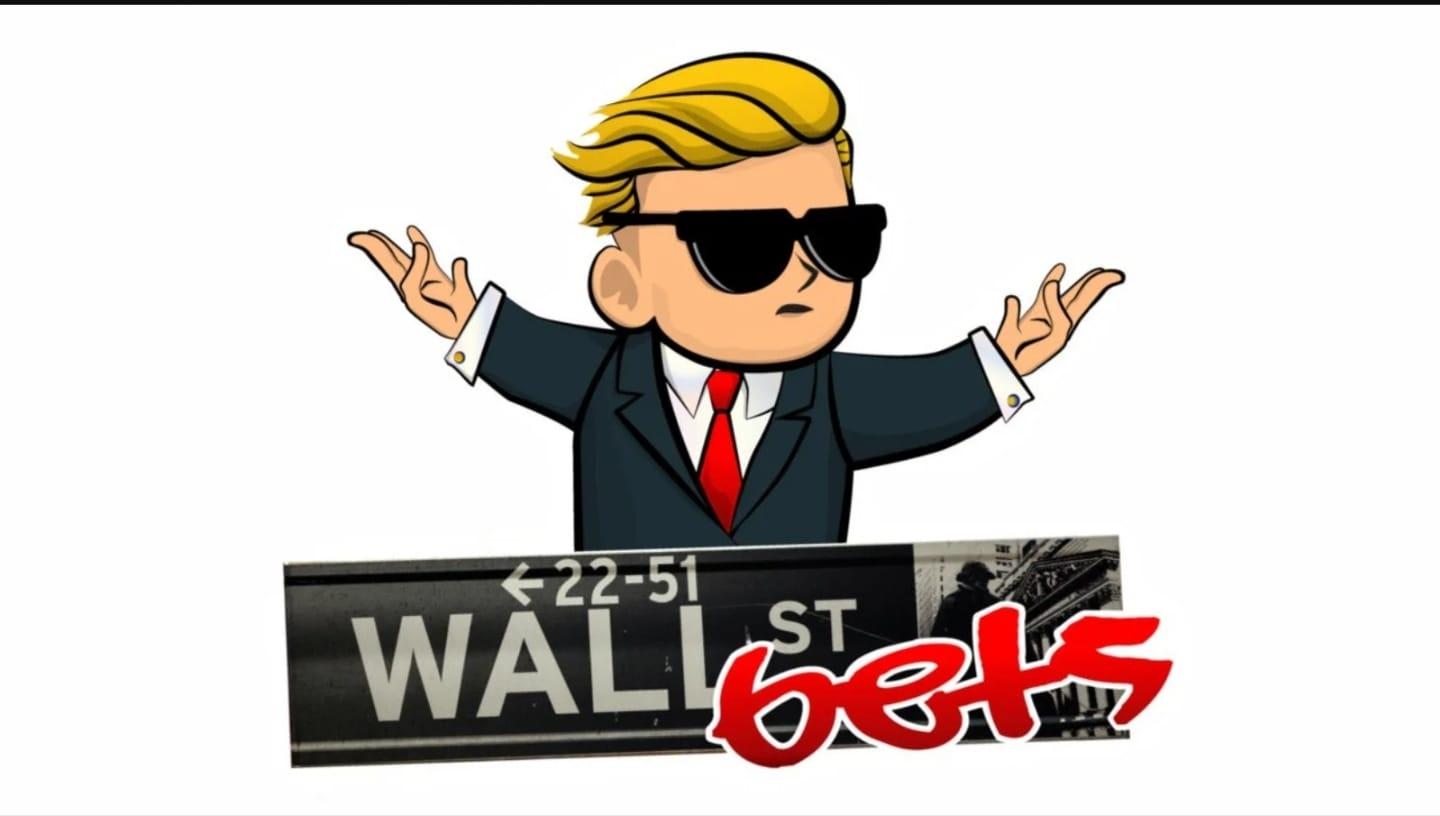 Overall, 2021 will go down in history as the year when retail investors locked horns with Wall Street elites. By coordinating their actions through online social media forums, especially Reddit's WallStreetBets (WSB), investors have created short squeezes in many stocks this year.
Article continues below advertisement
Article continues below advertisement
It all started with the rally in AMC Entertainment and GameStop in January. Their high short interest and a possible turnaround motivated Reddit users to buy these stocks in unison. This drove up the prices and caused shorts to cover their positions, which led to another rise in their prices. Since many investors missed these rallies, they're looking forward to the next short squeeze stock on Reddit after AMC and GME.
GME and AMC, the poster children of meme stocks, are seeing renewed interest on the Reddit forum. These stocks have seen steep gains recently. Both of the stocks are popular names among retail investors.
Article continues below advertisement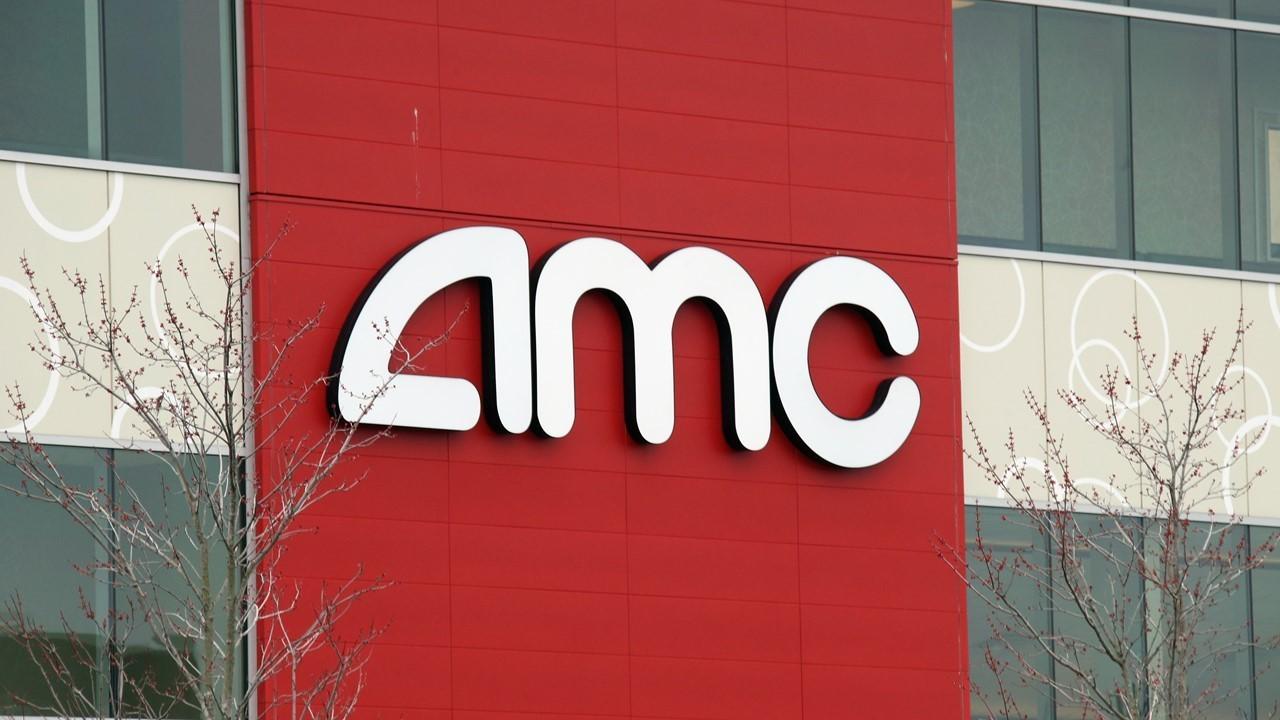 What stocks could be the next short squeeze candidates?
According to MarketBeat, Workhorse has a short interest to float ratio of 35.8 percent, which is high enough to generate a short squeeze. The negativity around the stock stems from the awarding of a much-anticipated contract by USPS to a rival, Oshkosh. Workhorse has filed a complaint in the United States Federal Court of Claims to challenge this award. Previously, Redditors saw value in this beaten-down stock. While the value thesis still remains, its high short interest could motivate Redditors to look at the stock again.
Article continues below advertisement
Article continues below advertisement
Exela Technologies
MarketBeat said that Exela Technologies (XELA) could be another stock primed for a short squeeze as 37.6 percent of its float is sold short. Combined with improving fundamentals, Exela could be the next Reddit target. It's also popular on Reddit forums. In the second quarter, Exela announced record second-quarter new users for its DrySign and Digital Mailroom offerings. Deleveraging and the expected turnaround in organic business could drive XELA stock higher. There's already chatter around the stock on Reddit and its potential to be the next AMC.
Clover Health
Clover Health has nearly 19 percent of its float shorted. While this isn't much, there are other catalysts that could make it the next short squeeze target for Redditors. Clover is trending on the forum. After the steep price fall, most of the short-term negatives already seemed to be priced in the stock. Clover's potential addressable market is huge and forecasted to grow to $590 billion by 2025 from $270 billion in 2019. Also, the company's market share is growing much faster than most of its peers. Its long-term fundamentals and strong outlook could provide another lease on life to the stock, which could accelerate with the Reddit push.
Article continues below advertisement

SmileDirectClub
SmileDirectClub could be another short squeeze candidate as 32.5 percent of its float is sold short. It has become popular on Reddit forums recently. The company reported weak second-quarter results after reporting a string of poor results previously as well.