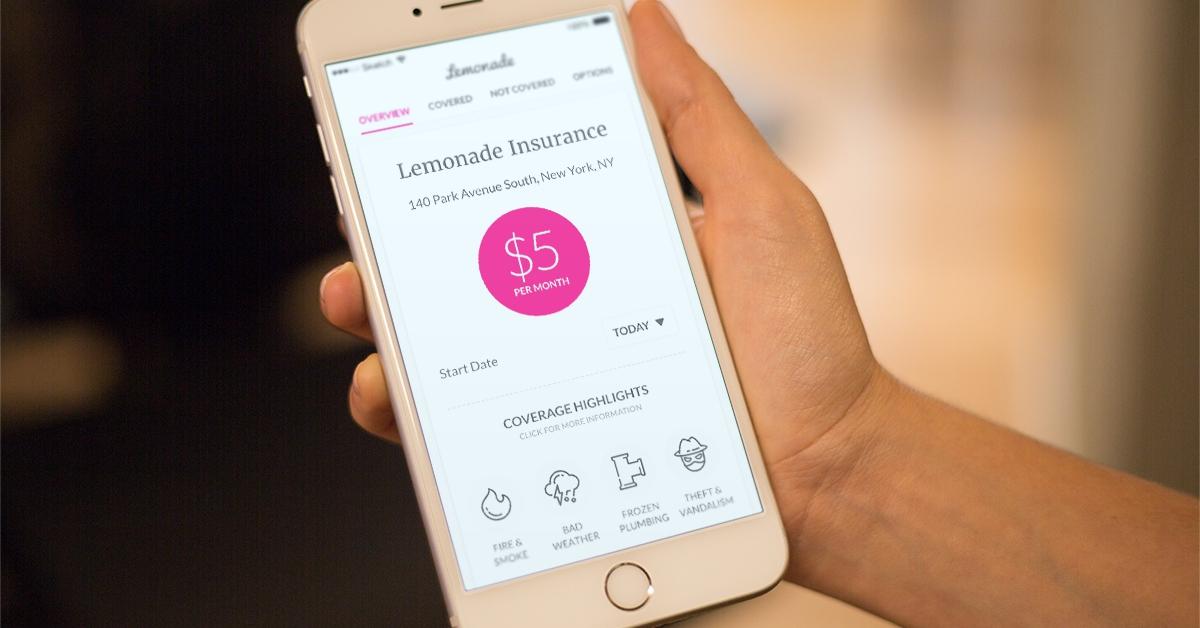 Could Lemonade (LMND) Stock Be the Next GameStop?
Lemonade (LMND) stock has gained more than 11 percent over the last week. The stock is on many investors' radar because of its rising short interest. Is LMND stock the next short squeeze target for WallStreetBets? Is it a good stock to buy now?
Article continues below advertisement
Lemonade went public in Jul. 2020 at $29. The stock is now 266 percent above its IPO price, but 44 percent below its 52-week high.
What happened to Lemonade stock?
Lemonade stock gained 4.8 percent on Jun. 11 and was up in premarket trading on Jun. 14. The stock has gained 53 percent over the last month despite there being no company-specific news. The gains seem to be linked to its growing popularity among retail traders on social media platforms like Reddit's WallStreetBets.
Article continues below advertisement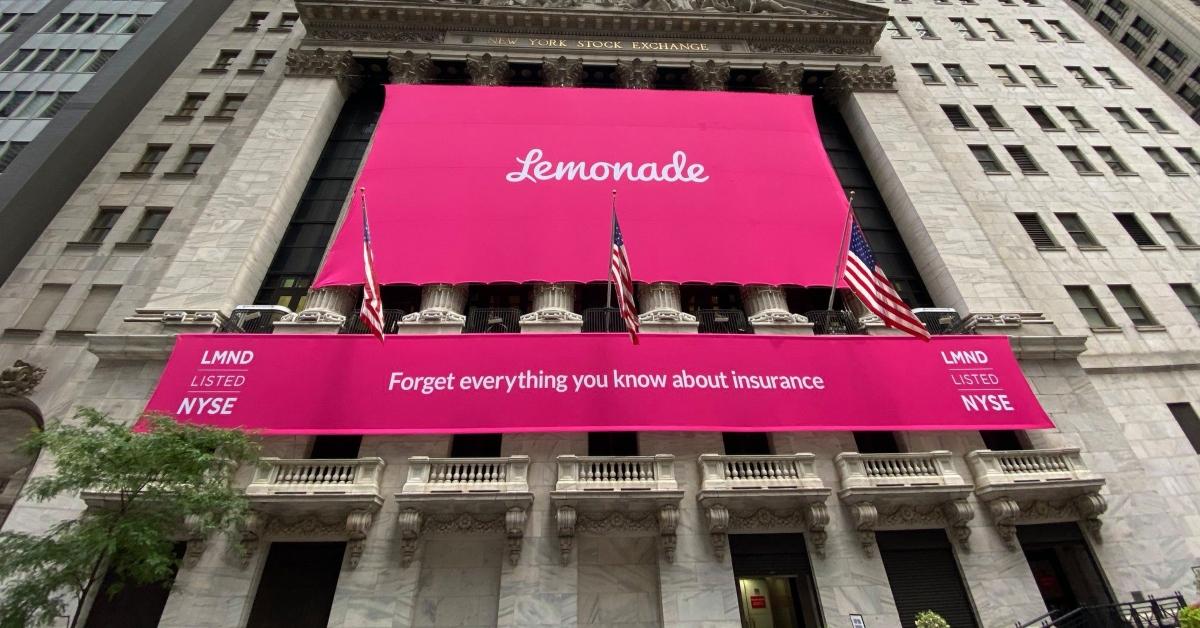 Lemonade stock is still down 44 percent from its peak. The stock plummeted due to short-seller reports and a negative reaction to the company's first-quarter earnings release on May 11.
Article continues below advertisement
Lemonade's stock valuation
Lemonade stock has a market capitalization of $6.5 billion and an enterprise value of $5.3 billion.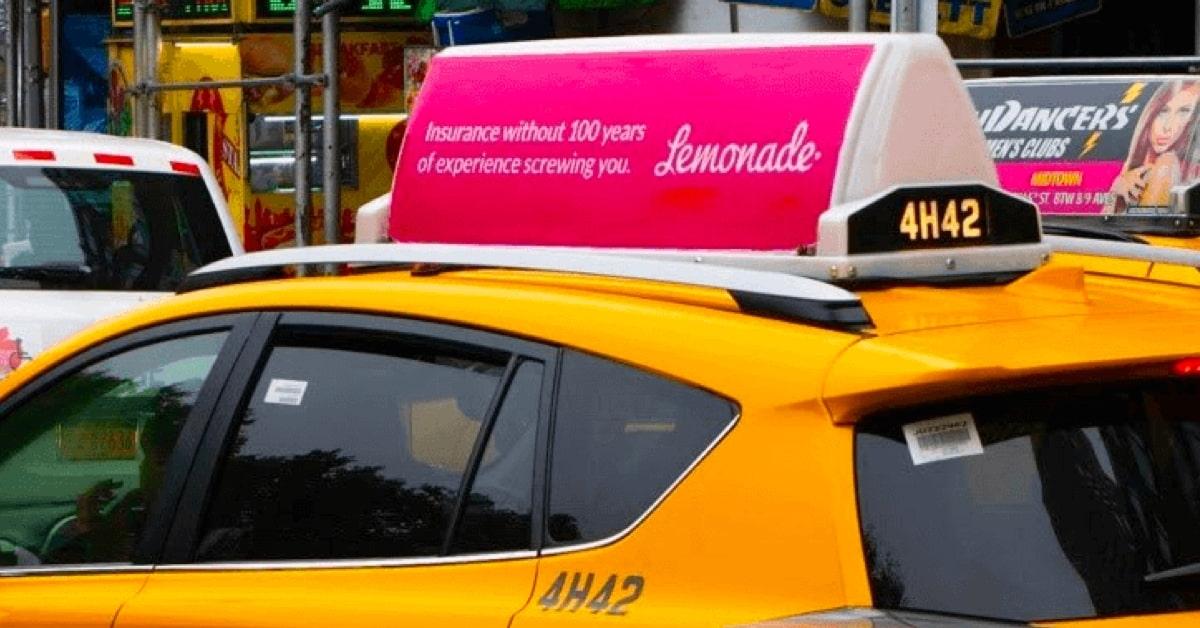 Article continues below advertisement
Is Lemonade stock undervalued?
Lemonade trades at an NTM (next-12-month) EV-to-sales multiple of 39.5x, which makes it look overvalued compared with other insurance companies. Chubb and Progressive have NTM EV-to-sales multiples of 2.7x and 1.3x, respectively.
Lemonade's stock forecast
According to MarketBeat, analysts' average target price for Lemonade stock is $88.57, which is 17 percent below its current price. Among the nine analysts tracking Lemonade, three recommend "buy," three recommend "hold," and three recommend "sell." Their highest target price of $134 is 26 percent above the stock's current price, while their lowest target of $29 is 73 percent below.
Article continues below advertisement
Lemonade is WallStreetBets' next short squeeze target
Retail investors on Reddit's WallStreetBets forum love stocks with high short interest, and Lemonade stock has been under attack by short-sellers. On May 28, LMND had a days-to-cover ratio of 4.4. According to Fintel, the stock's short volume ratio was around 20 percent on Jun. 11. Therefore, its short interest appears high enough to trigger a short squeeze.
Article continues below advertisement
Lemonade stock is a good buy, but not at this price
Lemonade aims to disrupt the insurance market. The company provides online insurance to homeowners and renters with the help of AI and chatbots to drive down costs. Lemonade reached 1 million users in 2020, less than five years after it was launched. That year, the company also had a better gross loss ratio than competitors StateFarm and Berkshire Hathaway's GEICO, suggesting that Lemonade's AI-powered business model is gaining traction with customers.
Analysts polled by TIKR expect Lemonade's revenue to rise 26 percent and 60 percent, respectively, in 2021 and 2022. Also, the company has an addressable market opportunity worth more than $300 billion.
The best price to buy Lemonade stock
Investors may be better off selling Lemonade stock now and pocketing the profits. If LMND stock corrects by about 30 percent from its current price, it could be worth a look.