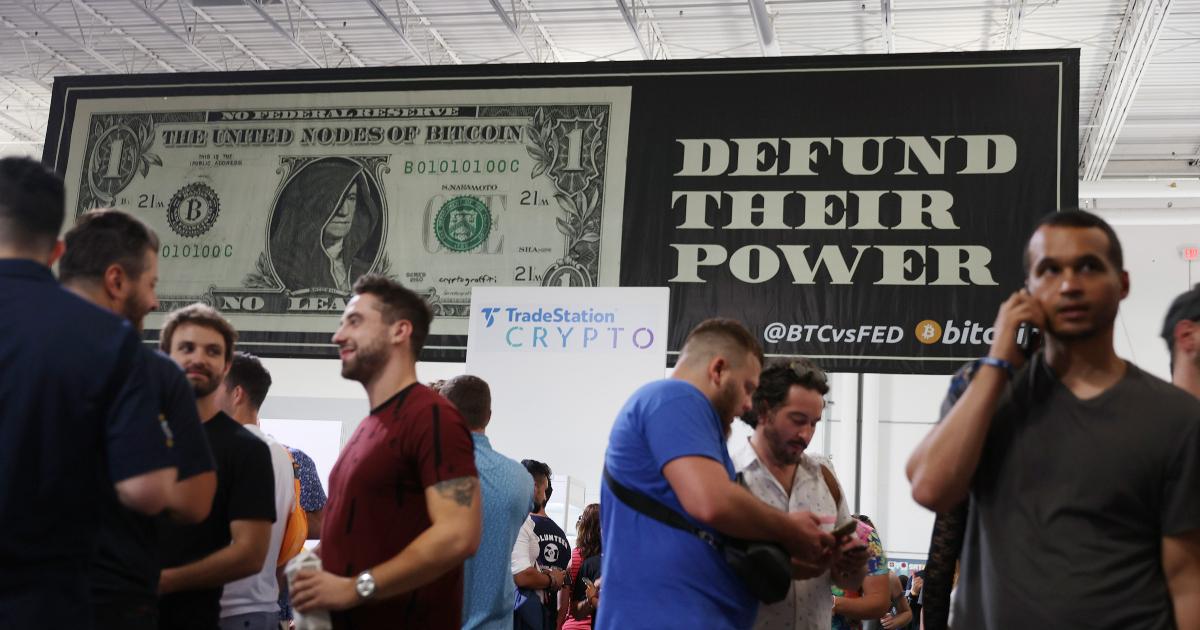 When's the Next Crypto Bull Run? Key Catalysts and Forecast, Explained
Cryptocurrencies have rallied over the last 18 months. The total cryptocurrency market cap, which fell below $150 billion in March 2020, is now above $2.2 trillion, where it's been hovering for the last couple of months. While there have been individual winners like Shiba Inu, overall, the market has been trading sideways. When is the next crypto bull run, and what catalysts could trigger it?
Article continues below advertisement
To begin with, we should understand the triggers behind the massive crypto bull stem from the March 2020 lows, and this applies to all assets, not only cryptos.
Why was there a crypto rally?
A flurry of global liquidity amid record low interest rates triggered a rally in asset prices. For cryptos, a lack of confidence in fiat currencies amid money printing by central banks helped attract interest from traders.
Article continues below advertisement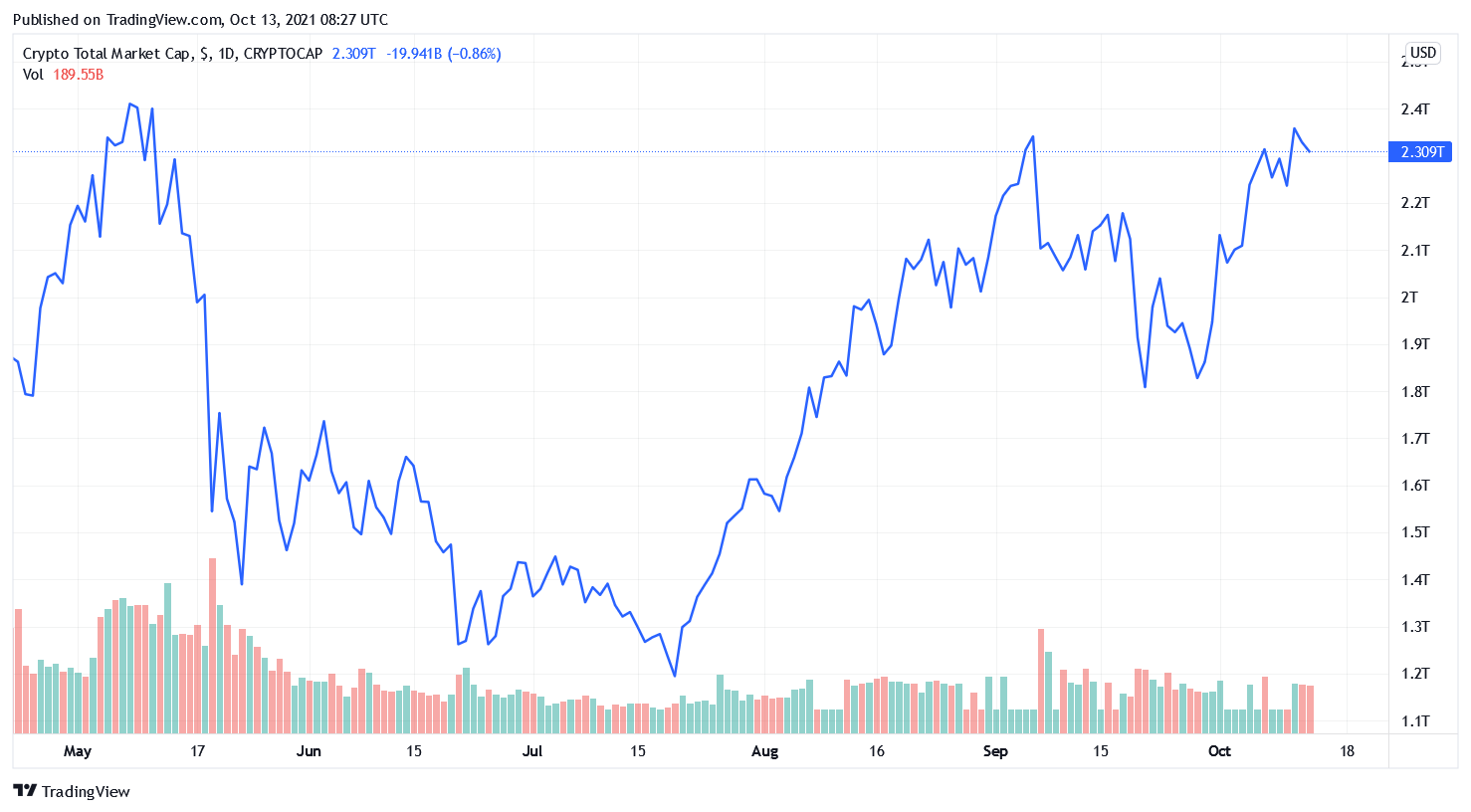 The adoption of cryptocurrencies has also been increasing, and more companies have started to accept digital assets as payments. Celebrity endorsements have helped popularize cryptocurrencies as well.
Article continues below advertisement
When's the next crypto bull run?
Cryptocurrency market leader Bitcoin is still below its 2021 highs, as are Dogecoin and Solana. Traders who missed out on the crypto rally are wondering when we'll see the next bull market.
Article continues below advertisement
For a bull market, cryptocurrencies would need a supply of free money. However, the same easy money that's fueling the rise in cryptocurrencies is the very reason crypto traders are bullish on digital assets. Put another way, massive money printing is making some believe cryptocurrencies are the future of currency, and that printing and monetary easing are finding their way into digital assets, boosting cryptocurrency prices.
Article continues below advertisement
Rate hikes could impact cryptocurrencies
That said, the days of easy money look numbered. South Korea and New Zealand have already raised rates, and the Fed looks set to taper later in 2021 and then hike rates in 2022. This could help cool down the rise in assets, including cryptocurrencies.
What factors could drive the next crypto bull market?
While the expected increase in interest rates and tighter regulatory scrutiny are bearish catalysts for a crypto bull market, cryptocurrencies' growing adoption could help support prices. If more companies come forward and accept digital currencies, they could trigger the next crypto bull market.
Article continues below advertisement
Joe Biden on cryptocurrencies
Unfortunately, as things stand, a crypto crash looks likelier than a bull market. If governments decide to act against cryptos, they could fuel a sell-off in markets. Joe Biden seems worried about the risks of cryptocurrencies, and his administration is contemplating increasing regulatory scrutiny and taxing crypto transactions to fund its infrastructure bill.