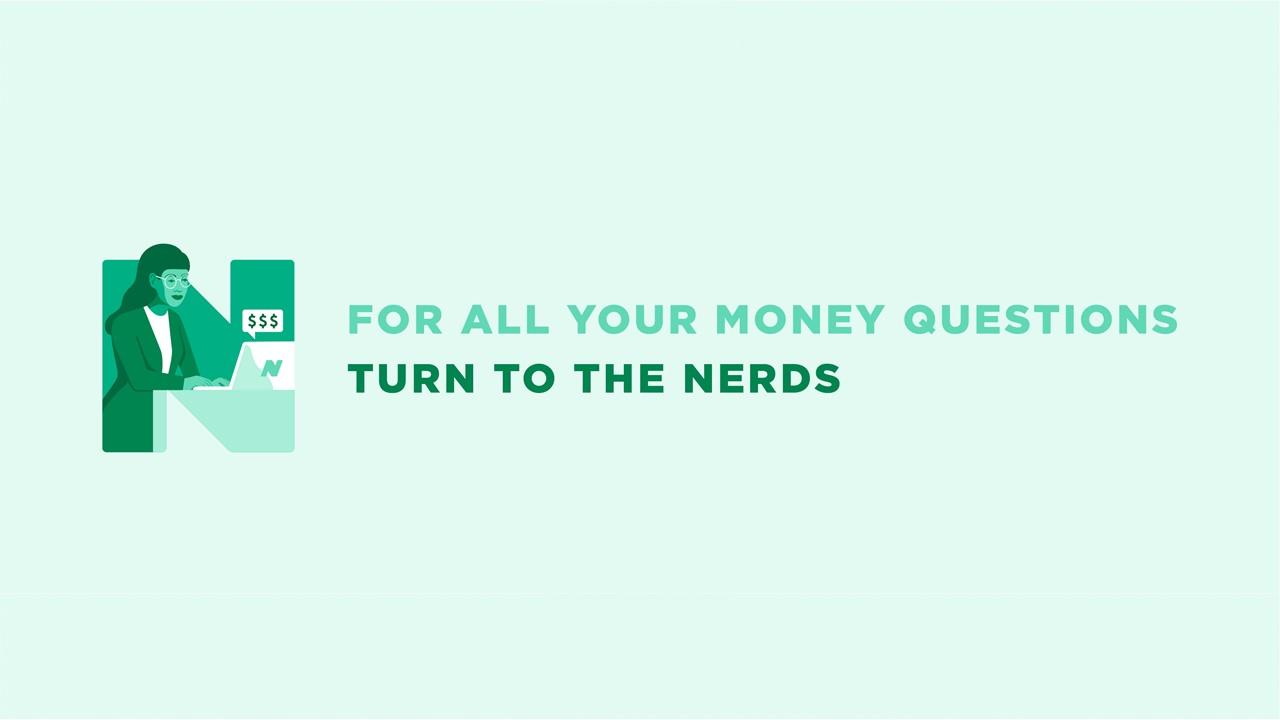 NerdWallet Stock Forecast: Should you Buy the NRDS IPO?
This week is busy in terms of the IPO calendar and as many as 13 companies are expected to list. The IPO euphoria in the fourth quarter looks set to make 2021 a record year for U.S. IPOs. San Francisco-based personal finance company NerdWallet has priced its IPO and will start trading on Nov. 4 under the ticker symbol "NRDS." What's the forecast for NerdWallet stock and should you buy the IPO?
Article continues below advertisement
NerdWallet was founded in 2009. More than a decade into its existence, NerdWallet is among the most trustworthy personal finance companies.
NerdWallet IPO price
NerdWallet has priced the IPO at $18 per share, which is at the midpoint of its range. KeyBanc Capital Markets, Morgan Stanley, and BofA Securities are acting as the lead book-running managers for the deal.
Article continues below advertisement
The company will offer 7.25 million shares as part of the IPO. The underwriters have an option to purchase another 1.08 million shares. If the underwriting option is fully exercised, NerdWallet would raise almost $150 million in gross proceeds from the IPO. The company intends to use the funds to repay some promissory notes and for general corporate purposes.
Article continues below advertisement
NerdWallet is reporting strong growth.
NerdWallet reported 17 million monthly unique users in the September quarter. The metric has fallen sequentially for two consecutive quarters after hitting a high of 23 million in the first quarter of 2021. The metric has increased 23 percent YoY in the first nine months of the year as NerdWallet ramped up its sales and marketing expenditure.
Currently, NerdWallet is available for consumers in the U.S., U.K., and Canada. The company makes money through what's known as "affiliate commissions."
Article continues below advertisement
How does NerdWallet make money?
Whenever a user signs up for a service from a financial institution using the NerdWallet platform, the company gets a commission. While NerdWallet prides itself on providing unbiased advice, there could be a conflict of interest considering the business model. However, most NerdWallet users would attest to its unbiased and expert advice.
Article continues below advertisement
Is NerdWallet profitable?
NerdWallet posted a net profit of $24.2 million in 2019, which fell to only $5.3 million in 2020. In the first nine months of 2021, it posted a net loss of $34.6 million. While NerdWallet was profitable in 2019 and 2020, it's currently incurring losses.
Article continues below advertisement
Profitability has been impacted by higher sales and marketing expenses. In 2019, NerdWallet reported sales and marketing expenses of $115.6 million, which was 50.6 percent of its revenues that year. In 2020, the expenses rose to $144 million, which was 58.7 percent of its sales.
However, in the first nine months of 2021, NerdWallet's sales and marketing expenses ballooned to $207.8 million, which was a whopping 74.1 percent of its sales during the period. The company has had to increase the outlay for sales and marketing in a bid to increase customer acquisition.
Article continues below advertisement
NRDS stock forecast
The forecast for NRDS stock looks positive. The company is seeking a much lower valuation in the IPO than what was previously touted. While the losses due to higher sales and marketing expenses could be a dampener, the business has a strong moat in the financial advisory space.
How to buy NRDS IPO
The NRDS IPO will start trading on Nov. 4. You can place the order for the shares when they commence trading through your stockbroker.