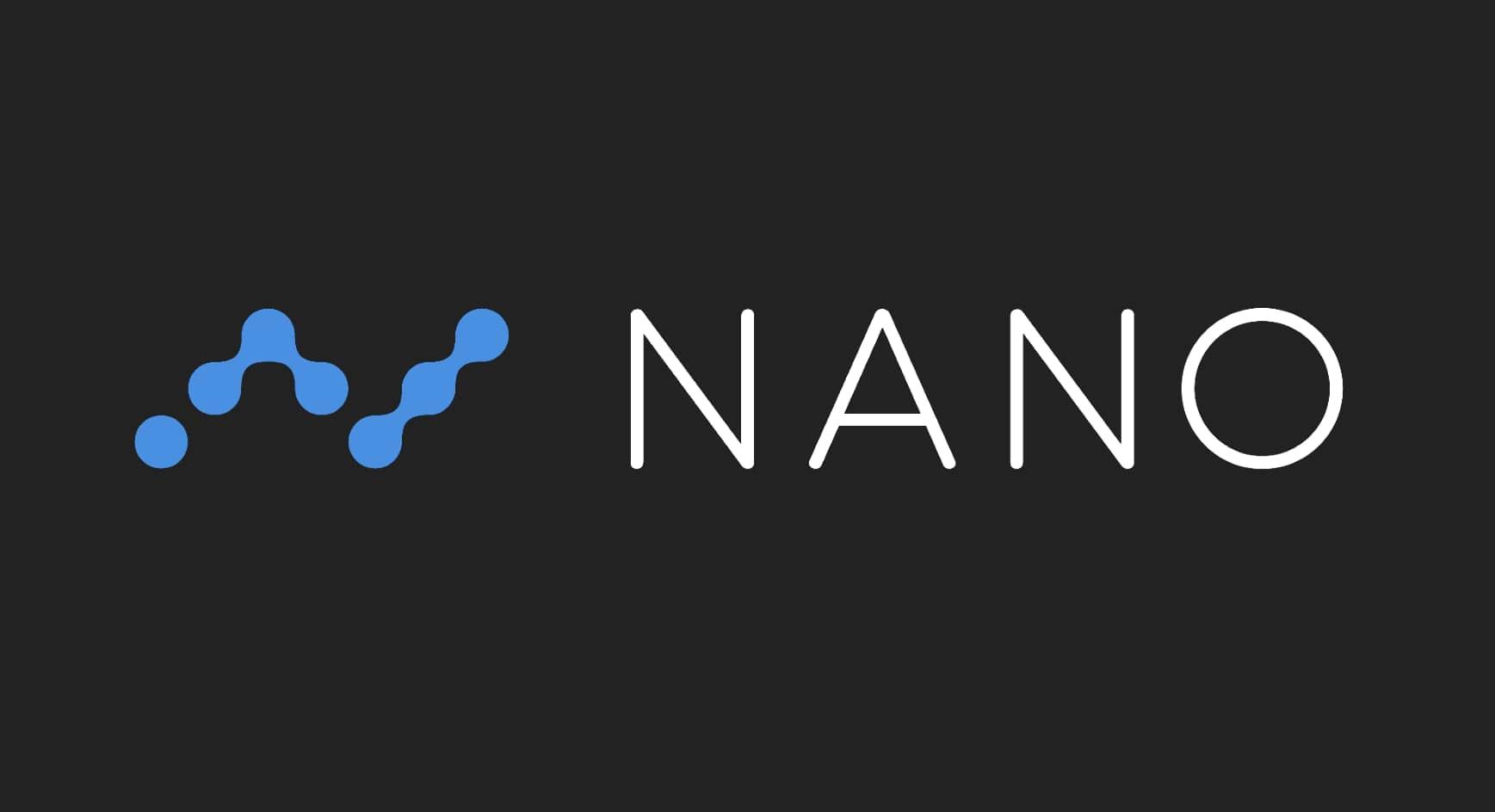 Is Nano the Next Hot Crypto? Price Prediction for 2021
Following up on the success of small-cap coins like SafeMoon, crypto investors have been scouring for the next big crypto moonshot that will make them a fortune. While most of these speculations turn out to be duds, there are a few that might have some serious potential. One cryptocurrency that's re-emerged from obscurity is Nano (NANO).
Article continues below advertisement
If you haven't heard of it before, you'll probably start hearing about it soon. Having recently clawed itself back into the top 100 altcoins, Nano is currently trading with a market cap of over $1.4 billion. While still far from its 2018 highs, Nano has seen a massive price spike over the past few weeks.
What is Nano crypto?
Nano has been around in one form or another since 2014. Named RaiBlocks at the time, it gave users a small amount of crypto for completing captcha challenges. Raiblocks was then rebranded under Nano in 2018, just before the first big crypto bubble burst.
Article continues below advertisement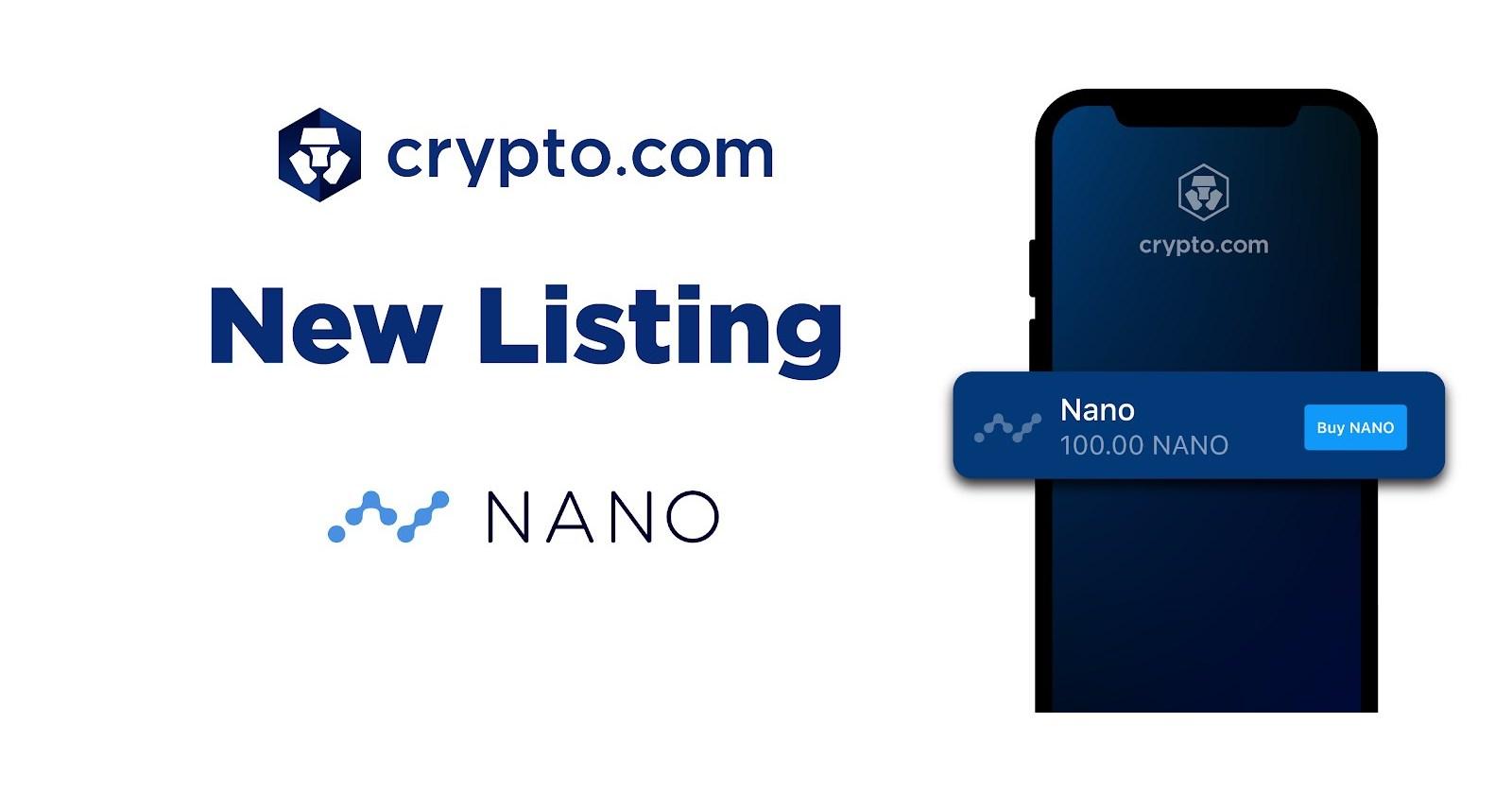 Nowadays, Nano operates as a type of digital currency in the same vein as Bitcoin, Litecoin, and Bitcoin Cash. However, what makes Nano so unique is its processing speed. As its namesake suggests, Nano sells itself on its ability to complete transactions at lightning speed, mostly within one second or less. In contrast, it can sometimes take up to several minutes for a transaction with slower cryptos to go through, depending on the traffic and congestion on the network.
Article continues below advertisement
Why Nano has no fees
Another thing that sets Nano apart is that it has no fees. Unlike Bitcoin and Ethereum, which use the Proof-of-Work (PoW) consensus system, Nano uses the Open Representative Voting (ORV) system. In ORV, account holders vote for a representative who is responsible for validating transactions on the network.
Article continues below advertisement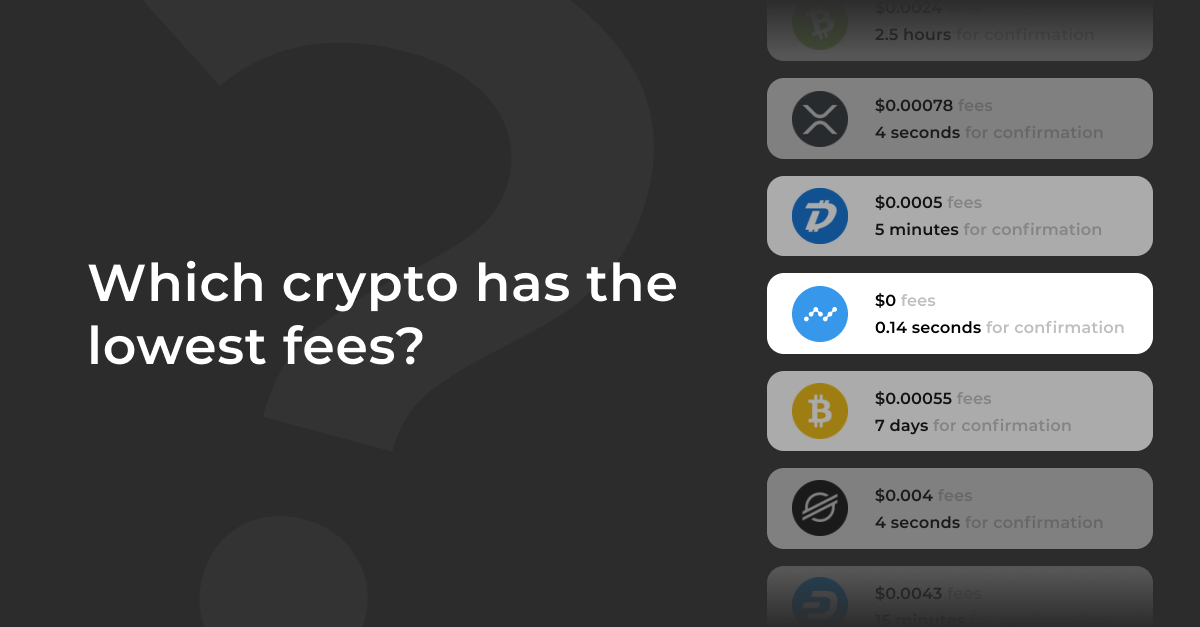 It's a stark difference from the PoW system, where miners validate the network's transactions and receive compensation for their efforts. For this reason, Nano claims to be much more environmentally friendly than Bitcoin. This detail has drawn a bit of controversy recently, in no small part because Tesla has removed the option to pay in Bitcoin over environmental reasons.
Article continues below advertisement
Nano also is unique because it doesn't use a normal blockchain. Instead, it uses a similar piece of ledger technology known as a directed acyclic graph (DAG). DAGs don't use blocks of transactions. Instead, each individual transaction is linked to the one preceding it and the one following it. The main practical differences are that DAGs tend to have lower fees and are more suited to large transaction volumes.
Nano's price prediction
Nano is currently trading at $10.50, roughly ten times its price in Jan. 2021. However, it's still short of its 2018 high of $33.70. While it's similar to Bitcoin, its speed, lower fees, and smaller environmental impact could see Bitcoin fans switching to Nano. I expect Nano to climb to $20 per token as long as this crypto boom holds strong.
Article continues below advertisement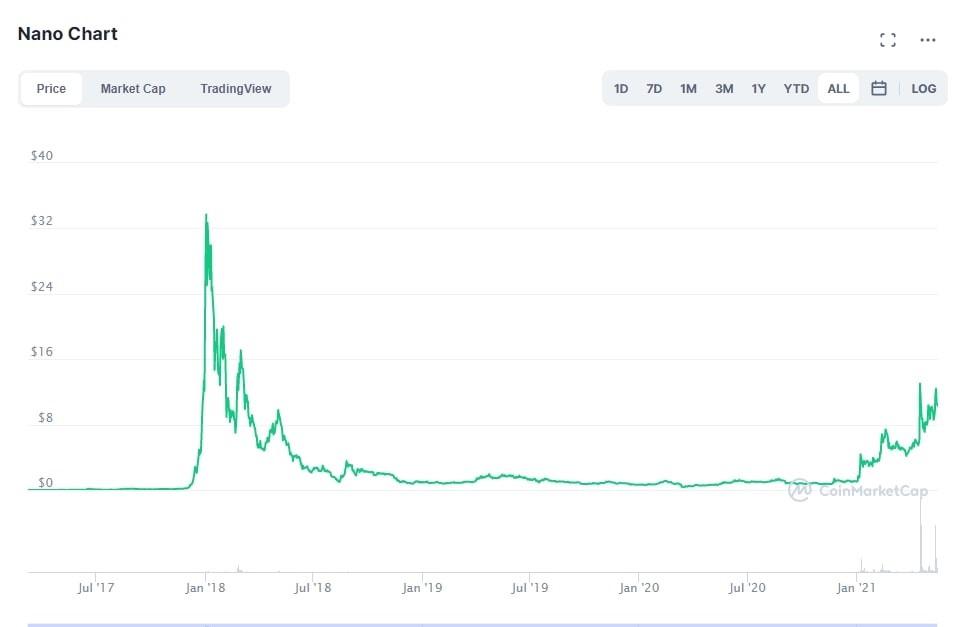 Where to buy NANO tokens
The best place to buy NANO is through Binance. If you can't use the exchange, you can also find it on Kraken, another well-known exchange. Less secure options include Huobi Global or KuCoin.