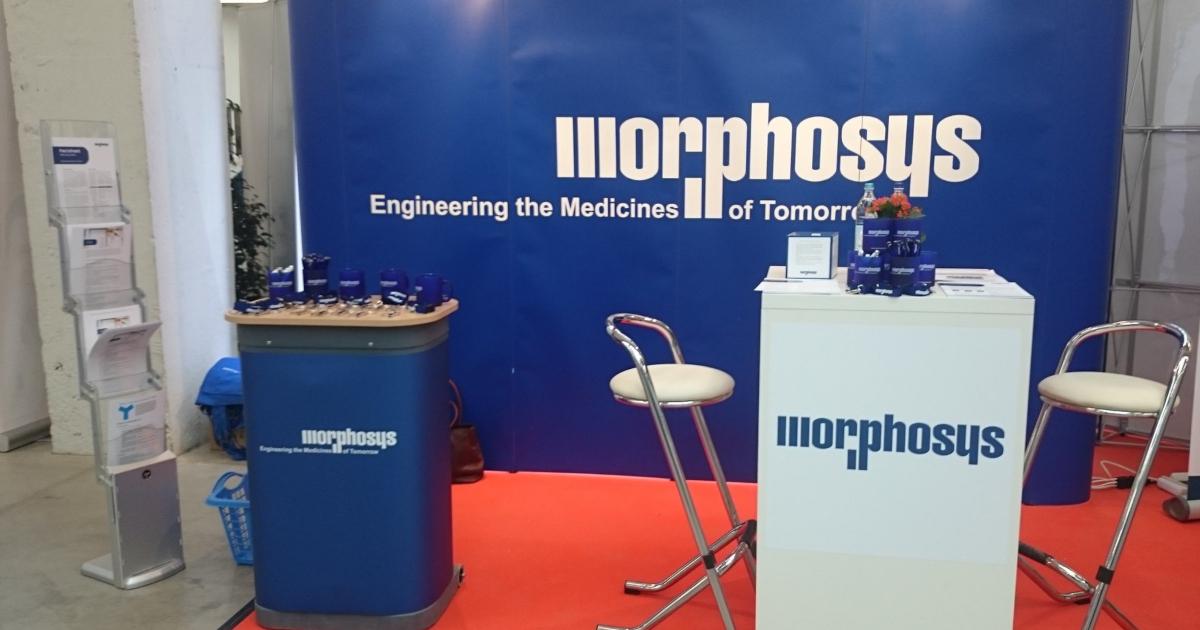 Is MOR Stock a Good Buy Near Its 52-Week Low?
While some U.S. stocks aren't far from their all-time highs, some are languishing near 52-week lows. One is MorphoSys (MOR), which hit a new low last week. What's the forecast for MOR stock, and is it a good buy near its 52-week low?
Article continues below advertisement
MorphoSys, a Germany-based biopharma company, has a subsidiary in the U.S. It was founded in 1992 and is currently led by CEO Dr. Jean-Paul Kress. It's a commercial-stage company, meaning it has a portfolio of approved products it can sell. In contrast, clinical-stage companies don't have a commercial product and their stocks are a play on the drugs they're developing.
MorphoSys's product pipeline
While analyzing a biopharma company, it's important to look at its product pipeline and approved products. Tremfya, MorphoSys's first product to get regulatory approval, helps treat plaque psoriasis and psoriatic arthritis. It's approved in the U.S. and Europe, among other places.
Article continues below advertisement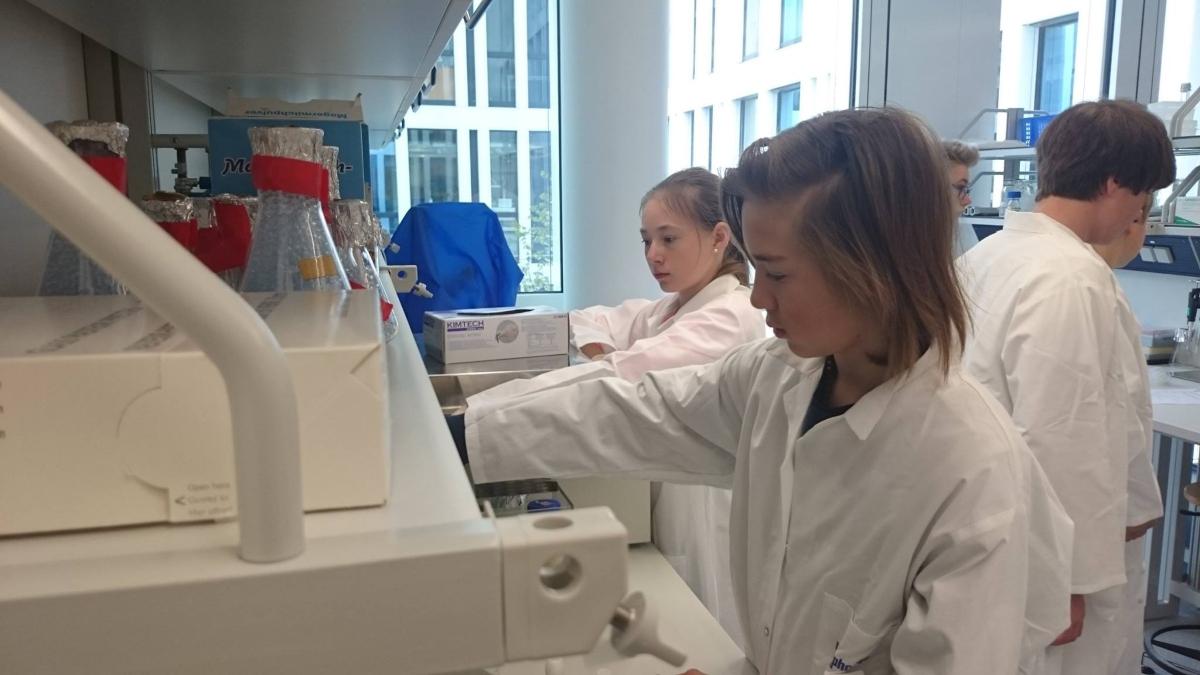 A key achievement for MorphoSys came in 2020, when the U.S. FDA provided accelerated approval for Monjuvi when used along with lenalidomide for patients with a particular type of lymphoma.
Article continues below advertisement
MorphoSys also has a strong pipeline of drugs in development. These include tafasitamab-cxix, pelabresib, felzartamab, and CPI-0209. In Dec. 2021, the company provided data from its phase 2 MANIFEST study of Pelabresib. The results ecouraged optimism.
MorphoSys chief research and development officer Malte Peters, M.D., said, "These data reconfirm previously published results and reinforce the role pelabresib may play, if approved, in overcoming some of the challenges we face in treating myelofibrosis."
Article continues below advertisement
MorphoSys's stock forecast
Analysts are bullish on MorphoSys stock. Of the 13 analysts covering the stock, eight recommend "buy" or an equivalent rating, while five recommend "hold." Their median target price of $13.87 implies a 51.4 percent upside, and the stock is trading 23.3 percent below analysts' lowest target of $11.29.
Article continues below advertisement
Despite analysts' faith in the company, its stock fell in 2021, losing more than 70 percent of its market cap. In comparison, the S&P 500 rose 27 percent and had one of its best risk-adjusted years.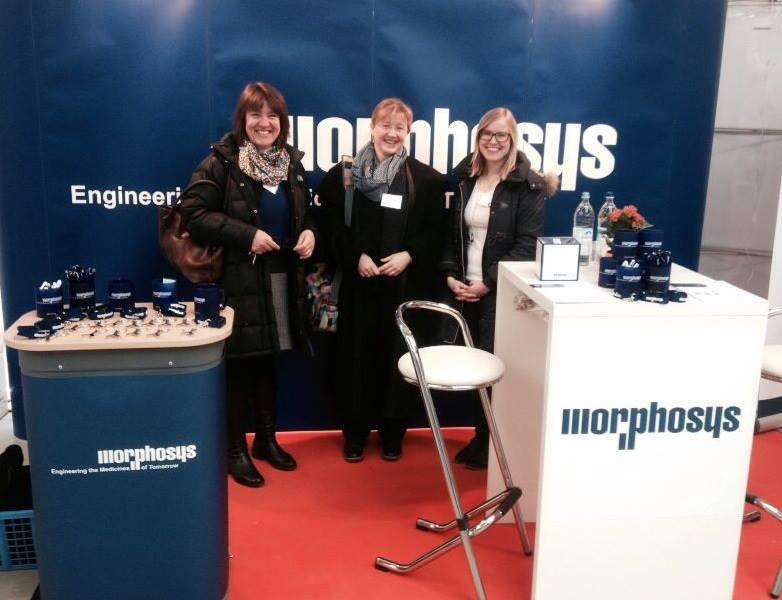 Article continues below advertisement
Should you buy MOR stock?
Last week, MOR provided a financial update and said that it had preliminary U.S. Monjuvi sales of $79.1 million in 2021. It also said that, for Monjuvi, it expects U.S. sales of $110 million–$135 million and a gross margin of 75–80 percent in 2022. MorphoSys is splitting its net profit and loss equally with Incyte.
In 2022, the company expects massive R&D and selling, general, and administrative expenses, and may end up posting a massive loss. Analysts expect its loss per share to rise from $1.36 in 2021 to $2.18 in 2022. However, the company's sales are expected to rise 57 percent and reach $310.8 million.
Article continues below advertisement
While the stock's next-12-month enterprise value-to-sales multiple of 4.7× seems reasonable, the company has to deliver the products in its pipeline and address its perennial losses.
MOR stock could be a good buy if the company delivers on these two parameters, but with all of its profit skewed toward the future, it doesn't look strong amid the expected rise in interest rates.