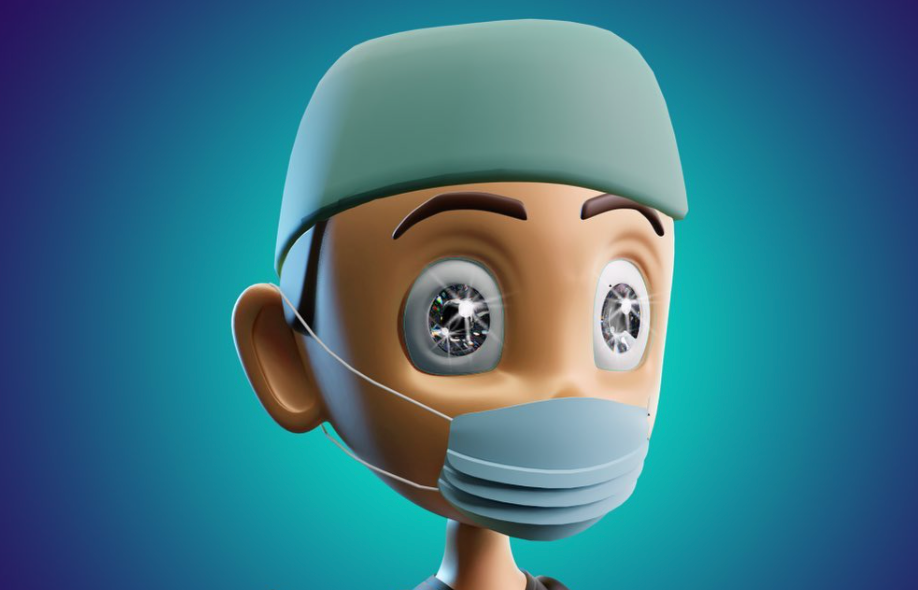 MetaDocs Could Make Healthcare Affordable But There's One Major Problem
Healthcare is one of the biggest issues in America and blockchain technology could be a solution. Many countries around the world provide free healthcare and have adapted the use of blockchain technology for governmental and country-wide policies. The MetaDocs NFT project could be a solution and help the U.S. adapt to using NFTs for serious purposes such as healthcare while providing affordable services to patients. Are MetaDocs NFTs a scam?
Article continues below advertisement
NFTs that carry legitimate utility are revolutionary for all types of businesses, but certain occurrences can play a factor in people questioning the legitimacy due to all of the NFT scams and hacks that have been happening. Earlier this week, dozens of Bored Apes NFTs were stolen from people's crypto wallets after the Bored Apes social media accounts were compromised and holders lost millions of dollars. Could a hack happen like this with MetaDocs?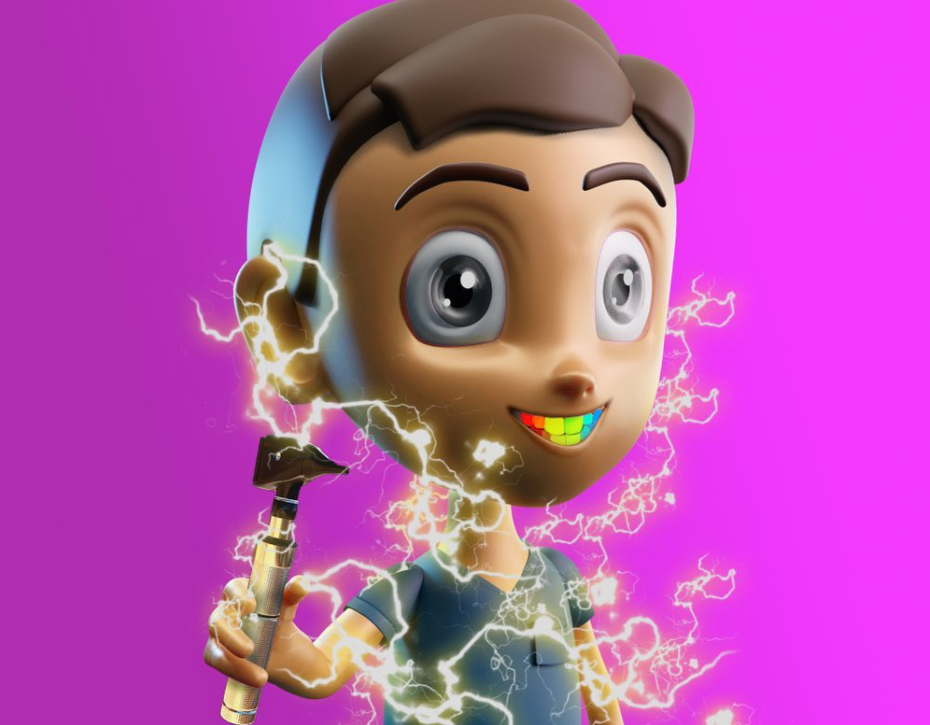 Article continues below advertisement
What are MetaDocs?
MetaDocs is a Web 3.0 project that's designed to give holders access to a digital medical community where people can communicate with doctors for various services. These services offer one-on-one or group consultations and direct messaging with doctors. There are many different types of medical professionals that are on board with the project including dermatologists, plastic surgeons, pediatricians, ER doctors, and more.
Founded by Dr. Sina Joorabchi, the platform boasts having some of the most accomplished doctors around the world, especially ones that are popular on social media. Dr. Sandra Lee, who's known on the internet as "Dr. Pimple Popper," and TikTok star Dr. Richard Brown, are some of the famous medical professionals that are in the MetaDocs community. The hope is to turn the project into a virtual clinic metaverse where patients can be examined through virtual reality.
Article continues below advertisement
What's the issue with MetaDocs?
While MetaDocs is an amazing idea, there's one major roadblock — it isn't licensed as a telemedicine service. Without that license, doctors can't provide any services such as consultations, making diagnoses, and writing prescriptions. According to BuzzFeed, multiple medical professionals have already left the platform due to licensing concerns. Some of the doctors haven't even agreed to participate in the project.
Article continues below advertisement
There have also been concerns about the legitimacy of the doctors on the platform, and whether they're credible enough to give professional advice. The NFTs will go on presale for the cost of 0.2 ETH, which is currently around $570. The price is expensive for such a new project. In some cases, the price could be higher than a real-life doctor's visit with no insurance.
Are MetaDocs NFTs a scam?
At this point, the medical professionals on the MetaDocs platform can't legally have any patients because they don't have a telemedicine license. However, Joorabchi wants the Web 3.0 project to be a resource for people to ask these doctors about anything in general besides medical care.
So, a doctor in training or someone who's going to medical school may benefit from buying one of these NFTs. They could ask professionals for advice. Just don't expect a doctor to be able to prescribe you any medications through MetaDocs. Future mint details can be found on the platform's website.