What Are Maxine Waters' Views on Cryptocurrency Regulation?
Rep. Maxine Waters of California is heading up a House Financial Services Committee hearing. Six cryptocurrency executives will testify about cryptocurrency regulation.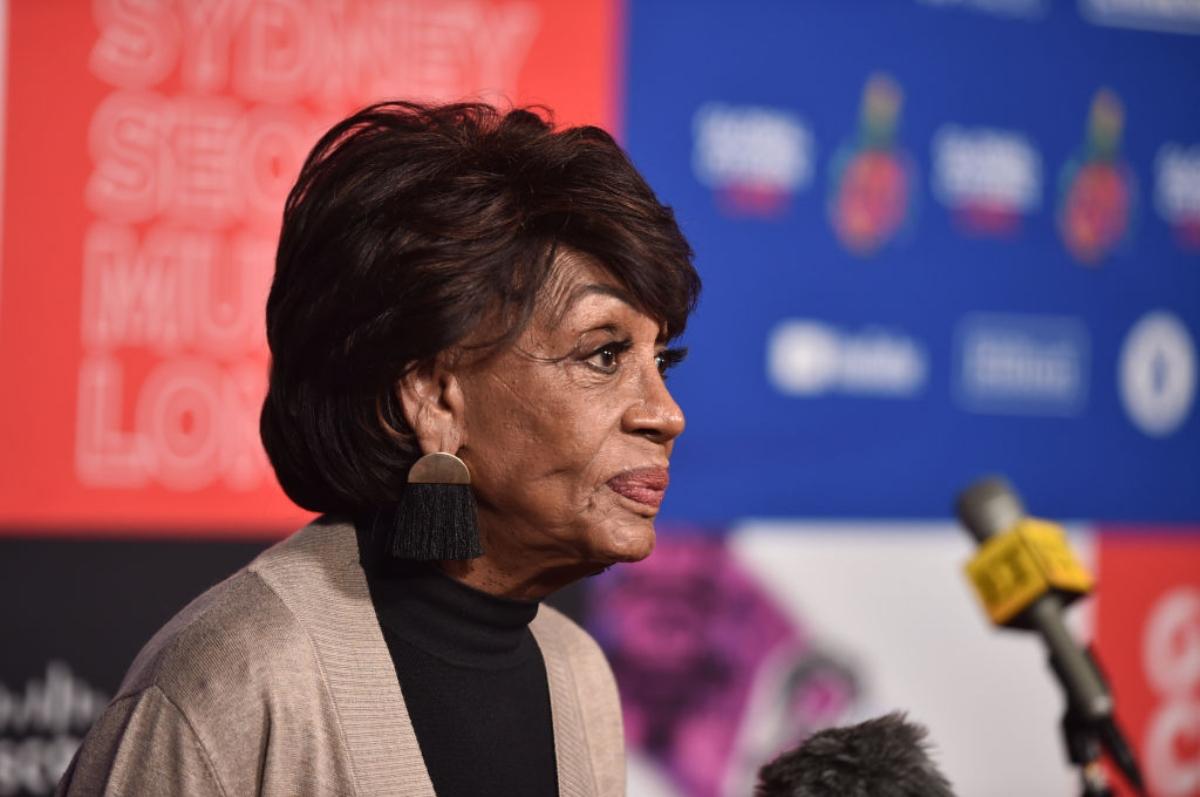 Led by Representative Maxine Waters, half a dozen chief executives from cryptocurrency companies are testifying on Dec. 8 before a House committee. The hearing is about potential regulations to be imposed on cryptocurrencies and their exchanges. Lawmakers are concerned about the dangers posed to citizens and the economy if crypto is allowed to proceed without oversight.
Article continues below advertisement
Article continues below advertisement
Waters, a Democratic representative from California, is the head of the House Financial Services Committee. On Dec. 8, CEOs from Coinbase, Bitfury, and other cryptocurrency leaders will share their views on the positive aspects of cryptocurrencies and the need to avoid tight regulations of the market.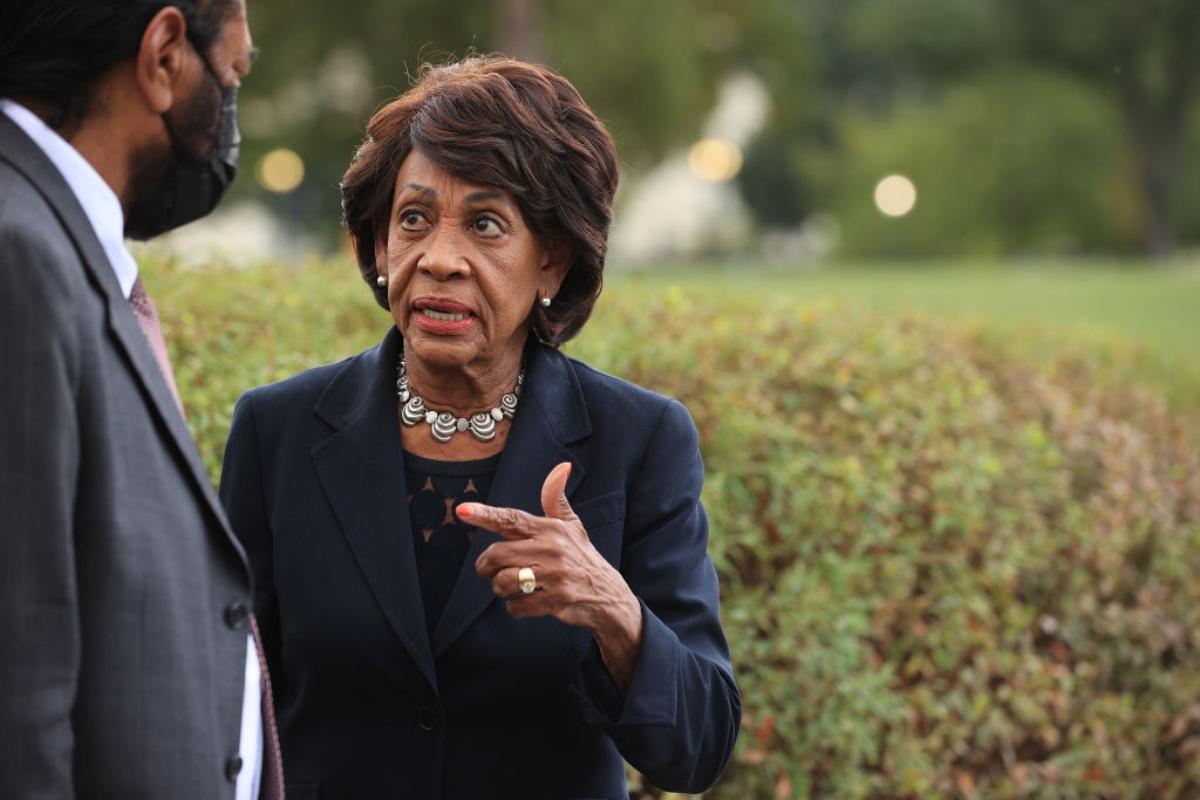 Article continues below advertisement
What's Maxine Waters' aim for cryptocurrency regulation?
Waters is a longtime proponent of crypto regulation. According to The Wall Street Journal, she said that "cryptocurrency markets have no overarching or centralized regulatory framework, leaving investments in the digital-asset space vulnerable to fraud, manipulation and abuse."
Waters has convened hearings to probe into the cryptocurrency industry in the past, including one in July 2019 and another in October 2019. An aide for the House Financial Services Committee said that the most recent hearing is part of a "fact-finding mission" on cryptocurrency issues, according to The New York Times.
Article continues below advertisement
Article continues below advertisement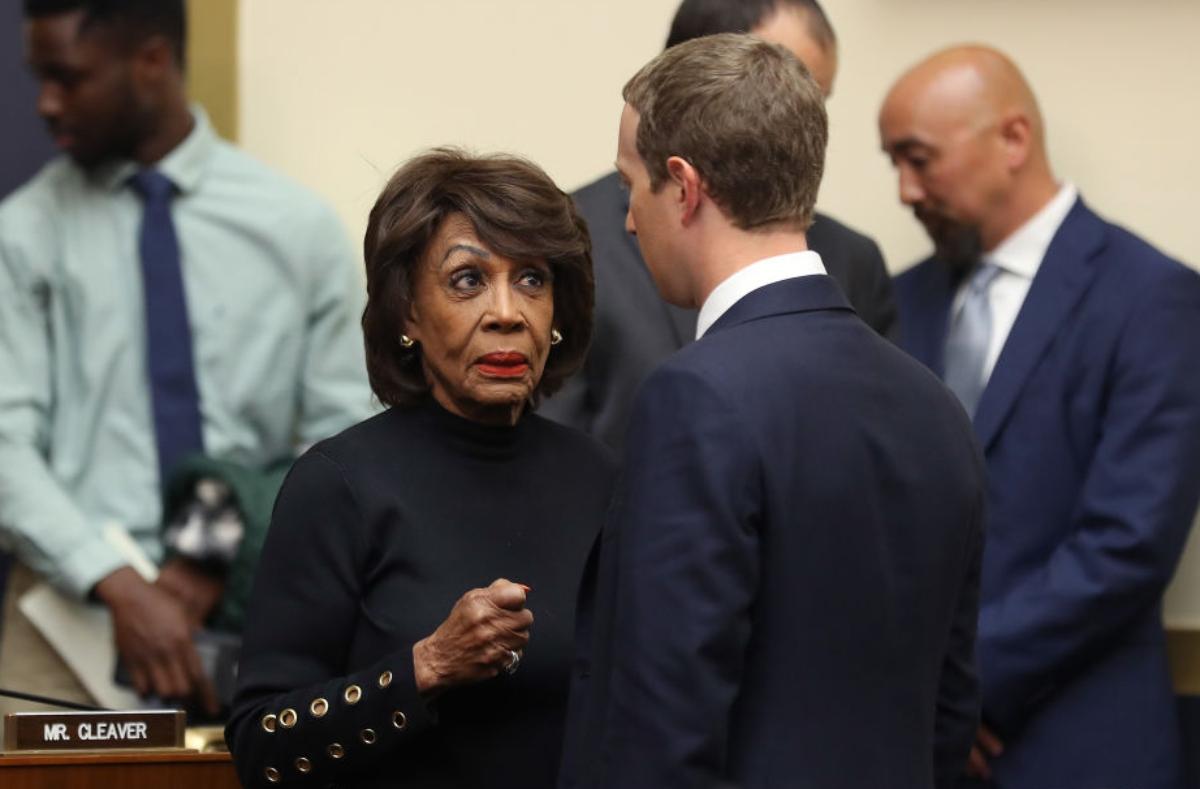 Meanwhile, stablecoins are part of the question before this committee. They will also be addressed in a hearing called by Senator Sherrod Brown of Ohio for next week.
Article continues below advertisement
Which cryptocurrency executives will testify in the House hearing?
Coinbase Global CEO Brian Armstrong, though not called to testify in this hearing, told CNBC last April that regulation is one of the biggest risks the cryptocurrency industry faces. Armstrong said that Coinbase and cryptocurrency firms wanted a "level playing field" with traditional financial services.
Article continues below advertisement
Top executives from multiple cryptocurrency exchanges were slated to speak before the House members in the committee hearing on proposed crypto regulations.
Article continues below advertisement
Alesia Haas, who is the CEO of Coinbase Inc. and the CFO of Coinbase Global, prepared testimony for the hearing. The Wall Street Journal reported that she had asserted cryptocurrency is "fundamentally different from traditional financial markets."
Jeremy Allaire, the co-founder, chairman, and CEO of Circle, will speak before the committee. Circle announced in July that its plans to go public with a SPAC merger.
Article continues below advertisement
Article continues below advertisement
The other executives who will testify are:
Samuel Bankman-Fried, the CEO and Founder of FTX
Brian P. Brooks, the CEO of Bitfury Group
Charles Cascarilla, the CEO and co-Founder of Paxos Trust Company
Denelle Dixon, the CEO and Executive Director of Stellar Development Foundation
What are the arguments for and against crypto regulations?
Crypto supporters generally tout the ability of cryptocurrency networks to facilitate faster and cheaper transactions. They also say that cryptocurrency helps to foster inclusion to more people in financial services, an aspect expected from Cascarilla of Paxos, according to The New York Times.
Article continues below advertisement
Some of the common concerns raised by policymakers like Representative Waters include the widespread potential for fraud, the volatility of crypto markets harming financial stability, and the opportunity for criminals to avoid taxation if cryptocurrency isn't regulated.
Article continues below advertisement
Motley Fool's The Ascent reported that bad news from cryptocurrency markets over the weekend will likely add fuel to the House committee's arguments for more regulation. The centralized cryptocurrency exchange BitMart reported a breach of its network robbing users of the equivalent of $196 million.
In addition to the BitMart breach, the overall crypto sector dropped by about 20 percent on Dec. 4.