Mark Cuban's Advice for Retail Investors as GameStop Stock Plunges
GameStop (GME) stock fell by 60 percent on Feb. 2 and fell below $100. In January, short-sellers bore the brunt as GME stock spiked. Now, investors who were long on the stock are taking the hit. GME stock is down over 81 percent from its January highs. Billionaire investor Mark Cuban shared his advice for retail traders after the sharp fall in GME stock.
Article continues below advertisement
The fall isn't limited to GameStop. AMC Theatres, another stock that was being pumped by WallStreetBets, also fell by 41 percent on Feb. 2 and is now down 62 percent from its 52-week highs.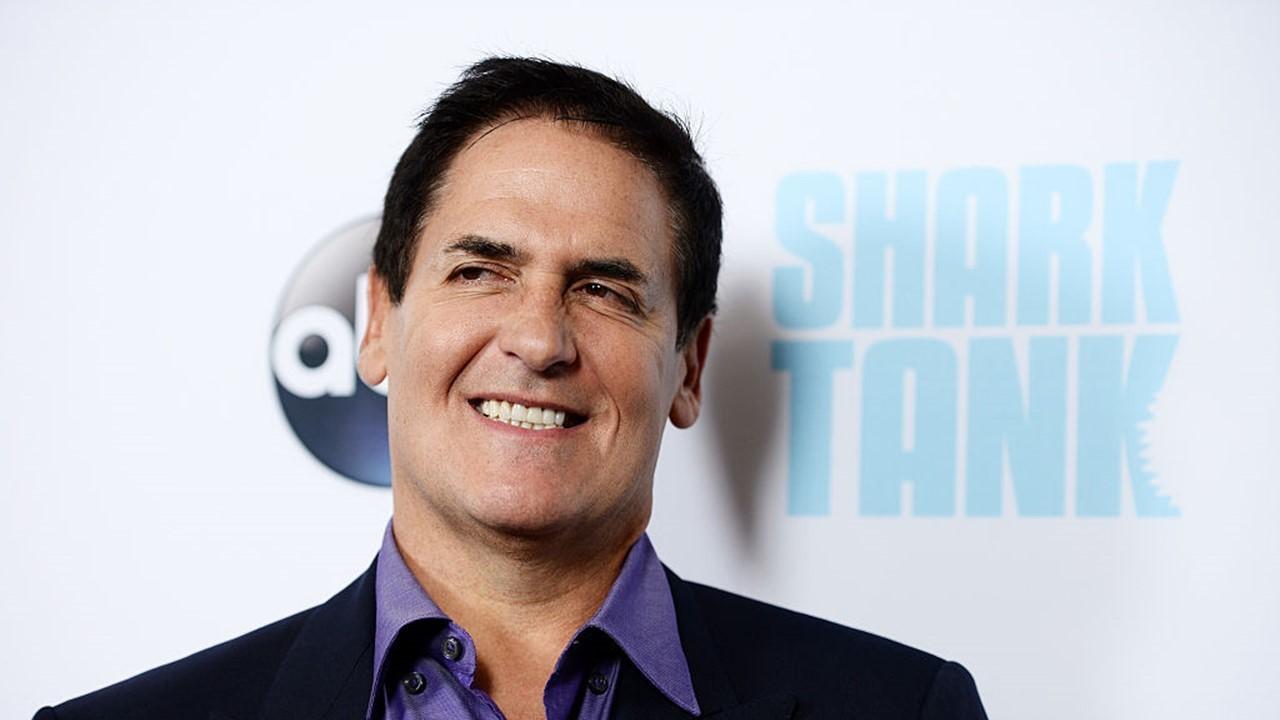 Article continues below advertisement