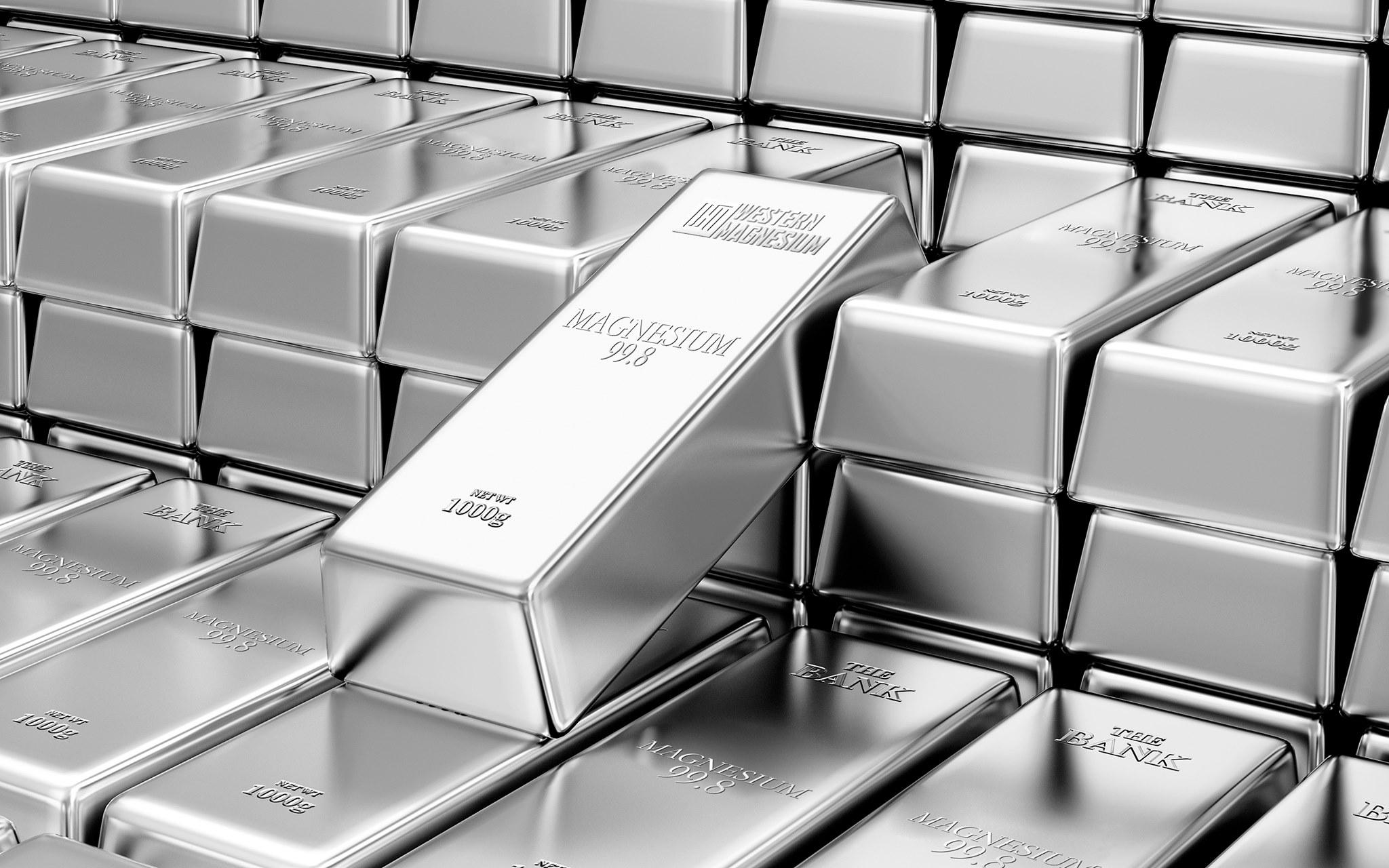 Magnesium Metal Stocks to Consider During China's Magnesium Shortage
Another bottleneck has formed, this time in China's magnesium supply. The country leads in global magnesium production, and the shortage is causing concern for automotive production worldwide.
Article continues below advertisement
What magnesium stocks should investors watch as the shortage takes shape and ripples far beyond China's borders?
Magnesium shortage in China threatening global car production
Automakers use aluminum to keep the weight of vehicles down and improve efficiency. Magnesium metal, a raw material used in the production of aluminum alloy, is currently experiencing a supply-chain bottleneck.
Article continues below advertisement
Ninety percent of the world's magnesium production takes place in China, and the nation is currently experiencing a slowdown in supply. This is largely due to the country's regulatory crisis. "Thirty-five percent of downstream demand for magnesium is auto sheet—so if magnesium supply stops, the entire auto industry will potentially be forced to stop," Barclays analyst Amos Fletcher writes.
The auto industry has already been debilitated by a semiconductor chip shortage that has continued to impact the global tech scene. An ongoing magnesium shortage would only worsen the issue.
Article continues below advertisement
The magnesium shortage is causing an increase in price for the material. In Europe, imported magnesium's cost has risen 75 percent over the last month, surpassing $9,000 per ton.
Intrepid Potash (IPI)
Intrepid Potash (NYSE:IPI) is a Colorado-based fertilizer manufacturer that also delivers potassium, magnesium, sulfur, salt, and water. The market value for IPI stock as of Oct. 21 was $46.32 per share.
Article continues below advertisement
IPI stock has risen 6.24 percent in the last week and 59.72 percent in the last month. The current growth may be difficult for Intrepid to sustain, which is why the next 12 months could bring devaluation. Investors may want to wait to see where IPI moves before selecting an entry point. At this rate, there are more magnesium shortages to come.
Aluminum Corporation of China (ACH)
Aluminum Corporation of China Limited ADR Class H stock trades on the NYSE under the ticker symbol "ACH". Exposure to a Chinese company in the throes of the shortage could induce greater risk, but also greater reward.
Article continues below advertisement
ACH shares have undulated over the last week. The stock increased 4.87 percent over the weekend before falling five percent through the middle of the week. Year-to-date, ACH is in good shape, up 95.14 percent. The current dip could be a smart entry point for risk-tolerant investors willing to bet amid the Chinese regulatory landscape.
Compass Minerals International (CMP)
Compass Minerals International (NYSE:CMP) is a leading mineral producer (including magnesium) based out of Kansas. Shares are down this week by 8.32 percent, but a 13.67 percent monthly gain has offset that loss for now.
The stock's current dip could be followed by an upswing, as CMP has tended to do this year. Intelligent market timing is key for this stock, which has shown volatility over longer holding periods.