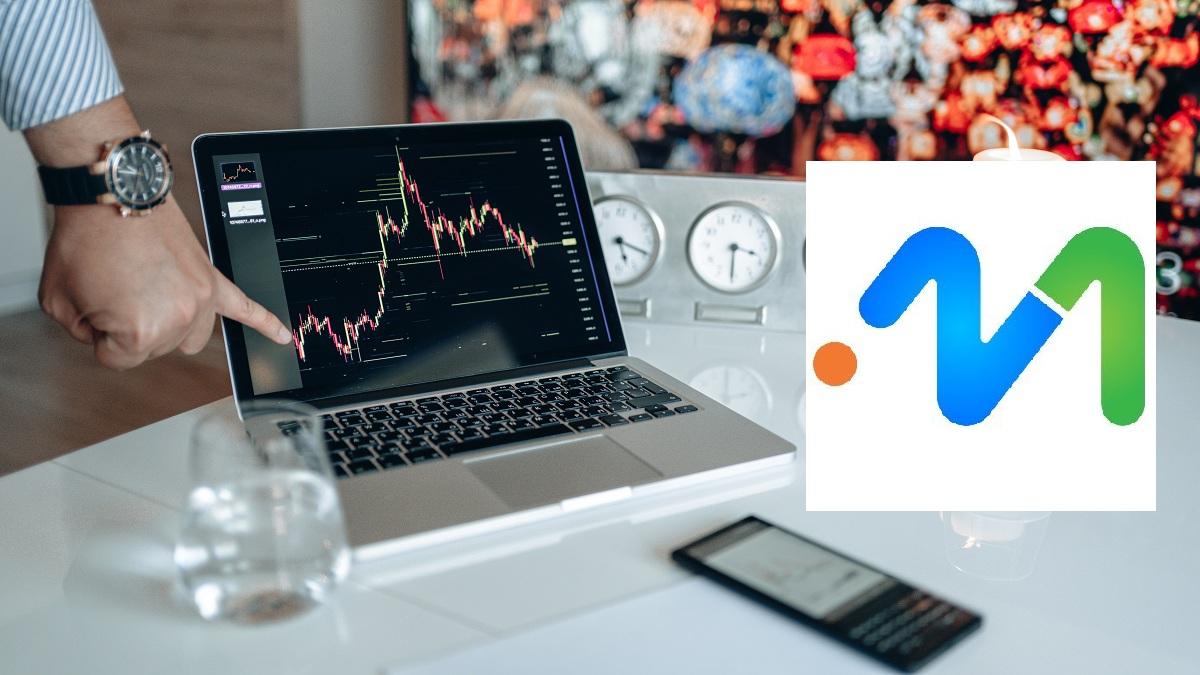 Will M2Cash Be the Next Cryptocurrency To Explode?
There's a lot of discussion on social media about M2Cash, with many wondering what the cryptocurrency is about and whether it's a good investment. Crypto enthusiasts are also interested in M2Cash's price prediction.
Article continues below advertisement
What's M2Cash crypto?
Since Bitcoin, thousands of cryptocurrencies have launched, and M2Cash is among the newest. What M2Cash is and what it seeks to achieve is detailed in its whitepaper.
Article continues below advertisement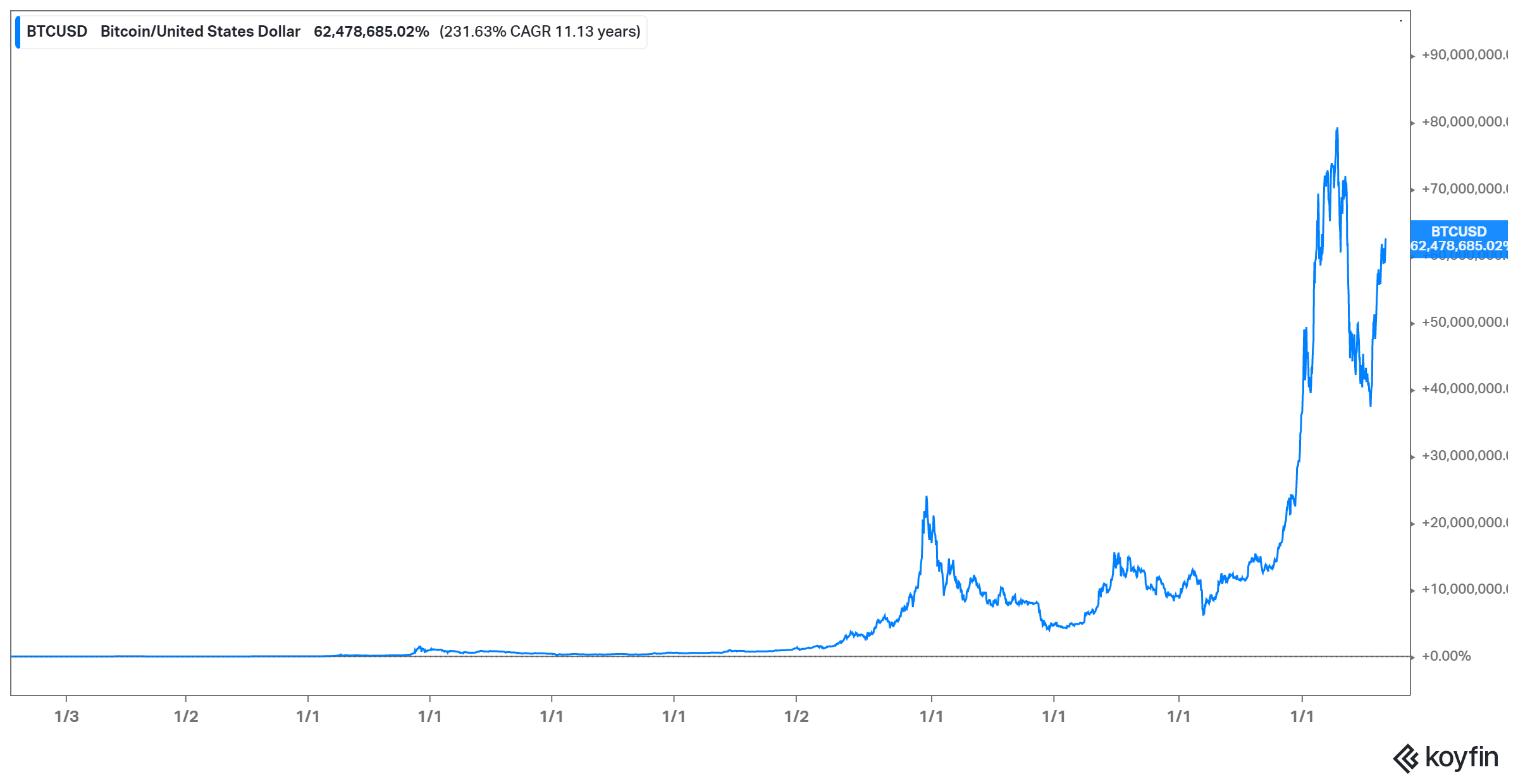 First, M2Cash seeks to address the shortcomings of the cryptocurrencies that came before it, by using a DCB (decentralized central bank) to facilitate the sale and purchase of M2 tokens. That structure will also ensure that no particular entity controls the project. The DCB will have $50 million in initial liquidity.
Article continues below advertisement
Is M2Cash's supply capped?
Article continues below advertisement
Is M2Cash a good investment?
Cryptocurrencies are known for boom-bust cycles, which call for cautious investing. You would want to be even more careful with new projects such as M2Cash.
Nobody knows what the future holds for the project. So, to play it safe while taking an early seat in case M2Cash becomes a hit, invest only how much you can afford to lose now. You can then adjust your exposure to the crypto as you learn more about its prospects.
Article continues below advertisement
M2Cash crypto's price prediction
Mining for M2Cash, which is still in its price discovery phase, is set to begin once the token reaches $0.10. While making a firm prediction for M2Cash is tough right now, the crypto could explode if there is strong demand for it—or crash, if there's no interest.
Where to buy M2Cash
If you think M2Cash is a risk worth taking, you can buy it on Balancer or Bees.Social, with Ether, Tether, DAI, or USD Coin. Presently, promoters of the project are giving away the token on Twitter and other platforms as they try to popularize it. The crypto, which has attracted about 7,000 holders, might come to Coinbase and other exchanges as its community expands.