Ripple Price Prediction: Where Will XRP Crypto Be in 2025?
Ripple's XRP crypto price prediction is in focus as Ripple expands its payments business with a recent deal for Japan-Philippines remittance.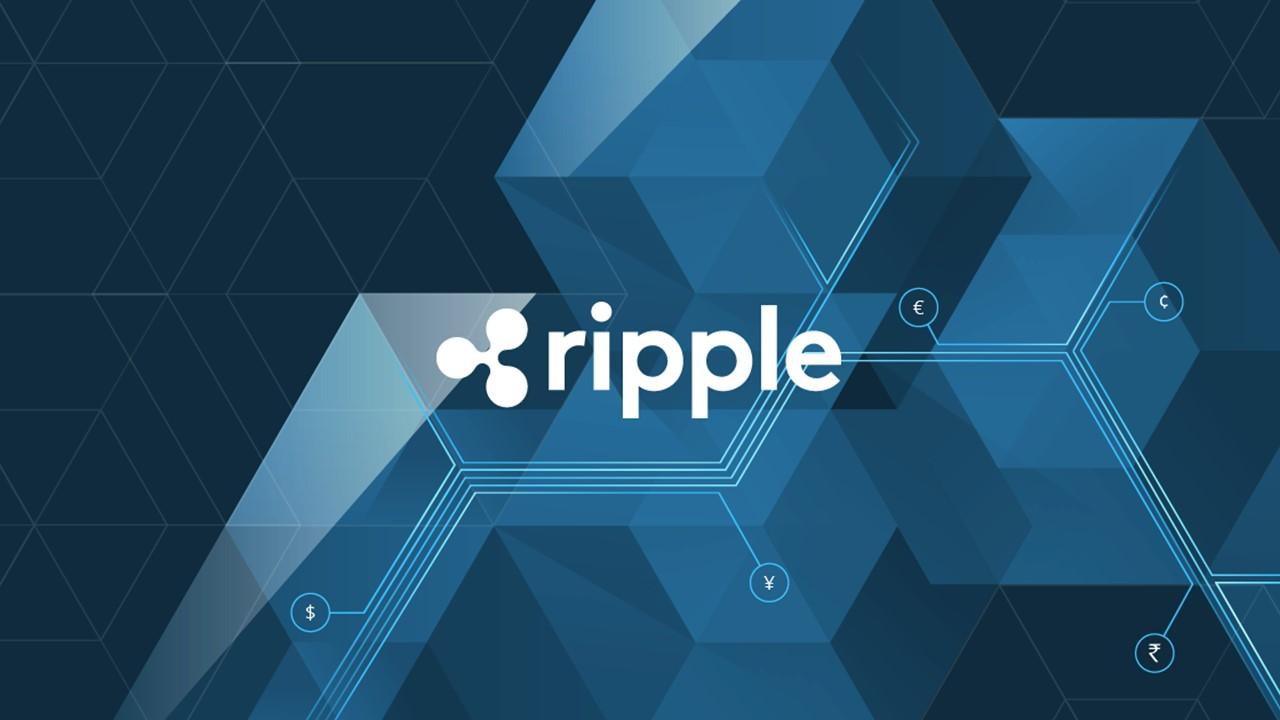 Ripple's XRP token still trades under $1 but it has made some great moves recently. It's up nearly 10 percent in the past 24 hours and almost 30 percent in the past week. What's the XRP crypto price prediction and how high can it go?
Article continues below advertisement
Article continues below advertisement
Ripple Labs is a crypto payments company. Its technology has been adopted by banks and other financial service providers to facilitate quick international money transfers at lower costs than conventional methods. XRP token is its official cryptocurrency.
Why XRP is rising
The token's rise follows Ripple's announcement of a Japan-Philippines remittance partnership. Japan's money transfers company SBI Remit and the Philippines' mobile payments service Coins.ph will use Ripple's solution to facilitate faster and cheaper remittances from Japan to the Philippines. The XRP token will be used as a bridge currency in that arrangement.
Article continues below advertisement
The Philippines is the third-largest destination for money transfers from Japan. However, Japan has among the highest remittance costs in the world. The demand for low-cost remittance services is high in Japan and that bodes well for XRP token's prospects as a bridge currency.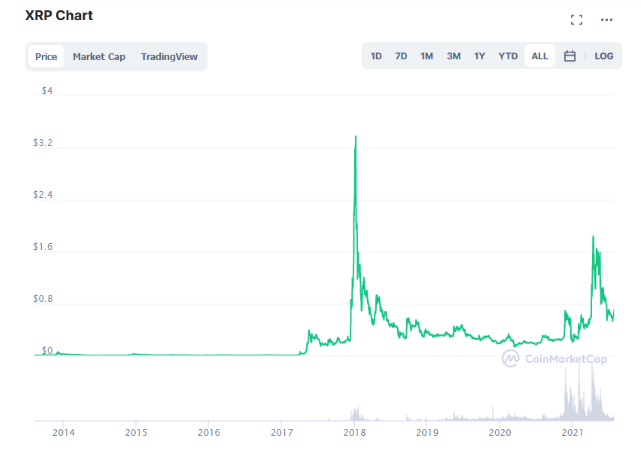 Article continues below advertisement
Article continues below advertisement
Is Ripple expected to go up more?
XRP crypto still has several potential catalysts that could drive it higher. There's still more room for Ripple to grow its payments business in Asia-Pacific and that would result in more demand for the XRP token.
There have been talks about Ripple entering a payments deal with Apple as the iPhone maker tries to expand its services business. If a partnership with Apple materializes, it could deliver a huge boost to XRP's price. Also, a recent Amazon job listing suggests that the e-commerce giant might be interested in crypto payments.
Article continues below advertisement
If Amazon is seeking crypto payments partners, Ripple would be a strong candidate. A deal with Amazon would benefit XRP's price. The conflict with the SEC has been an overhang on XRP crypto. Resolving that issue should free the token to sprint higher.
Article continues below advertisement
Considering the bright prospects of Ripple's payments business in the Asia region, many investors will see the current price as an opportunity to buy the dip. At the current price, XRP trades 80 percent below its all-time high.
Article continues below advertisement
How high can XRP price go?
The highest price XRP has ever reached is $3.84. That was way back in January 2018. Ripple might not get back there in 2021, but it has the potential to retest that high in the near-term as the payments partnerships continue to fuel the demand for XRP token. A Ripple IPO could also drive XRP crypto to record highs.
Article continues below advertisement
Article continues below advertisement
XRP price prediction
With XRP crypto rebounding but still trading sharply below its all-time high, investors want to know its price prediction. At the current price, it will require Ripple to gain 450 percent to touch its $3.84 peak.
If the crypto is gaining at a compounded monthly rate of 15 percent, it could rebound to its historical peak by July 2022. If it maintains that rate of growth, it could reach $1,000 by 2025.
Article continues below advertisement
Is XRP crypto a good investment?
Ripple crypto has been a big winner for long-term investors. Its lifetime returns since its debut in 2013 stand at about 12,000 percent. The altcoin has gained about 200 percent since January 2021. It has delivered significantly higher returns than the stock market considering the S&P 500's 18 percent gains over the same period.
Article continues below advertisement
There isn't a guarantee that Ripple crypto will continue to deliver blockbuster returns on investment. However, it's among the few altcoins worth considering as long-term investments.
First, the current price offers a discount entry opportunity. Second, XRP also ranks among the cryptocurrencies expected to explode next. XRP token's capped supply offers protection against inflation risk. Finally, XRP stands a great chance to appreciate as Ripple's crypto-enabled payments business expands to more markets around the world.