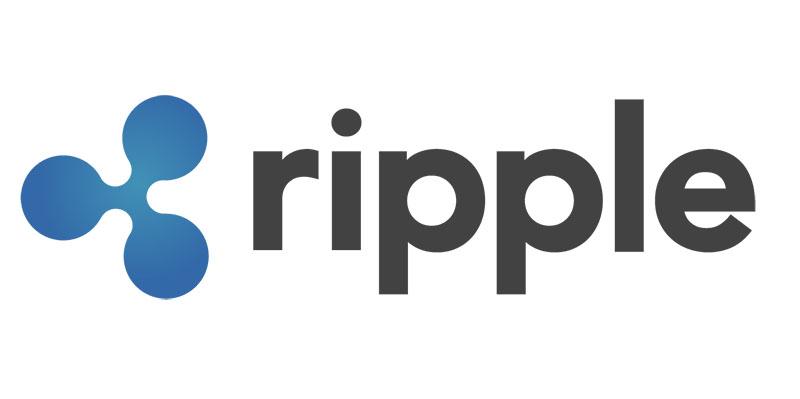 Will Ripple (XRP) Have an IPO? Here's What to Expect
By Mark Prvulovic

May. 3 2021, Updated 8:04 a.m. ET
Ever since Coinbase (COIN) went public earlier this year, investors are wondering which other cryptocurrency projects could attempt to do the same. One company that people have their eyes on is Ripple, the creator of the XRP token. After winning a series of small victories against a Securities and Exchange Commission (SEC) lawsuit, rumors are now circulating that the company could end up going public in the near future. 
Article continues below advertisement
A public listing from Ripple would mark the first cryptocurrency-creator to ever go public on the stock market. While it's still not set in stone, if this ongoing legal case gets wrapped up, the door would be open for a public offering.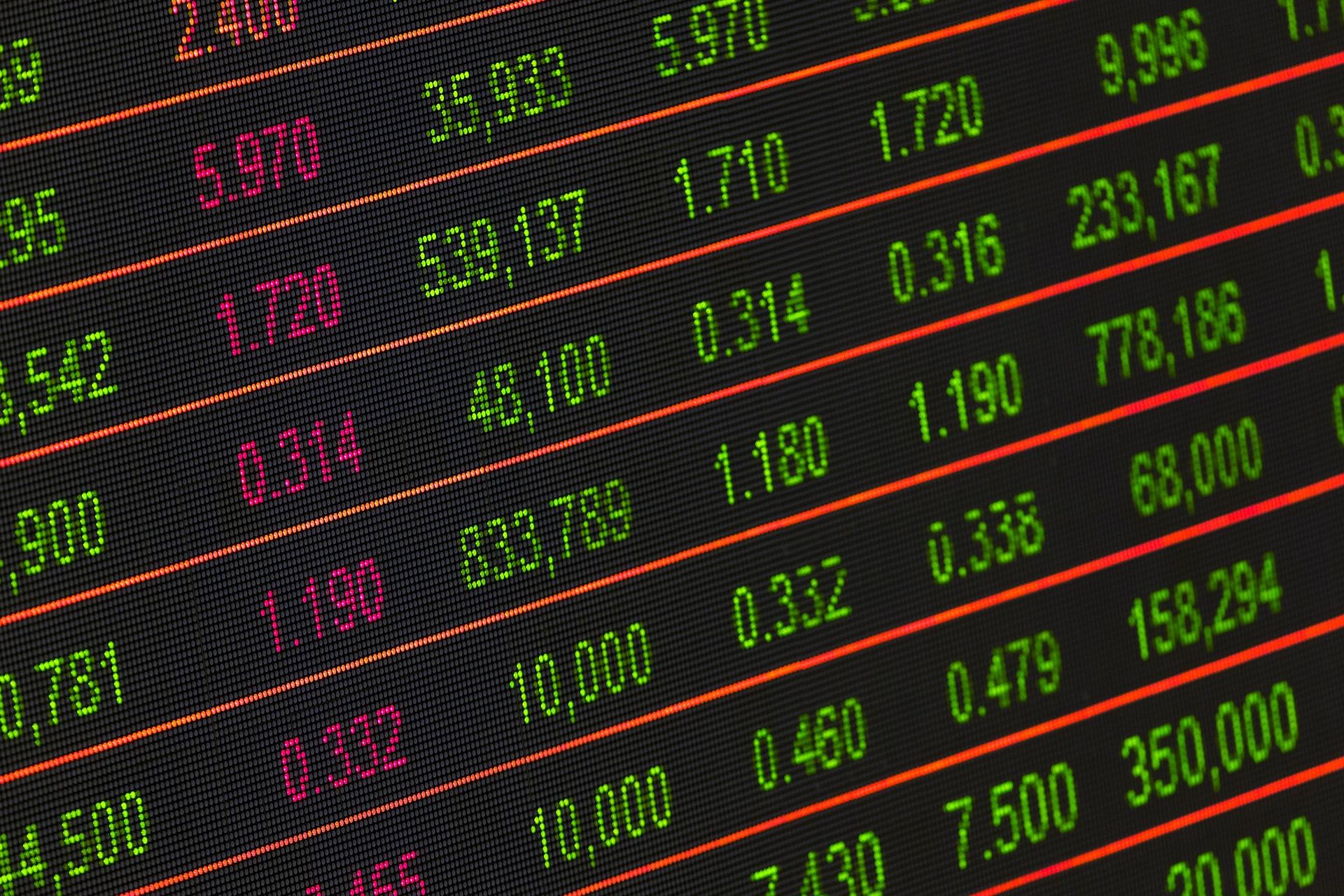 Article continues below advertisement
Ripple's SEC lawsuit, explained
XRP prices have been surging recently after a series of legal victories on Ripple's end against the SEC. The agency first launched into a lawsuit in December against Ripple Labs' CEO Brad Garlinghouse and Chairman Chris Larsen for supposedly raising over $1.3 billion via selling XRP tokens in an unregistered securities offering. 
Article continues below advertisement
These token offerings, which aren't registered in the same way that regular stock offerings of IPOs are, have been around for a while. The SEC has even gone after companies that have undergone initial coin offerings (ICOs) in the past. 
Over the past week, XRP prices have shot up almost 50 percent, thanks to a number of small legal victories. This includes a judge ruling that Garlinghouse and Larson didn't need to reveal their private financial details to the SEC this early on in the case. Since then, Ripple has filed a motion to dismiss the SEC's case entirely.
Article continues below advertisement
Could Ripple go public?
Following the news, crypto investors got excited when one of Ripple Labs' top shareholders teased the possibility of the company going public. Yoshitaka Kitao, CEO of Japanese financial firm SBI Group, which is also Ripple's largest shareholder, said in an earnings call that he predicts Ripple will go public soon. He added that the company's founders were in favor of the move.
Article continues below advertisement
Brad Garlinghouse teased a possible IPO back last year, saying that it was a natural evolution for the company. However, the unexpected SEC lawsuit ended up derailing that plan. Now that this legal matter could finally wrap up within the next few weeks and months, an IPO might be back on the table.
How does this news affect XRP price predictions?
Since the SEC announced the lawsuit in December, many exchanges have withdrawn XRP from their platforms, leading to a 70 percent price drop in just a couple of weeks. Fast forward to today, XRP prices surged from $0.20 back in January to almost $1.60 as of May. While that's still far from its 2018 high of around $3.50, prices haven't been as high as they are since then.
Article continues below advertisement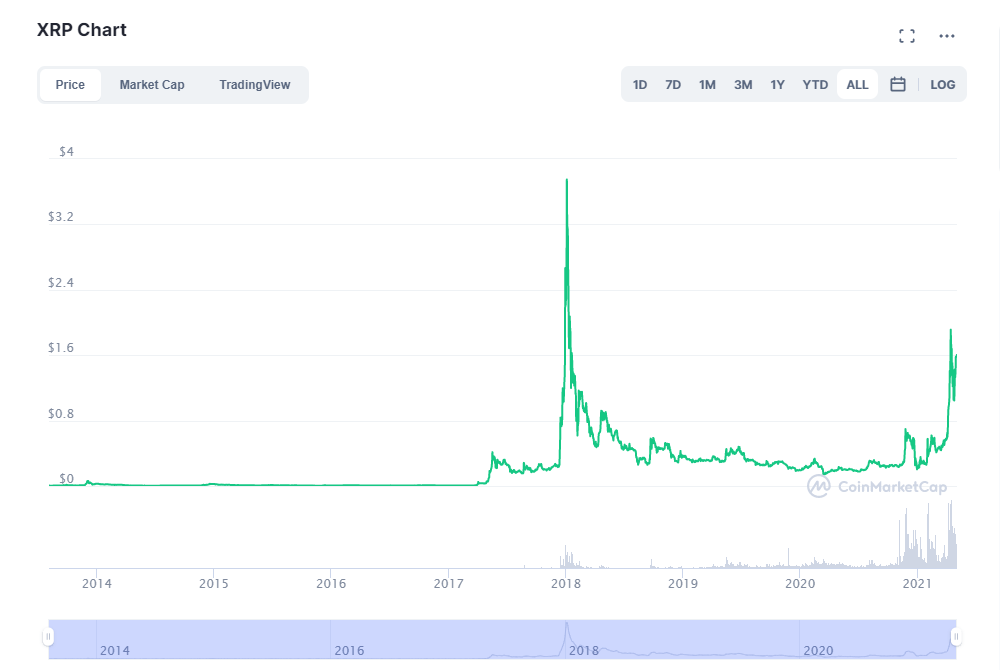 If Ripple does go public after all, that would only further push up XRP prices. While the SEC lawsuit still technically isn't settled, it seems to be moving towards Ripple's favor. If the judge decides to dismiss the SEC case, that would be another major catalyst that could send XRP prices surging. If both of these things happen, it's very likely that XRP will hit a new all-time high of $4.0. Currently, XRP is the 4th largest cryptocurrency in the world by market cap.