Experts See LULU Stock Holding Its Ground
Experts expect Lululemon stock to hold its ground amid economic uncertainty. Here's more on LULU's forecast.
One week ahead of its fiscal Q1 earnings, Lululemon Athletica (LULU) could be a stock to buy. With its affordable valuation and strong foundation, Lululemon could weather a recession more easily than its retail peers.
Article continues below advertisement
Article continues below advertisement
LULU stock makes an early-morning leap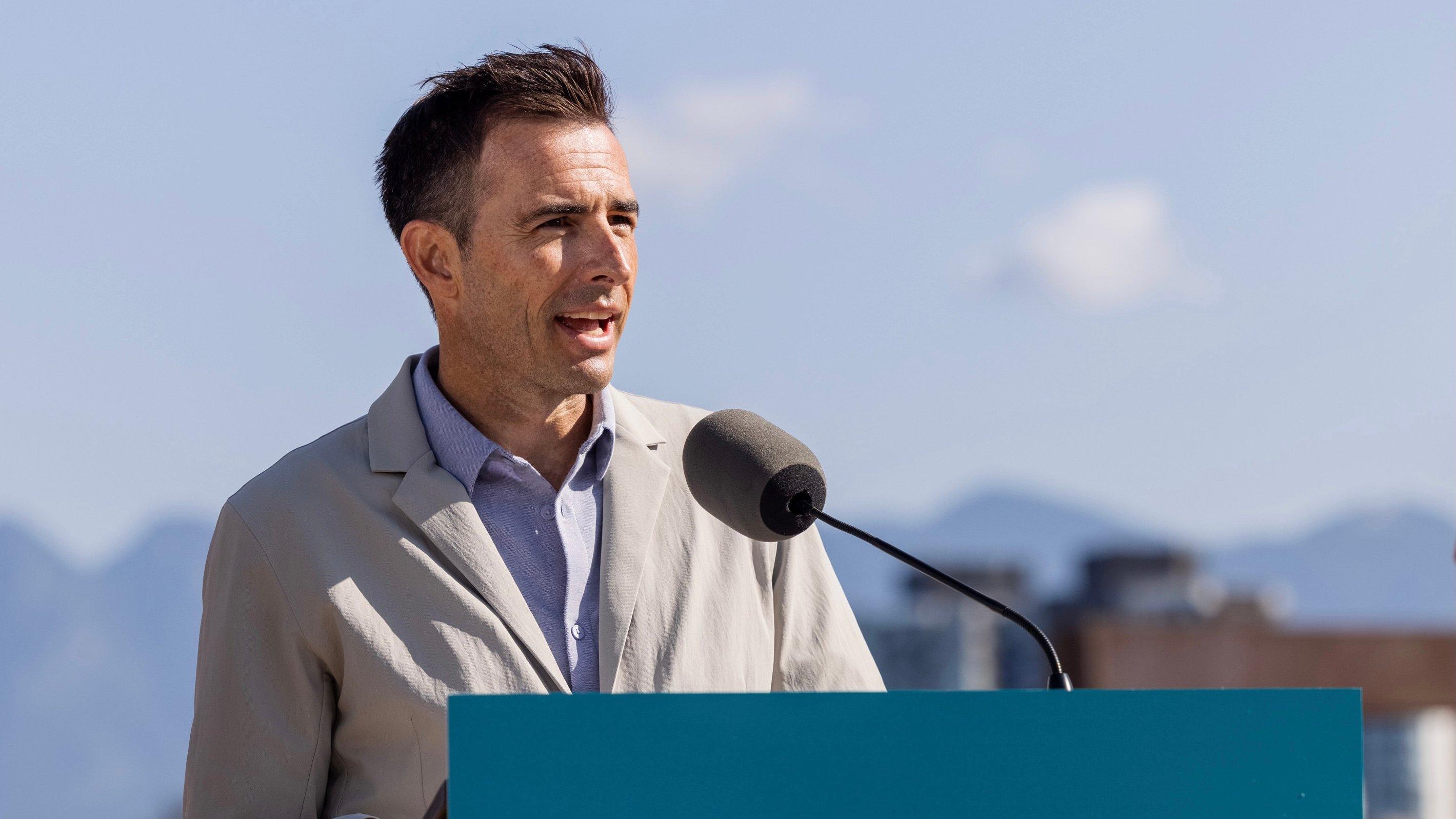 Forget the morning workout. Lululemon investors are keeping their eyes peeled to their computers on May 26 after the stock jumped 8.28 percent in the first half an hour of trading.
Article continues below advertisement
The move came as experts were positioning LULU as having an upside despite the broader market's bearishness and economic uncertainty. Historically, retail companies are some of the hardest hit during a recession, when discretionary spending becomes a lower priority. Regardless, Lululemon's fundamentals have been steady.
Morgan Stanley analyst upgrades Lululemon
Kimberly Greenberger, an analyst at Morgan Stanley, shared thoughts about Lululemon in a note to clients on May 26. Most notably, Greenberger upgraded the stock from "equal weight" to "overweight." This makes it a statistically better bet. Greenberger supports her decision by referencing the brand's consolidated value. It's trading at $282.84 per share, well below its $473 peak, thanks in part to a more-than-30 percent slide from the start of the year through mid-May.
Article continues below advertisement
Article continues below advertisement
"We have long been structurally bullish on the business, a[nd] had been looking for valuation pullbacks as potential opportunities to become more constructive," says Greenberger. "Current levels offer an attractive entry point, so we move off the sidelines [and] recommend long-term oriented investors take another look at this quality asset on sale."
In 2021, Lululemon showed a 42-percent increase in total revenue and a 66-percent boost in adjusted EPS. The company is focusing on product innovation, omni guest experiences, and market expansion.
Article continues below advertisement
How high will LULU stock go?
According to a cohort of 24 Wall Street analysts, LULU stock is poised for incredible growth. Their average estimate sees trailing 12-month growth of 48.39 percent, which would bring the stock up to $418.52.
Article continues below advertisement
Naturally, an economic recession much different than the early pandemic crash could flatten these estimates. However, Lululemon has high-end exclusivity on its side. Whereas cheaper retail products target audiences in lower tax brackets, Lululemon targets higher-earning folks who may have more disposable income than the average American, even in a recession.
This thought process doesn't always work, though—just look at Peloton Interactive (PTON), whose stock has faltered as the company struggles to retain customers for its pricey exercise equipment and subscriptions. Still, LULU is poised to be an exception to the rule. Greenberger herself places her LULU price target at $303, well below the average analyst's expectations but still healthily above the current stock value. With a recession on the horizon, many investors would be happy with steadiness if they can't profit.