Best Stocks for Moms on Mother's Day — Invest in Her Future, She Invested in You
There are so many gifts you could give to your mom for Mother's Day. What are some stocks that would make a good gift? Here's how to invest in your mom's future, literally.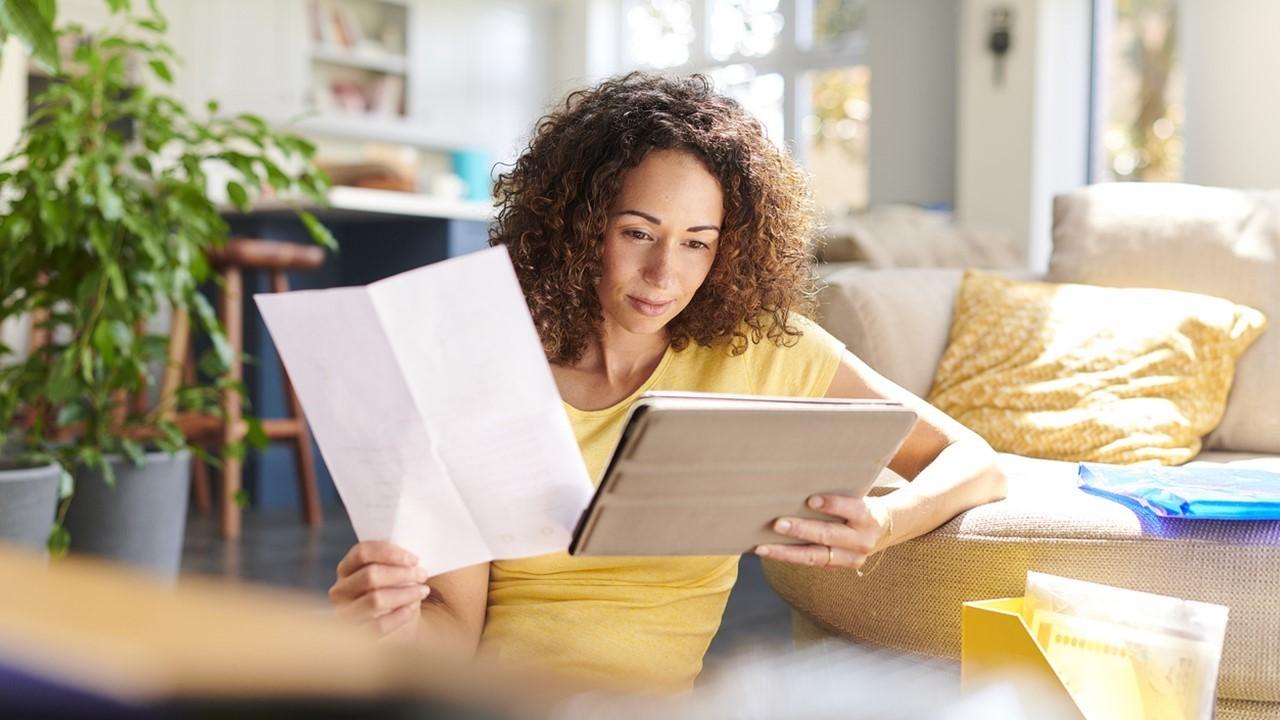 Buying flowers and chocolates for your mom is great on Mother's Day, but have you thought about getting her involved in investing? What are the best stocks for moms as Mother's Day approaches?
Article continues below advertisement
Article continues below advertisement
Stocks can be confusing to adults, especially moms, but a simple strategy can be to invest in companies that mothers typically receive products from.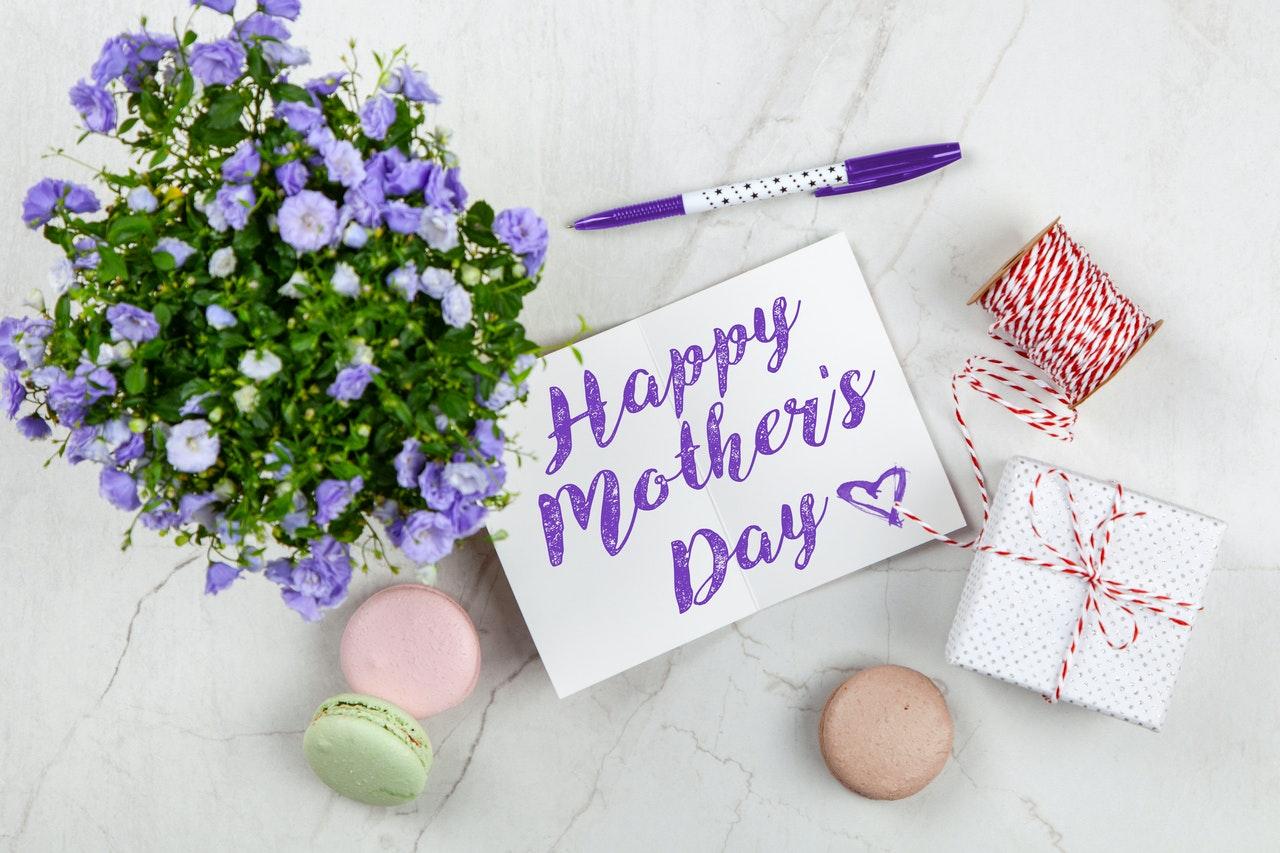 Article continues below advertisement
What are the best stocks to consider as a Mother's Day gift?
Signet Jewelers (SIG)
They say diamonds are a girl's best friend and if your mom has ever received a jewelry gift, there's a strong chance it came from one of Signet Jewelers' brands. The world's largest retailer of diamond jewelry owns companies such as Kay Jewelers, Zales, Jared, Diamonds Direct, Peoples Jewelers, and more.
In its earnings report for the fourth quarter of 2021 released in March, Signet posted revenue of $2.811 billion, which was 28.6 percent higher than the previous fourth quarter. The company also reported an operating income of $411 million, which was a 14.6 percent increase from the previous year. The jewelry retailer's share prices increased approximately 213 percent throughout 2021. With a slight decline at the beginning of 2022, now could be a great opportunity to buy Signet stock.
Article continues below advertisement
Article continues below advertisement
Lululemon (LULU)
The Canadian brand is one of the most desired clothing brands among moms and women in general. Even though the company has expanded its products to male audiences, most of its sales still come from female apparel. Lululemon even has clothing specifically designed to fit and provide comfort for pregnant women. The company has expanded tremendously and released its own shoes and accessories. In 2020, Lululemon acquired fitness company Mirror, which is known for its workout mirror devices.
Lululemon has had a bearish year for its stock price, but it could be due to inflation concerns. The share prices increased approximately 15 percent in March, which shows the potential for a trend reversal. The share prices only decreased by about 3 percent in April. The company plans to expand its market presence even more by producing more workout content for its Mirror consumers.
Article continues below advertisement
Article continues below advertisement
1-800-Flowers (FLWS)
1-800-Flowers.com is one of the largest flower retailers in the world, and one of the very few that are public. It's a common destination for people to shop for Mother's Day gifts and a variety of other holiday presents. The florist company is one of the top websites for flower shopping, and it also sells many other products that mothers love including meat and cheeses, baked goods, gift and fruit baskets, chocolate, coffee and tea, wine, and other plants besides flowers.
Article continues below advertisement
1-800-Flowers has even expanded enough to where it sells jewelry, toys, home decor, and spa accessories. Other companies it has acquired throughout the years include Harry & David, PersonalizationMail.com, and Shari's Berries. 1-800-Flowers had its fiscal third-quarter results last week, and it failed to reach analysts' estimates.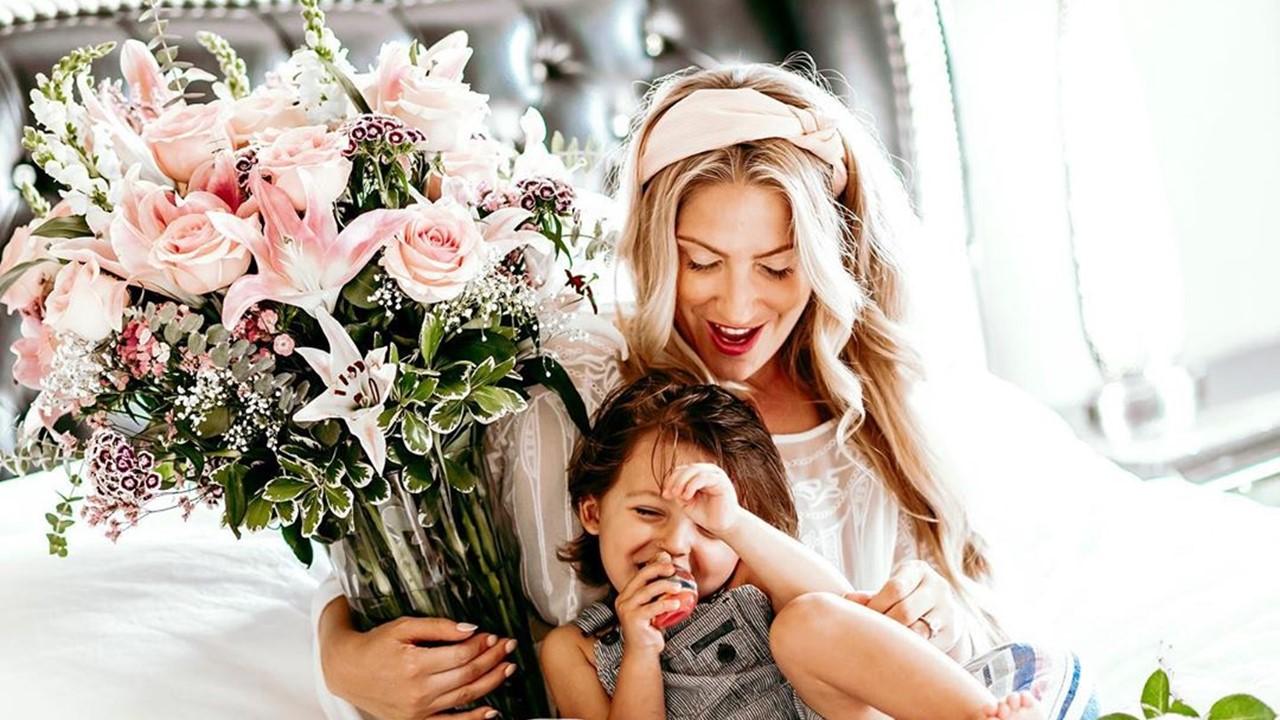 Article continues below advertisement
Article continues below advertisement
The retailer reported a net loss of $23.4 million for the quarter, which is a huge difference compared to its net income of $1.4 million in the same quarter the previous year. The revenue of $469.6 million was 1 percent lower than it was a year ago.
The company's share prices performed well in 2020 and most of 2021, but have fallen approximately 50 percent for 2022. 1-800-Flowers CEO Chris McCann said in a press release last week that many of the losses were due to demand falling because of inflation. As inflation decreases, the company expects demand to increase again.
Don't forget — you can't go wrong with tech stocks as a Mother's Day gift either.
Companies such as Alphabet (GOOGL), Apple (AAPL), and Amazon (AMZN) are all reliable tech stocks to buy for your mom if you're not sure what to go with. You can buy and send stocks to your mom through online brokerages such as Robinhood.