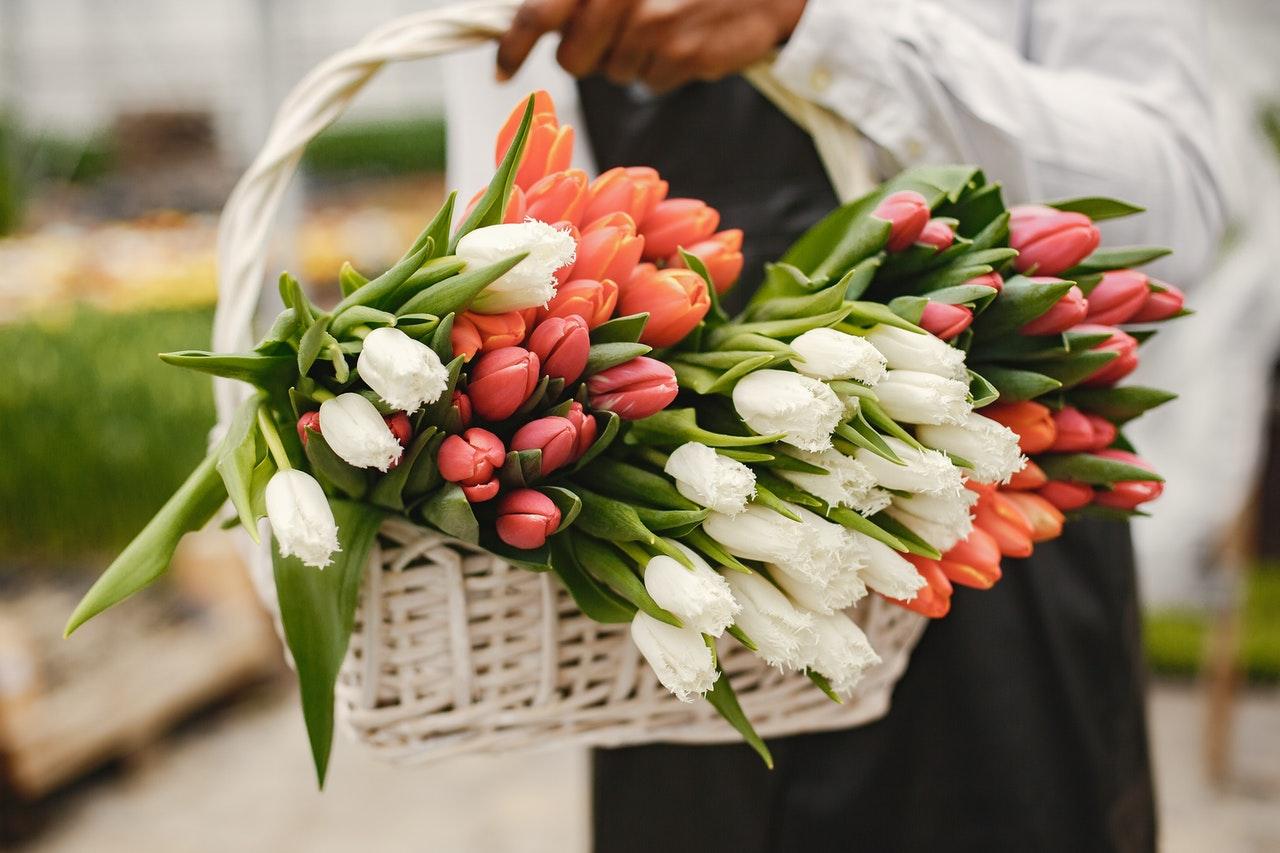 Moms Might Receive Fewer Flowers This Mother's Day Due to Shortages
They say April showers bring May flowers, but that may not be the case for Mother's Day this year. As we near the special day, you can expect the demand for flowers to increase, whether it's for sunflowers, daisies, or tulips. And there may be even more of a rush amid rising concerns of a flower shortage.
Article continues below advertisement
Article continues below advertisement
There was a shortage of flowers last year at this time, and on Valentine's Day 2022 as well. Highschool proms and weddings are pressuring flower demand, too. With shortages across the U.S., sellers have been forced to raise prices.
Why is there a shortage of flowers for Mother's Day?
The shortage can be linked to various reasons, with labor shortages being one of them. When the COVID-19 pandemic first hit in 2020, the demand for flowers significantly decreased, simply because people were home. This caused many farms, florists, and stores to throw away many flowers, and not plant as many for the future as they normally would. Along with the discarded flowers, these floral business owners had to lay off staff due to budget cuts.
Article continues below advertisement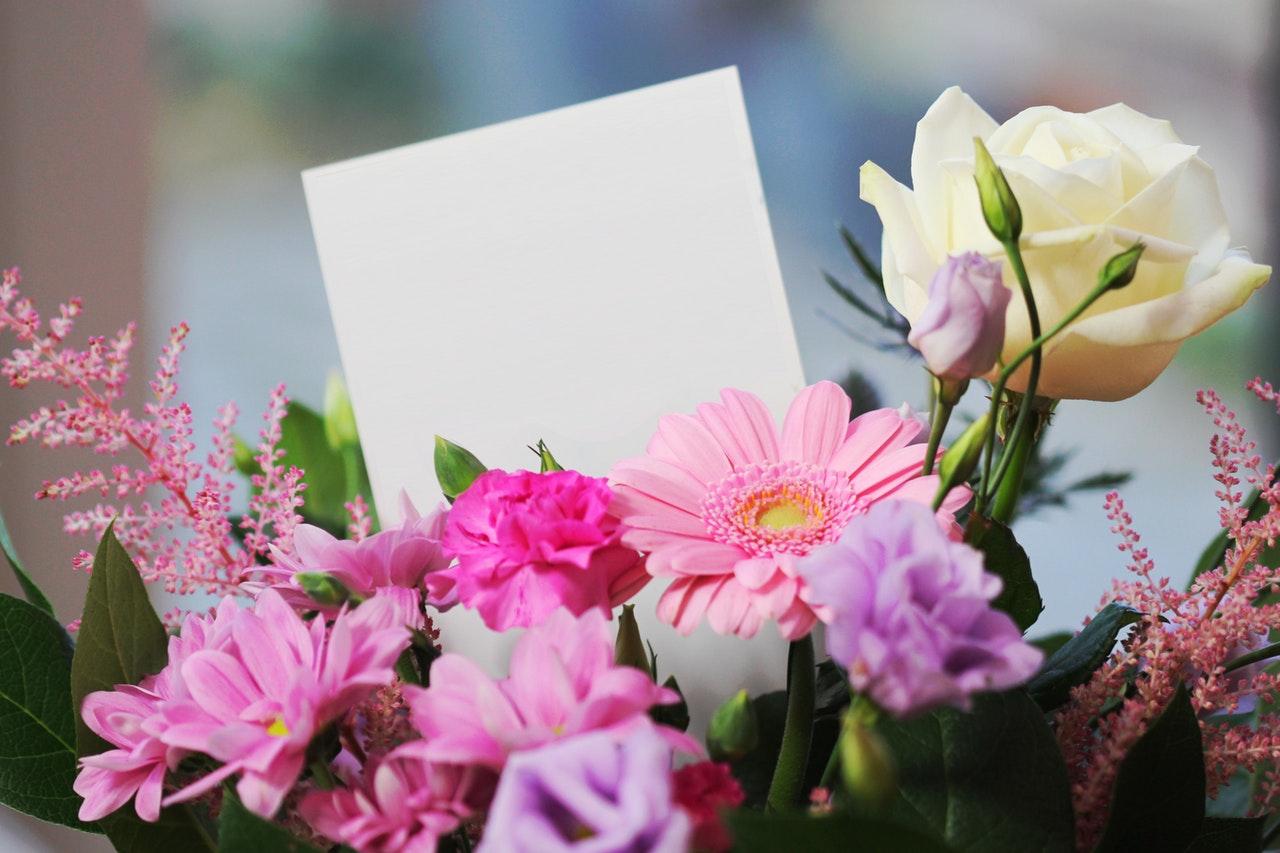 Now these stores have found it difficult to hire employees for roles they previously had, due to the fact that handling flowers can be physically demanding and often results in low pay. Selling flowers may sound pleasant and easy, but there is a lot of work that goes into the process of selling them such as disbudding plants, changing soil and water supplies frequently, applying fertilizers and pesticides, as well as cutting and delivering the flowers to customers.
Article continues below advertisement
Article continues below advertisement
With all the duties a flower shop worker has to do, owners have to do a lot of training for these roles. Along with labor shortages, the limited supply of flowers is also due to poor weather conditions that affects the major growing regions across the U.S. Some flower shops have reportedly raised prices nearly 100 percent due to shortages. One shop in Los Angeles usually sells their flowers between $16 to $30, but now they were forced to raise it to between $30 to $60.
Article continues below advertisement
What to do if you can't get flowers for Mother's Day
Pre-ordering flowers ahead of time is always the best option when looking to buy flowers around this time, especially if it's a large order such as a bouquet. But if your local stores are absolutely out of these plants, there are websites where you can purchase flowers made out of recycled materials such as paper, metal, and more. Etsy is one website that has various sellers who offer these types of flowers. The best part about them is that they are recyclable and help reduce flower wast.
Another option that could be useful for future celebrations where you want to gift someone flowers, is to grow your own. Using the traditional planting method of using soil with water may take a while for the flowers to grow, but there are also hydroponic kits that you can buy online on websites such as Amazon, where plants tend to grow a lot more faster than using soil.