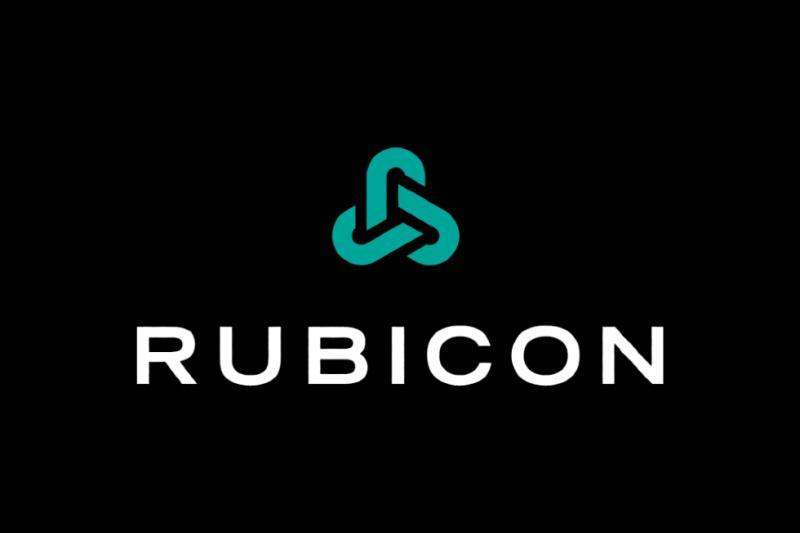 Recycling Startup Rubicon Will Go Public via $2 Billion SPAC
Rubicon Technologies has created some of the most innovative technology in sustainability. The company's plans to go public will make its technology more well known. The Leonardo DiCaprio-backed company announced on Dec. 16 that it will be going public through a SPAC merger with blank-check company Founder SPAC.
Article continues below advertisement
Article continues below advertisement
The SPAC deal will have Rubicon valued at approximately $2 billion—$432 million is expected to be raised including $111 million through PIPE (private investment in public equity). Rubicon has provided its solutions to many global companies including Apple, Walmart, Starbucks, Chipotle, and FedEx.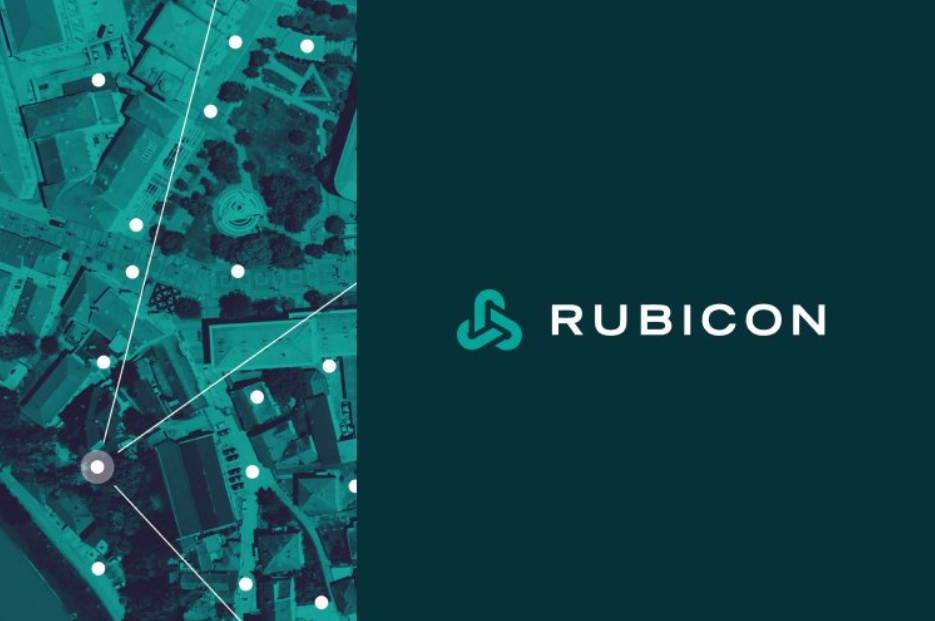 Article continues below advertisement
What is Rubicon Technologies?
Founded in 2008, Rubicon is a software platform that provides smart waste and recycling solutions. The company works with businesses, cities, and disposal organizations to help attain better sustainability around the world. Its services are used in over 8 million locations spanning 22 countries. The company has over 7,000 customers around the world.
The Kentucky-based company has signed The Climate Pledge, where it's committed to reaching net-zero carbon emissions by 2040. Rubicon helped increase its client's landfill diversion by 25 percent from 2018 to 2020. Landfill diversion involves minimizing waste from landfills through recycling, composting, or source reduction.
Article continues below advertisement
Article continues below advertisement
The software company has over 50 patents, including its RUBICONSmartCity technology suite, which helps cities operate at more efficient, effective, and sustainable levels. The software is low-cost and allows cities to have lower costs on sustainable operations. RUBICONSmartCity has highly advanced features like monitoring vehicle health, improving driver behavior, efficient material collection, trip inspections, custom driving routes, and identifying possible hazards like potholes.
Nate Morris is the founder and CEO of Rubicon Technologies. He has been passionate about environmentalism for years, especially in his hometown of Lexington, Ky. Morris was the first Kentucky native to be named to Fortune Magazine's "40 under 40" list. He was the youngest person ever to be inducted into the Kentucky Entrepreneur Hall of Fame.
Article continues below advertisement
Article continues below advertisement
What is a B Corp?
Rubicon is a certified B Corporation, which means that it has met the standards necessary for having social and environmental performance, transparency, and accountability. The certification is administered by B Lab, which is a non-profit organization that's dedicated to helping serve the movement of companies solving environmental and social issues around the world. The certification makes brands look more trustworthy and eco-friendly, especially if the brands are looking for partnerships and funding.
Article continues below advertisement
Organizations that want to achieve the certification have to meet rigorous criteria. They have to display strong social and environmental performances in their products, business plans, employee relations, and more. Some popular B Corporations include body care company The Body Shop, online retailer Uncommon Goods, and clothing brand Athleta.
What's Founder SPAC?
Founder SPAC is a blank-check company that focuses on businesses in the technology sector. The company had its IPO in October, where it raised $316.25 million. The SPAC had its shares priced at $10 per unit during the public offering. Currently, its share prices sit around $10.30, which is more than 2 percent higher than its initial price when it was first listed on the Nasdaq. The stock trades under the ticker symbol "FOUNU."