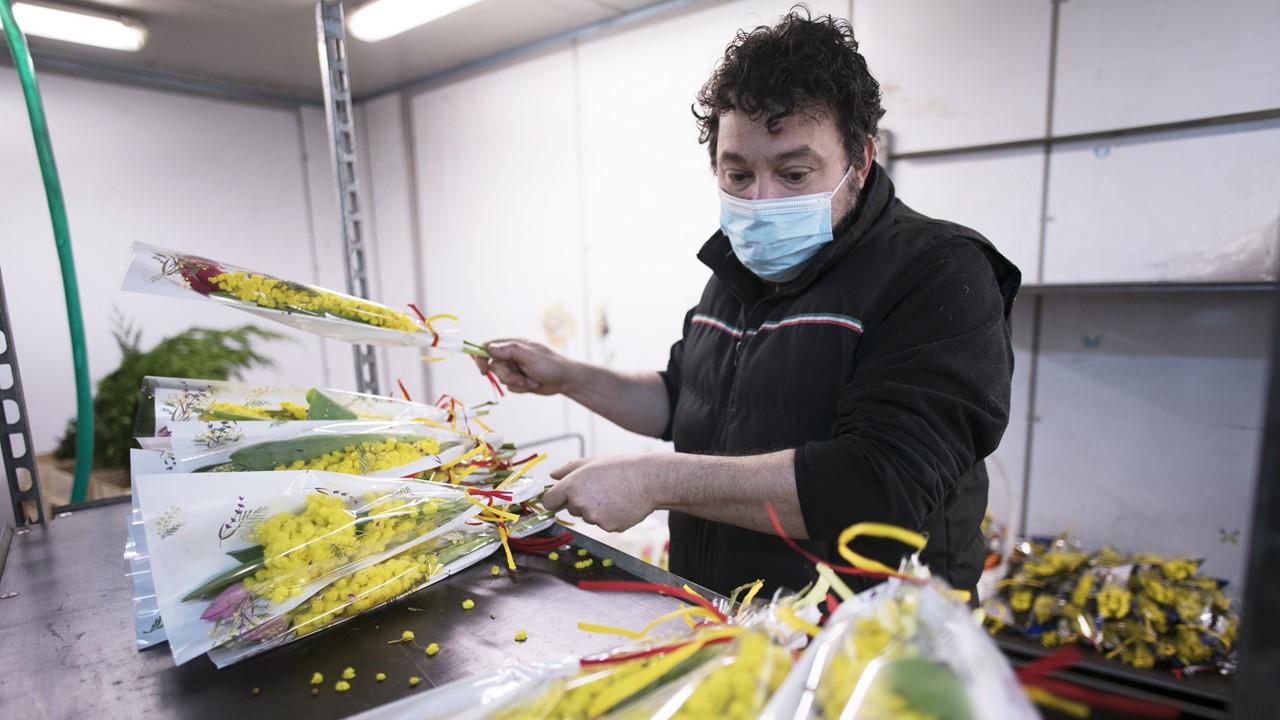 Why Is There a Flower Shortage in 2022? Prices Keep Increasing
By Danielle Letenyei

Feb. 7 2022, Published 1:36 p.m. ET
If you're planning to surprise your sweetheart with a dozen roses on Valentine's Day, you might want to start looking for other options. Flowers are in short supply right now. Why is there a flower shortage in 2022?
Article continues below advertisement
Like most of the shortages that have been happening lately, the COVID-19 pandemic is to blame for the lack of flowers available for weddings, funerals, gifts, and even Valentine's Day.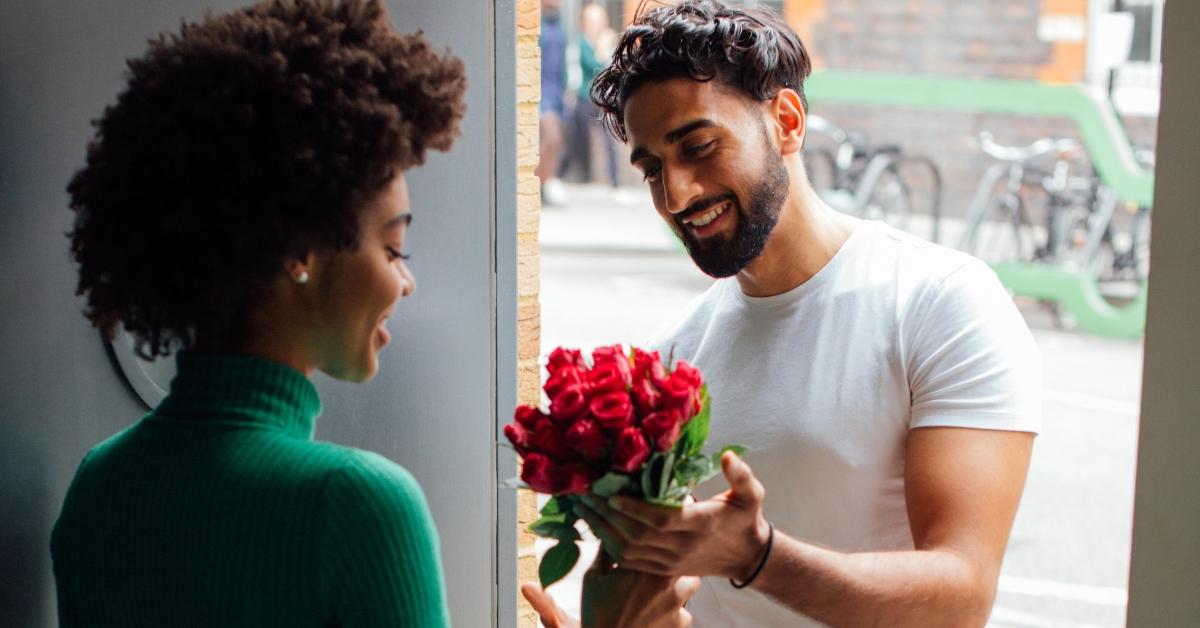 Article continues below advertisement
Pandemic-related supply chain challenges and labor shortages along with poor weather conditions in major growing areas have put a dent in the number of flowers available, according to The New York Times. The shortage is being felt across the globe, not just in the U.S.
"What we are facing now is an abrupt halt in the entire floral world," Rishi Patel, the CEO of Chicago-based event producer HMR Designs, told the Times.
Article continues below advertisement
Why are flowers so expensive?
The flower shortage is sending prices skyrocketing. Roses have doubled in price, going from $1.50 to $3 per stem, the Times reports. Prices of other flower varietals are increasing by 25 percent–50 percent.
"There's just not enough flowers to be had, and so the flowers that there are double the price," Christina Stembel of Farmgirl Flowers told CNN. "We're paying over 100 percent more for a rose right now for Valentine's Day than we used to, and it's impossible to absorb that without passing some of that on to your customer."
Article continues below advertisement
Many flowers were discarded at the beginning of the COVID-19 pandemic.
The current flower shortage can be traced back to the beginning of the COVID-19 pandemic before supply chain issues came into play. When the world went on lockdown in early 2020 to thwart the spread of COVID-19, florists and flower farms threw away most of the blooms that no one was going to use.
Flower farms also had to lay off employees and are now having a hard time rehiring for those positions, which often require working long hours for low pay.
Article continues below advertisement
Once the flowers are harvested, they're transported to wholesalers and flower shops on trucks or planes. A decline in international flights and the national shortage of truck drivers have also taken a toll on the industry.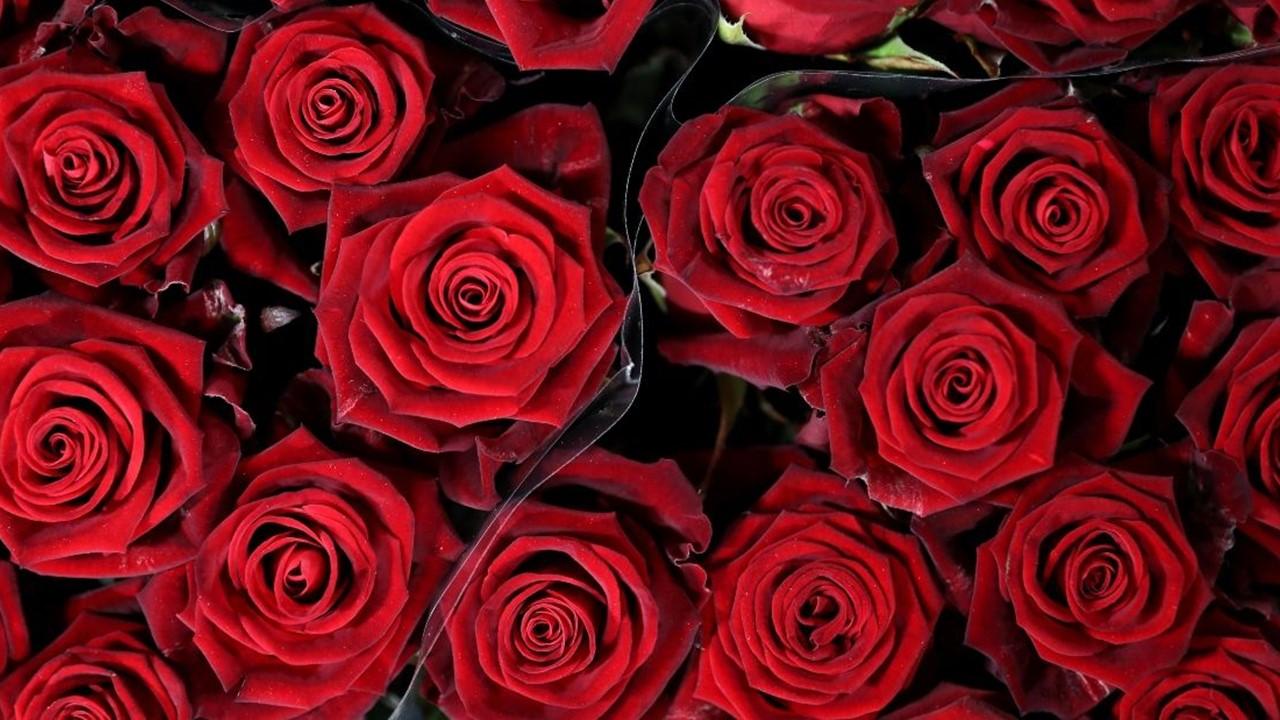 Article continues below advertisement
Flower yields are impacted by climate change.
Climate change might also have played a part in the flower shortage. The flowers sold in the U.S. are mostly imported from Colombia, Ecuador, Kenya, and the Netherlands, the Times reports. Most domestically grown flowers come from California.
In 2021, cold temperatures and a deluge of rain in South America, as well as droughts in California, had a negative impact on the flower crop yields.
Article continues below advertisement
Florists ask customers to be flexible.
In light of the flower shortage, florists ask clients to be a little more flexible on what flowers they want in arrangements.
"We're really honest with our customers about what our situation is with the availability of products. So it's really managing those expectations right off the bat. Being able to say, hey, I can't get you this particular red vase or particular flower, but I'm gonna get you something comparable," florist Sarah Bowen of Dogwood Tree Florist in Charlottesville, Va., told the local NBC 29 television station.