Last Minute Mother's Day Shopping? Consider These Gifts to Show Your Appreciation
Mother's Day shopping can be stressful, especially if you wait until the last minute. Consider these stores and their promotions for electronics gifts this Mother's Day.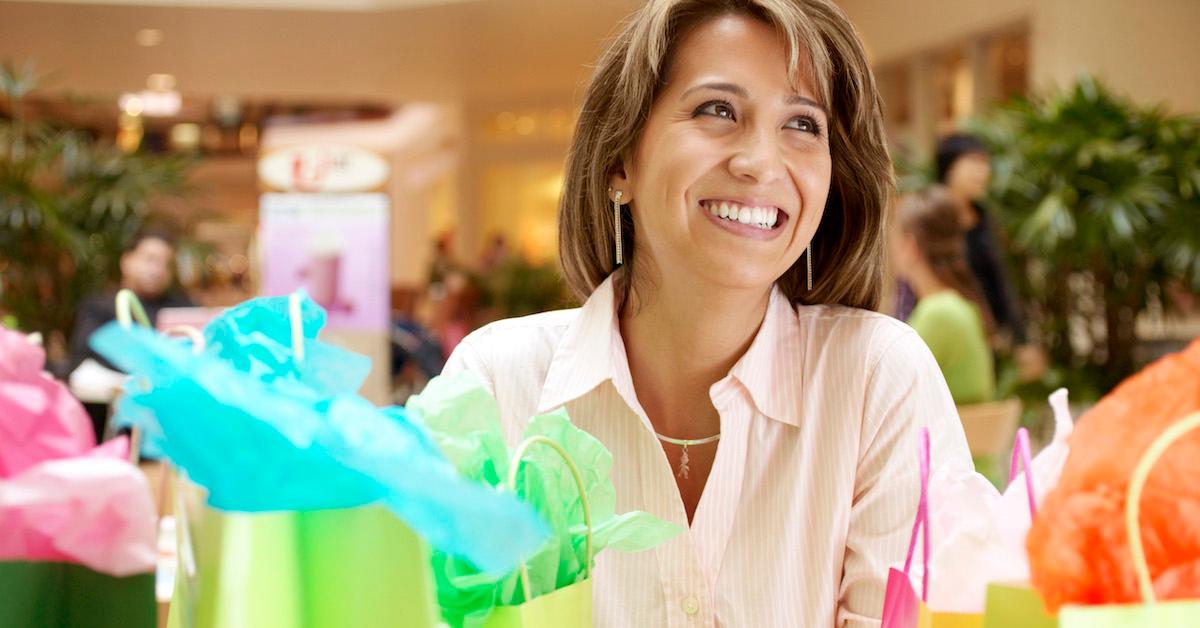 There are numerous ways to show your appreciation on Mother's Day. With so many options for gifts, finding the right gift if you waited to the last minute can be a challenge, especially considering the Mother's Day flower shortage. For those who need a bit of guidance, here is a compiled list of electronic and tech gifts for mom. (Note that prices and inventory vary from location to location.)
Article continues below advertisement
Article continues below advertisement
From new computers, down to a new Apple Watch, there are several options for moms that are into electronics and tech. This list also includes options for those who may not have time to shop in store.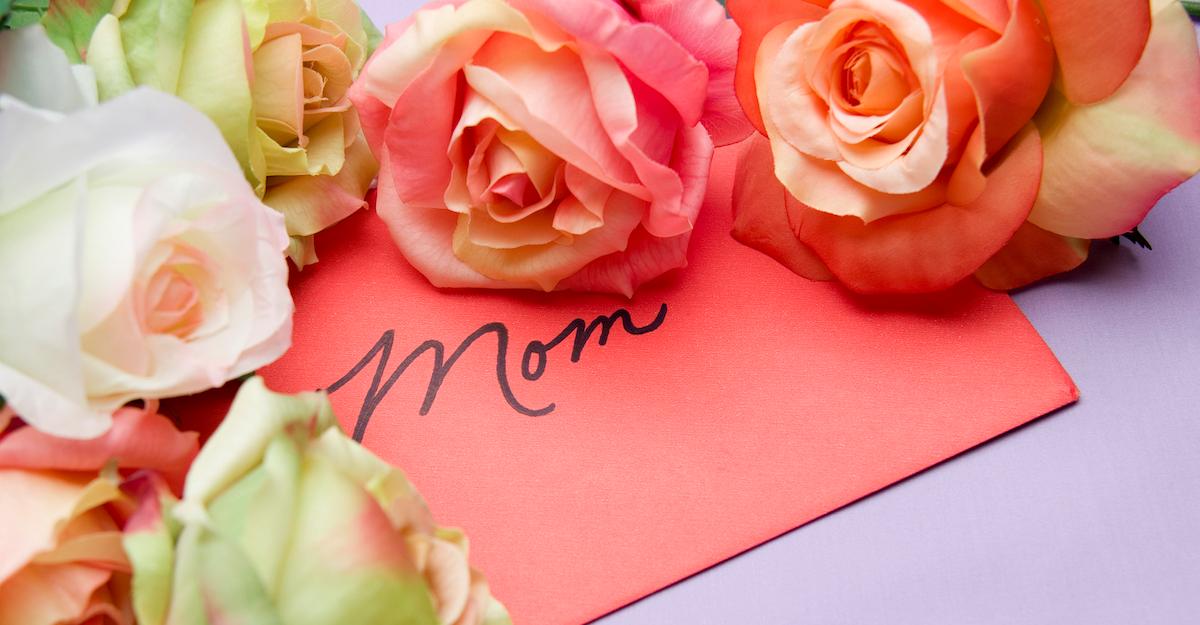 Article continues below advertisement
In-store shopping deals when there isn't enough time to order online:
With Mother's Day fast approaching, ordering gifts online can be a dangerous game unless you're able to get guaranteed next-day shipping. But for those who prefer not to take the risk, many stores have Mother's Day sales with a focus on electronics. Target, Best Buy, and Kohls each have something for mom. Note that inventory depends on the store location.
Kohl's offers several products to show your appreciation. Their electronic department has something for every mom such as the 32 GB Amazon Fire HD tablet for $49.99 (originally $89.99), and the Beats Studio3 Wireless headphones for $279, (originally priced at $349.99). There's gifts in several price ranges with items as low as $29.99.
Article continues below advertisement
Article continues below advertisement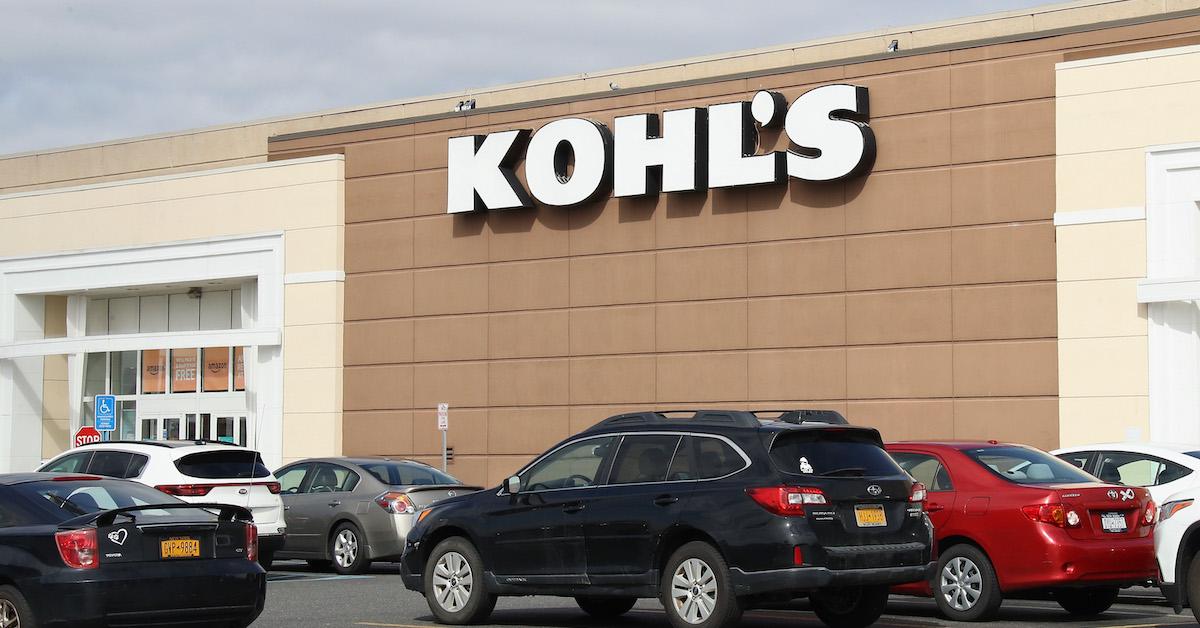 Target's Mother's Day sale offers the following promotions: $70 off on Apple products, BOGO 30 percent off on tech accessories, up to 40 percent off on headphones, smart home devices, laptops, and tablets, as well as up to 20 percent off for TV's and accessories. Here are some items to consider to show mom your love:
TCL 50-inch Class 4-Series 4K Smart Roku TV — reg $469.99, sale $339.99
Beats Noise-canceling Studio Buds — reg $149.99, sale $99.99
Amazon Echo Dot — reg $39.99, sale $24.99
Article continues below advertisement
Best Buy also has a few Mother's Day promotions. While the discount depends on the product, here are a few gifts to consider.
Nixplay Smart Photo Frame 10-inch — reg. $189.99, sale $159.99
Samsung Galaxy Tablet (WiFi only) — reg $229.99, sale $179.99
Lenovo Chromebook 14-inch — reg. $289.00, sale $149.00
Go-Pro Hero9 Black — reg. $399.99, sale $349.99
Article continues below advertisement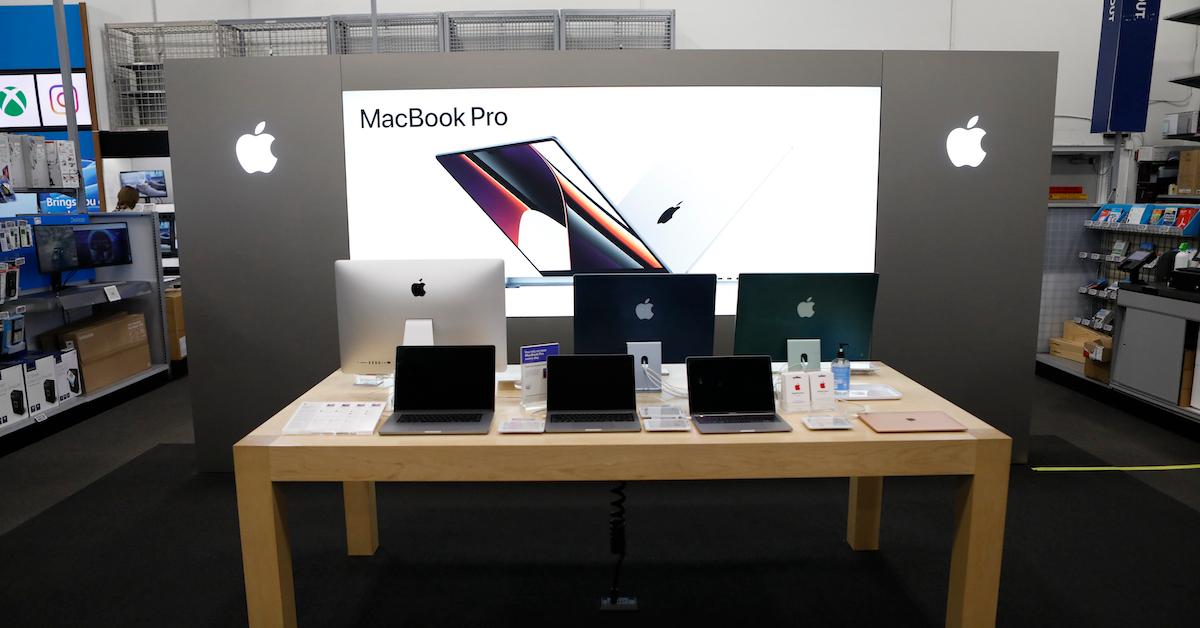 Article continues below advertisement
Apple products for mom:
You can also swing by your local Apple Store and check out their gifts for mom. Like previously mentioned stores, Apple doesn't have a specific discount percentage, and the price varies by product. Whether you want to get mom a new iPad, Smart folio, or a new phone, here is the need-to-know about Apple's sale for Mother's Day.
A look at some of the Apple Stores' offers for Mother's Day:
iPad Mini — starting at $499 or financed at $41.58 a month for 12 months, comes with free engraving
Apple Pencil, 2nd generation — $129 or $10.75 a month for 12 months
iPad Air — $599 or $49.91 a month for 12 months
iPhone 13 — $699 or $29.12 a month for 12 months
Article continues below advertisement
Article continues below advertisement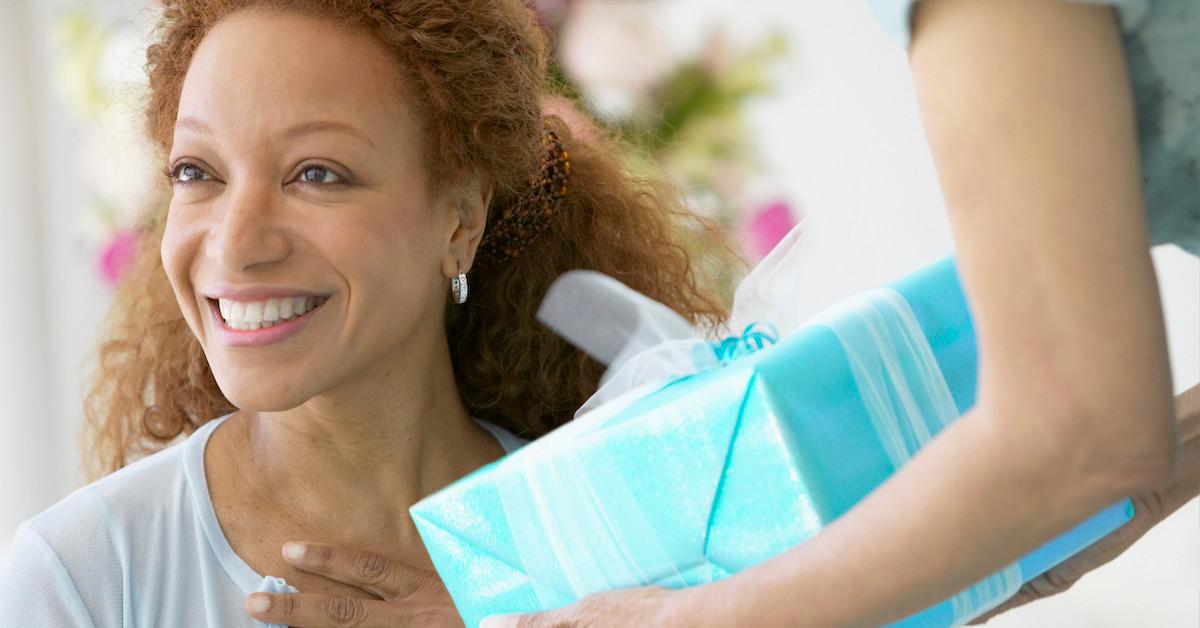 Subscriptions for Mom when you don't have time to shop:
If you find in-store shopping for a Mother's day gift a bit too overwhelming and stressful, consider these subscription ideas. Do you feel like Mom needs to unwind more? TheraBox is an option. TheraBox is a subscription box that includes items that are geared toward mindful and therapeutic items that help to reduce stress. Subscription plans for Therabox include a monthly price of $39, a three-month prepaid plan for $113 as well as six and twelve-month options for $215 and $419 respectively.
Is mom an avid reader? Maybe an Audible or Book of the Month Club subscription is right for her. Audible offers two plans: AudiblePlus for $7.95 a month, and Audible Premium Plus for $14.95 a month. Premium Plus offers everything that Plus offers including selections from the best sellers and new releases lists. Book of the Month creates a curated list of books and sends one book every month. Plans offer a 3-month basis for $50, a 6-month basis for $90, and a 12-month plan for $170.