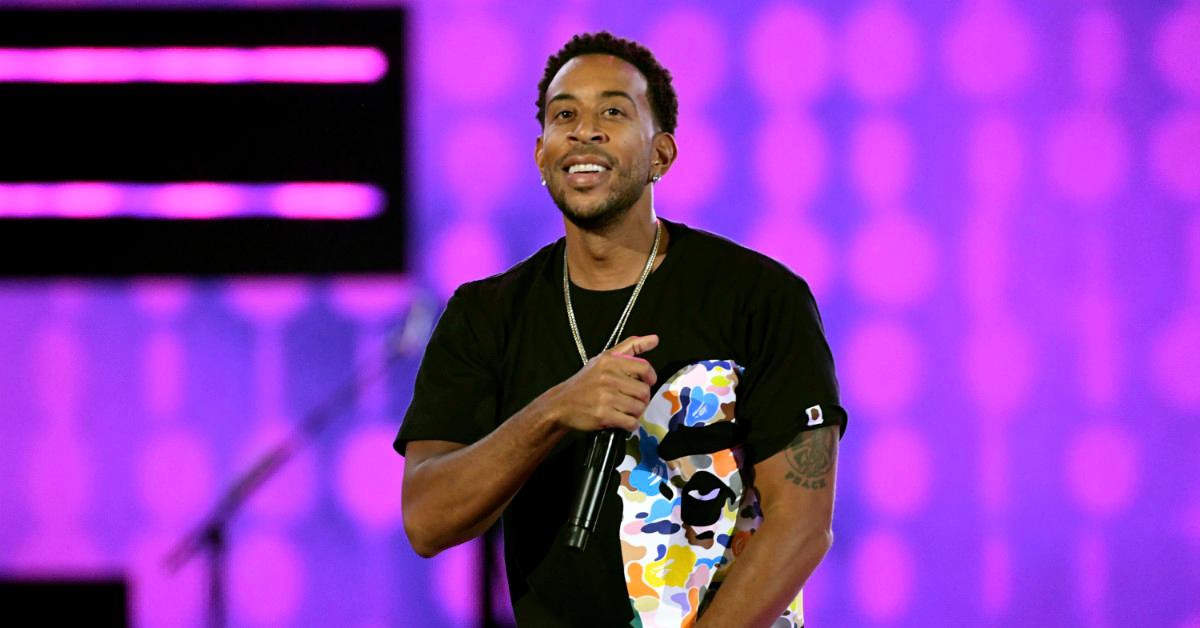 Rapper Ludacris Grows Business Empire With 'Karma's World' on Netflix
You might know Ludacris, born Chris Bridges, as the rapper behind hits like "Rollout" and "Get Back." Or you might know him as an actor of Crash and Fast & Furious fame. But the 43-year-old is also a businessman, and one of his ventures is his entertainment media company, Karma's World Company.
In fact, Bridges and Karma's World Company are bringing the animated series Karma's World to Netflix on Oct. 13. The streaming giant just dropped a trailer for the show on Sept. 10.
Article continues below advertisement
"I'm so proud of Karma's World, which was inspired by my oldest daughter Karma," Bridges said in a statement, according to Blackfilm. "It's about a girl who wants to bring positivity to the world through her music, and each episode draws on real-life situations faced by kids today. We see Karma use her voice to help her family, friends, and community, demonstrating the power young people have to create change."
Ludacris' business ventures also include a record label, a liquor brand, a headphone line, and a restaurant.
Bridges co-founded the Disturbing Tha Peace record label in 1998, according to the New York Post, and the label later became a subsidiary of Def Jam Recordings.
In 2009, he co-founded Conjure Cognac. "Cognac has been the drink of choice for many hip-hop artists and a part of the culture since hip-hop began," he explained to Cognac-Expert in 2012.
Article continues below advertisement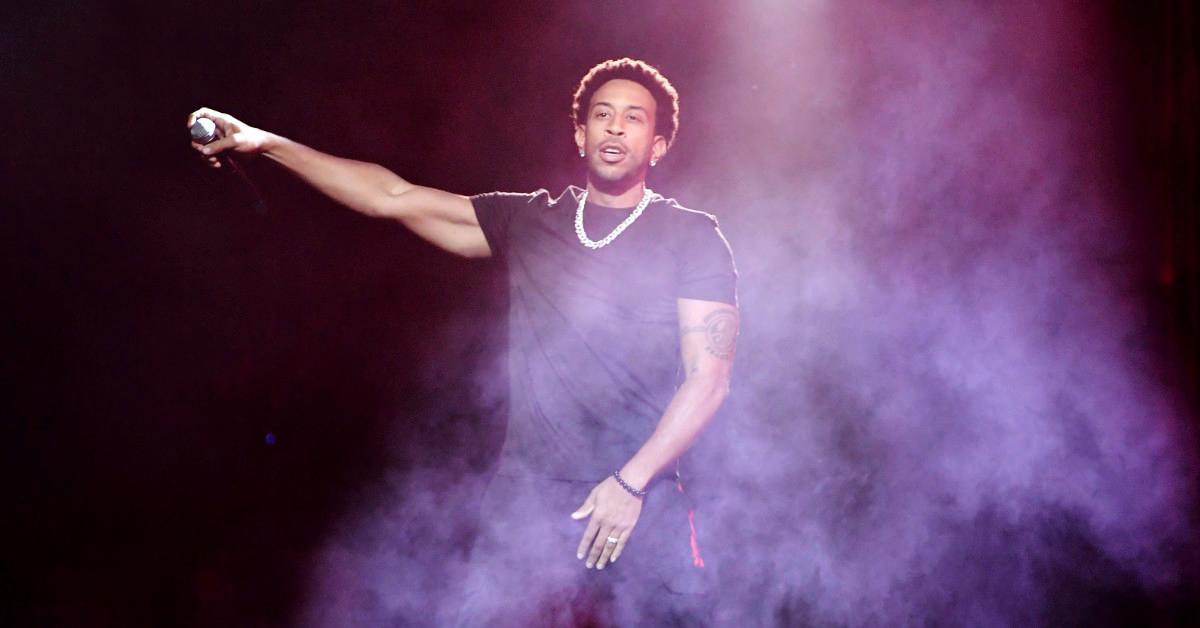 Bridges teamed up with Signeo in 2011 to release the Soul by Ludacris line of headphones. "Ludacris is a perfect partner for us as he is the consummate individualist and has such a talent for infusing a distinct style into everything he does," Bob Bonefant, then the executive director of Signeo USA, said in a statement at the time.
Article continues below advertisement
In 2016, the rapper opened his restaurant Chicken + Beer at the Hartsfield–Jackson Atlanta International Airport. Bridges named the eatery after his 2003 album. "The reason I named my album that, a long time ago, is because my diet pretty much consisted of chicken and beer like every damn day," he told Atlanta Magazine at the time.
Ludacris adds investments to his portfolio when he thinks they're "going to help the world in general."
Article continues below advertisement
In 2015, Bridges invested in and partnered with Roadie, a delivery app that uses drivers already on the road to deliver packages, according to Techcrunch. And 15 months later, he partnered with startup founder Edwin Benton to launch the mobile game Slang N' Friendz, a slang-friendly alternative to Scrabble or Worlds With Friends, as the same site reported.
"I always look for things that I feel like are going to help the world in general and help people," he said in a statement at the time. "With Slang N' Friendz, in my opinion, I feel like pop culture dictates what is considered as cool in this world and I think bringing people together and not limiting them to what everyone feels the dictionary is in terms of the English language, brings people closer together. It's a cool element to it."
In 2012, Reni Somoye, the director of client public relations for Tara Dowdell Group, told The Network Journal that Bridges' portfolio choices "were absolutely good ones."
"By being strategic about his career choices, Ludacris curated a diverse and vast fan base that he was then able to market a diverse array of products to," Somoye added. "He is good at recognizing what markets are doing really well and then moving in for his share of that."