Does 50 Cent Own Vitaminwater? Rapper's Business Dealings Explained
Does 50 Cent own Vitaminwater? Read more about the rapper's investment with Glacéau and his other business moves, including his recent Starz deal.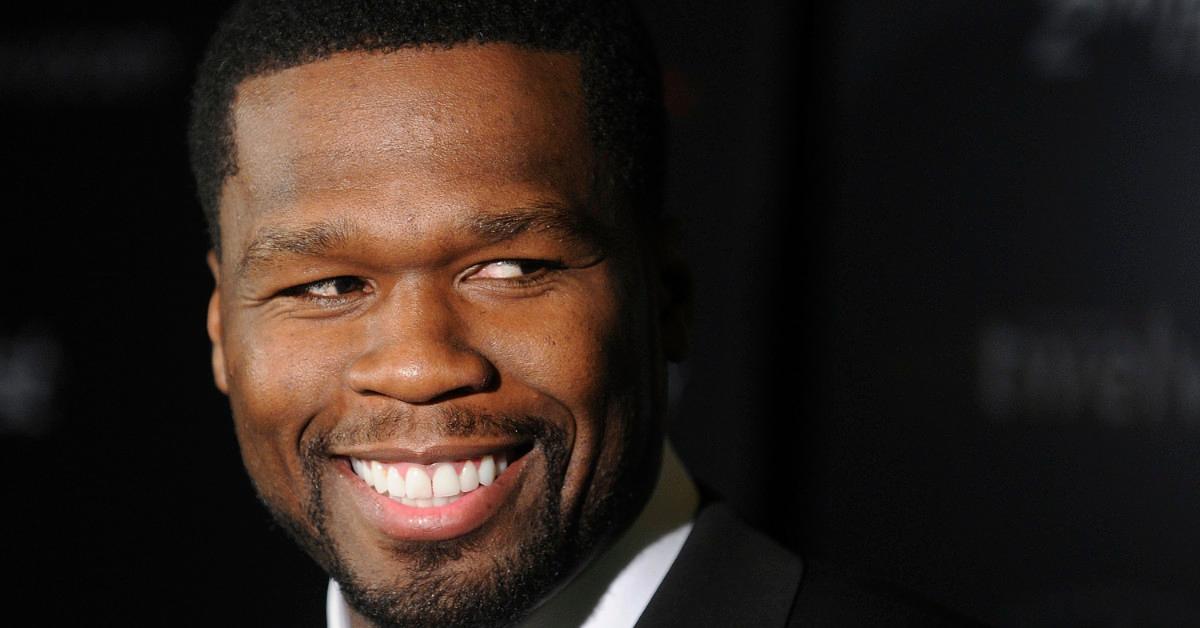 Rapper 50 Cent doesn't own Vitaminwater anymore, but he's still making rich business deals. In fact, the "Candy Shop" performer has turned into a Hollywood power player. Or should we say Power player?
After executive-producing the television drama Power on Starz, 50 Cent landed an overall deal with the channel in 2018. At the time, Starz CEO Chris Albrecht said the four-year agreement was "among the most significant deals to date for an executive producer in premium television," according to Deadline.
Article continues below advertisement
Article continues below advertisement
Power begat two sequel series—Power Book II: Ghost and Power Book III: Raising Kanan—and 50 Cent signed on the dotted line this February to produce a series titled The 50th Law for Netflix through the Starz deal, as Deadline reported.
Read on for more information about 50 Cent's business dealings over the years.
50 Cent's investments included his equity stake in Vitaminwater.
Beverage company Glacéau offered 50 Cent a minority stake in its Vitaminwater brand in 2004. Later, he developed his own Vitaminwater variety, called Formula 50, as ABC News reported in 2007. When Coca-Cola bought Glacéau for $4.1 billion in 2007, 50 Cent earned between $60 million and 100 million, according to online estimates.
Article continues below advertisement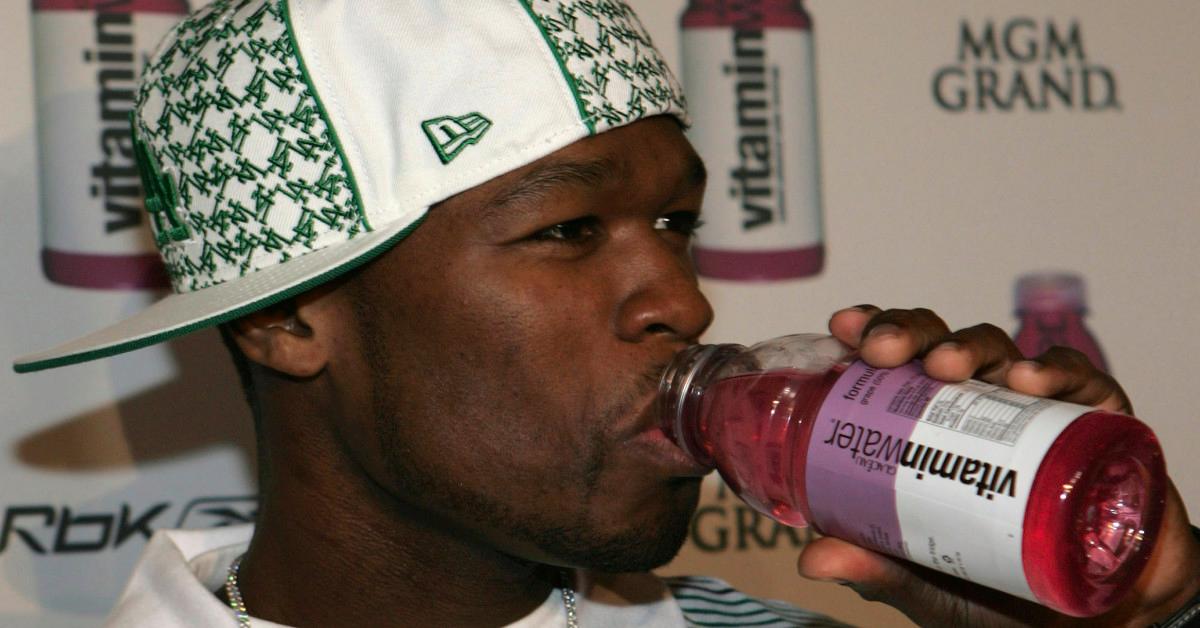 50 Cent doesn't have any equity stake in Glacéau after the Coca-Cola deal, according to Inc., but he continued to endorse Vitaminwater. "I wouldn't be a part of it if it wasn't part of my lifestyle," he told ABC News. "I travel a lot, so I'm health conscious, but I get tired of drinking so much water. It's perfect for me—they do such a good job making water taste good."
Article continues below advertisement
Article continues below advertisement
50 Cent declared bankruptcy in 2015
50 Cent, born Curtis James Jackson III, filed for Chapter 11 protection in a Connecticut bankruptcy court in July 2015. The filing was days before a jury ordered him to pay $7 million in a sex-tape lawsuit, as the New York Post reported at the time.
"This filing for personal bankruptcy protection permits Mr. Jackson to continue his involvement with various business interests and continue his work as an entertainer, while he pursues an orderly reorganization of his financial affairs," 50 Cent's lawyer, William A. Brewer III, stated at the time, per The Wall Street Journal.
Now Celebrity Net Worth estimates that the artist's net worth is $40 million, pointing to his Starz deal and the reported 2017 sale of his minority stake in Effen Vodka.
Article continues below advertisement
Article continues below advertisement
There's a London-based fund nicknamed 50 Cent after the rapper.
According to the Financial Times, the London investment fund Ruffin is the mystery fund that earned the 50 Cent moniker—a nod to Jackson—when it bought up VIX derivatives contracts costing a half-dollar each in February 2018 and then earned $200 million on that bet.
Macro Risk Advisors' Pravit Chintawongvanich remarked upon the 50 Cent fund's change in fortune that month, when the fund's identity was still a mystery. "The persistent buyer of VIX call options that we have been tracking finally made money—and how! As of the Feb 9th close, we calculate that '50 Cent' is up nearly $200 million ever since we started tracking their purchases in January of last year," Chintawongvanich wrote, according to CNBC.