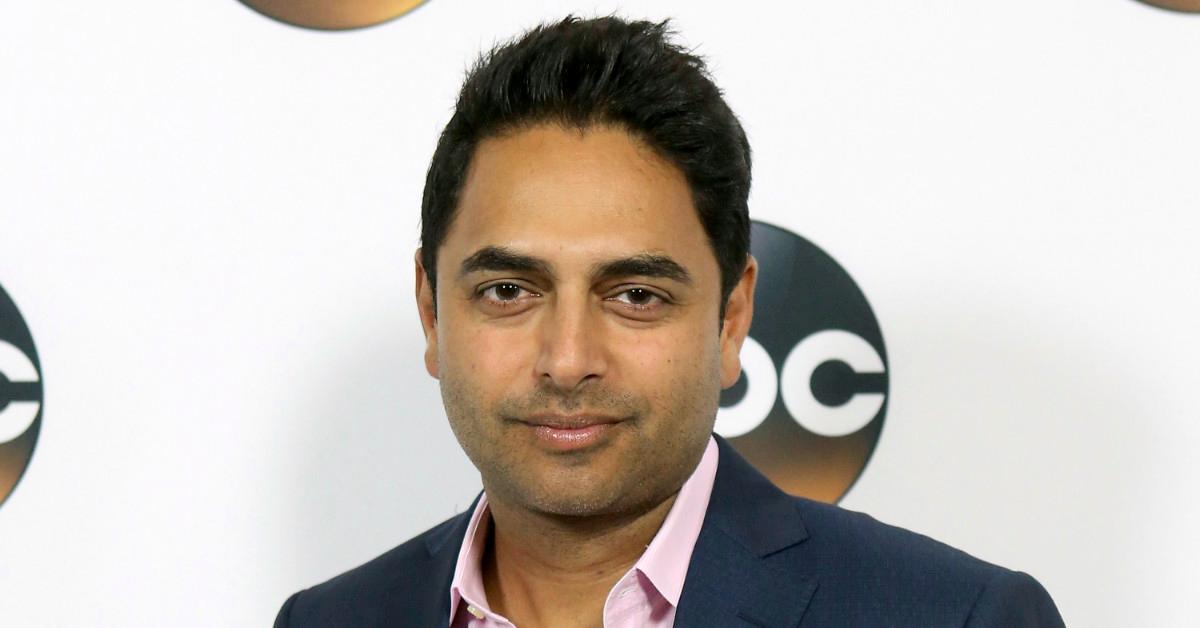 'Shark Tank' Rohan Oza Is the 'Brandfather' of Celebrity Equity Deals
By Dan Clarendon

May. 19 2021, Published 2:53 p.m. ET
Considering Rohan Oza's net worth now, it's hard to imagine this Shark Tank star going to rapper 50 Cent empty-handed. But that's exactly what happened nearly two decades ago, when Oza approached 50 Cent with a Vitaminwater endorsement deal. The rapper turned it into an equity arrangement.
Article continues below advertisement
"I went to 50, and I said, 'Let's do a deal, but I got no cash,'" the investor told KTLA in 2017. "And he goes, 'Oh, don't worry about that … I believe in myself. We'll do it for skin.' I'm like, 'OK.' And so, I did it because I had no cash. And 50 went on to make a lot of money. And I can't tell you exactly [how much] because we have a deal. I don't disclose and he doesn't beat me up, so I feel it's a fair trade."
Rohan Oza's net worth rivals those of other "Shark Tank" stars.
Oza's net worth is $200 million, according to Celebrity Net Worth, which hails his "golden touch" in celebrity marketing deals dating back to his successes with Sprite and Powerade during his time at Coca-Cola in the early 2000s.
Article continues below advertisement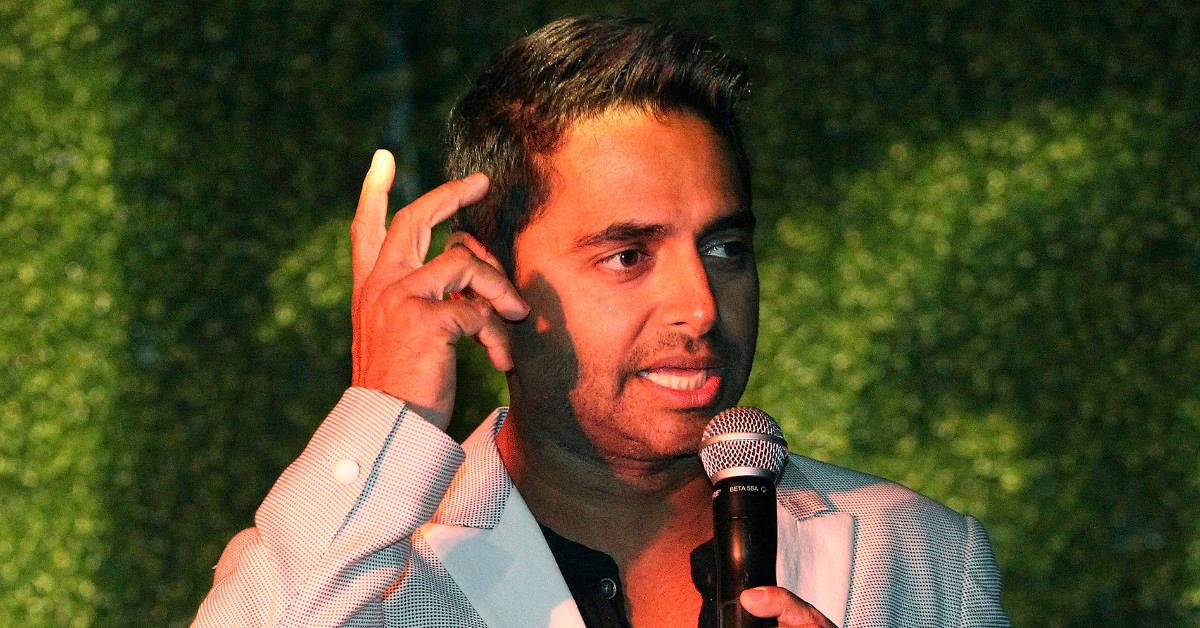 That $200-million net worth puts Oza in the same range as many of his Shark Tank costars. Celebrity Net Worth says Robert Herjavec has the same net worth as Oza, while Barbara Corcoran is worth $100 million, Lori Greiner is worth $150 million, Daymond John is worth $350 million, and Kevin O'Leary is worth $400 million. The one outlier in the main Shark Tank cast is Mark Cuban, whose net worth is $4.5 billion, the site reports.
Article continues below advertisement
Oza has a reputation as Hollywood's "Brandfather."
Oza's Shark Tank bio describes him as "the mastermind behind some of the most iconic brands in the consumer space today," and a businessman who earned a reputation as Hollywood's "Brandfather."
After six years with The Coca-Cola Company, Oza defected to Glacéau in 2002. As a partner and chief marketing officer of the beverage company, Oza boosted the profile of the Vitaminwater and Smartwater brands through partnerships like A-listers like Jennifer Aniston, LeBron James, Tom Brady, and—yes—50 Cent.
The Coca-Cola Company bought out Glacéau for $4.1 billion in 2007, which brought Oza back into the fold at the Atlanta-based beverage company.
Article continues below advertisement
Rohan Oza is the co-founder of CAVU Venture Partners.
Oza left Coca-Cola the second time in 2016, when he co-founded CAVU Venture Partners, according to his bio. That venture capital company raised more than $156 million in four months for its first fund and $210 million in less than a month for its second fund.
And this "Brandfather" has continued to recruit Hollywood stars to promote the products in his "highly disruptive portfolio," as his bio reports: Beyoncé for WTRMLN WTR, Justin Timberlake for Bai Brands, Madonna for Vita Coco, Bruno Mars for popchips, and Olivia Munn for Chef's Cut: Real Jerky.
And it all started with the 50 Cent deal, Oza told KTLA. "When that happened, the game changed," he said. "Every celebrity's like, 'One second, why I am taking cash? I can make 10 times that.' … All the smart celebrities picked the right brands and did really well out of it."