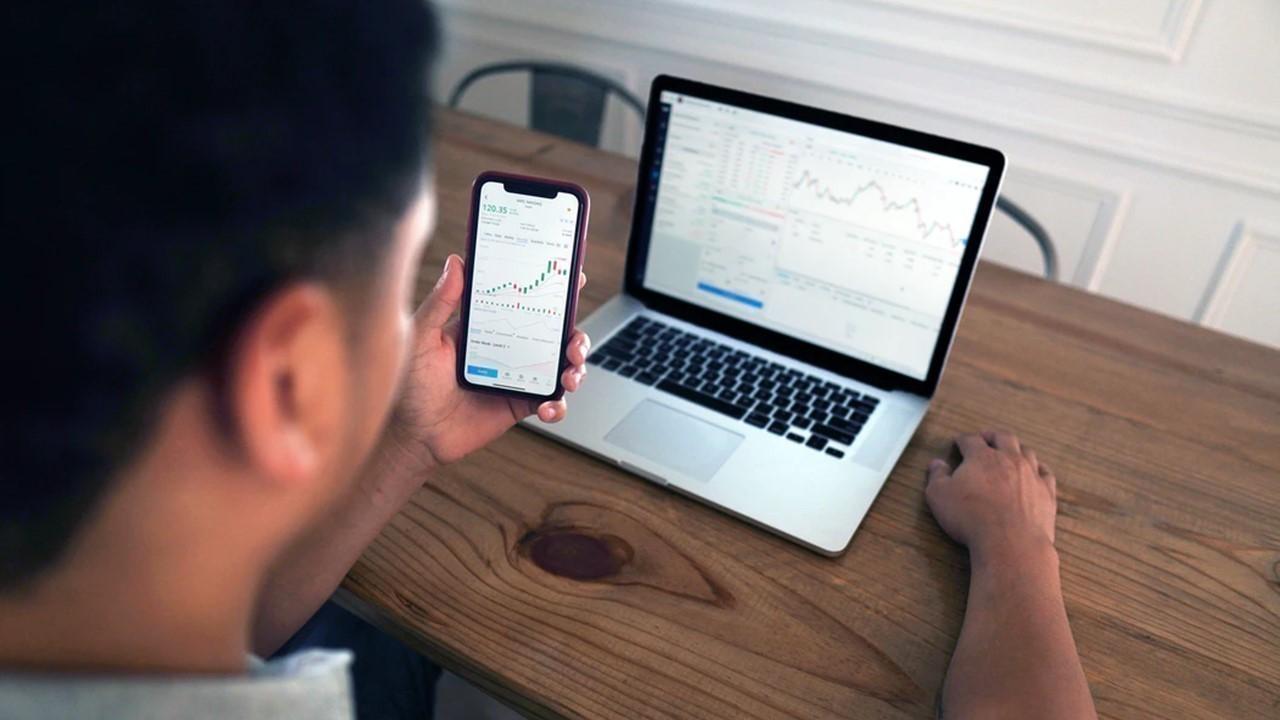 LMNOP Stock Memes Are Everywhere: Don't Fall for the Meme Prank
It has now been over a year since the meme stock mania gripped Wall Street. Like many other manias, the meme stock mania seems to have died a natural death even though there was a dead cat bounce in meme stocks in March 2022. Recently, a meme stock by the name "LMNOP" has been getting popular on social media groups and its memes are literally everywhere. What's LMNOP stock and why is it trending on Twitter and other social media platforms? Should you buy the stock?
Article continues below advertisement
There isn't a set definition for meme stocks. However, they see wild price swings that are accompanied by a rise in trading volumes. These stocks are also popular on social media channels like Reddit, Twitter, and Stocktwits. Reddit group WallStreetBets rose to fame in 2021 after it triggered an epic short squeeze in names like AMC Entertainment and GameStop.