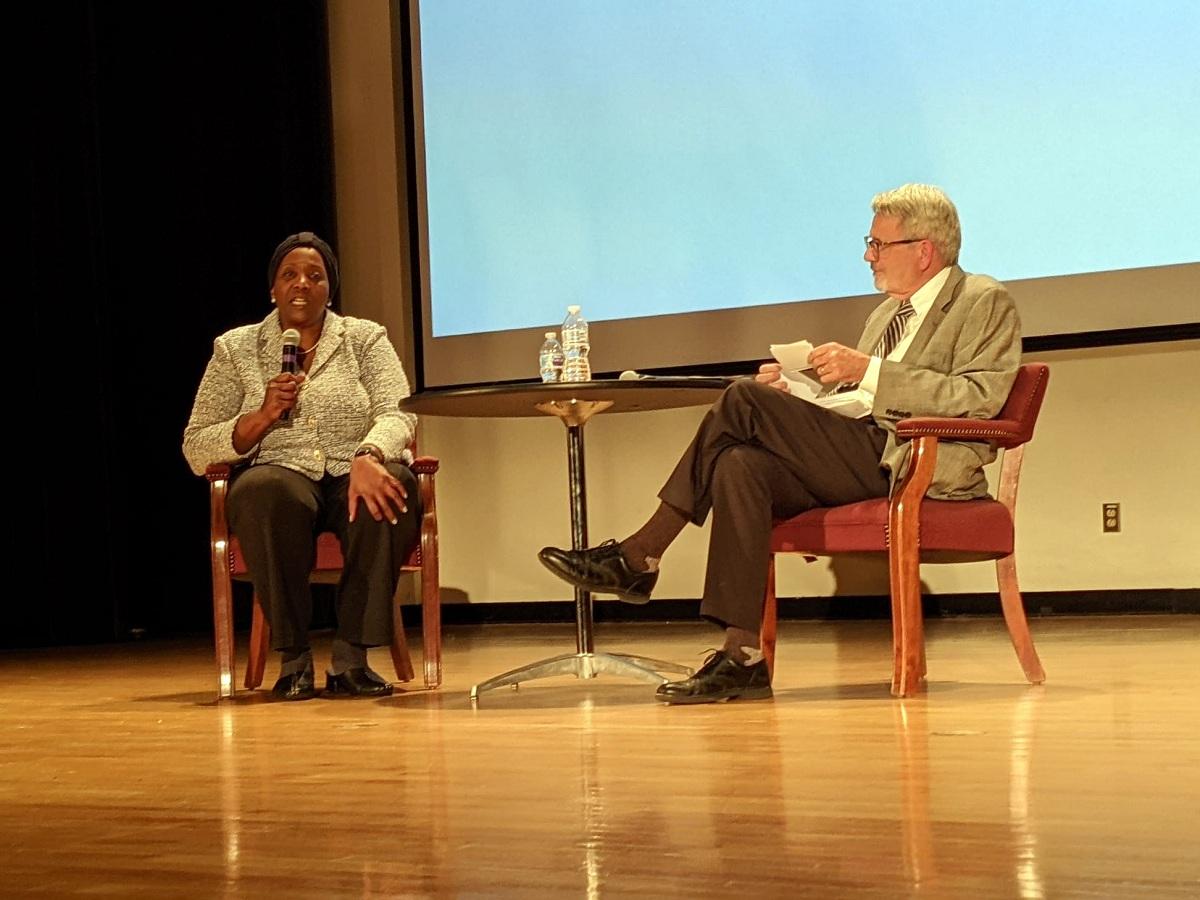 Why Senate Republicans Are Against Lisa Cook's Fed Role
Joe Biden has nominated Lisa Cook to the Federal Reserve's board of governors. The Senate will decide whether she gets the job. If confirmed for the post, Cook would make history as the first Black woman to serve as a Fed governor.
Article continues below advertisement
In addition to Cook, the other Fed nominees awaiting Senate confirmation are Jerome Powell for a second term as the Fed's chair, Lael Brainard as Fed's vice chair, and Philip Jefferson as the Fed's governor. The Fed's board of governors is an important part of the central bank's operations.
Who is Lisa Cook?
Cook, an American economist and an expert on the Russian economy, worked as an economic advisor to the federal government during the George W. Bush administration and advised the Obama administration on economic policy. She has also advised the Nigerian and Rwandan governments on economic matters. Cook is a professor of economics at Michigan State University.
Article continues below advertisement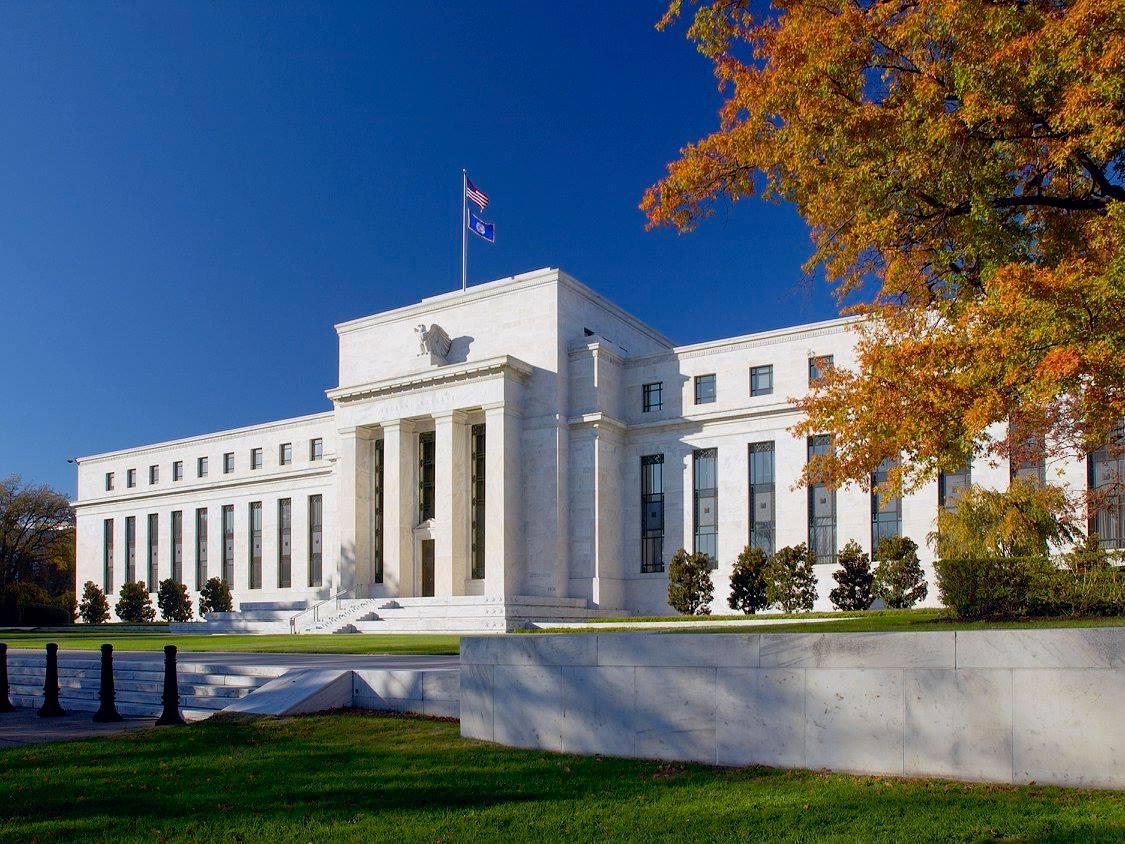 Lisa Cook's education
Cook studied philosophy, politics, and economics at the St Hilda's College, Oxford, and physics at the Spelman College. She obtained her master's degree in philosophy from Senegal's Cheikh Anta Diop University, and her doctorate degree in economics from University of California, Berkeley. She went on to teach at Harvard.
Article continues below advertisement
Lisa Cook's family
Cook is a native of Georgia. Her father, Payton Cook, is a Baptist hospital chaplain, and her mother, Mary Murray Cook, is a Georgia College professor. Lisa has two sisters.
Article continues below advertisement
Lisa Cook's Fed board nomination
The Fed's board of governors to which Biden nominated Cook is a 7-member panel that sets the central bank's monetary policy. The Fed's mandates include maximizing employment and ensuring price stability, and it uses a variety of tools, including interest rate adjustments, to achieve its goals.
Senate Republicans have mostly opposed Cook's nomination to the Fed's board. Cook received a tie vote in Senate banking panel hearing, but her nomination still advanced to the full chamber thanks to Democrats' light majority in the Senate. The final Senate vote is expected before the end of April 2022.
Article continues below advertisement
Cook has deeply researched the potential economic benefits of reducing racial and gender disparities. In a study of the intellectual property market, Cook has tried to understand why women and Black Americans have been granted few patents. Senate Republicans have taken issue with her views, arguing that she's too partisan to be allowed on the Fed's board, an important entity that needs to be independent.
Article continues below advertisement
Lisa Cook's social media posts
In the Senate confirmation debate, Republicans have turned to Cook's past social media posts to try to demonstrate that she could threaten the Fed's independence, arguing that Cook has extreme-left views on various noneconomic issues.
As Cook's social media posts came into the spotlight, Cook reportedly blocked the Republican Senate banking panel's account on Twitter. Despite the strong GOP opposition, Cook's nomination could still sail through in the Senate: vice president Kamala Harris's tie-breaking vote gives Democrats an advantage.