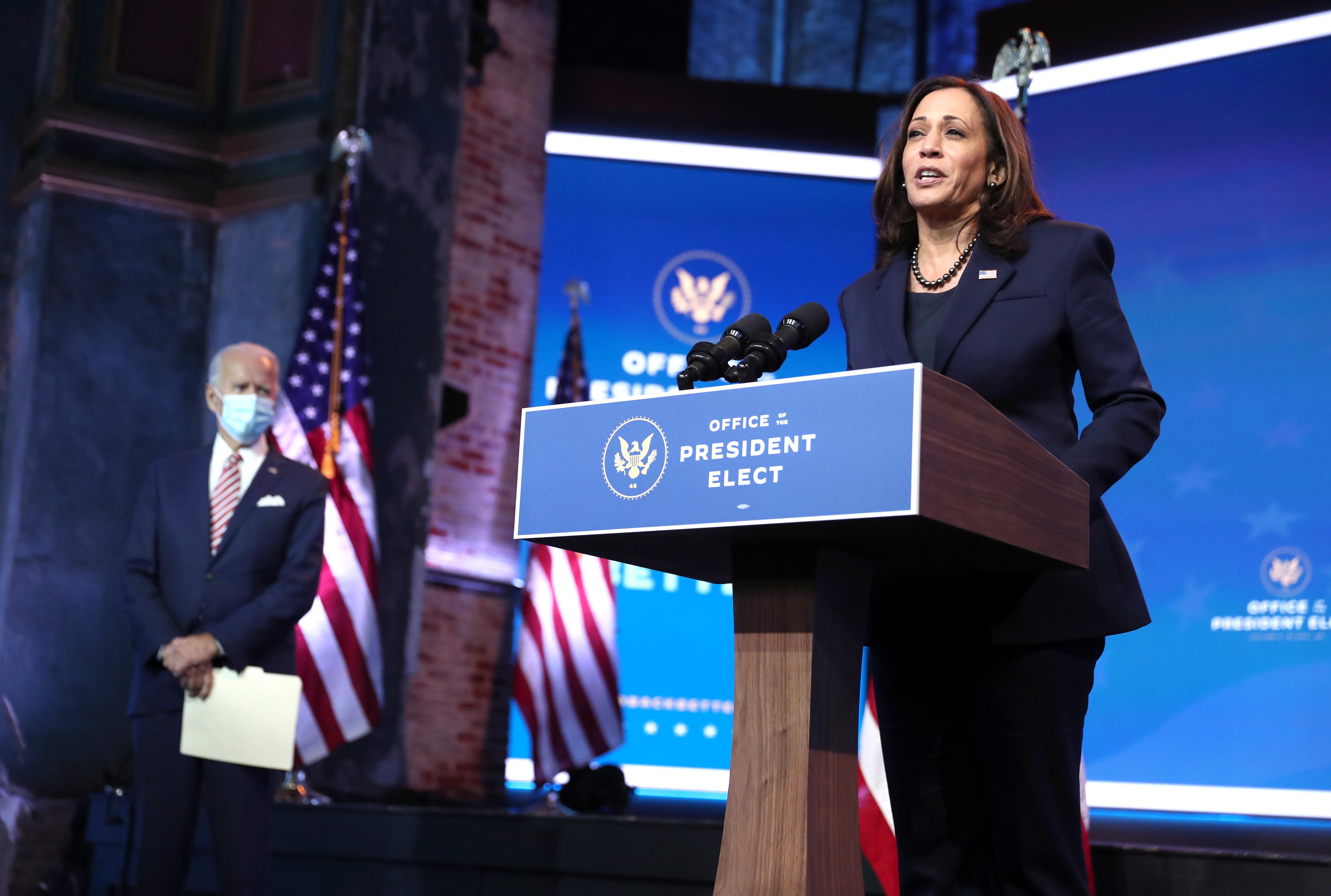 What's Vice-President-Elect Kamala Harris's Net Worth?
By Mohit Oberoi, CFA

Nov. 19 2020, Updated 8:21 a.m. ET
Kamala Harris will add some "firsts" to her name when she takes over as U.S. vice president in 2021. Advocating transparency, Harris released the last 15 years of her tax returns in 2019. What's Kamala Harris's net worth?
Article continues below advertisement
The 2020 U.S. presidential election was among the most bitter elections in history. While Donald Trump has alluded to Joe Biden's victory, he hasn't yet ceded, raising fears of a contested election. Meanwhile, Biden and Harris look set to be the next U.S. president and vice president, respectively.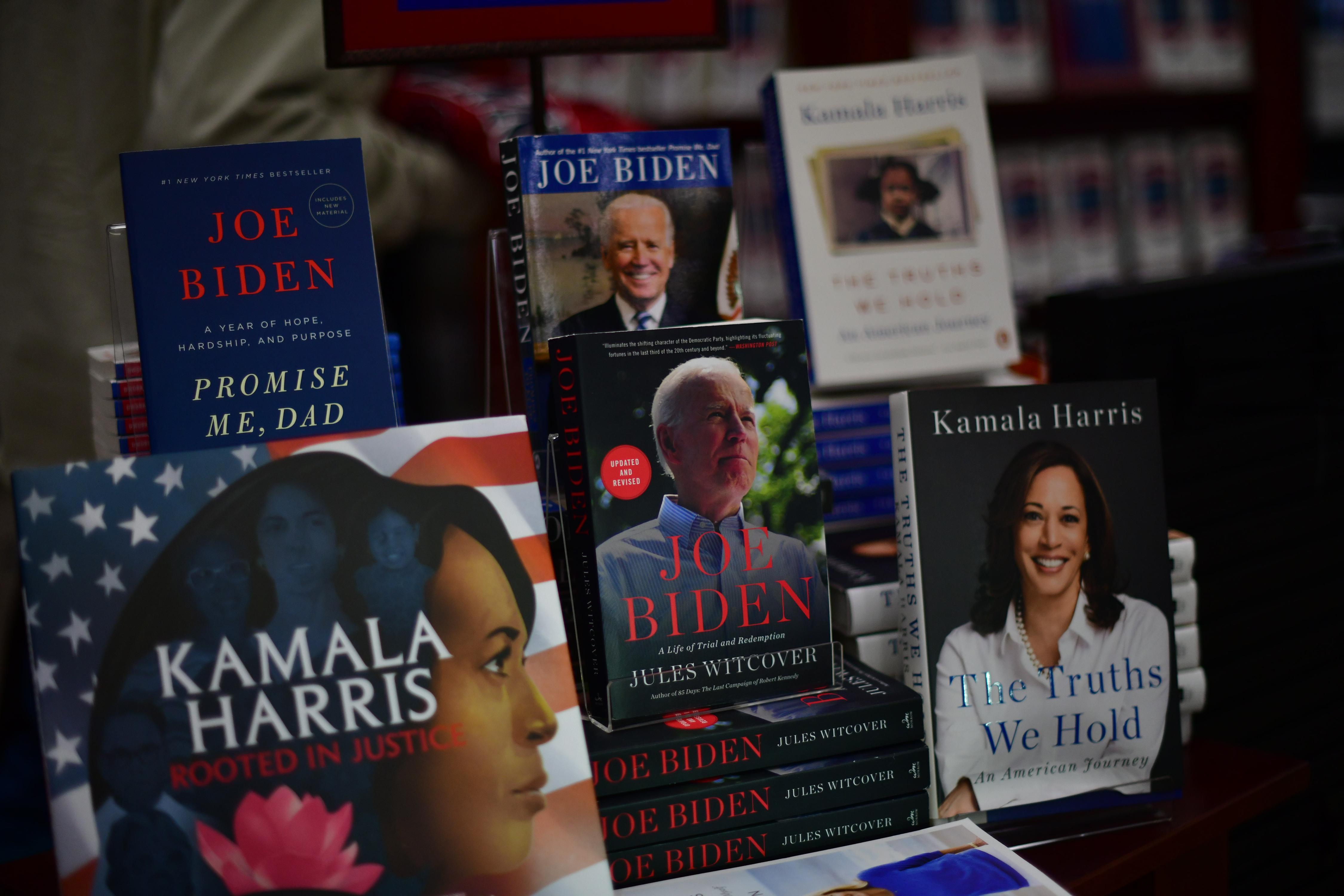 Article continues below advertisement
Who is Kamala Harris?
Harris was California's senator when Biden picked her as his running mate. Her mother, Shyamala Gopalan, was a biologist from India, while her father, Donald Harris, was a professor from Jamaica. Both were U.S. immigrants. Her parents divorced when she was seven years old. Kamala attended Howard University and later earned a law degree from the University of California. 
Is Kamala Harris married?
Harris is married to Doug Emhoff, a lawyer at global law firm DLA Piper. Emhoff, who has focused on disputes about intellectual property and trademarks, will become the first "second gentleman" in U.S. history. Emhoff intends to leave his law practice by the time Harris is inaugurated.
Article continues below advertisement
What has Kamala Harris done professionally?
After completing her law degree, Harris worked as deputy district attorney in Alameda County. She then moved to the San Francisco district attorney's office. In 2003, she was elected as San Francisco's district attorney, and she held the position between 2004 and 2011.
Article continues below advertisement
Between 2011 and 2017, she was California's attorney general, and in 2017, she entered the U.S. Senate. She has also published four books.
What is Kamala Harris' net worth?
According to Fortune, Harris's net worth was around $6.3 million based on her filings in May 2020. This figure is higher than that of president-elect Biden, who listed assets worth $2.7 million in his 2018 tax return. Harris was among the highest-earning Democratic candidates but eventually quit the race for presidency, citing financial constraints.
Article continues below advertisement
Most of Harris's net worth is held in her husband's name, but she still had around $1.7 million in her accounts. Harris earned the money from her employment and book publishing advances.
Article continues below advertisement
Why Kamala Harris becoming vice president is significant
Harris becoming the U.S. vice president is a watershed event in U.S. political history and breaks a lot of stereotypes. Similar to what Barack Obama did in 2008 when he became the first Black U.S. president, Kamala Harris will be the first female vice president of the U.S.
Also, since Biden might not be running for the presidency in 2024 given his age, Harris could be a top contender for the Democratic presidential nomination in 2024, and add another "first" to her name—the U.S. still hasn't had a female president.