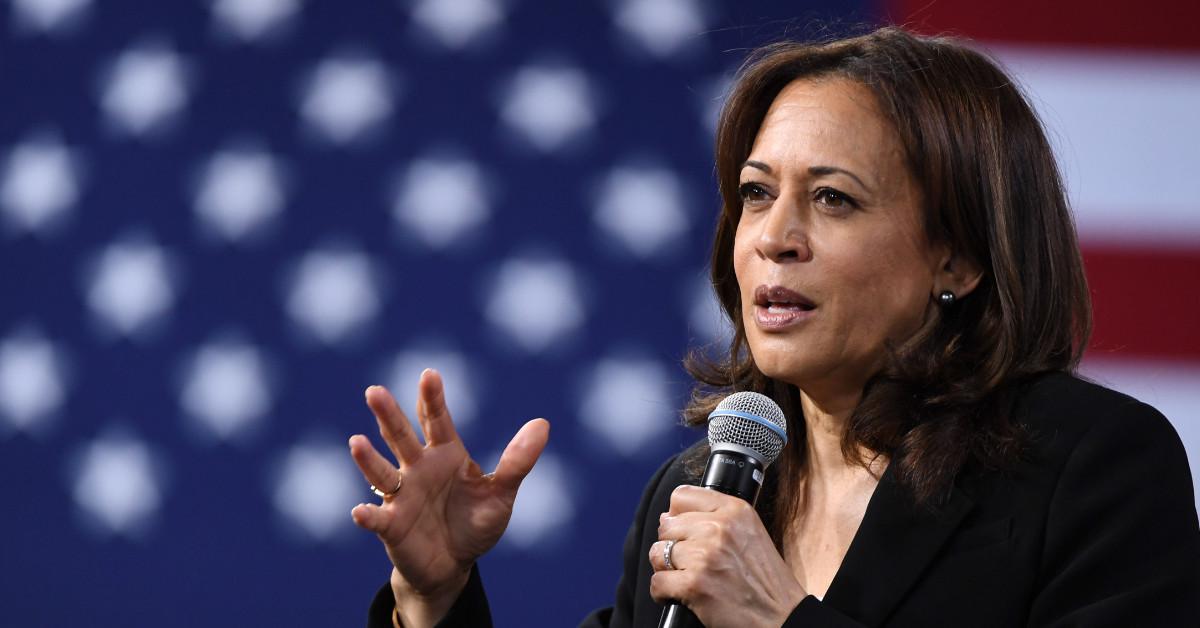 Kamala Harris's Plan for $1.6 Trillion Student Debt Problem
By Dan Clarendon

Sep. 17 2020, Updated 1:57 p.m. ET
Article continues below advertisement
What is Kamala Harris's student loan forgiveness plan?
During her presidential campaign, Kamala Harris proposed forgiving up to $20,000 of student debt for each borrower who received a Pell Grant and who started a business that operated in a disadvantaged community for three years. During that three-year span, qualified borrowers would have their loans deferred interest-free.
According to MarketWatch, the California senator's student loan forgiveness plan fit into her larger goal of closing racial gaps in entrepreneurship and in the accessibility of high-paying jobs in science, technology, engineering, and math.
Article continues below advertisement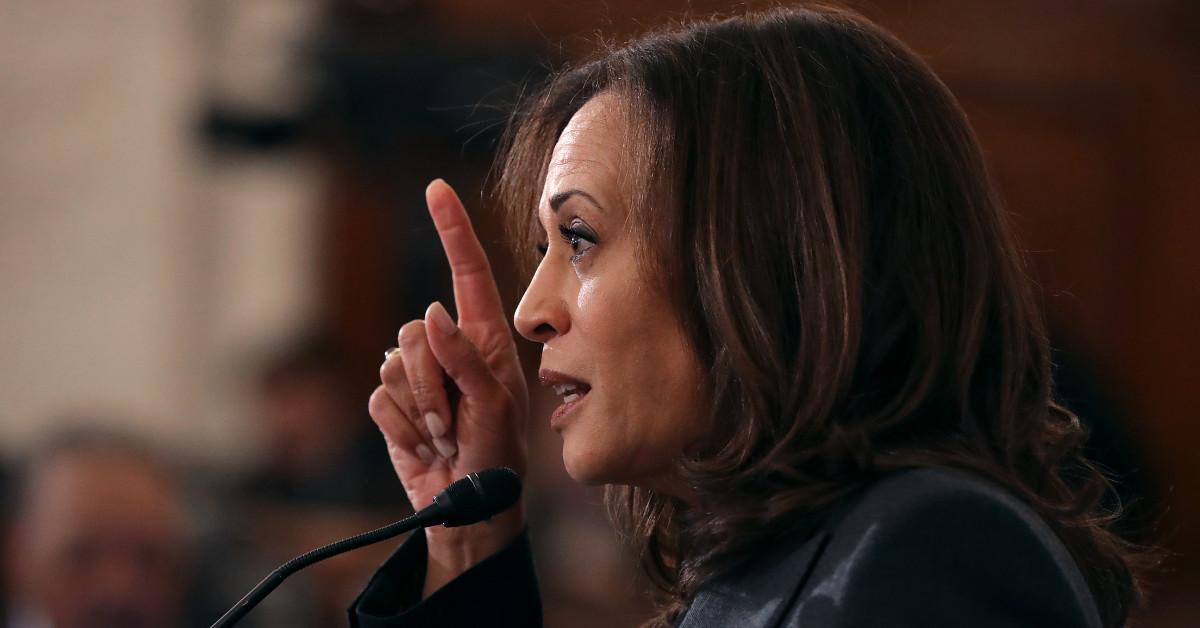 However, the conditions of Harris's proposed forgiveness program separated her from other politicians vying for the 2020 Democratic presidential nomination. For example, Bernie Sanders proposed eliminating all outstanding student debt. Elizabeth Warren proposed forgiving up to $50,000 in student debt for borrowers in households earning $250,000 or less per year.
Article continues below advertisement
Who would qualify under Kamala Harris's student loan plan?
To qualify for the student loan forgiveness that Harris proposed last year, borrowers would have needed to receive a Pell Grant—a subsidy the federal government provides to low-income students attending college. Also, borrowers would need to start a business that operates for three years in a disadvantaged community.
At the time, the qualifiers sparked a backlash on social media and in the press. One popular tweet said, "How to get student loan debt forgiveness under President Kamala Harris: 1) Get past Fluffy, 2) Escape the Devil's Snare, 3) Catch the flying key, 4) Survive life-sized Wizard's Chess, 5) Kill Voldemort with your bare hands."
Article continues below advertisement
Louise Seamster, a professor of in sociology and African-American studies at the University of Iowa, expressed concerns about the plan's "difficult if not, un-achievable requirements" to MarketWatch.
Article continues below advertisement
"We already have a lot of forgiveness plans that are hard to attain and I'm not sure of the value of adding one more," Seamster added.
Caitlin Zaloom, a professor of social and cultural analysis at New York University, told MarketWatch that the prospect of raising the capital to start a business and then keeping it operational for three years is a "big, big if."
Article continues below advertisement
Harris acknowledged the backlash on Twitter two days after she announced the plan. "I want to thank everyone for your feedback and clarify some confusion," she tweeted at the time. "We have an opportunity gap in our country, and one thing we need to do is support Black entrepreneurs. I have a plan to do that on multiple fronts."
As of this August 2020, Joe Biden is the Democratic presidential nominee, while Harris the vice presidential nominee. According to CNBC, Biden said that he would forgive $10,000 in student debt for all borrowers and forgive undergraduate federal student loan debt for those who attended public colleges and earn less than $125,000 a year. Higher education expert Mark Kantrowitz told CNBC that Biden's plans would eliminate roughly a third of the outstanding student loan debt in the U.S.